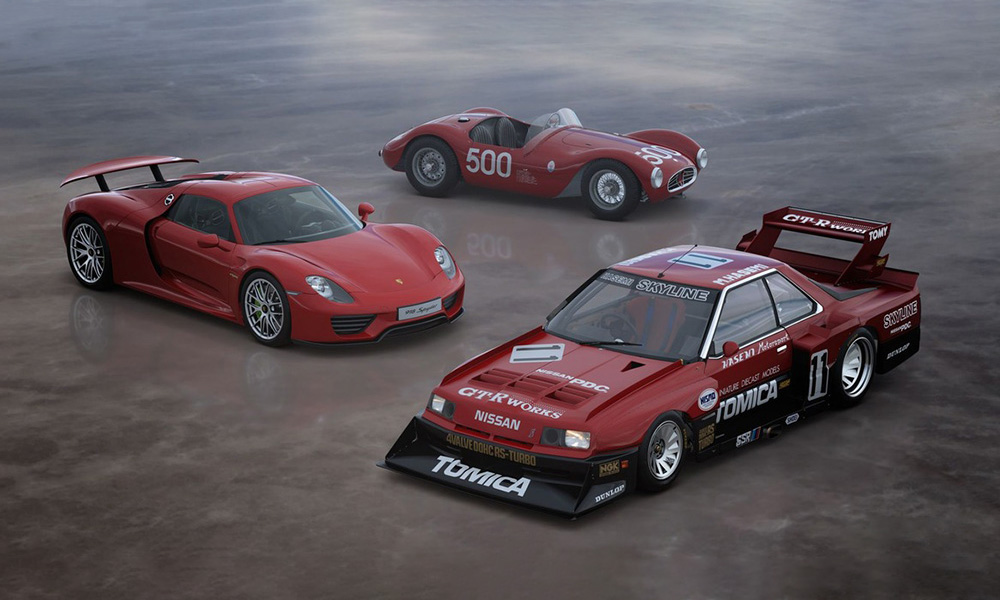 After a messy launch for Gran Turismo 7, Polyphony Digital has steadily been refining the game with various updates and patches. With the release of Update 1.19, three new cars and two new Scapes locations have been added.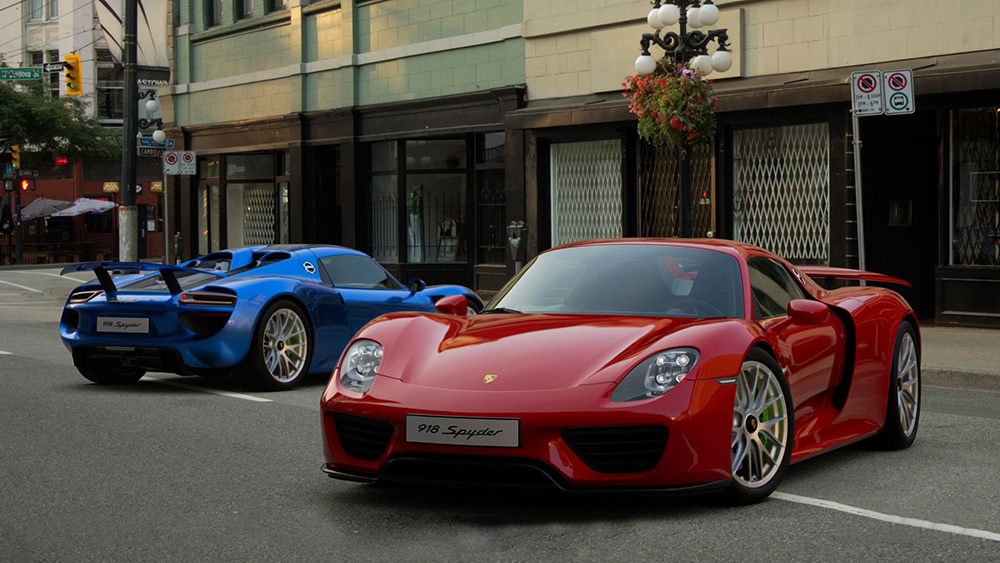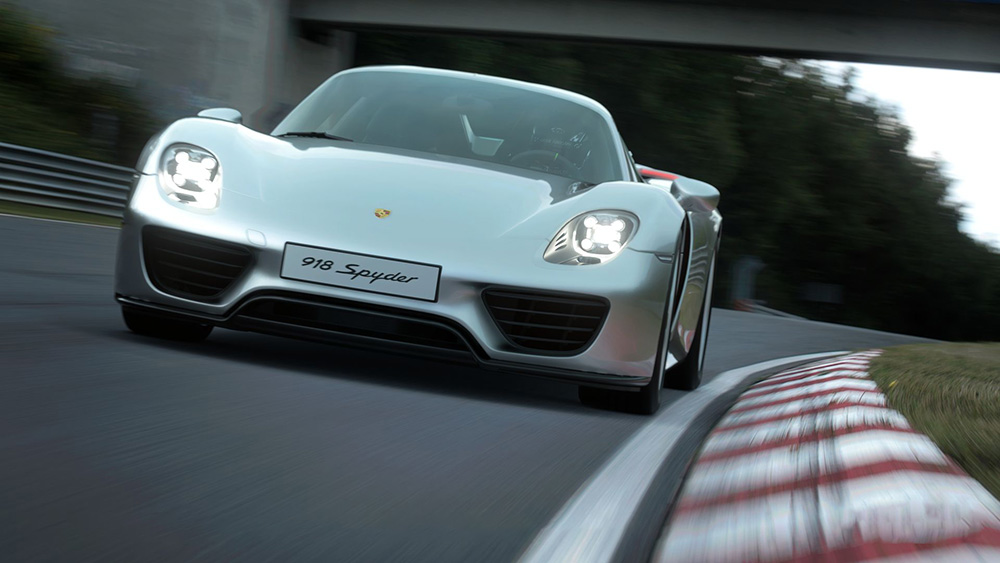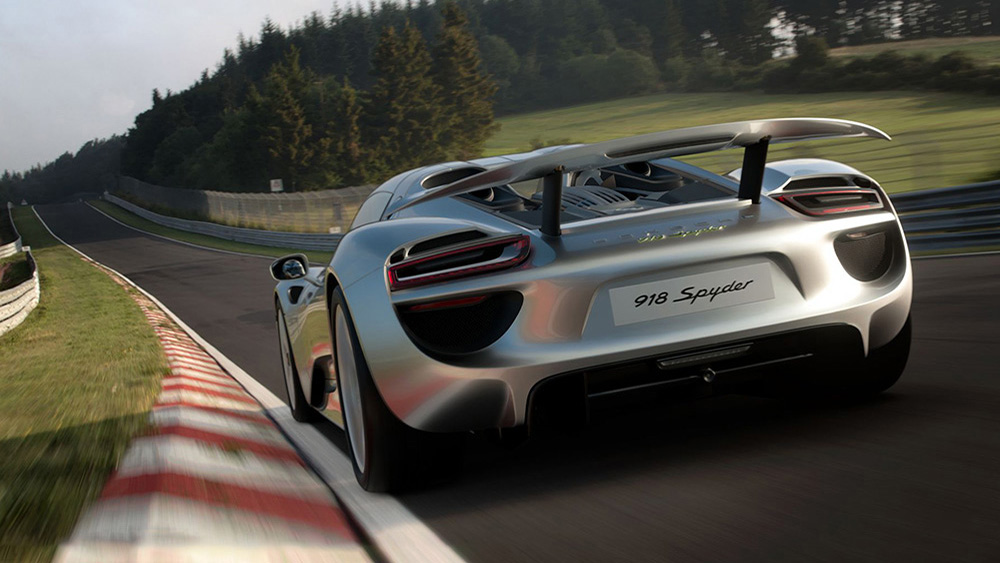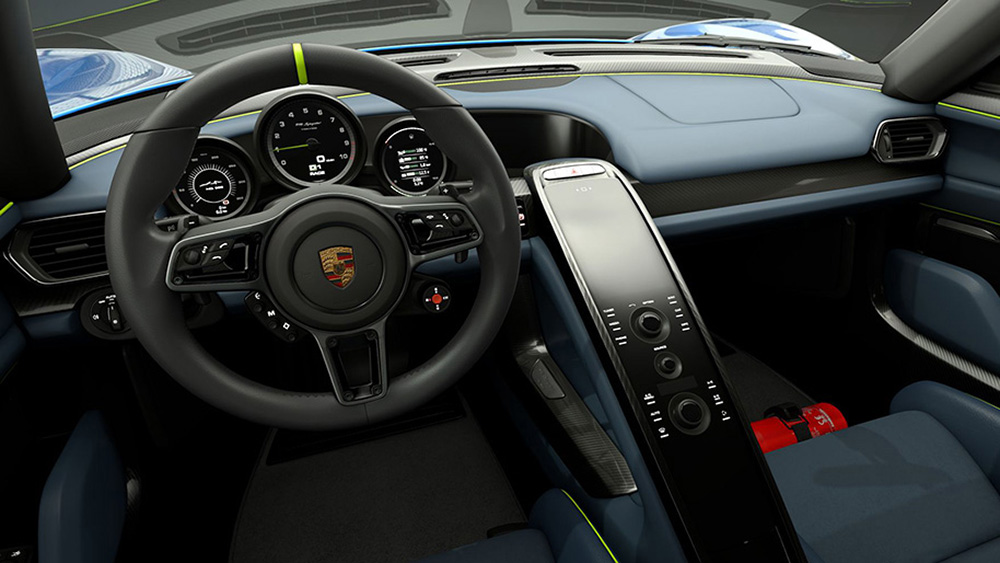 The year 2013 saw the introduction of hypercars with the Porsche 918 Spyder being one of the models launched that year. Featuring a hybrid system with a 4.6-liter V8, it had a total output of 887hp. True to its name, only 918 units of this vehicle were made, but now you get the chance to drive it virtually in-game.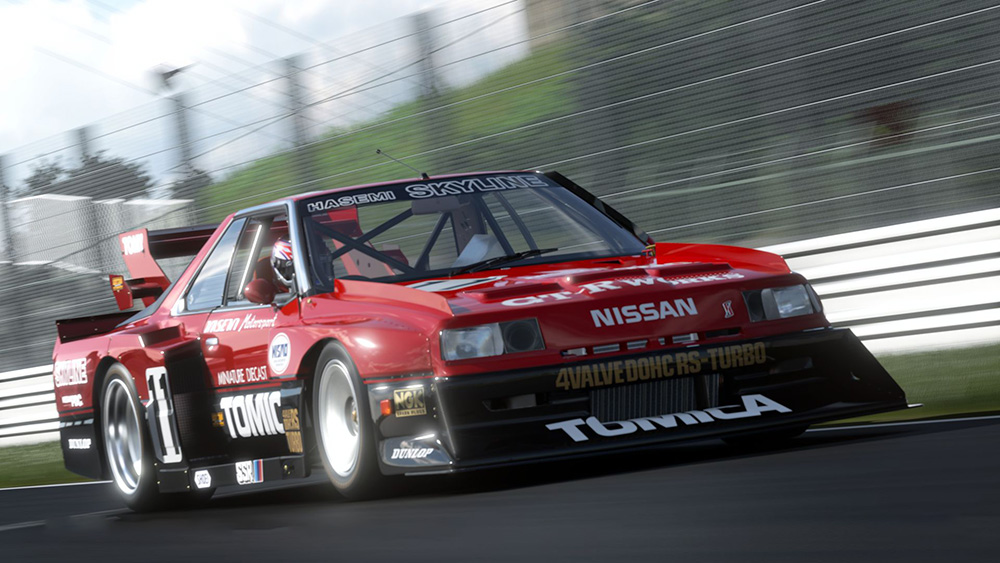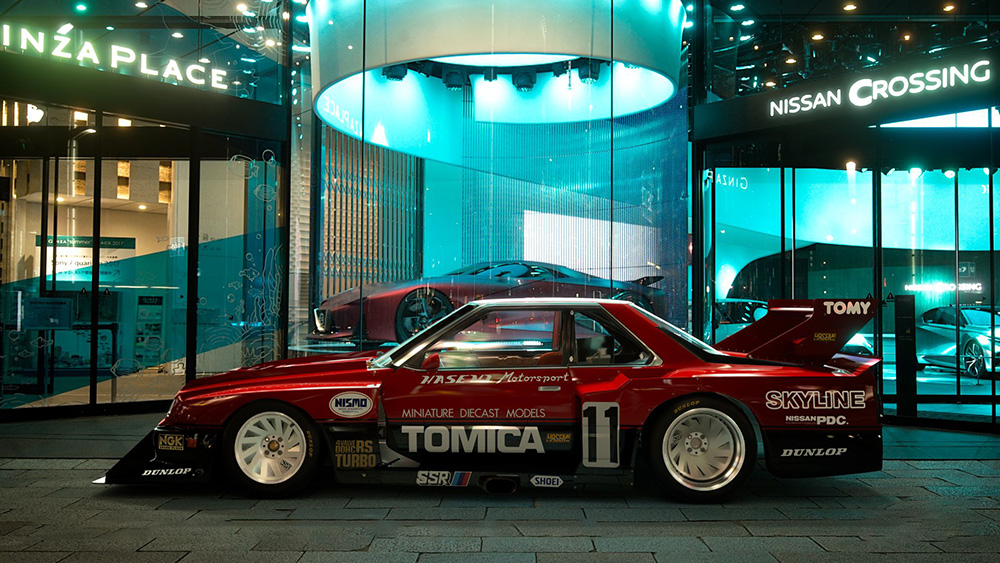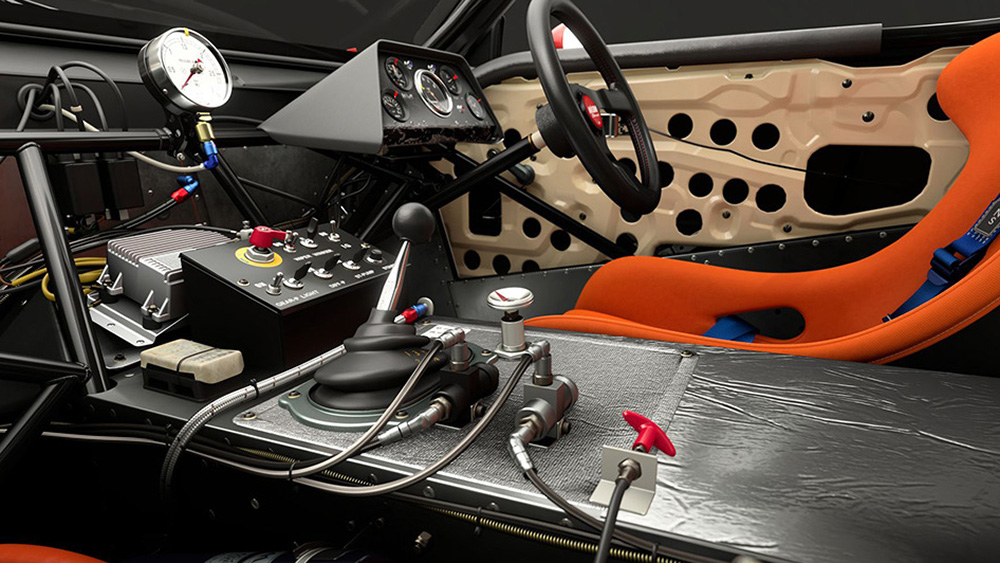 For those who played Gran Turismo 2 all the way back on the original PlayStation, a familiar car will be returning in the form of the Nissan Skyline Super Silhouette Group 5. These kinds of race cars were known for their superficial resemblance to production cars having the same shape (or silhouette), but with significantly different internals.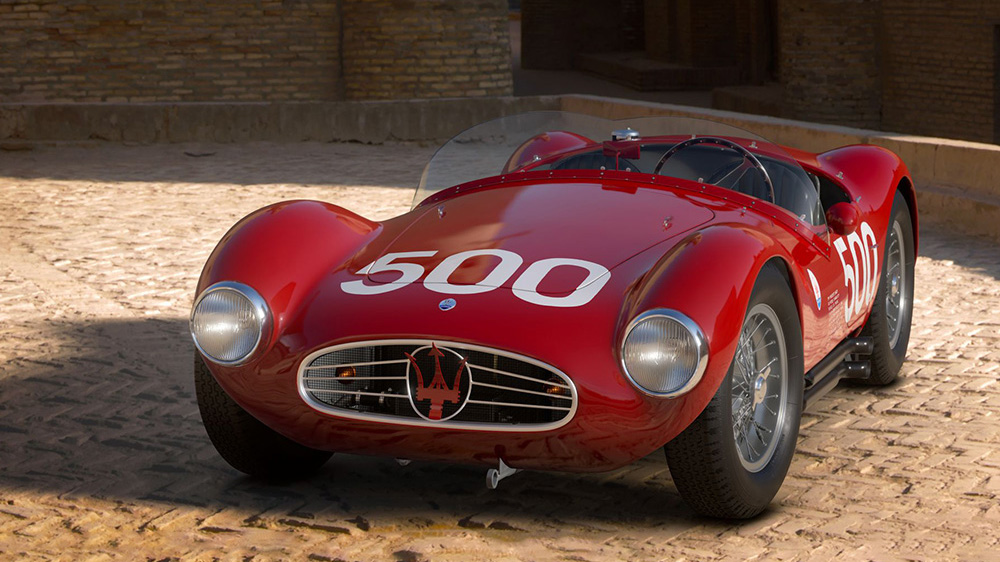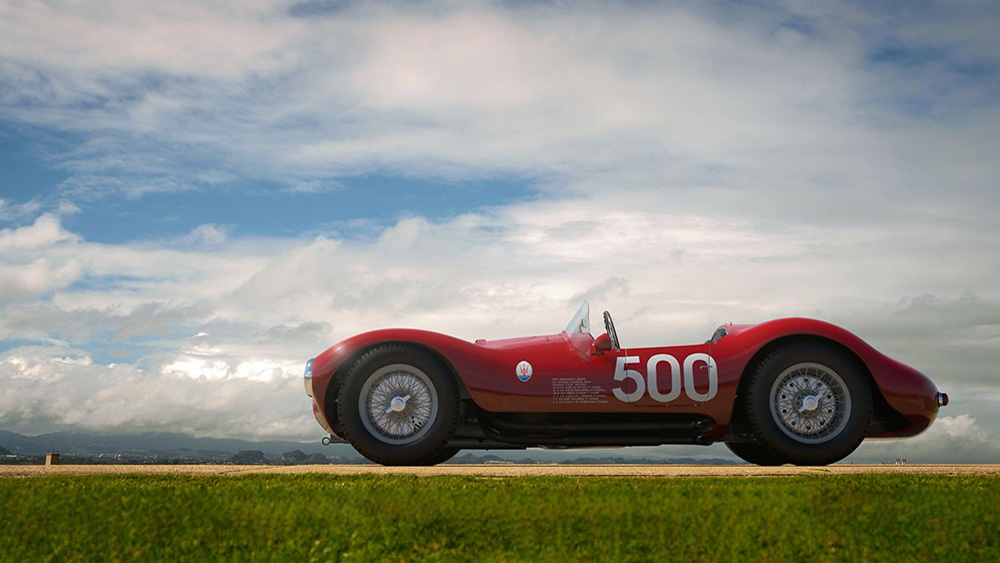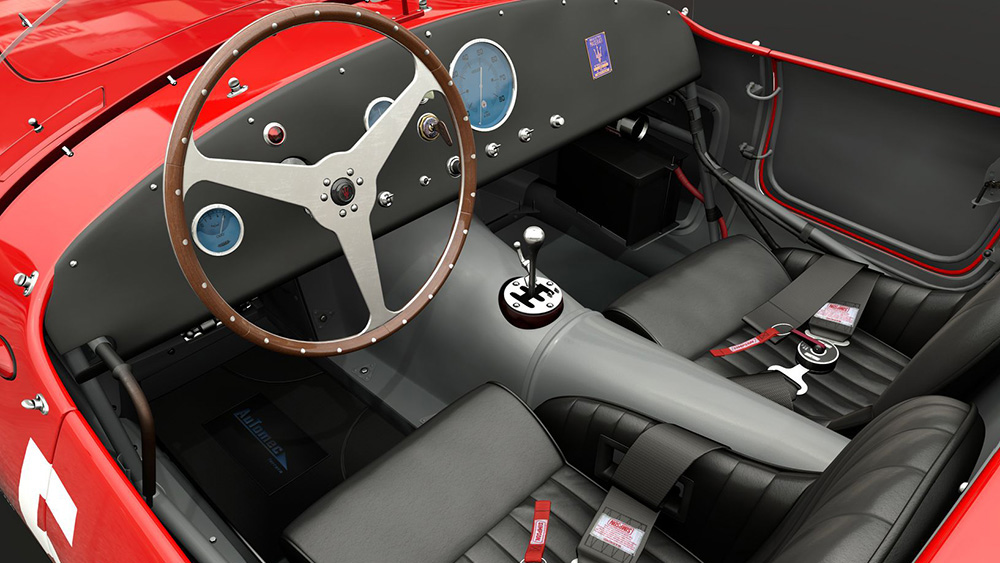 For fans of vintage racers, the Maserati A6GCS/53 Spyder was an important part of the Trident brand's racing heritage. It was powered by a 2.0-liter in-line-six (originally designed for Formula 2) that produced 170hp. Cars like these are highly valuable collector's items so expect to pay a hefty sum, too, in-game.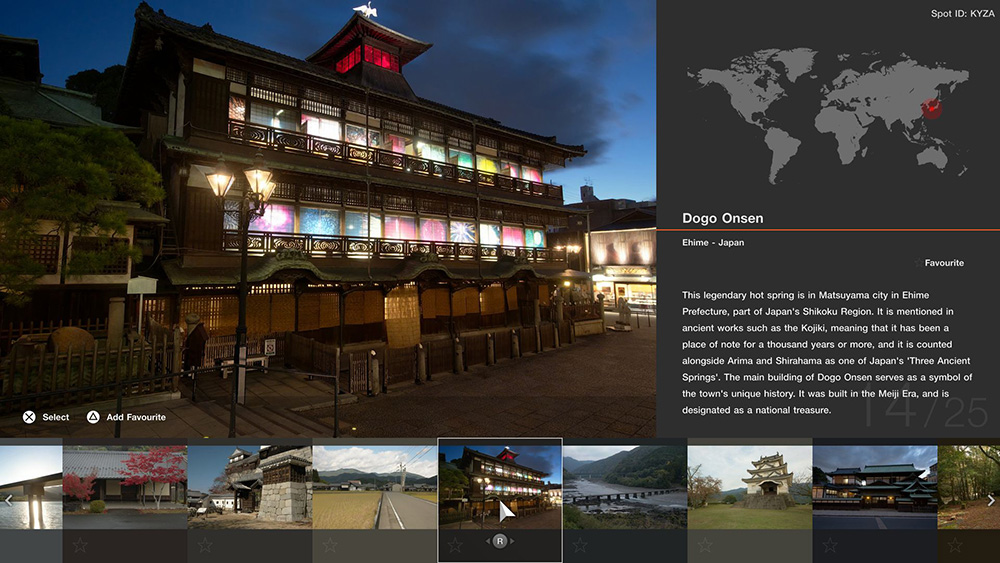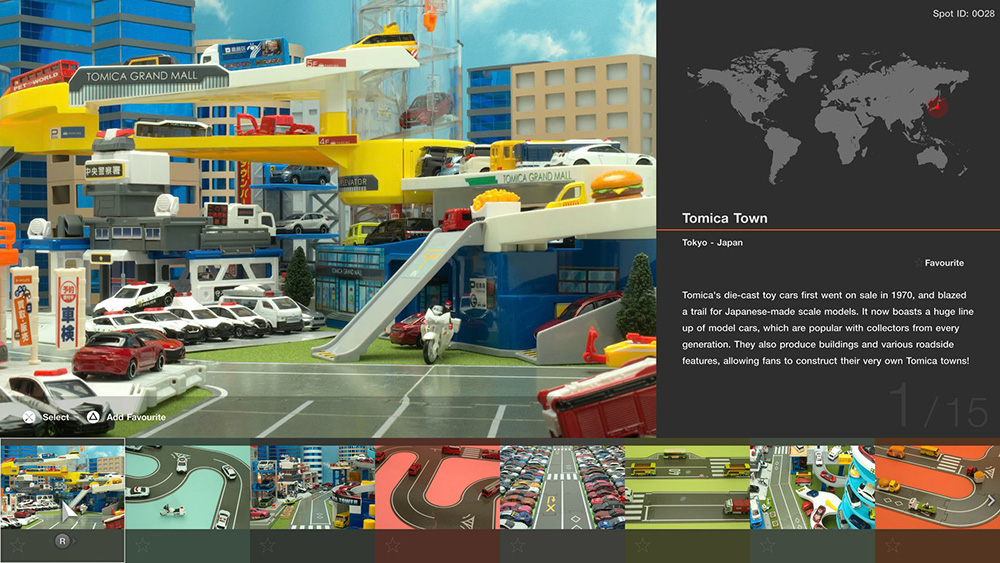 If you love taking photos in Scapes, rejoice as two new locations have been added. The Shikoku region of Japan is known for its historical sites and scenic bridges, while Tomica Town is a recreation of the small die-cast models that are popular among car enthusiasts.
While it's good that the updates are coming in, Gran Turismo 7 still lacks some features, like being able to sell one's car in-game. Hopefully, Polyphony Digital continues to address the issues and improve the game in the long term.