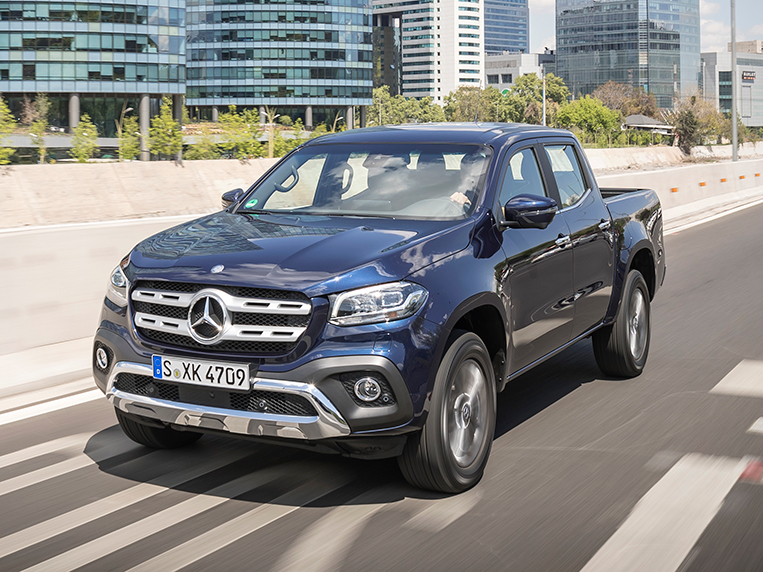 Back in 2017, Mercedes-Benz launched the X-Class luxury pickup truck. At the time, it appeared to be a good move for the German automaker, which had already had decades of experience building light commercial vehicles and heavy-duty trucks. But when everyone expected the company to do the right thing and build one from scratch, the guys from Stuttgart simply didn't.
What the manufacturer did was take a Nissan Navara and inject Botox into the poor thing just to fit the humongous radiator grille with the famous three-pointed star. And just like anyone going for cosmetic surgery at a Belo clinic, this little facelift did add quite a bit to the Japanese truck's price tag. In fact, a fully decked-out Navara retails for £28,575 (P1,820,570) in the UK, while the base-trim X-Class starts at £29,365 (P1,870,900).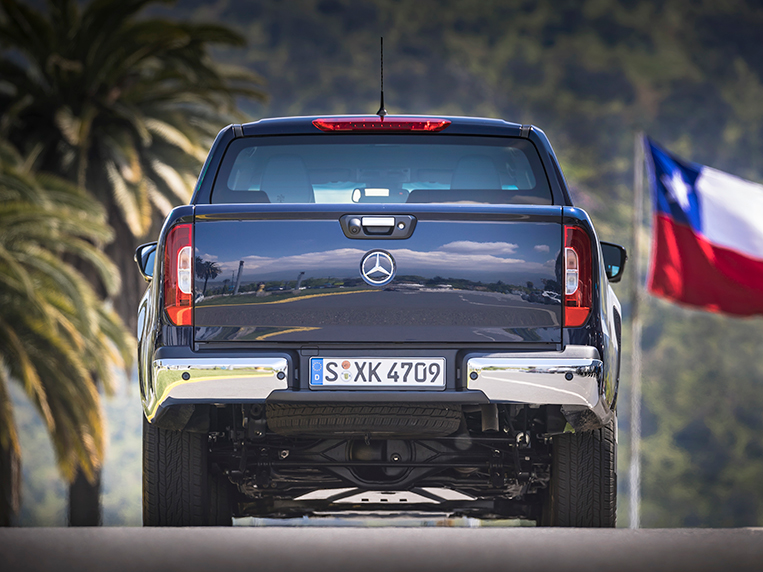 Predictably, sales were slow. Like really slow. Attempts to disguise the vehicle's Japanese roots didn't work very well, with customers not being wooed by the premium badge in favor of more reasonably priced options such as the Ford Ranger or the Toyota Hilux or—you guessed it—the Navara itself. And because of this, a report by Automotive News Europe asserts that Mercedes-Benz parent company Daimler AG is calling it quits on the X-Class as it seeks to reduce operating costs.
What Mercedes-Benz did was take a Nissan Navara and inject Botox into the poor thing
Now, Mercedes-Benz claims that the X-Class was the result of its partnership with Renault-Nissan. With the truck's fate now in jeopardy, it seems like that statement is just a smokescreen for what is basically a half-baked attempt to enter a market segment which the organization clearly didn't have experience in.
So we ask Mercedes-Benz: What on God's earth were you thinking? Pickups are work vehicles to begin with. Profit margins are clearly more important here than a booming sound system. It's bad enough that you just took a Nissan and slapped your badge on it, but it's even worse that you didn't even try making one on your own. You can certainly do better than this.
Because last we checked, even vocational trainees could come up with one.