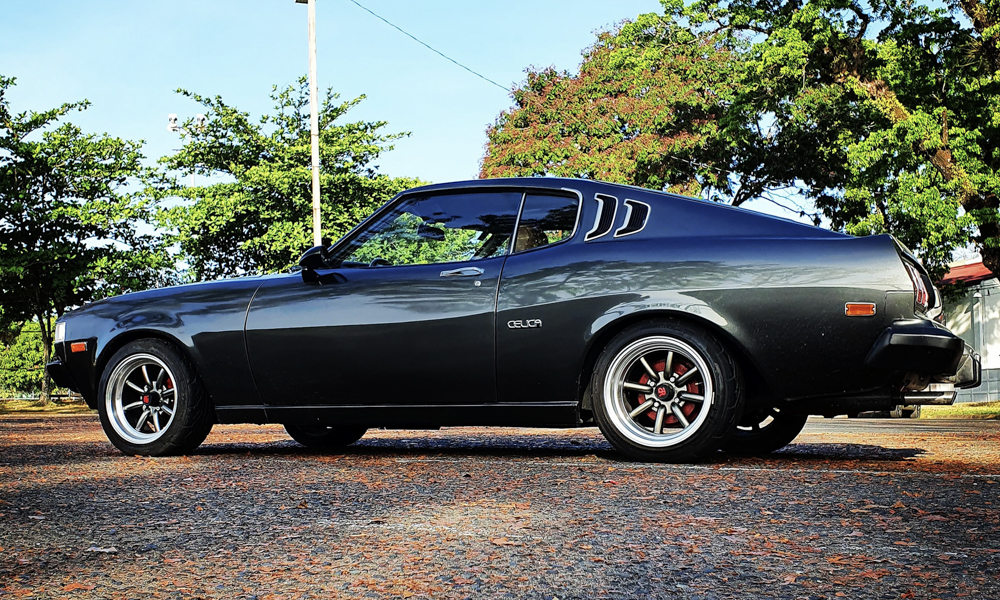 Project cars can be very tricky. You can be fooled into thinking that you've been making smashing progress, only to be stalled by parts that are as rare as hen's teeth. So, aside from looking for reliable sources of spares and consumables, it also pays to actually start with a vehicle that's already had considerable work done on it.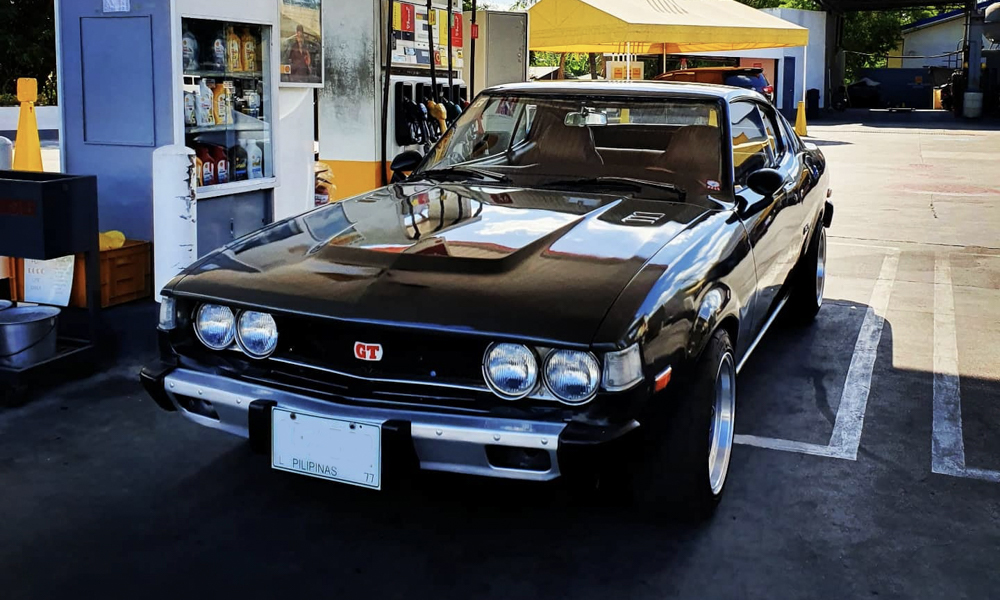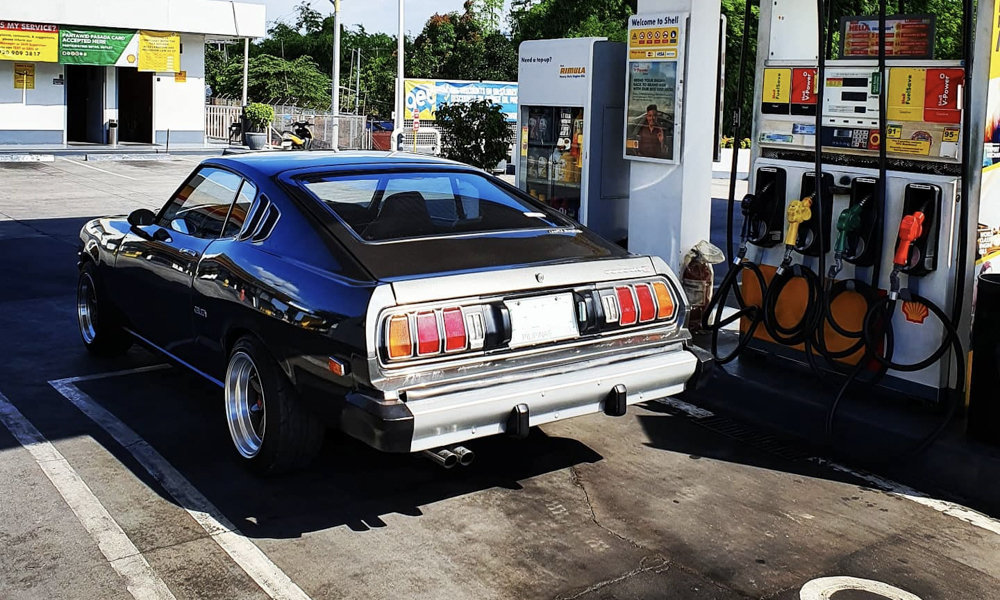 Such is the case with the gorgeous 1977 Toyota Celica Liftback GT you see here. This is a North American-spec model with the chassis code RA29. Under the hood isn't the 2T-G engine that's popular with motorsport applications. Instead, this Celica is powered by the 20R four-cylinder lump, part of the R series of bulletproof Toyota motors. The rebuilt engine has electronic ignition and drives the rear wheels via a five-speed manual gearbox.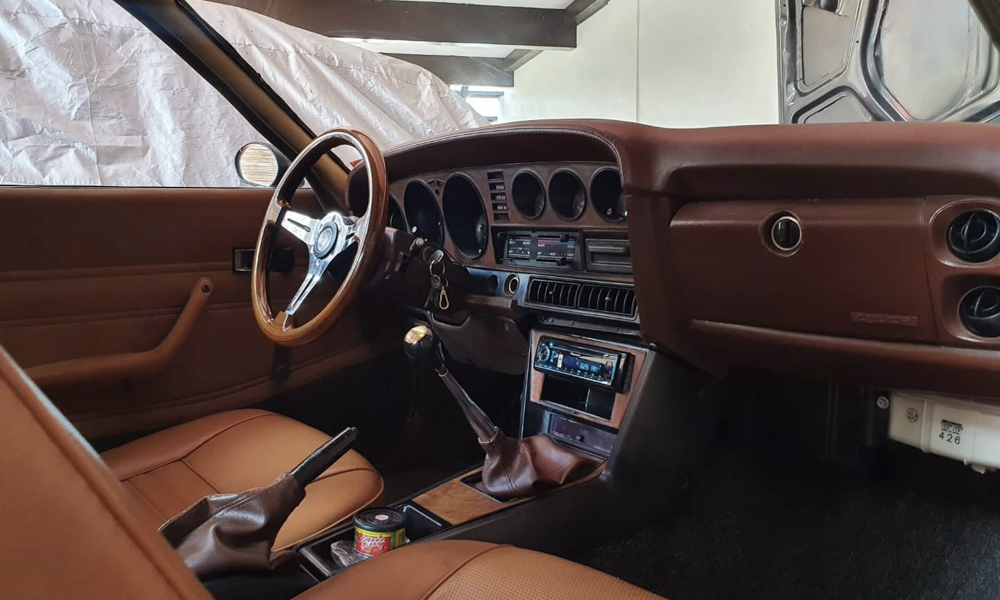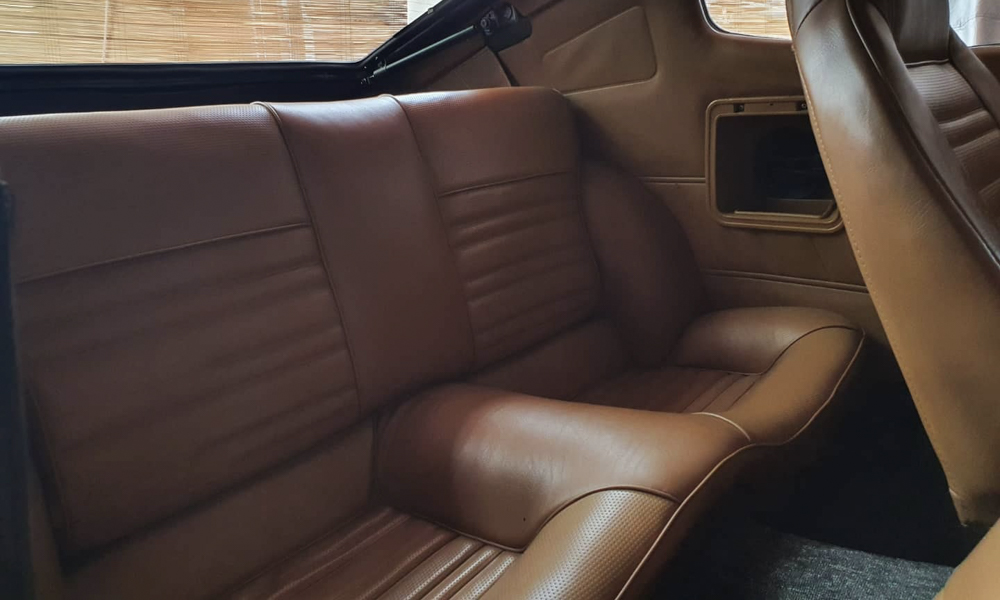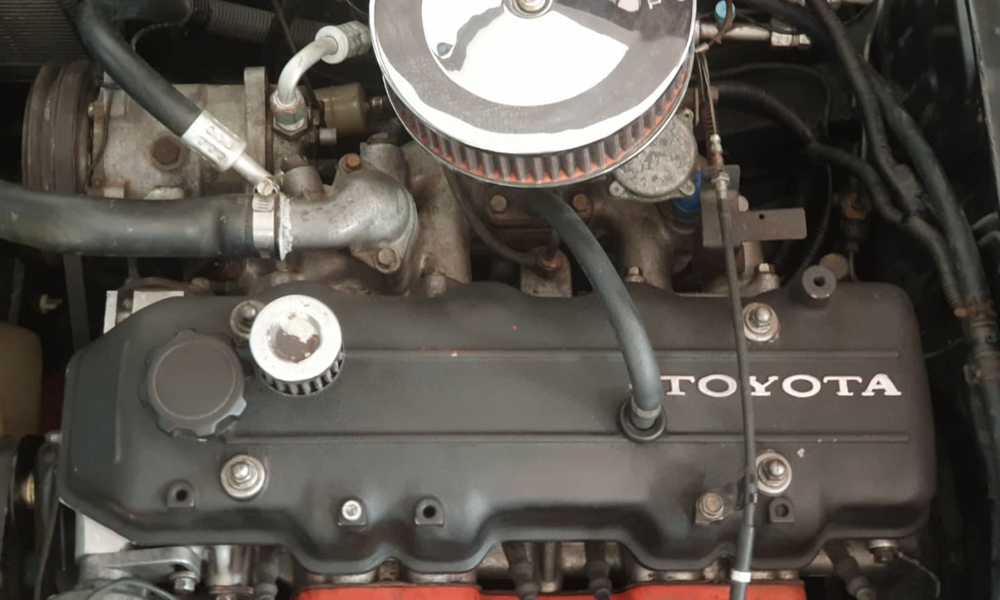 It's obvious that the car has been beautifully restored. The paint and the interior look immaculate. It also seems that this Celica is a usable classic as well, as the air-conditioning system is said to be fully functional, and there is a Pioneer Bluetooth head unit with Sony speakers.
The car is currently up for sale, and the owner was kind enough to admit that it still lacks some brightwork and door seals. In addition, it doesn't have seatbelts and front turn signals—kind of important, if we're honest. If you think you'll be up for the challenge of completing this Celica, simply give the seller a call.