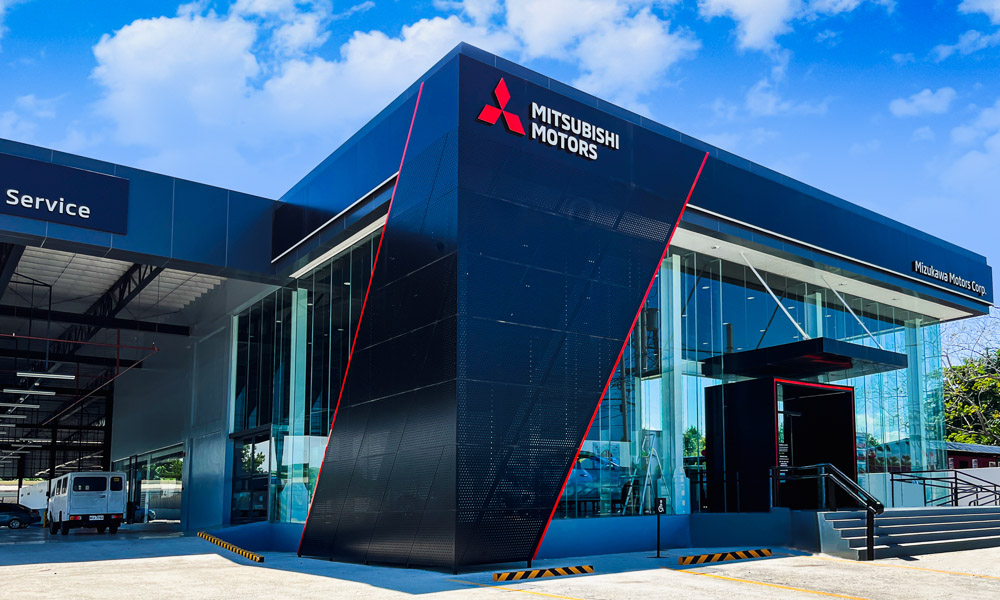 Mitsubishi Motors Philippines is one of the biggest automakers in the country in terms of sales. Aside from having a manufacturing plant in Santa Rosa, Laguna, it has a massive dealer network that spans the entire country.
Just recently, it opened shop in Lucena, Quezon. This makes it the manufacturer's 64th outlet across the nation, and it's the newest one that is operated by Mizukuwa Motors Corporation (or the MZM Group).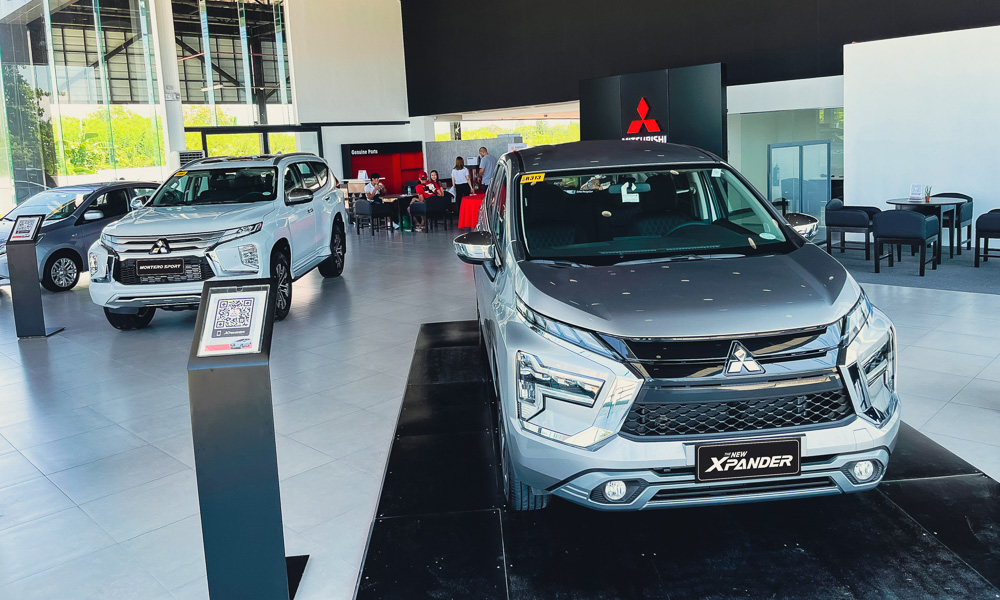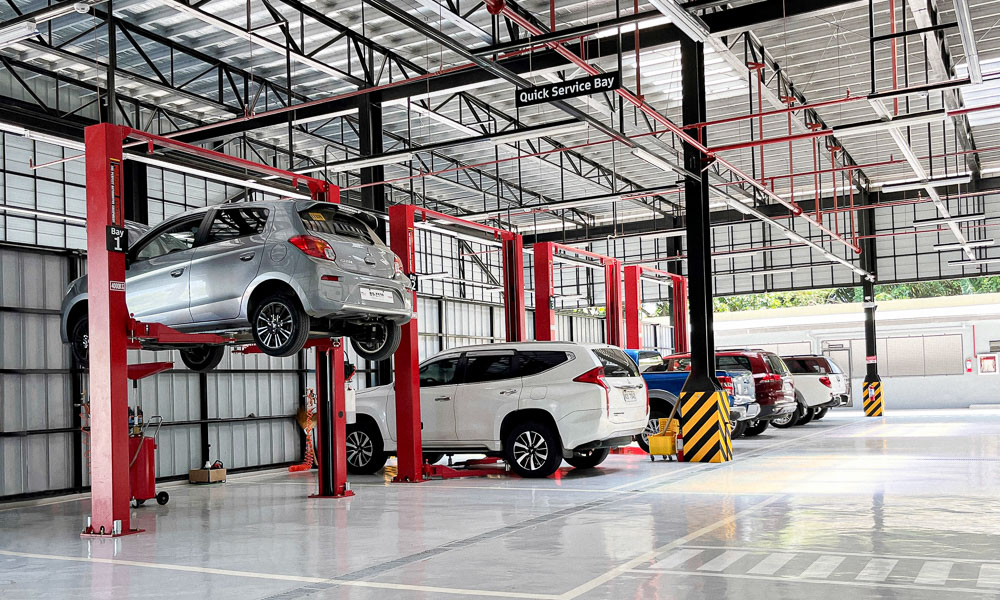 It's located on Diversion Road (Pan-Philippine Highway) in Barangay Ilayang Dupay, and this 4,000sq-m facility will have a showroom that can accommodate three vehicles and 10 service bays. This new dealership will allow customers who live within the area to have easy access to sales and servicing for all things Mitsubishi.
"Come and visit our newest dealership to see up close and test-drive the latest Mitsubishi models, including the new Xpander," says Paolo Borromeo, president of the MZM Group. "Our well-equipped sales team will be happy to help you find the right vehicle for both your wants and needs along with suitable purchase options. Equally, our fully trained service and parts team are ready to keep your brand-new or existing Mitsubishi in tip-top condition—from your routine periodic maintenance to other general jobs and collision repairs. We value your peace of mind and want to protect you and your loved ones."