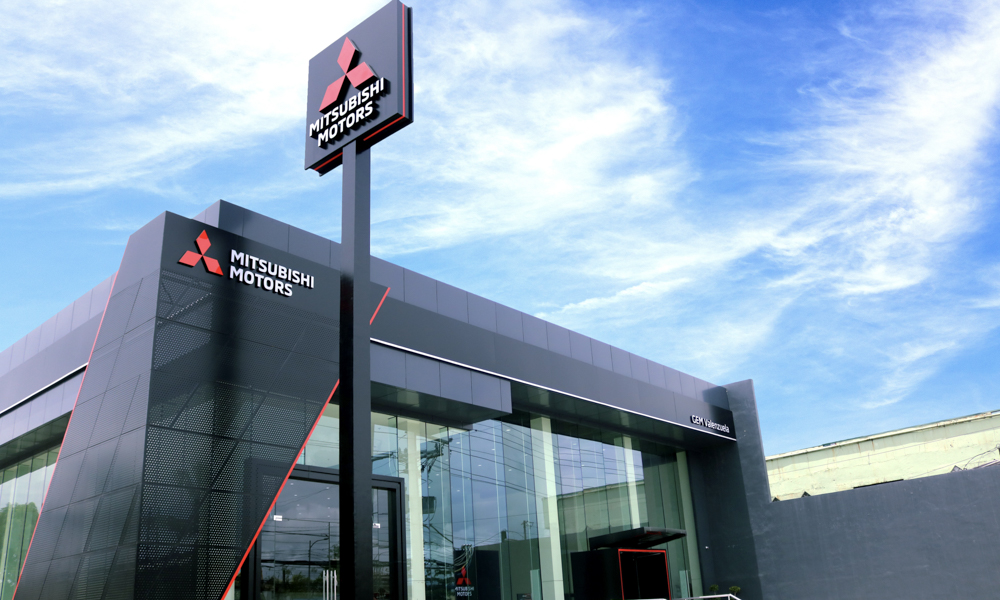 In July, we reported about the opening of Mitsubishi Motors Philippines' 56th outlet located in Bonifacio Global City. But it seems like one inauguration isn't enough, and today no less than Autohub Group president Willy Tee Ten formally (re)opened the showroom as well as another one in Valenzuela.
Both branches are owned and operated by Global Excellence Motors, and the pair is the first Mitsubishi dealerships under Autohub Group. The locations are quite strategic as Mitsubishi Global City caters to the upscale financial and commercial district of Taguig, while Mitsubishi Valenzuela is situated near residential areas.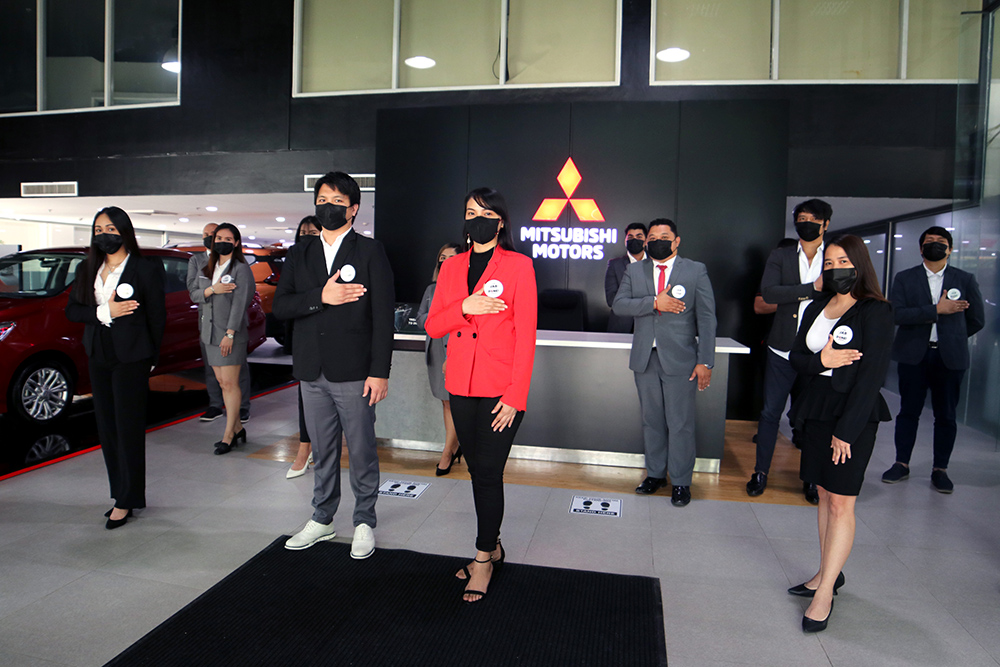 "For the past months, we tried to move it to a date where we could all see each other face-to-face, but our current pandemic situation pushed us to do it online instead," Tee Ten told the motoring media via Zoom. "It was indeed a challenging experience, but we're looking forward to the day when you can all visit us—of course, when things are better. Rest assured that you are safe with us."
Both dealerships have a spacious showroom floor with space for at least five vehicles. Aside from the ample area for physical distancing, all Autohub Group personnel have already been vaccinated, which should give prospective buyers peace of mind.