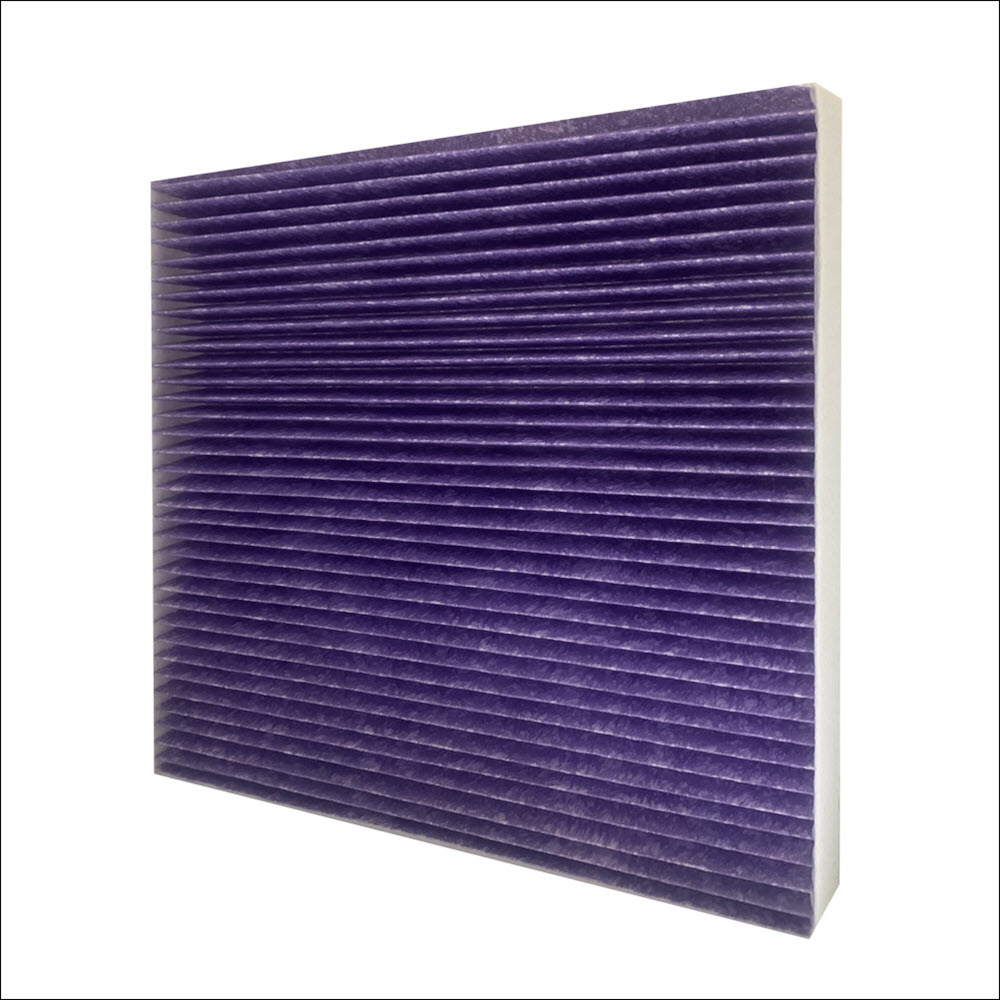 One thing that lets us breathe easier inside our vehicles is the cabin filter. It basically cleans out any nasty stuff being sucked by the air-conditioning system. We've recently published an article about how to replace the cabin filter, and now might be the time to read it once again because Honda Cars Philippines has something special.
You can now buy a PM2.5+ cabin filter for your Honda vehicle. PM2.5 refers to particulate matter that is up to 2.5 microns in size. For reference, a strand of hair is around 70 microns thick. Aside from blocking things like dust, volcanic ash, and cigarette smoke, the automaker claims 90-99% protection from viruses and bacteria.
The PM2.5+ cabin filter is compatible with the following models:
City (2009-2021)
City Hatchback (2022)
Jazz (2009-2021)
CR-Z (2013-2016)
HR-V (2015-2021)
Brio (2015-2019)
Amaze (2015-2018)
Mobilio (2015-2020)
BR-V (2017-2021)
CR-V (2018-2021)
The filter costs P950, and Honda is offering a 19% discount on it until October 20. For more information, visit this website or any authorized Honda dealership nationwide.