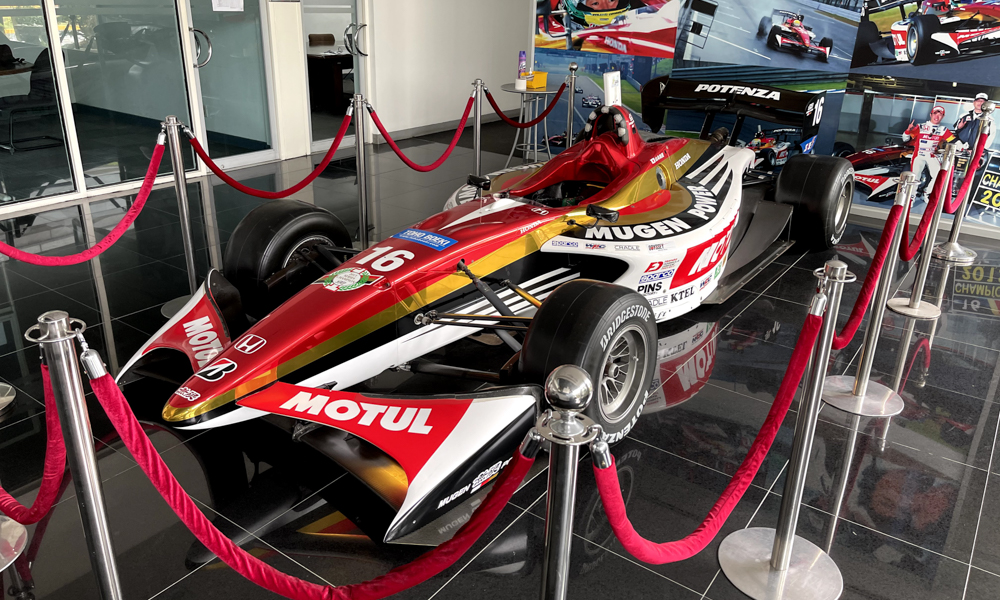 Medical frontliners are the unsung heroes of these difficult times. And unlike some health official who cried wolf on national television for having been "destroyed" by the Commission on Audit, hospital workers toil long shifts and put on brave faces to help patients they don't even know. Honda Cars Philippines recently did its part giving these dedicated staff members the help and the appreciation they truly deserve.
One of the ways the automaker made things happen was the recent sale of an open-wheel race car, the No. 16 Team Mugen SF13. This vehicle won the Japanese Super Formula Championship title in 2013. The car was brought to the Philippines in 2014 and toured select dealerships and motoring events before being put on display at Honda's facility in Santa Rosa, Laguna.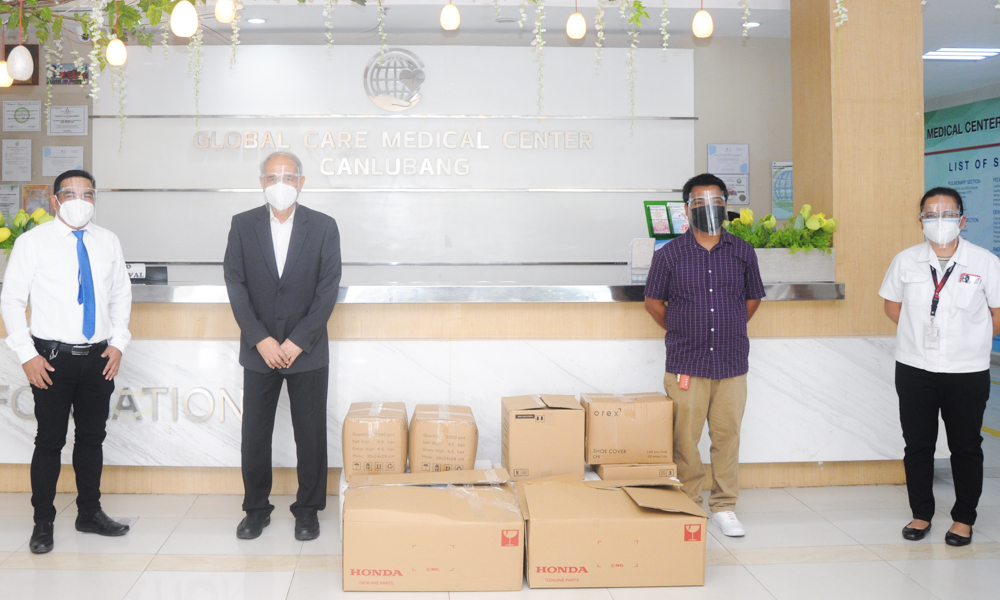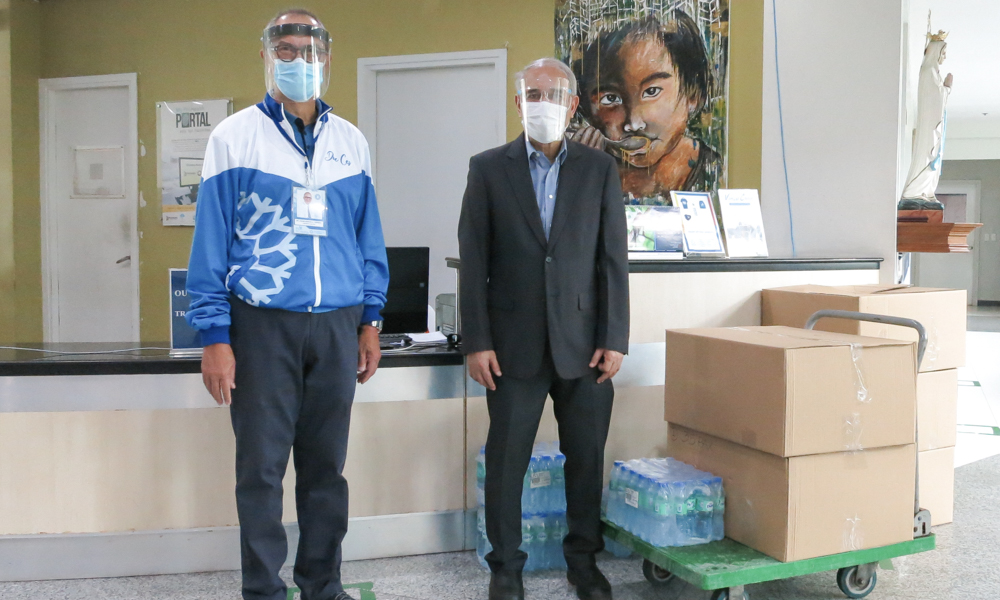 The proceeds were used for PPEs and food packs that were donated to the following Laguna hospitals:
The Medical City South Luzon
New Sinai MDI Hospital
Global Care Medical Center
In addition, Honda temporarily provided vehicles for use by staff members of the above-mentioned hospitals as well as these medical facilities:
Unihealth Southwoods Hospital and Medical Center
Perpetual Help Medical Center
Global Care Medical Center
Carmona Hospital and Medical Center
It's time we all recognized the efforts of our medical personnel. Salute. And props to companies like Honda for helping them out.