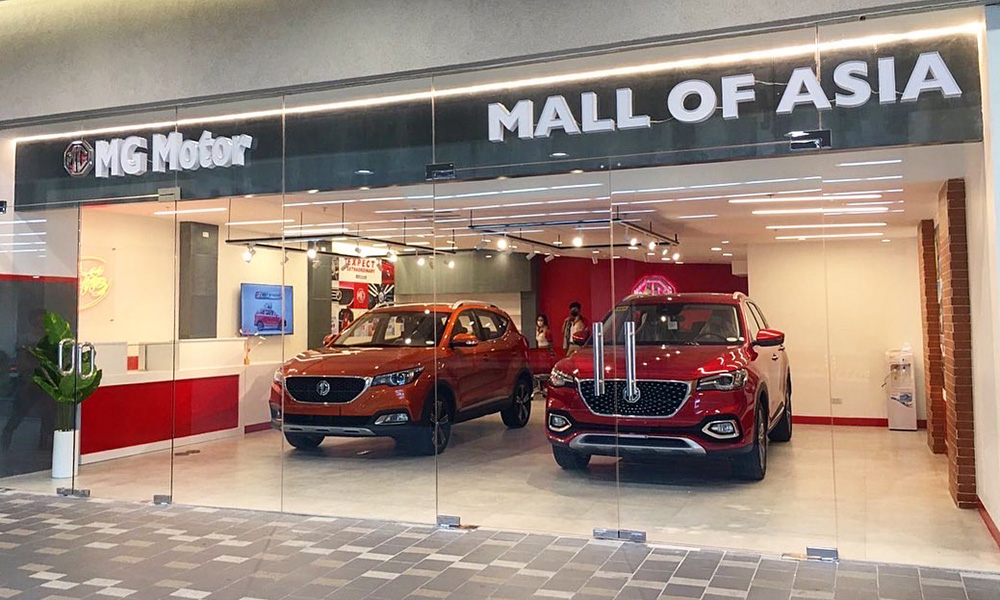 While it's one thing to go out of your way to a dealership to look at cars, you definitely can't beat the convenience of going to a mall and having the dealership experience a few steps away from your favorite coffee shop.
This is why MG Philippines decided that its 42nd dealership should provide a unique experience—integrating an interactive showroom display with the ambience and the beverages you'd normally find in a coffee house.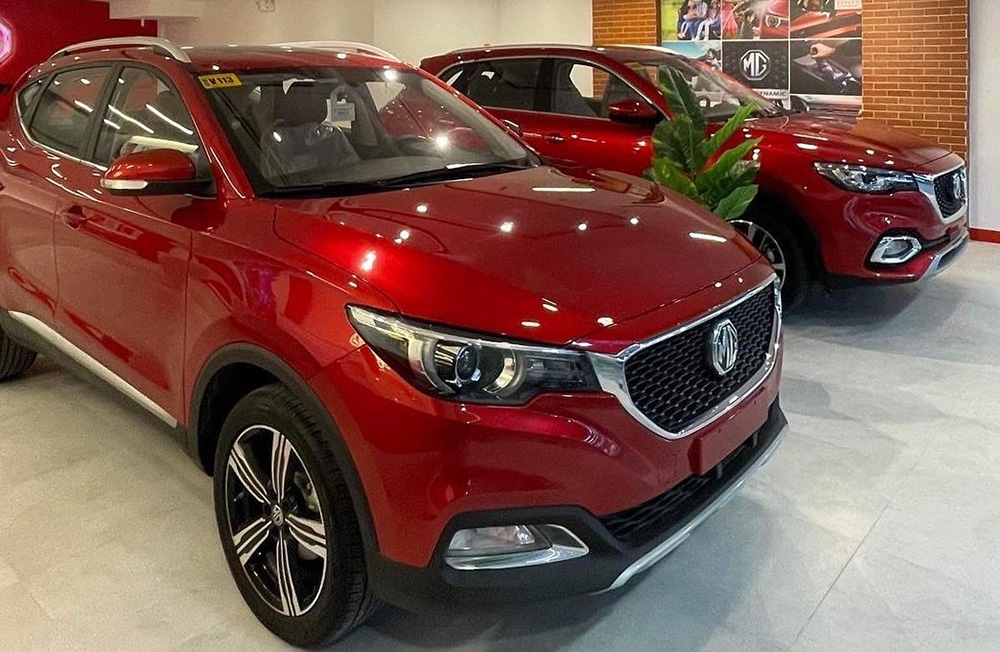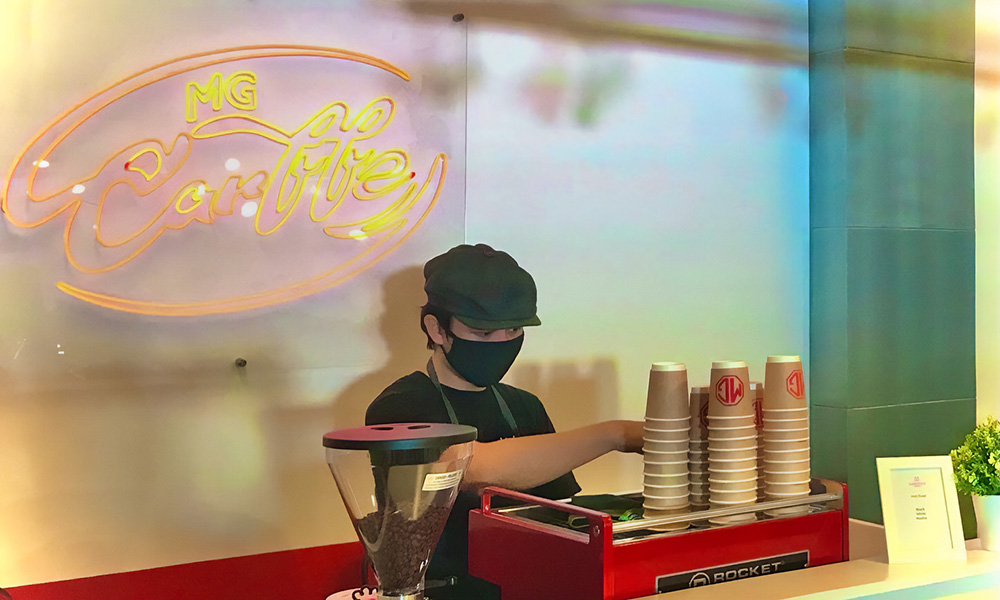 Enter MG Mall Of Asia, specifically located along Marina Way in the SM Mall of Asia complex in Pasay City (just opposite IKEA).
It's a cozy little nook that offers a two-car display floor, and the MG "Carffé," which is a wordplay on "car" and "café" (get it?). The company has partnered with Yardstick Coffee to provide coffee and pastries for interested customers. Plus, there's a designated test-drive site close by.
Do note that if you'll purchase a unit from MG MOA, after-sales services will be handled by MG Greenhills. Both the mall outlet and the dealership are operated by Philadelphia Business Initiatives Inc.
This isn't a local gimmick, as other MG markets around the world also adopt this carffé strategy, but expect other MG dealerships in the Philippines to follow suit.