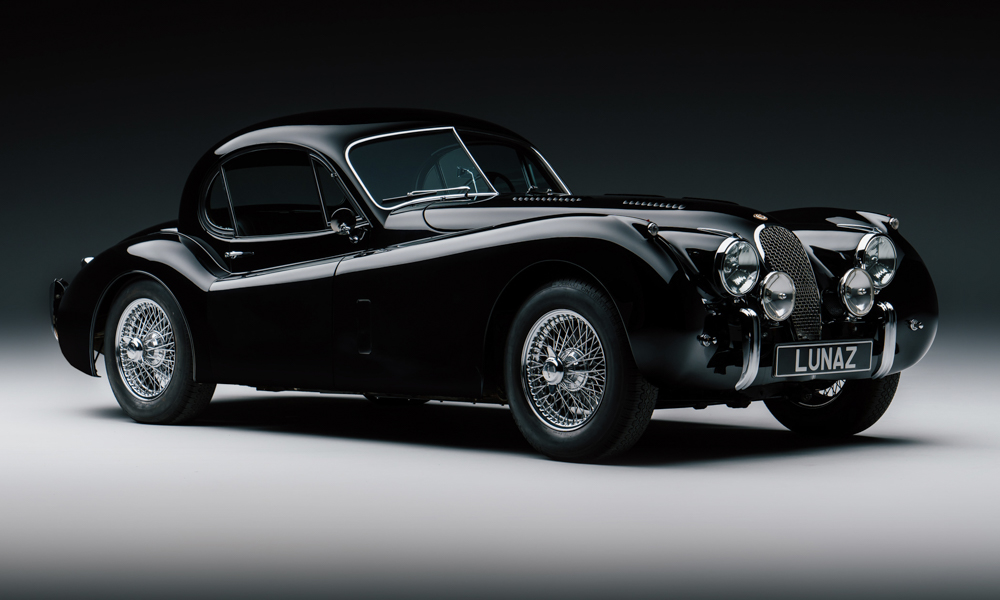 Classic British cars are often the butt of many jokes regarding unreliability. While we can't really verify if these are true or not, the fact remains that one can only do so much to keep any historic automobile running. Engines will eventually give up, and spare parts will only be more difficult to find. Therefore, electrification is seen as one way of making these old vehicles function dependably. One UK-based company is specializing in electric conversions for British cars: Lunaz.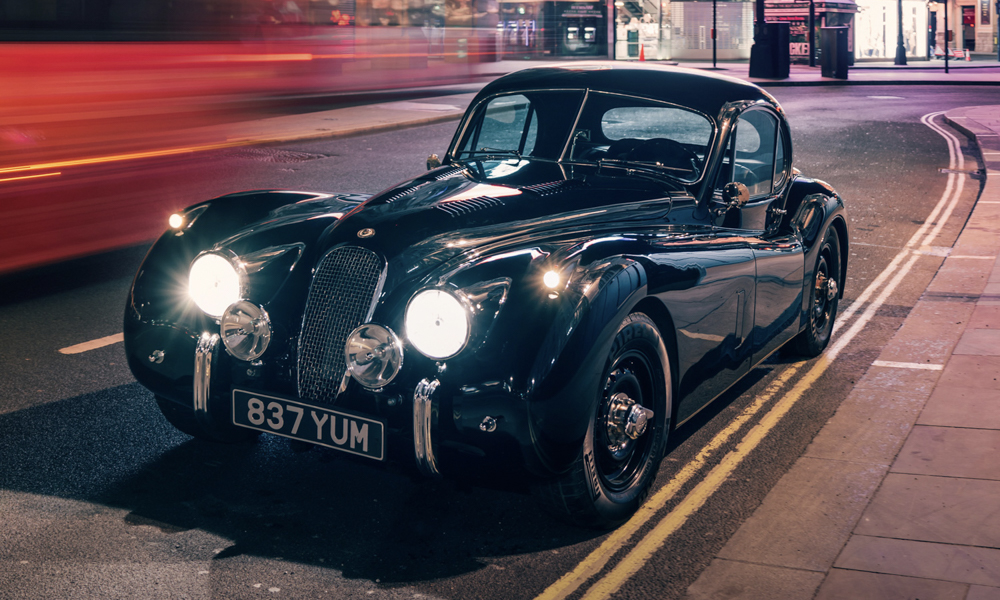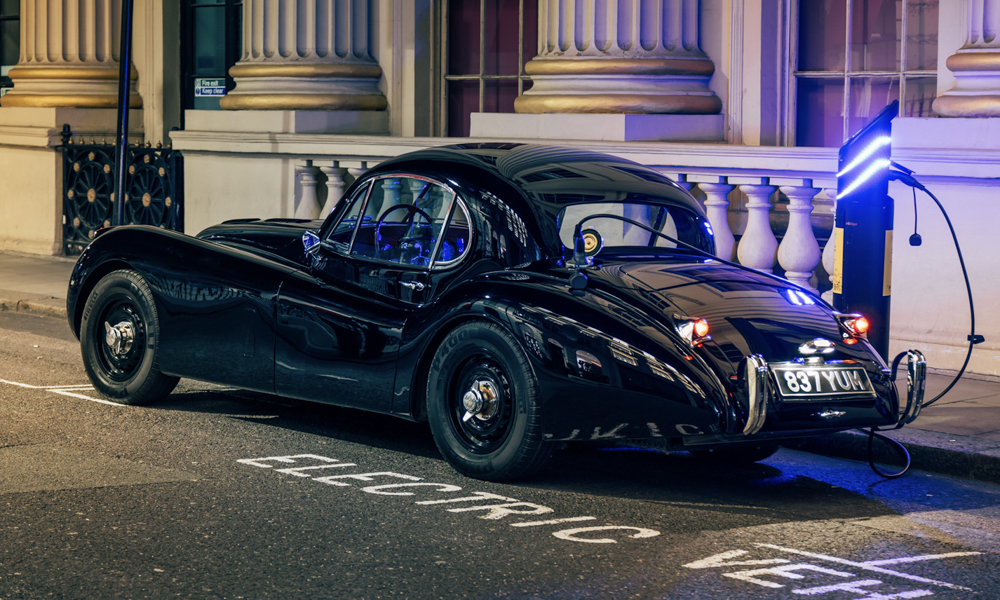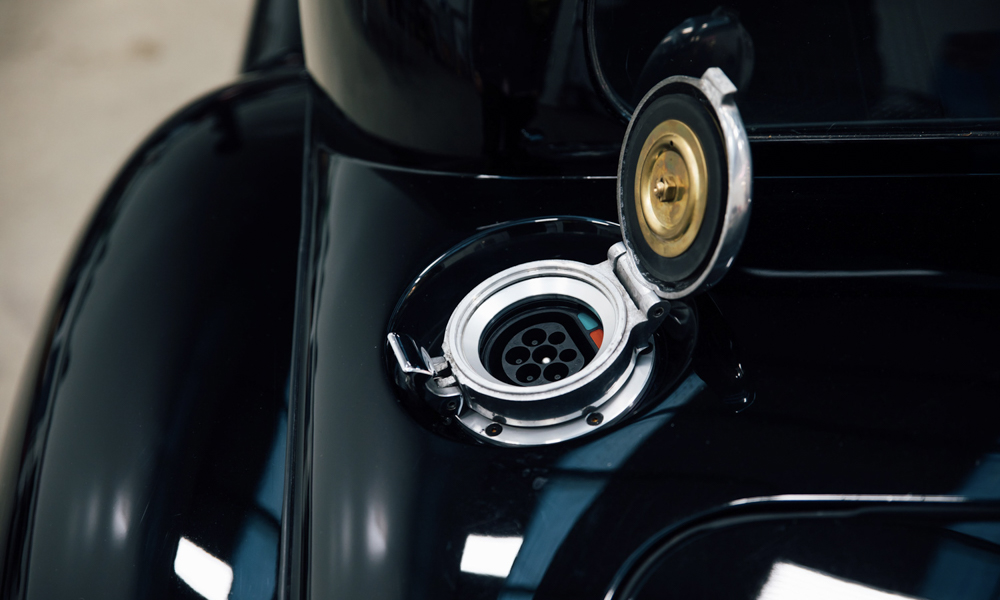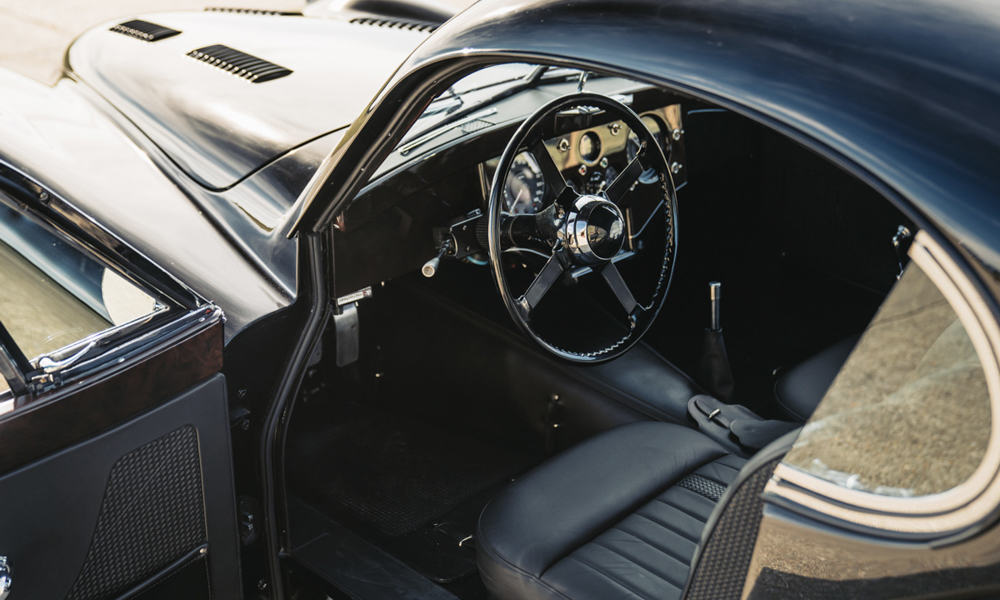 There are obviously plenty of makes and models of old cars that are suitable candidates for electrification, like the Austin-Healey 3000 and the Lotus Elan. But Lunaz's portfolio includes some of the best vehicles ever made in the British Isles. One of them is the Jaguar XK120, the world's fastest production car at the time of its debut in 1948. The conversion leaves the car's sleek body untouched, with most of the work happening where the temperamental six-cylinder engine used to be.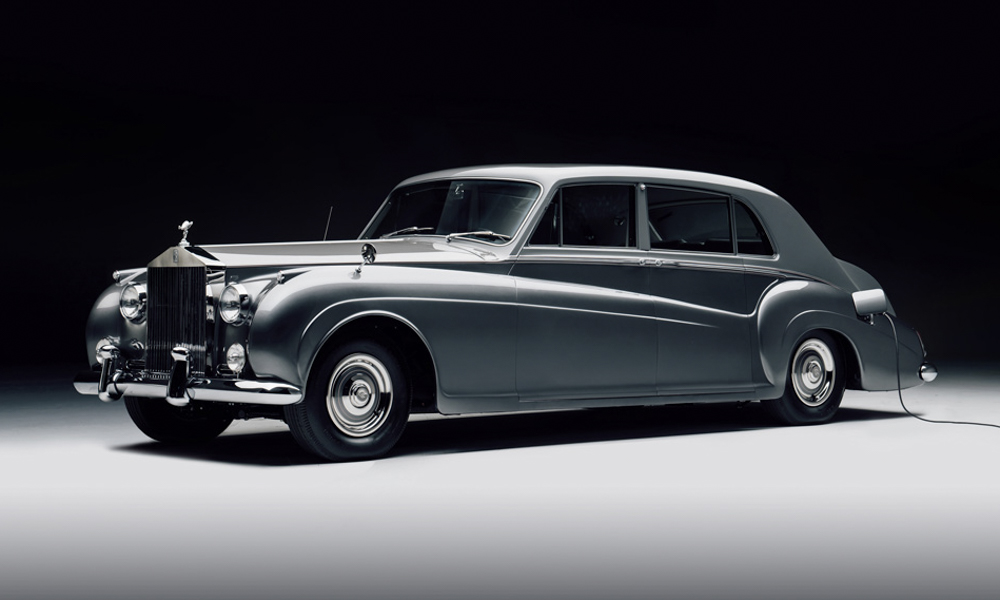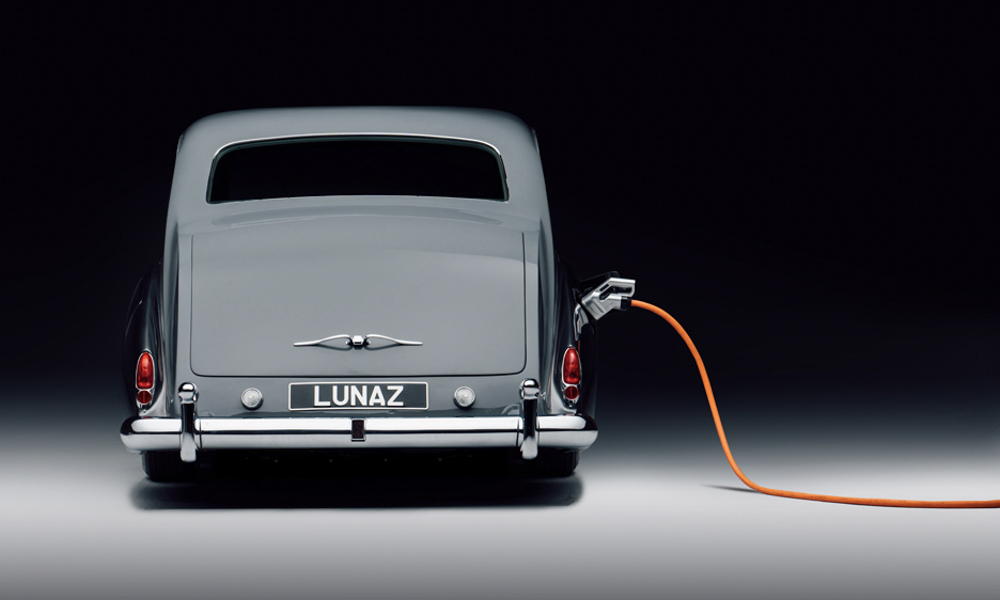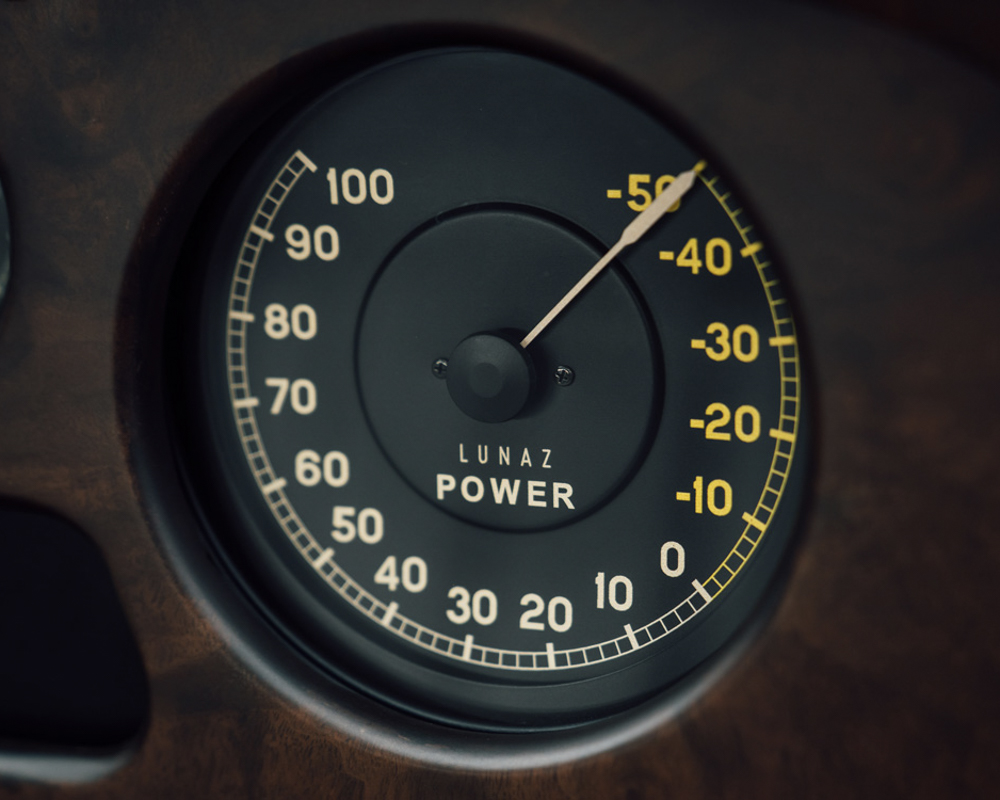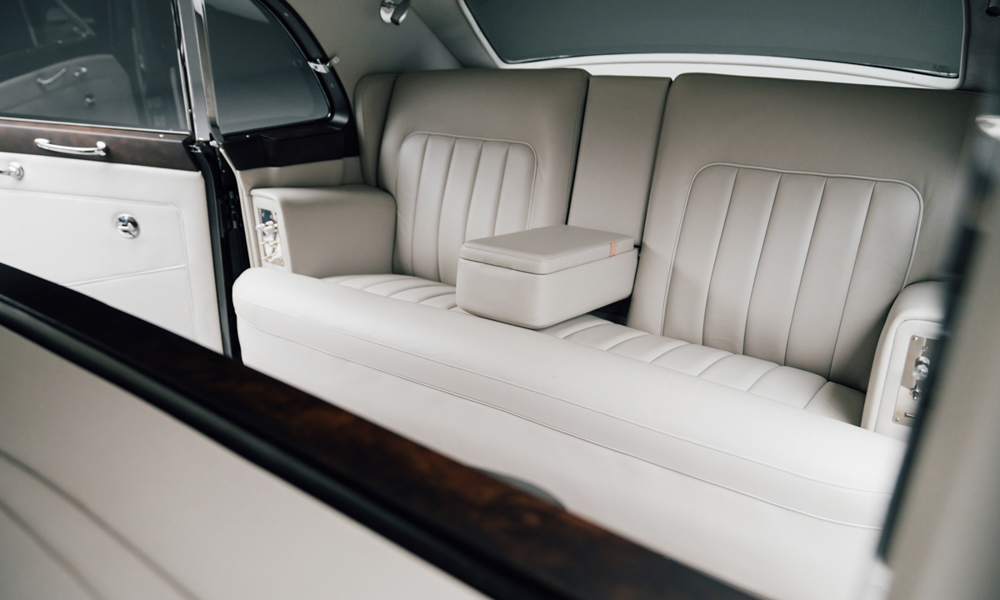 Another one of Lunaz's specialties is the electrification of the Rolls-Royce Phantom V. The car has always been whisper-quiet so the transition to battery power might not be very apparent in terms of cabin noise. But parts for the original twin-carb V8 engine are getting scarcer every year, so the electric conversion makes sense. The attention to detail appears to be good, right down to the OEM-style power gauge on the dashboard.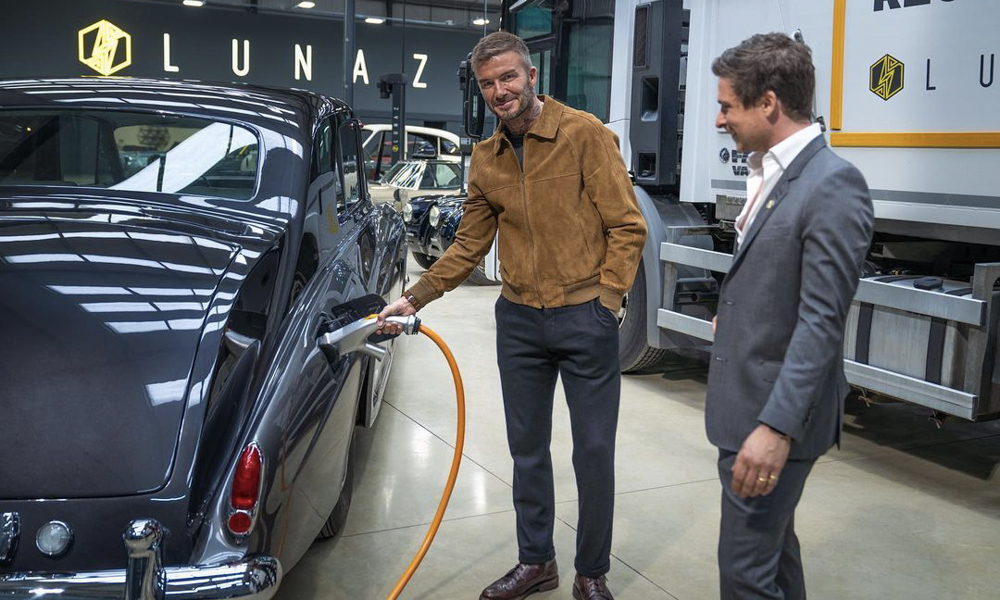 While Lunaz's catalog is eye candy for fans of classic British cars, the company isn't quoting any range figures. It just says that the endurance of its products matches that of contemporary electric cars, so buyers can probably expect at least 250km on a single charge. Also, some guy named David Beckham recently joined Lunaz's pool of investors, so the business doesn't seem to be some shady startup that promises big and returns so little.