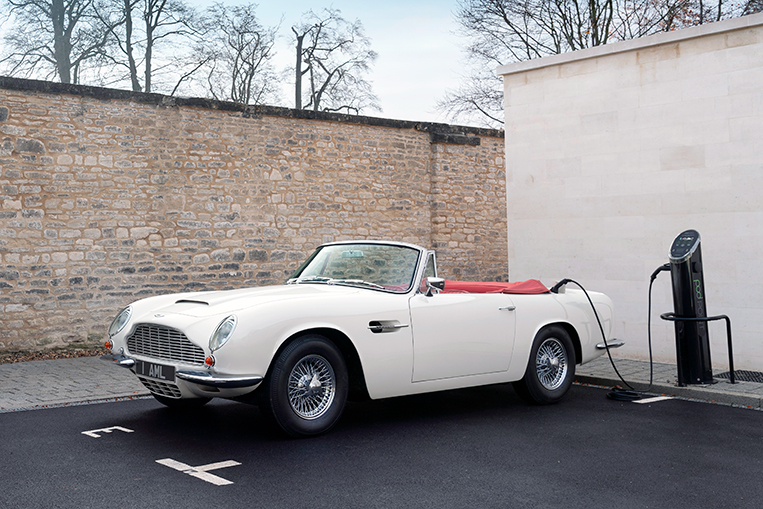 Converting classic gas-guzzlers to make them run on electric juice has become a bit of a thing these days, and now Aston Martin is officially jumping on the bandwagon as well. Knowing full well that simply ripping the engine out of one of its legendary masterpieces and replacing it with some batteries would quickly lead to pitchfork-bearing brand loyalists storming the offices of the company, Aston has decided to try an approach that will hopefully appease gasoline and EV fans alike.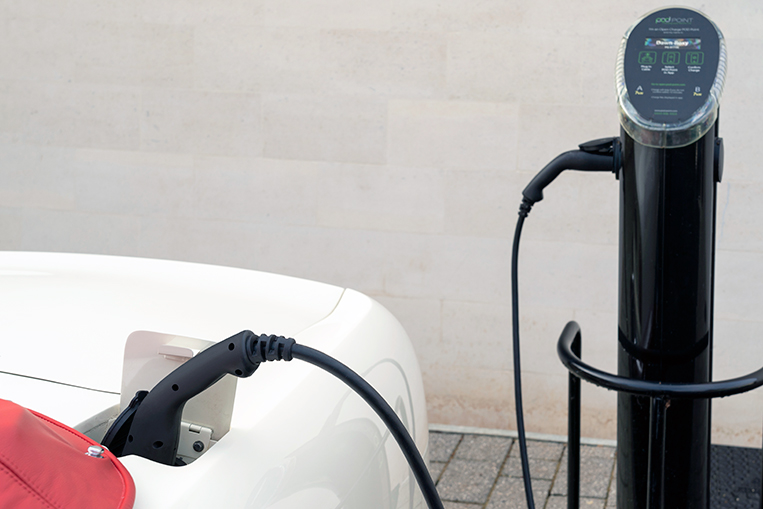 The gorgeous 1970 DB6 MkII Volante you see pictured here is the first guinea pig for the carmaker's latest idea: a reversible EV conversion kit. Instead of offending every petrolhead under the sun by yanking out and discarding the straight-six engine that once lived under the handcrafted hood, engineers at the Aston Martin Works division in Newport Pagnell carefully removed the 282hp powerplant and its gearbox before placing it in storage. They then fitted what they call a "cassette" EV powertrain. This self-contained cell sits on the original engine and gearbox mountings, and holds all the components needed to turn the car into an electric cruiser.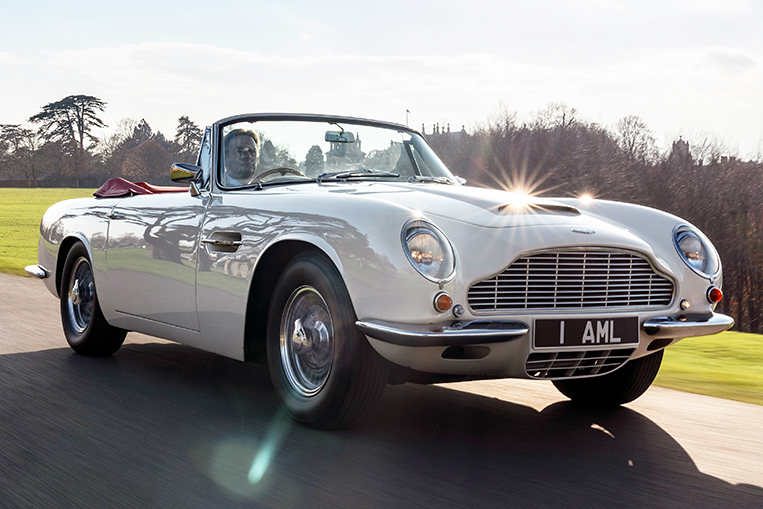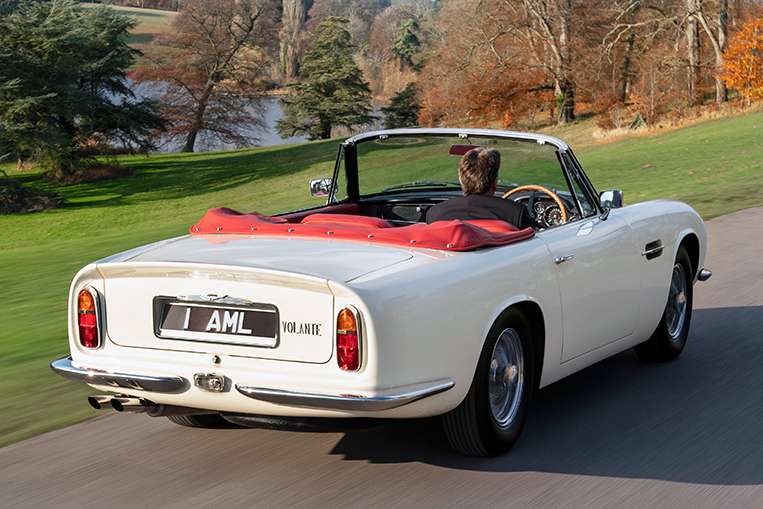 The system is managed via a small screen fitted to the cabin, and the key part of it all is that it can be undone again. Should the owner get tired of being nice to the environment and fancy hearing the roar of the 4.0-liter block again, another visit to the workshop is all it takes to grant him his wish. The idea behind the reversible system is to make classic cars future-proof, and to prepare them for those times when even the most precious petrol-powered gems will no longer be allowed to drive on public roads. It's the best of both worlds, so to speak, and an interesting way to combine heritage and future environmental regulations, while at the same time preserving the often-astronomical values of these cars.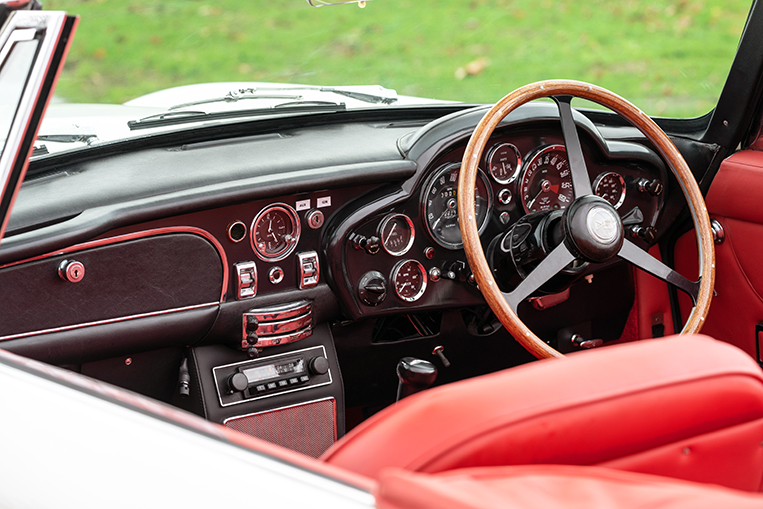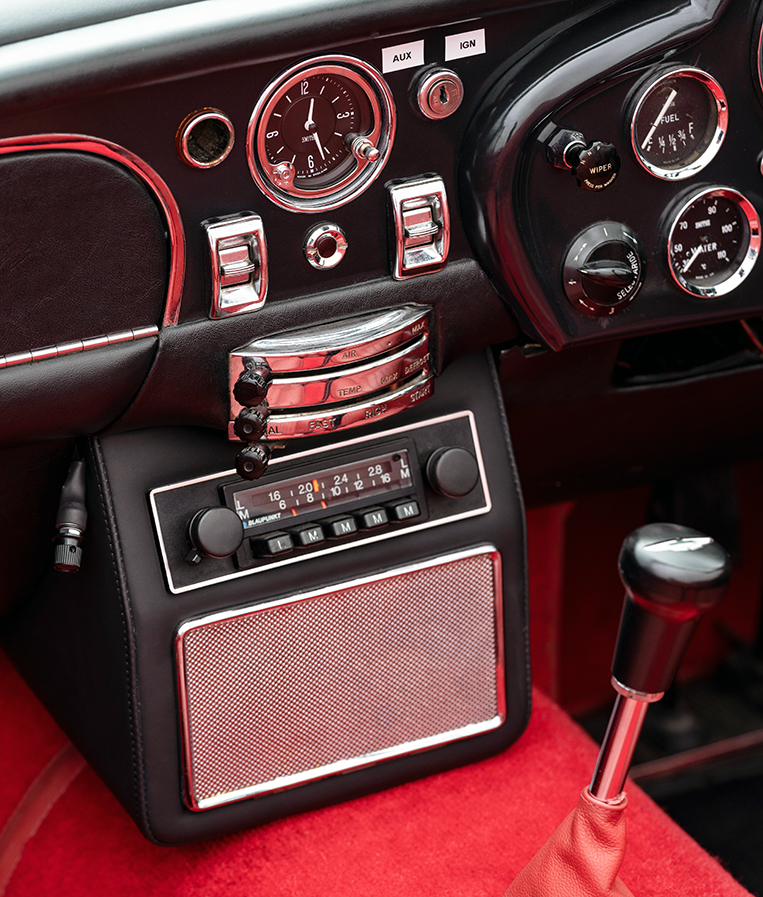 This DB6 serves as the showcase vehicle, and the company is preparing to accept customer orders for the conversion kit from 2019 onward. Much of the knowledge and many of the components used in it came from the Rapide E, the first fully electric Aston Martin that will soon go into a strictly limited production run. As a result, we can expect any electrified classics to not only be pretty, but also quite suitable for the modern times. No pricing information has been provided, but this being the world of classic British sports cars, we're guessing nothing will come cheap in this proposition.