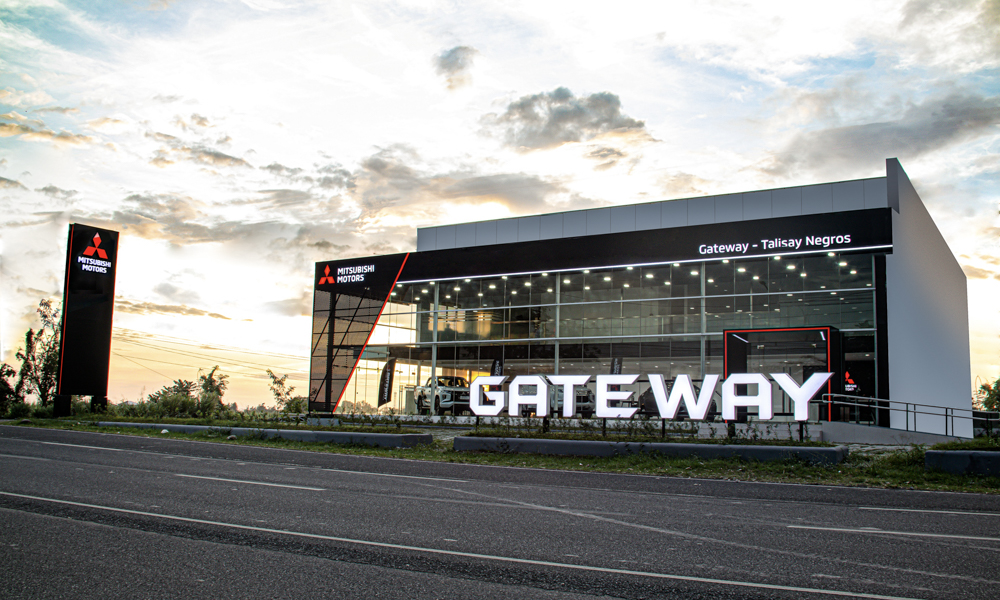 The number of car dealerships operating in a specific region might be a solid sign of its urbanization. And that is certainly the case with Negros Occidental. Known as the "Sugar bowl of the Philippines" for its main produce of raw sugarcane, the province is now experiencing a booming industry with its various factories, business parks, and BPO hubs.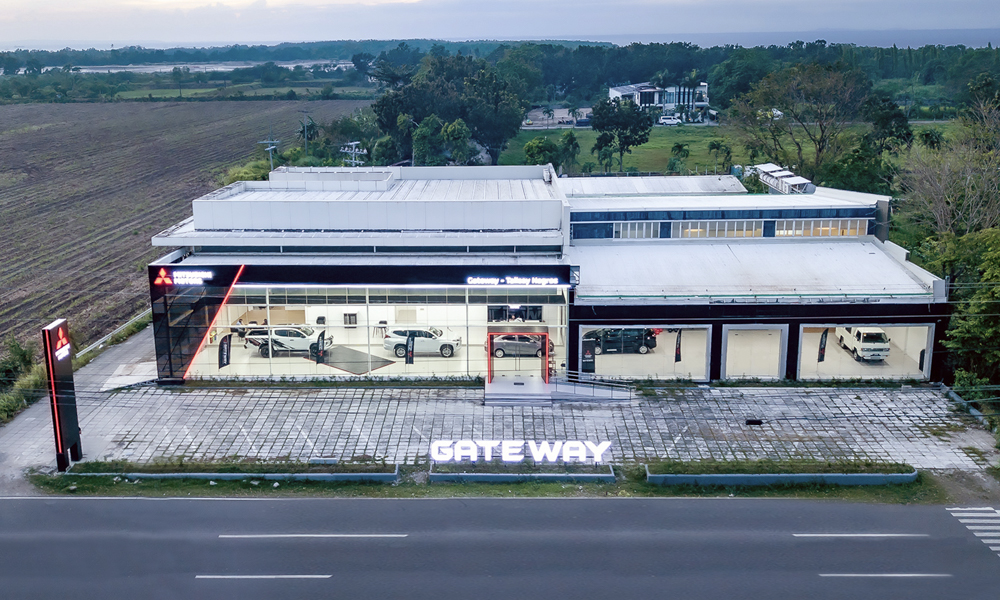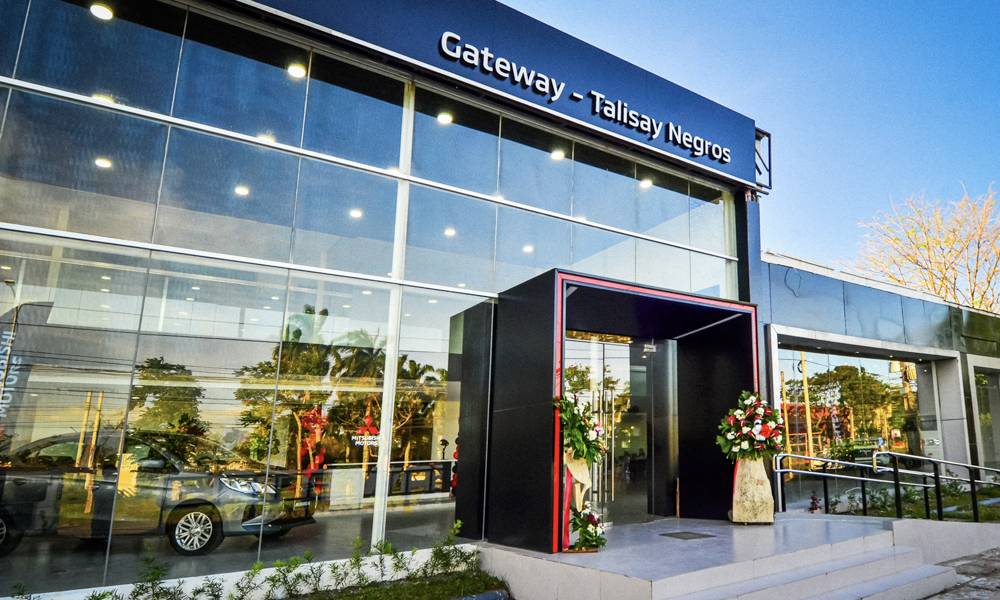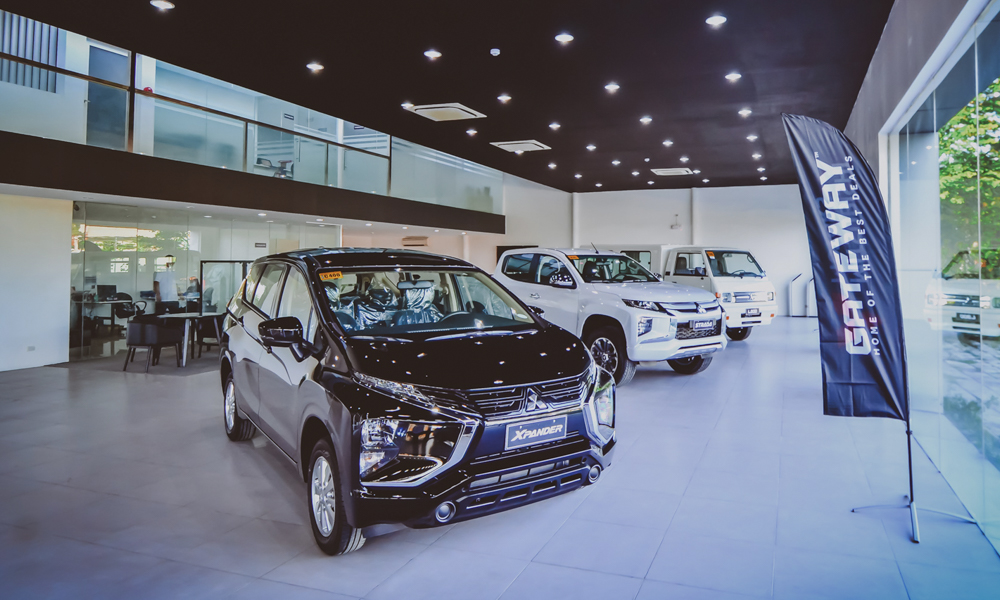 Mitsubishi Motors Philippines is taking advantage of this by opening a second dealership in the region. Mitsubishi Talisay Negros is owned and operated by the Gateway Group. Located along Lacson Street in Zone 15 Poblacion, Talisay, the new facility has a seven-car showroom and can accommodate 18 vehicles in its maintenance area.
Customers in Negros Occidental now have access to two dealerships (Bacolod and Talisay), and the automaker hopes that this will instill confidence in more buyers by making access to reliable Mitsubishi vehicles a lot easier.