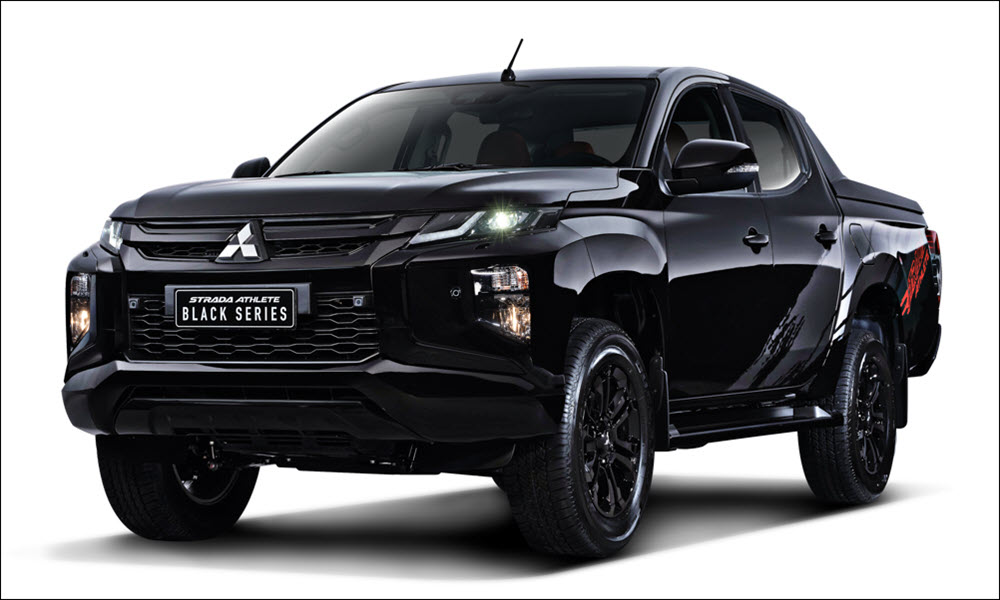 In order to turn the Mitsubishi Strada into a lifestyle vehicle, the automaker opted to give it gloss-black wheels, black trim, body graphics, and a very macho name: Athlete. However, the brawny pickup truck had a very limited selection of colors: a traditional white and a rakish orange. These bright paint jobs somehow do not match the vehicle's dark-colored accents.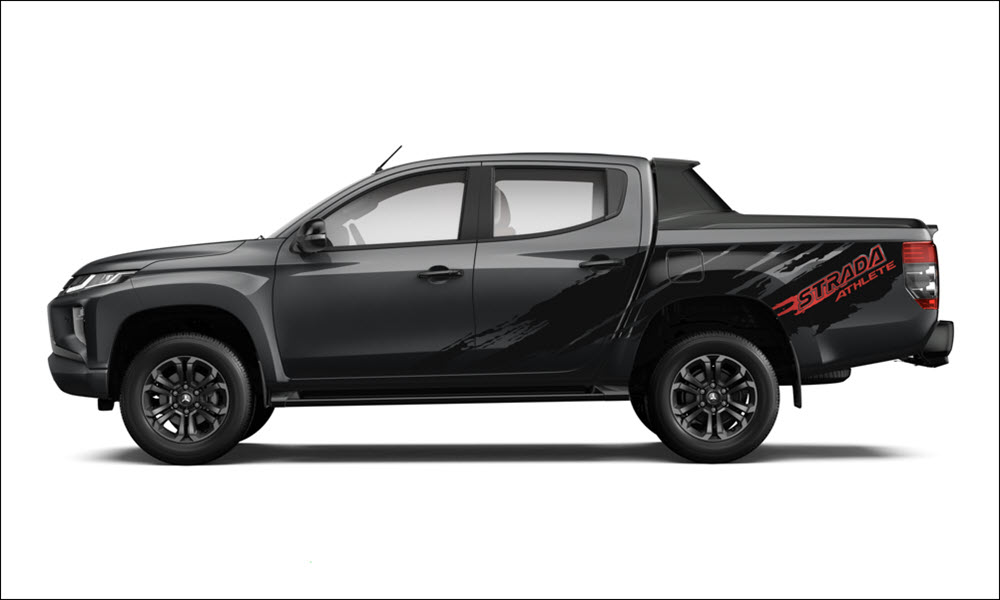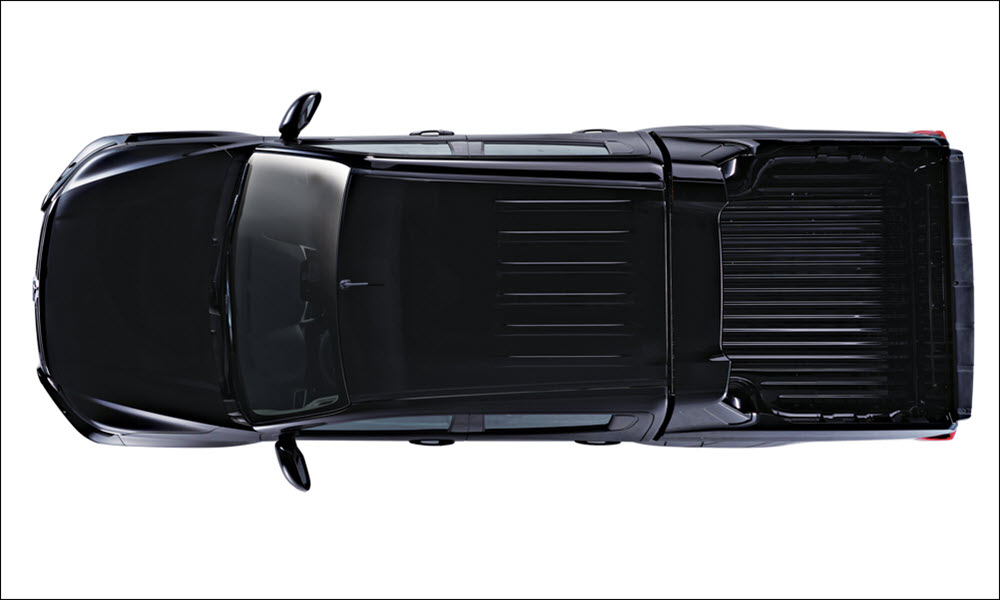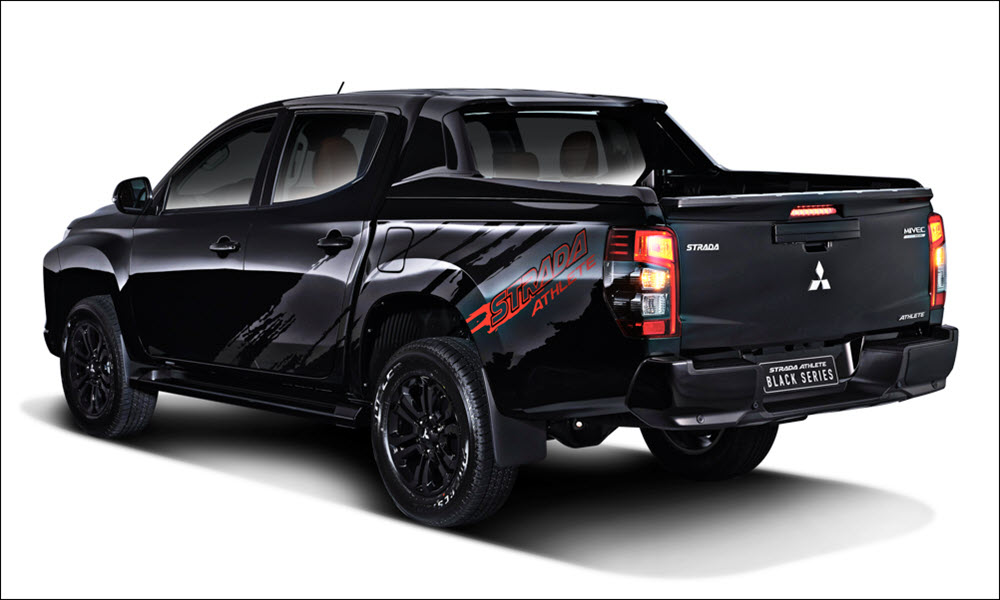 Thankfully, there is now a third option called Jet Black Mica. And we have to say that it has given the Athlete a bit of an attitude as the dark accents now blend in for a uniform, murdered-out look. There is a little bit of red and gray in the body graphics, but the black Athlete finally eliminates the hodgepodge of shades that were present in the white and orange paint jobs.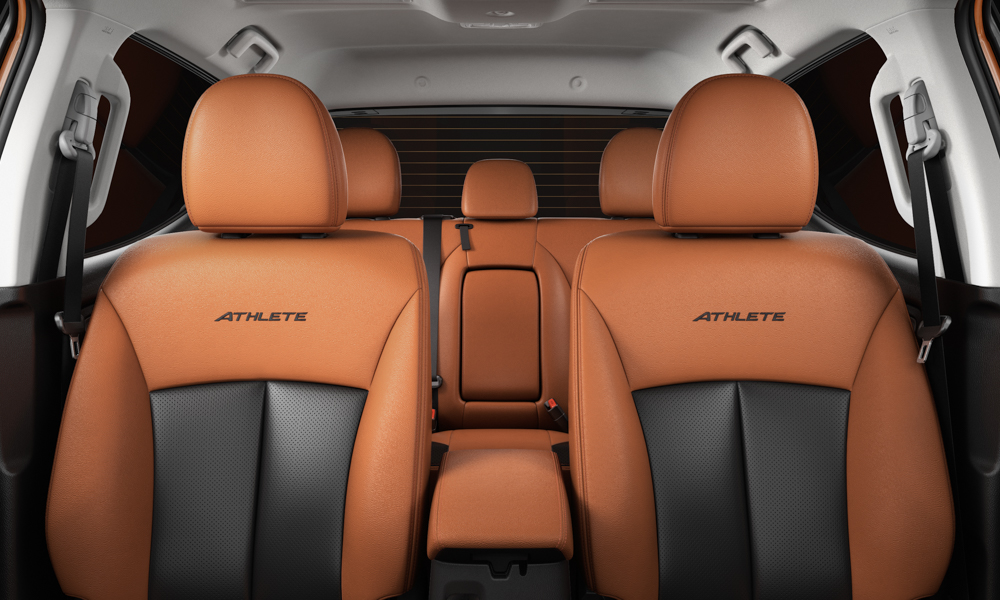 However, the seats are still trimmed in orange leather, which may not be to everyone's taste. But it is a well-equipped vehicle featuring rear ceiling vents, blind-spot monitoring, forward collision alert and braking, and optional four-wheel drive. And the Strada's distinct sloping cab design gives rear passengers a more comfortable sitting position.
The Strada Athlete is available in 4×2 and 4×4 flavors priced at P1,443,000 and P1,764,000, respectively. You may visit any authorized Mitsubishi dealership for more information.