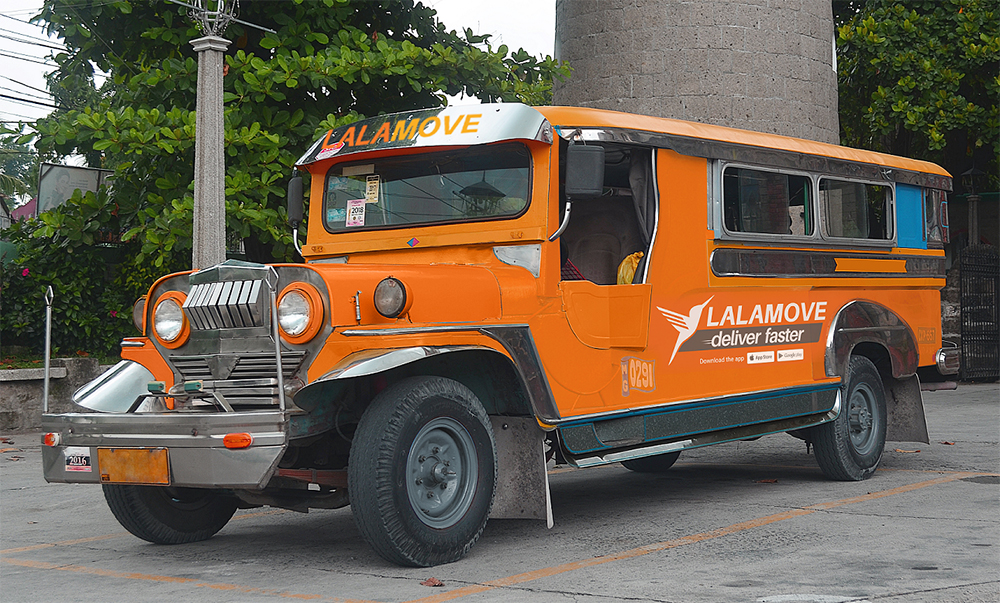 Even though a lot of travel restrictions have already been lifted during the general community quarantine, jeepneys are still pretty much absent from our potholed streets. The complete stoppage of public-transport services due to the mandatory physical distancing has taken its toll on PUV drivers and operators. Fortunately, delivery service provider Lalamove has come up with a way for these hardworking folks to make ends meet.
In a joint project with the local government of Quezon City, some 200 PUV drivers will participate in the mobile app's new livelihood initiative called LalaJeep. This partnership not only provides a means of income for those displaced during the pandemic, but it also gives business owners and Lalamove patrons a more cost-effective and contactless option for the conveyance of goods within the city.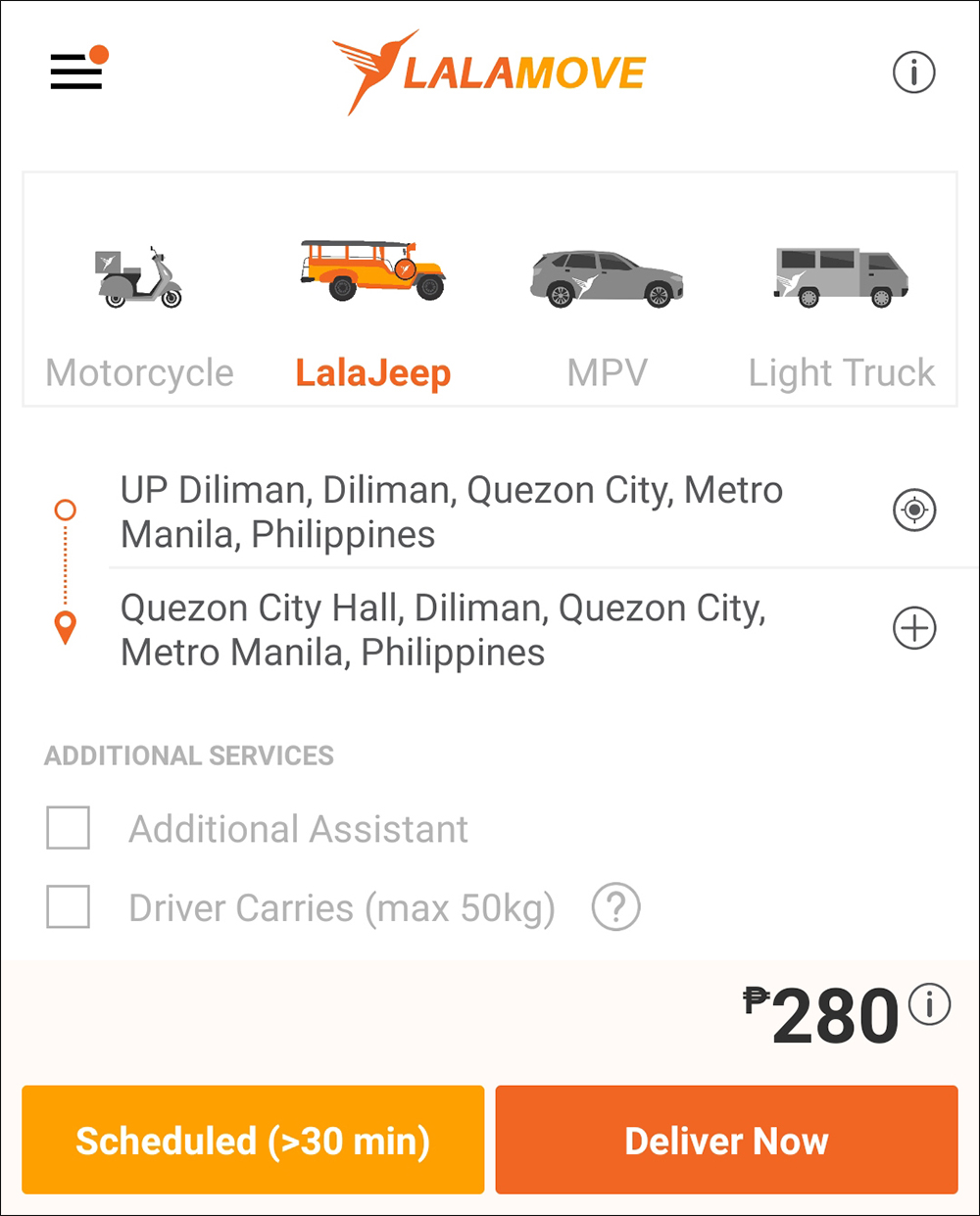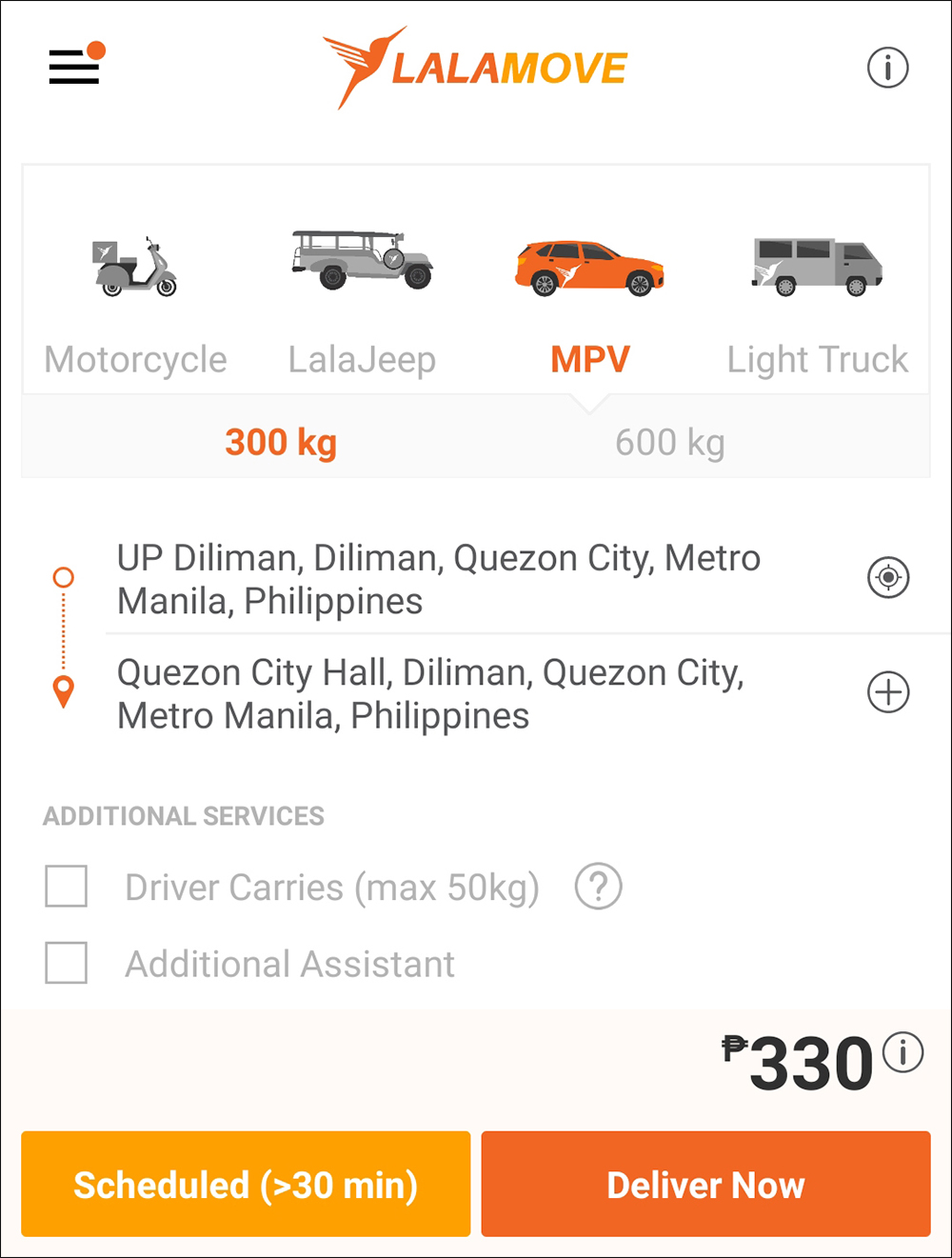 The LalaJeep fills the gap between motorcycles and MPVs. This is particularly advantageous for bulky cargo or packages that are too big for two-wheelers to safely transport. While Lalamove jeepneys are only available within the confines of QC, it is highly unlikely these vehicles will run out of room to roam around the largest city in Metro Manila.
As the country struggles to curb the transmission of the coronavirus, the resumption of public transportation remains a difficult challenge. But it's comforting to know that companies like Lalamove are giving opportunities to the less fortunate whose lives have been seriously affected by this crisis. In return, the firm reaps a bunch of PR points while also having roving billboards running around town. Brilliant, isn't it?
Hopefully, the LalaJeep service can also be rolled out in other cities.