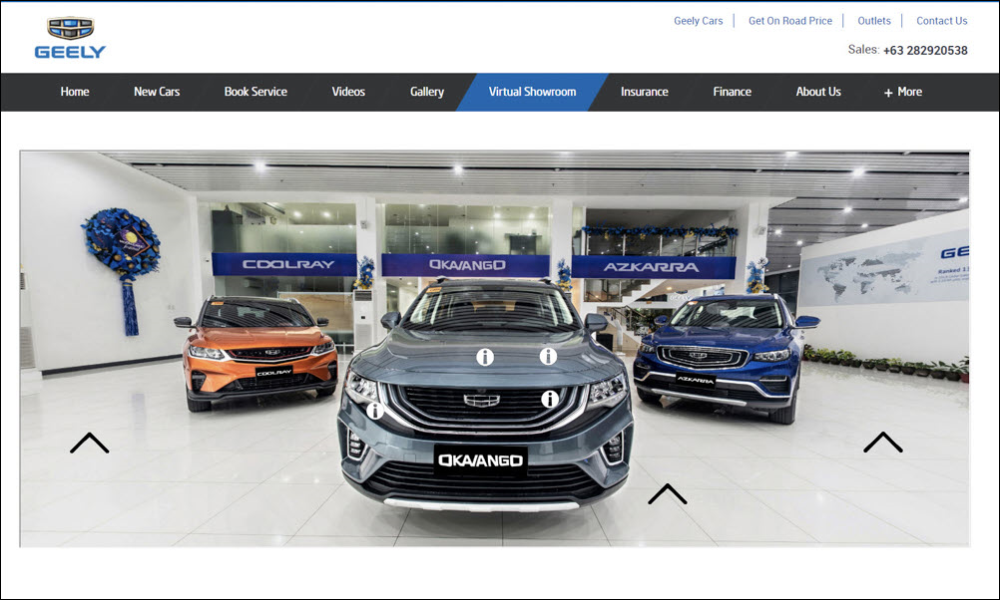 Despite its tech-savvy product line, one thing that Geely hasn't digitized is its showroom experience. But because restrictions brought about by enhanced community quarantine (again), the automaker presumably found the need to increase its online presence. And with that, Geely's virtual showroom opens its doors to the public starting today.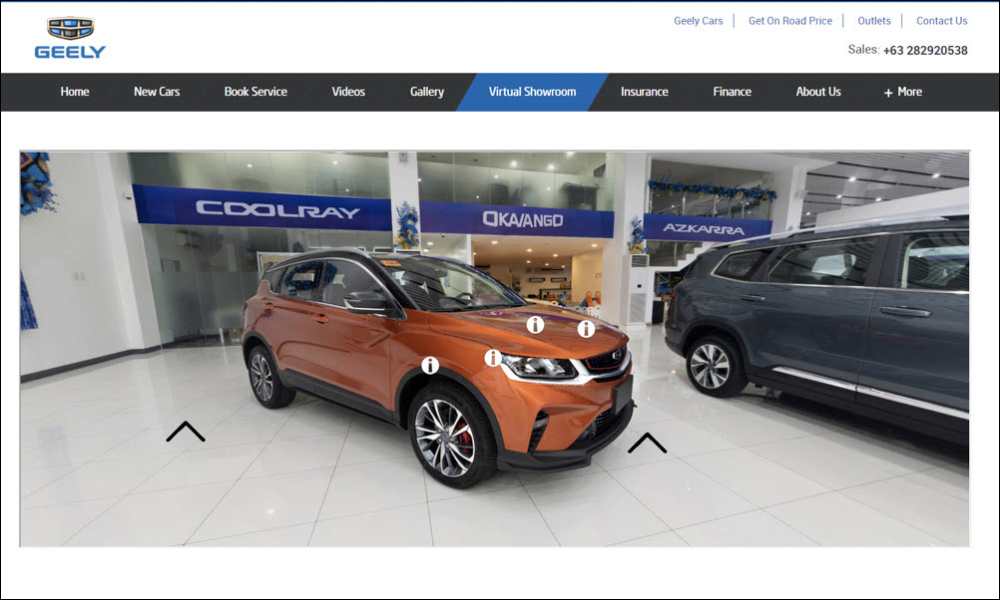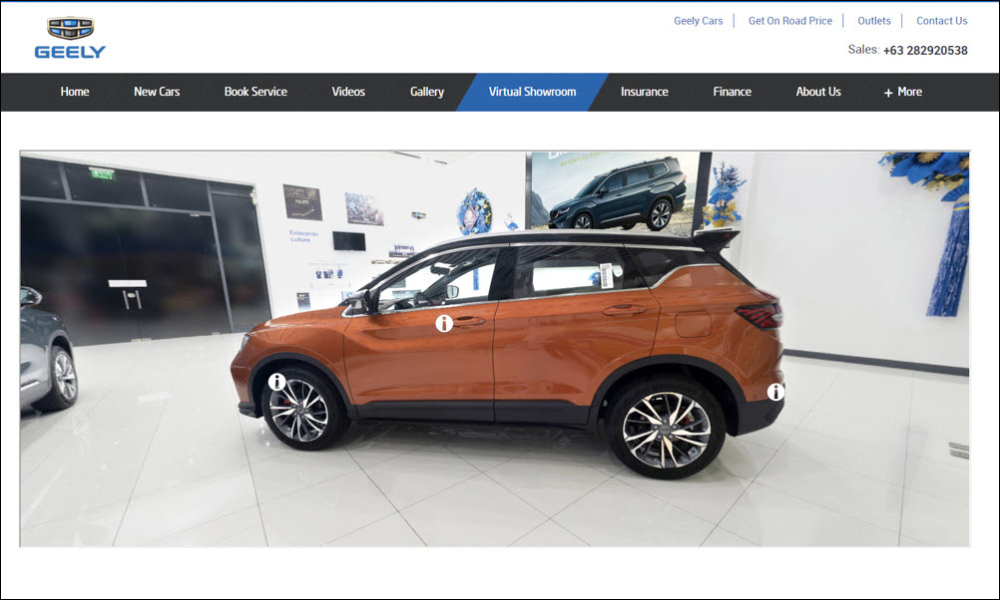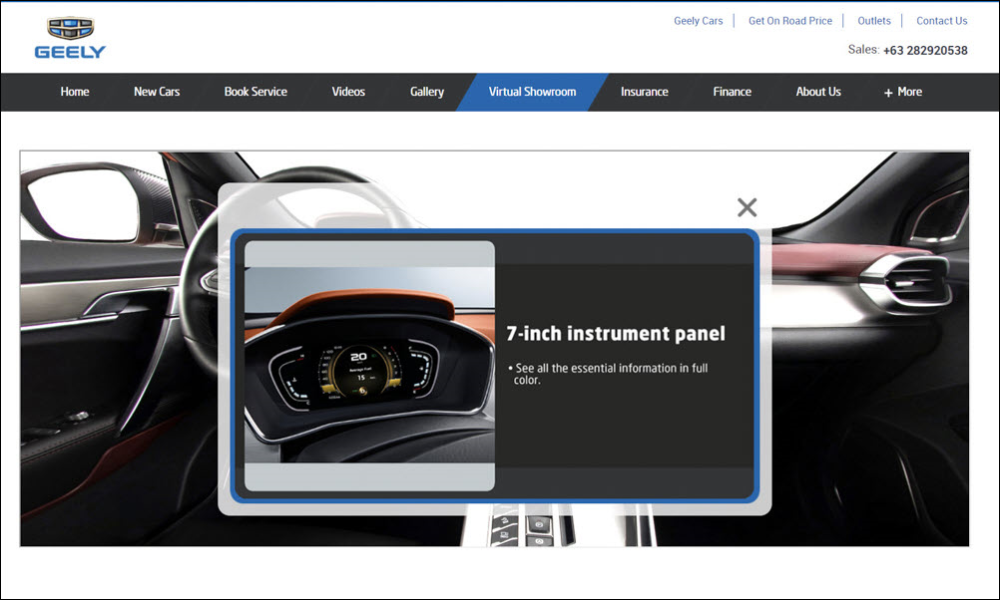 The main attraction on the virtual showroom is the 360° viewer. Here, customers can "walk around" the exterior and the interior of their desired Geely vehicles. There are click spots that display information specific to each car's features. Users can easily pan and zoom within the viewer to look at different perspectives of each vehicle. The website itself is fully functional, giving clients the ability to remotely chat with sales agents, book service appointments, and apply for loans.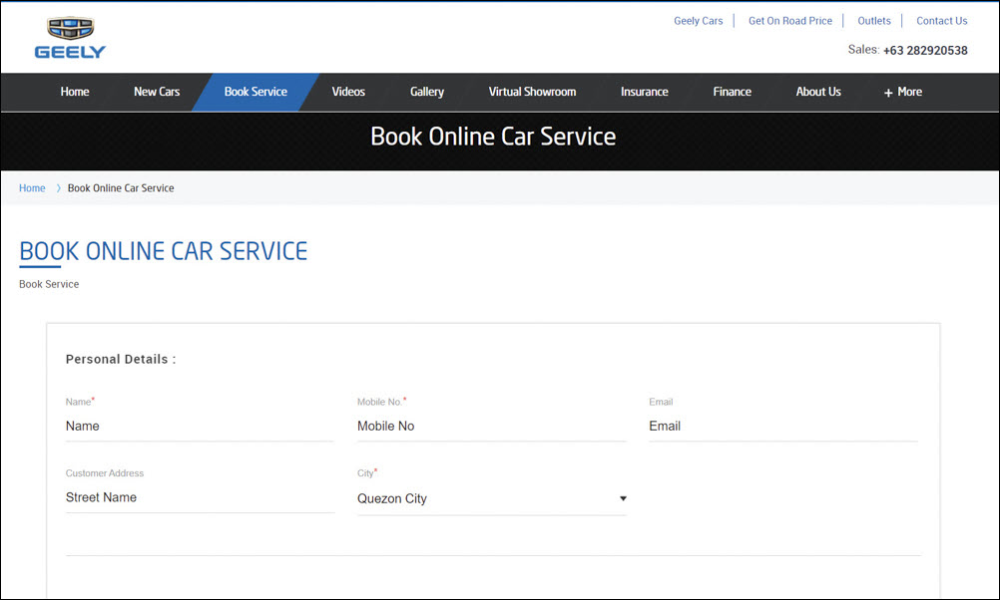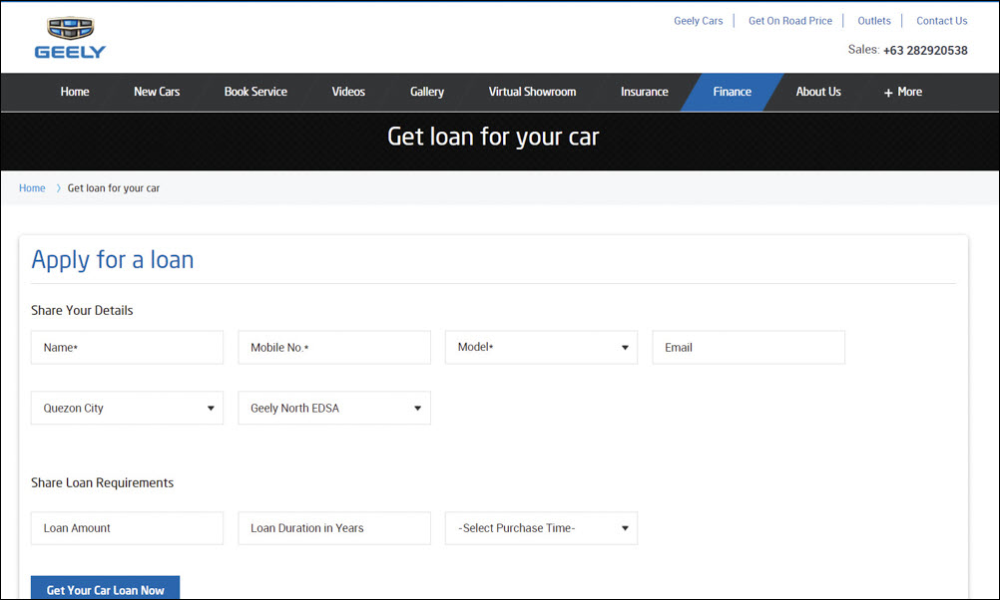 The website is compatible with both desktop and mobile devices. For now, the virtual showroom is only available for Geely's North EDSA and Makati outlets, both of which are under the umbrella of Sojitz G Auto Philippines, the brand's official importer. You may visit the North EDSA website here and the Makati website here. Other branches will soon follow.