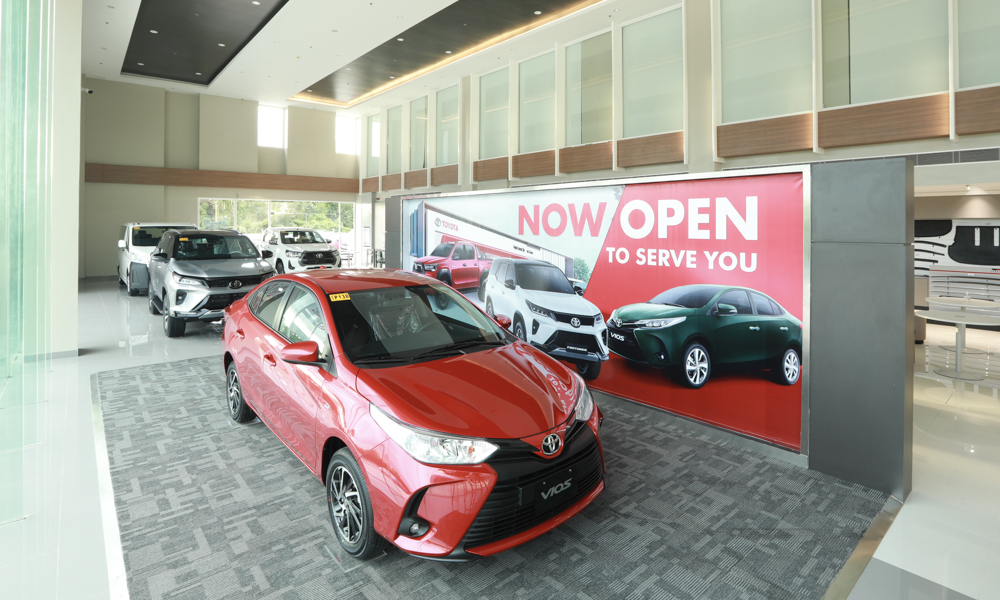 This year, Toyota Motor Philippines announced its target of selling 130,000 vehicles. It's an ambitious goal, given that 2021 is still pretty much a roller-coaster ride because of the pandemic. But for the company to reach that mark, it needs to reach out to more Filipinos. And it is doing just that with its latest dealership in Quezon.
Toyota Lucena has recently opened its doors, aiming to serve not just the people in the city, but also nearby towns of the sixth-largest province in the country. Moreover, the branch can serve clients from Rizal and Bicol due to its proximity to those areas.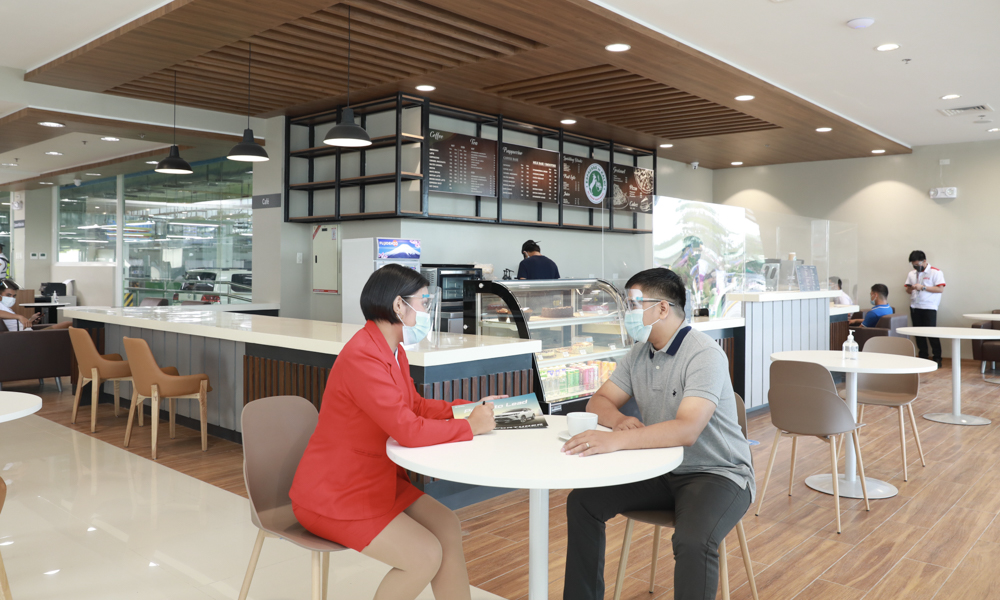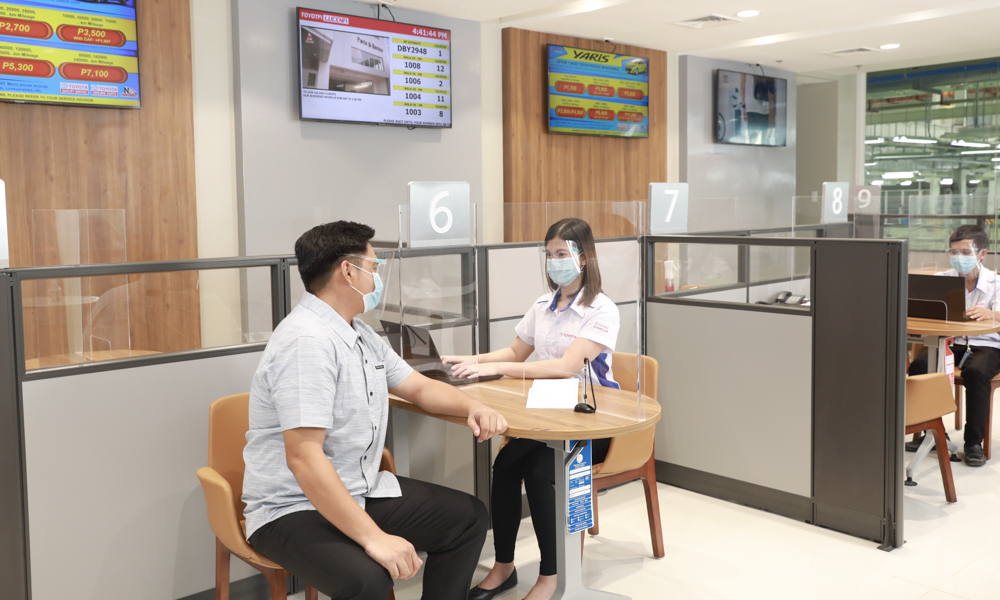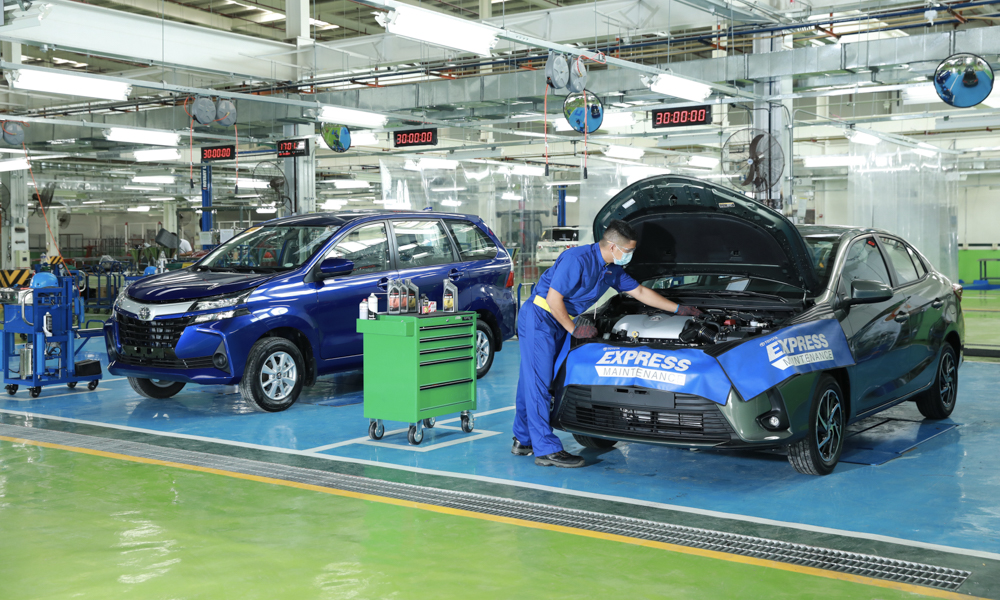 The 13,380sq-m facility has an expansive showroom, so prospective buyers can get a good look at the vehicles on display. It also houses a huge workshop, where customers can get access to quick and reliable service for their cars.
So, if you are within the area, feel free to visit Toyota Lucena located along the Pan-Philippine Highway, Barangay Ibabang Dupay, Lucena City. The dealership is open from Mondays to Saturdays, 8am to 5pm.