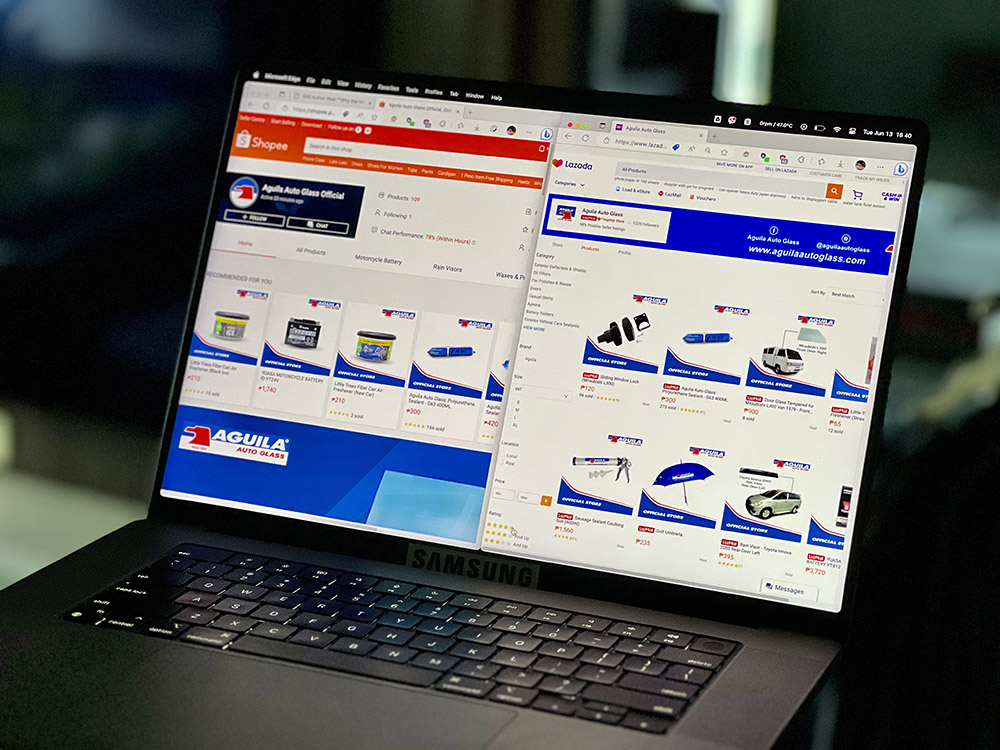 While Aguila Auto Glass already has 26 stores across Metro Manila and Luzon, there might not be one near you. And even if there was a nearby branch, you'd most likely prefer to do your shopping online. After all, going out can be such a hassle with the traffic and the lack of parking.
Aguila Auto Glass sells much more than car windows on its online stores on Lazada and Shopee. You'll find a variety of products including oil filters, motorcycle batteries, air fresheners, car polishes and waxes, and more.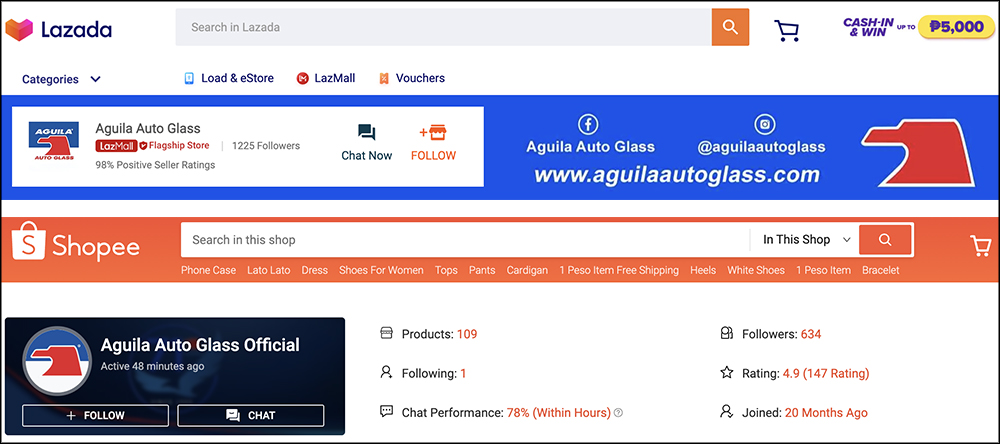 One particular benefit of online shopping is the sale promo that occurs monthly and on paydays. So, you'll want to check back once in a while in case there are any good deals.
When shopping online, please remember to verify the seller's page first before adding to cart and checking out. Aguila Auto Glass is certified under LazMall on Lazada, while Aguila Auto Glass Official is its username on Shopee.
This article was published through the VISOR Paddock Club.