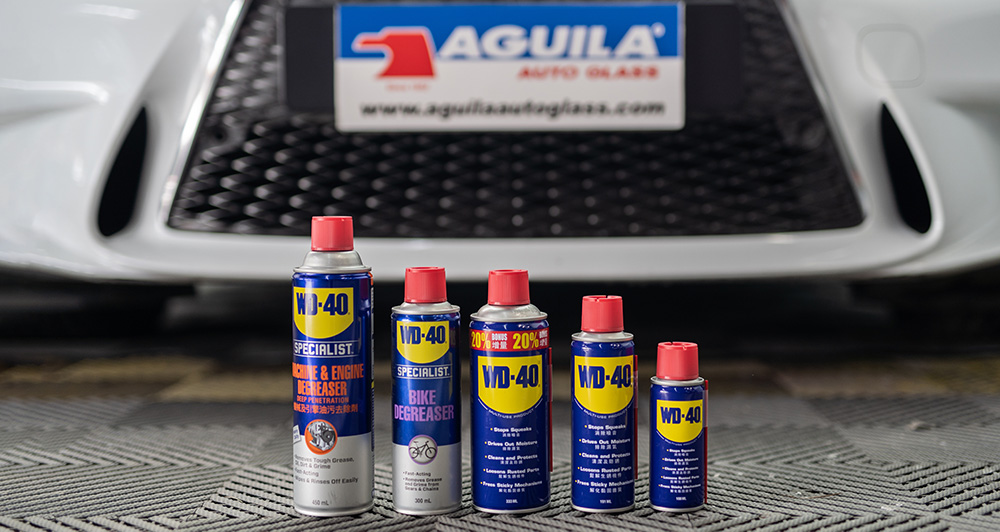 As its name suggests, Aguila Auto Glass has provided a fantastic track record of high-quality glass and service combined. As the automotive lifestyle keeps changing, the long-running shop reminds us that it has more to offer its customers.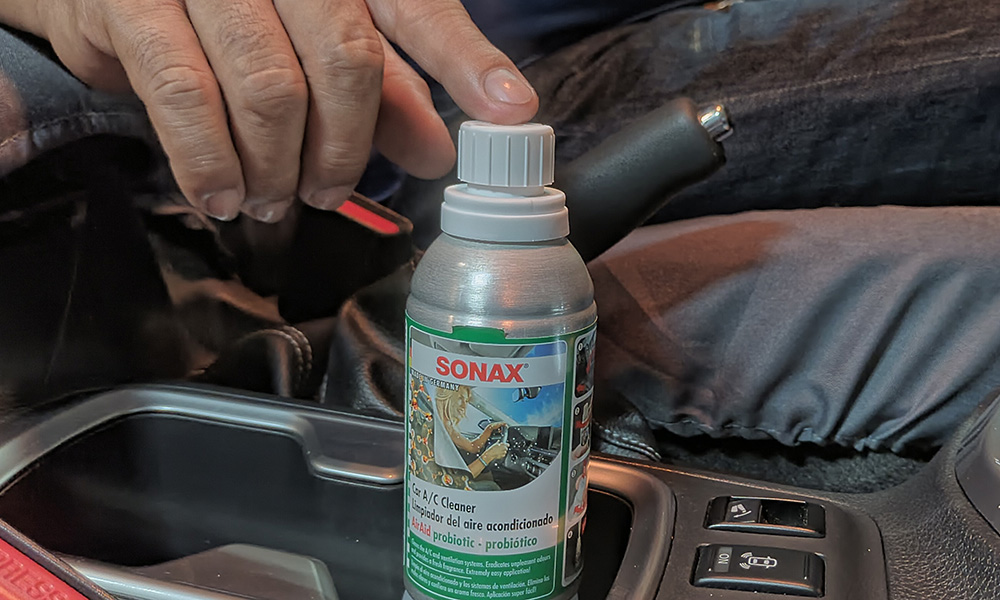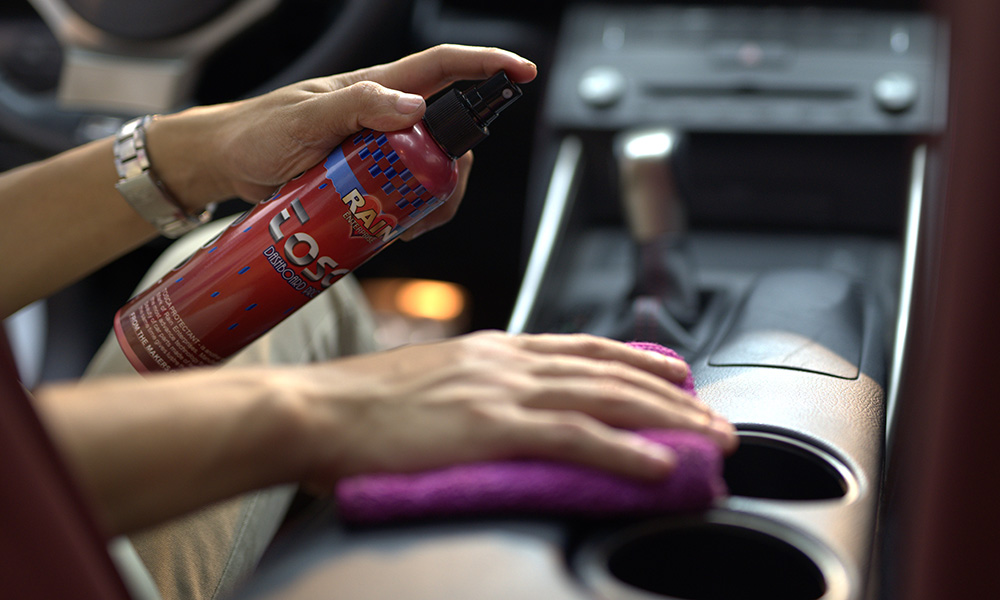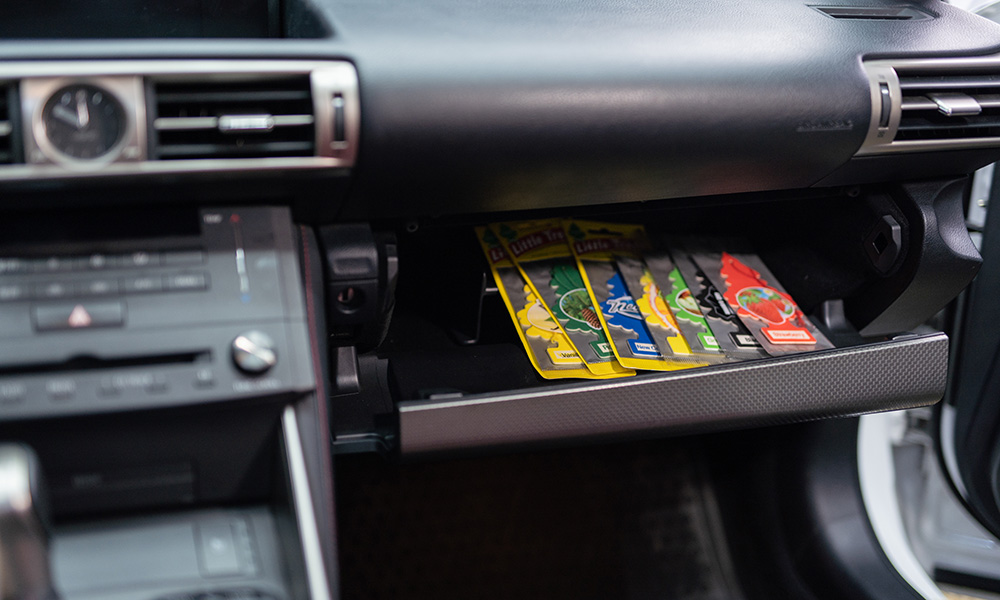 Aguila also sells various vehicle care products that include those for cleaning, maintenance, and fragrance. Alongside replacing windows, anyone can pamper his or her four-wheeled babies with a set of Turtle Wax detailing kit and Harry Tire Black rubber dressing.
Even the interior and the dashboard can be spruced up with the help of Sonax air-conditioning cleaner, Tosca Dashboard Protectant, and Little Trees air fresheners for that new-car feeling.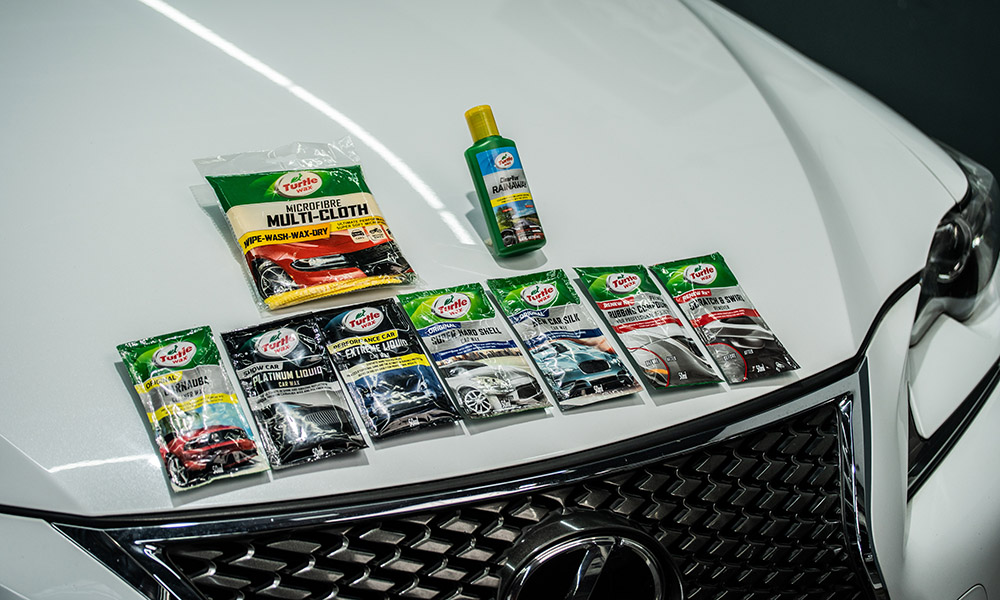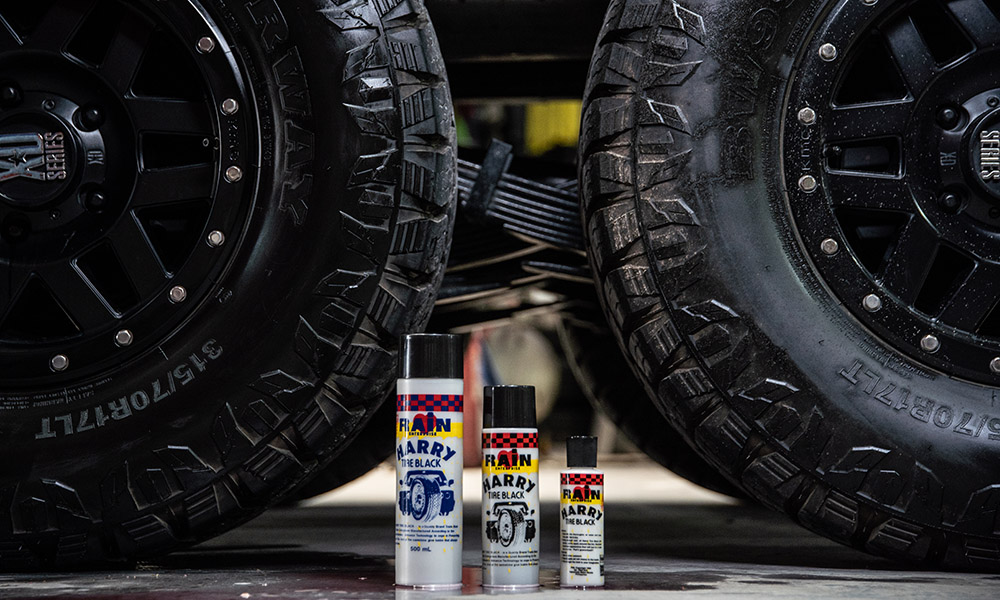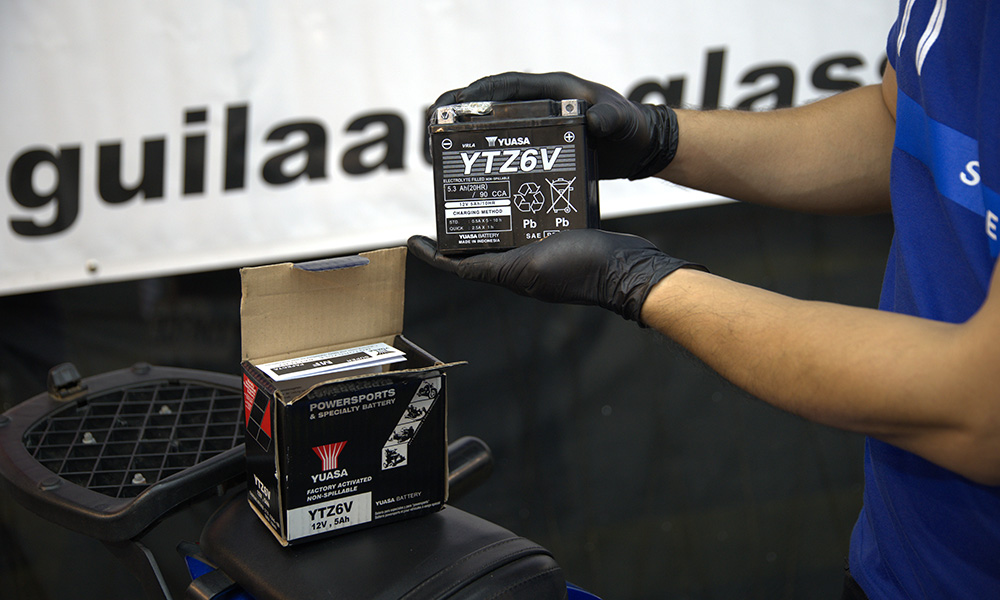 When it comes to maintaining bodywork and parts, nothing beats the reliable WD-40 to protect from rust and corrosion, lubricate squeaky bits, and many more. For the responsible motorcyclist, Yuasa Batteries are also available to power two-wheelers.
While you could snag these products at any other store, buying from Aguila Auto Glass gives you a sense of comfort and reassurance that whatever is sold at its over 26 branches nationwide is genuine and fresh for cars and motorcycles alike.