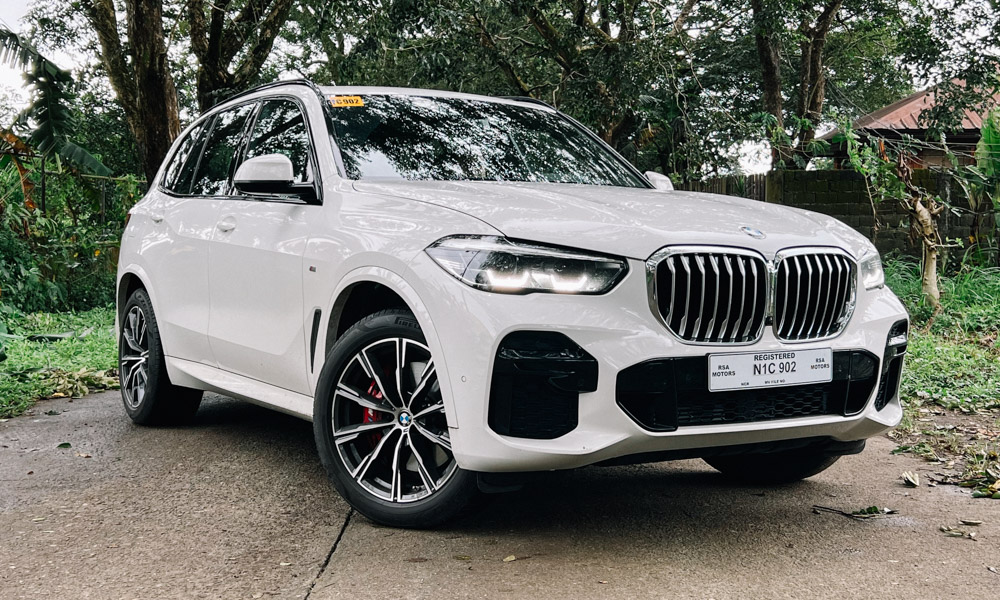 As car guys, living in modern times, we are spoilt for choice. We've never had it this good with so many cars, and with so many options and variants available for a single car model. The only real snag is the high pricing we have to pay to enjoy the best cars in the world. And optioning a car can be tricky here in the Philippines.
Brands have failed catastrophically in the past, because of how they optioned out the standard equipment of local units with various expensive options that the local market did not appreciate.
For the record, I believe that aside from all the safety equipment one can cram into the car, the equipment the cars must have includes big wheels, a leather interior, the biggest multimedia display with smartphone connectivity, a reverse camera (a 360° camera is better), and a plethora of USB outlets.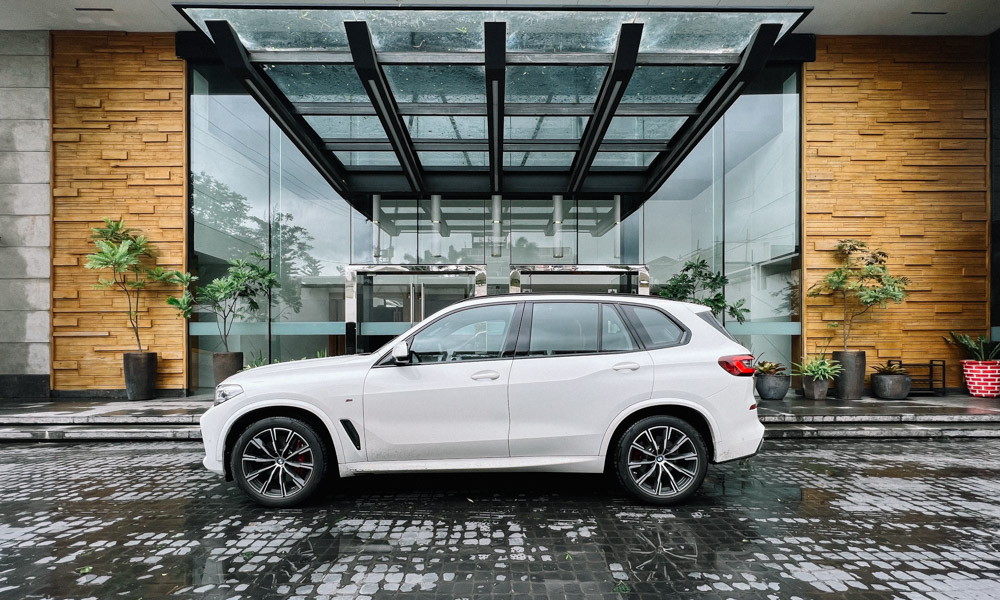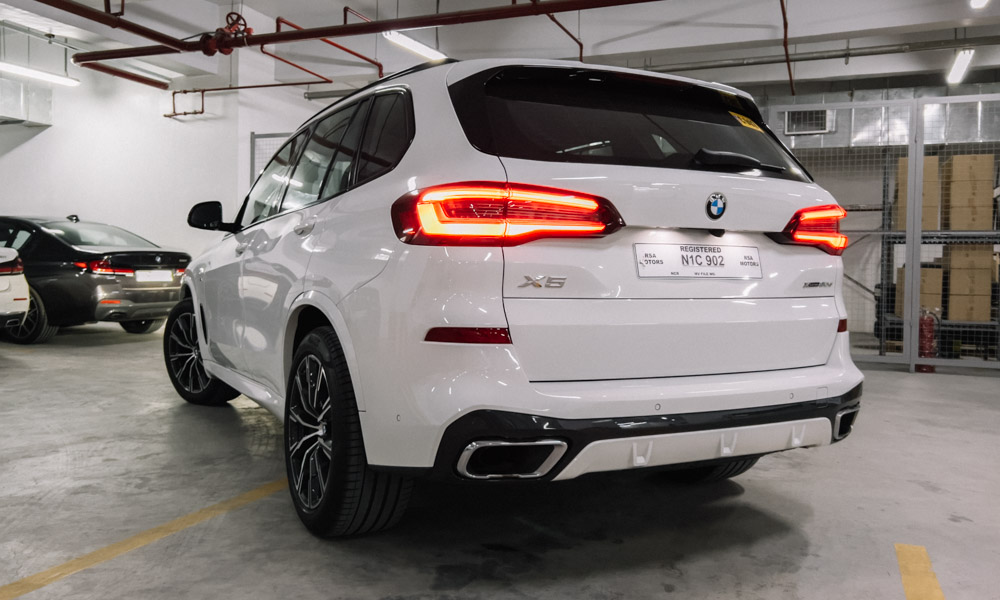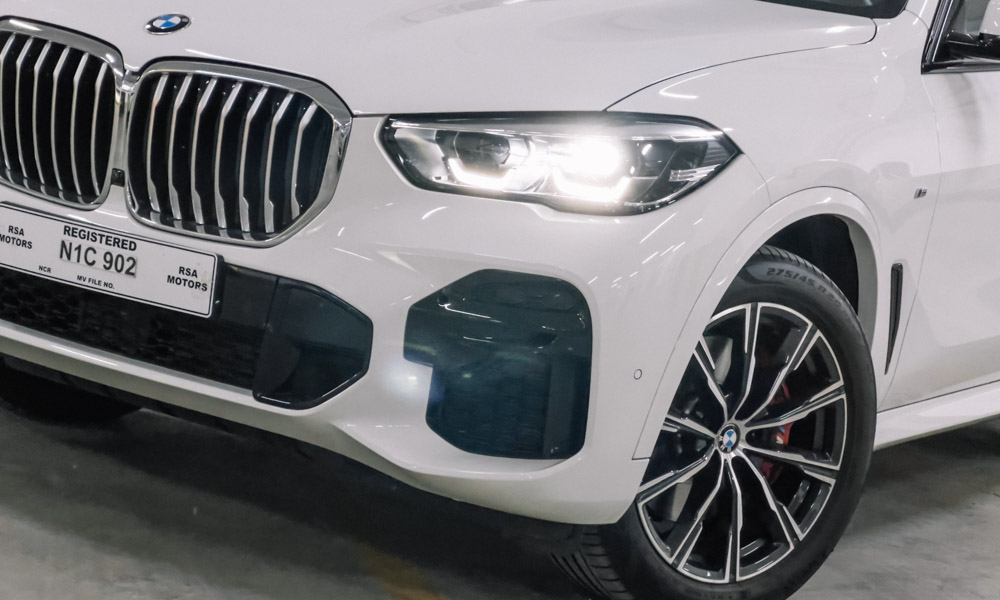 Anything else is always a bonus. To have all these in a decent price range is the dream, and it still won't be cheap. But thankfully, sometimes, a car slips through the cracks that meet all the criteria I mentioned, at a surprisingly competitive price.
The car I refer to is none other than the BMW X5 decked out in M Sport guise. At P5.99 million, it still occupies a rarefied field not many can actually afford, but taken into the context of where its competitors are priced at, you begin to see how amazingly great value this crossover is.
For comparison, a Porsche Cayenne V6 Turbo is closer to P9 million with similar specs, and the more comfort-oriented Audi Q7 3.0 TDI is just under P8 million.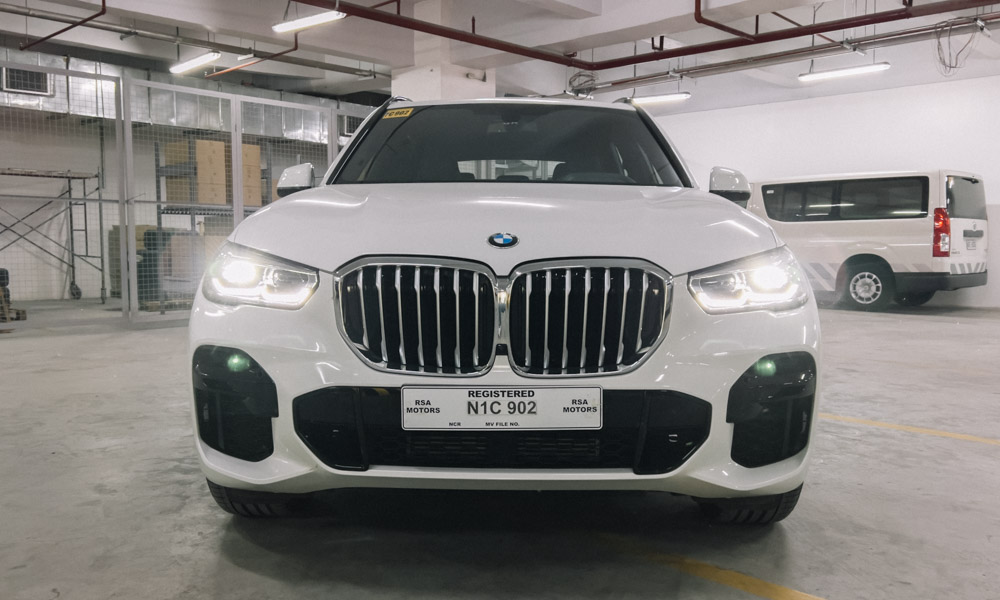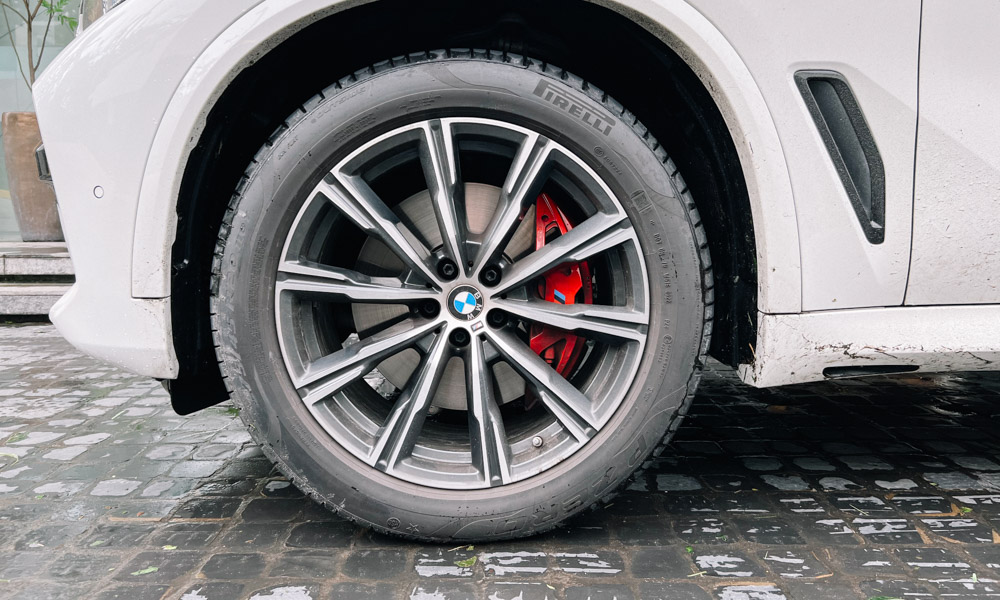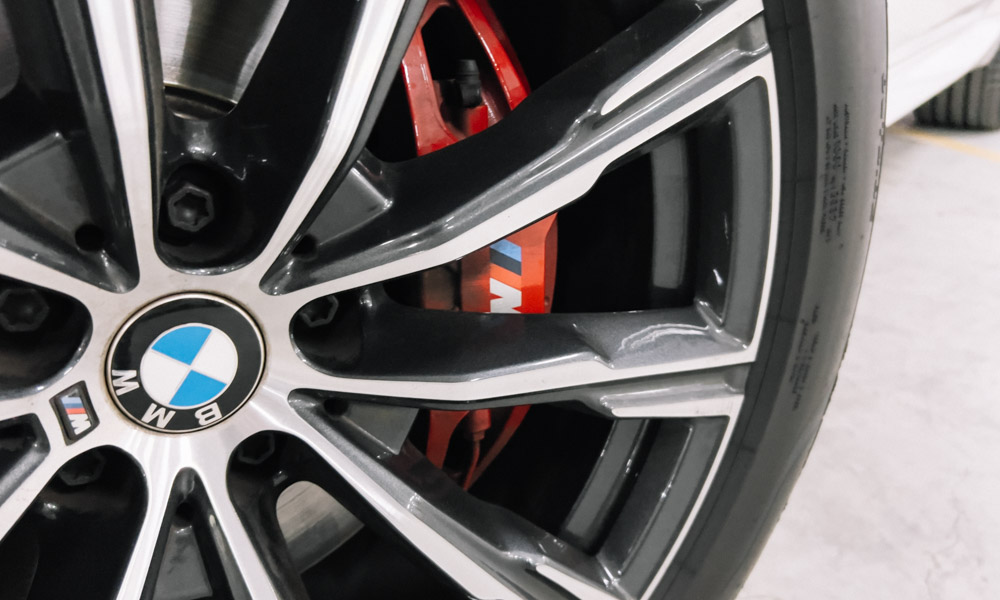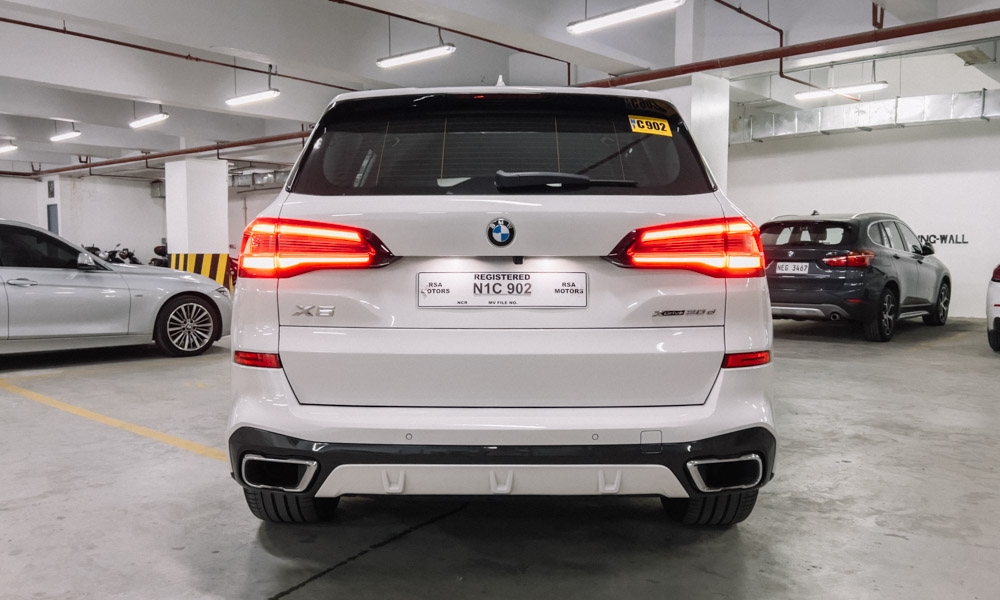 Starting with the equipment levels, the X5 has practically everything I mentioned earlier—a spec sheet that is mouth-watering indeed.
It has the right balance of subtle aggression thanks to the M Sport bodykit, the huge but not overly exaggerated 20-inch wheels and high-performance run-flat Pirelli P Zero tires measuring a meaty 275/45 all around, and the massive 360mm discs and multi-piston brake calipers up front, accented with a dark red shade and the M logo.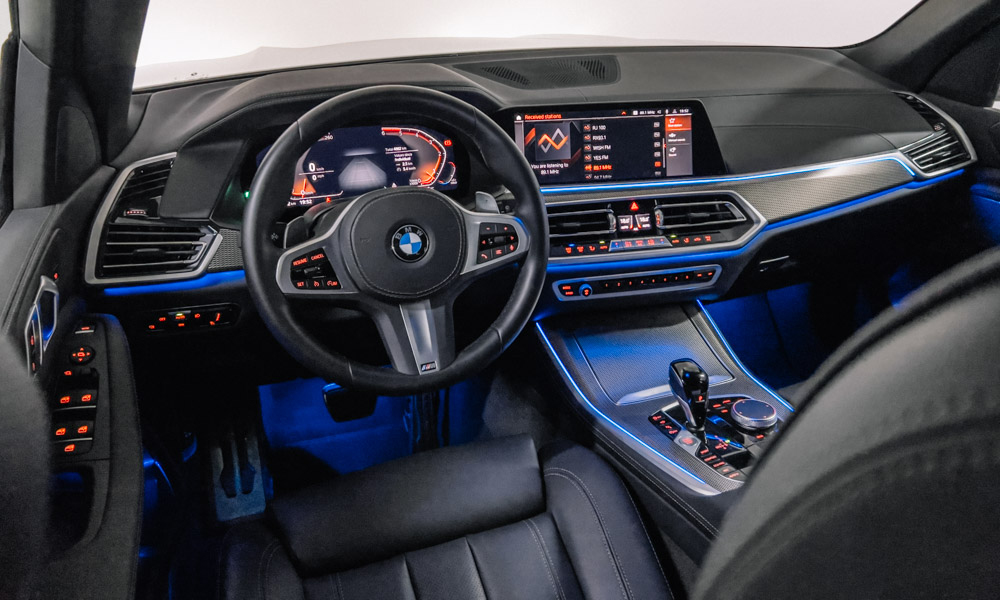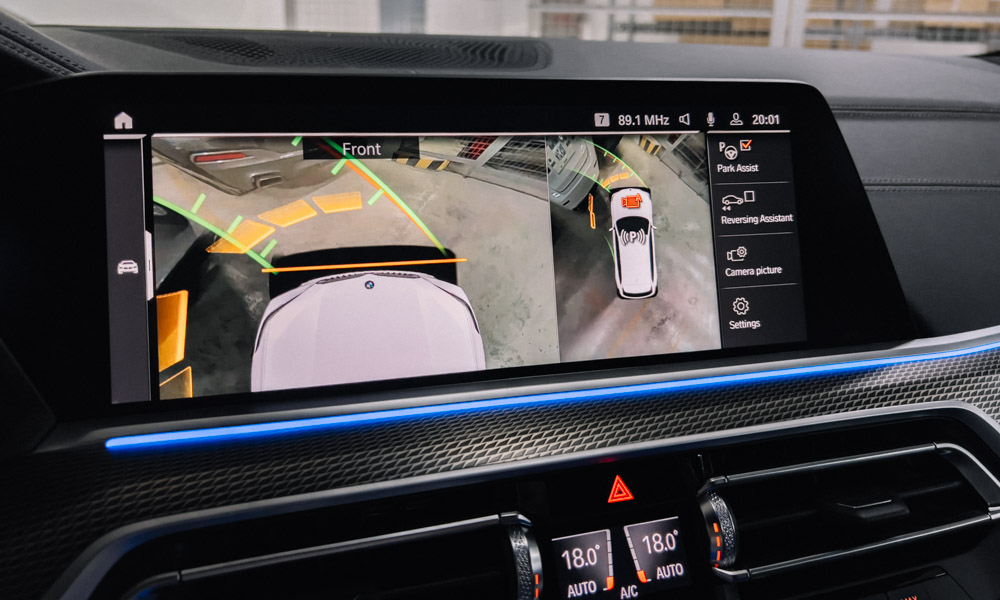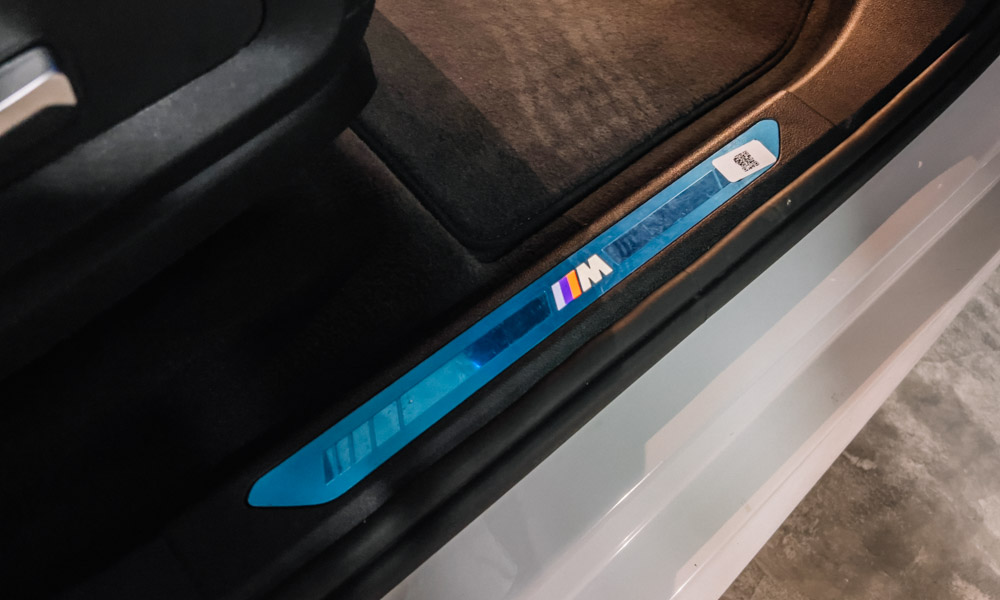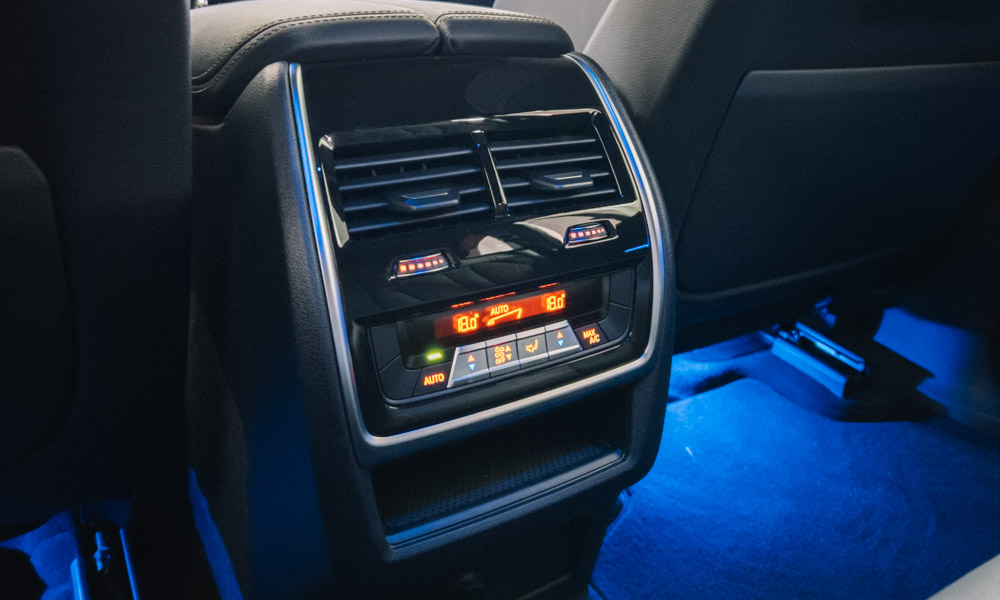 About the only thing the X5 M Sport lacks is air suspension, which in the long-term is actually a good thing as this costs money to replace at around P80,000 to P120,000 per corner. And trust me, should you buy the X5 M Sport, you will keep it for a very, very long time. And thankfully, the kidney grille, while huge, isn't controversially massive like some of BMW's newer offerings.
Even with the conventional steel-sprung suspension, the X5 M Sport's ride is sublime: There's an uncanny balance that perfectly straddles firmness and compliance, which is amazing thanks to the sport-tuned M Sport suspension plus the run-flat tires.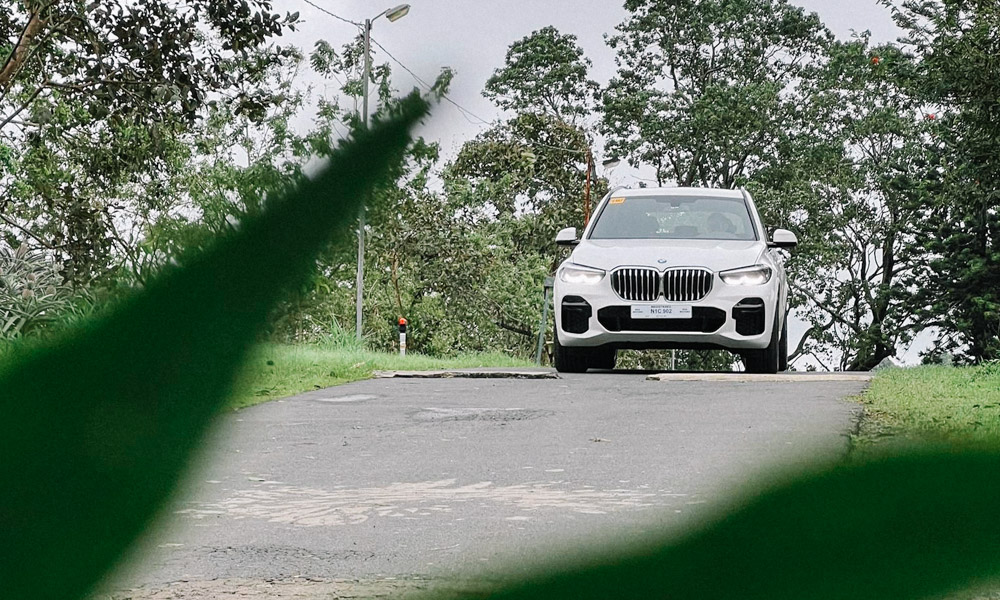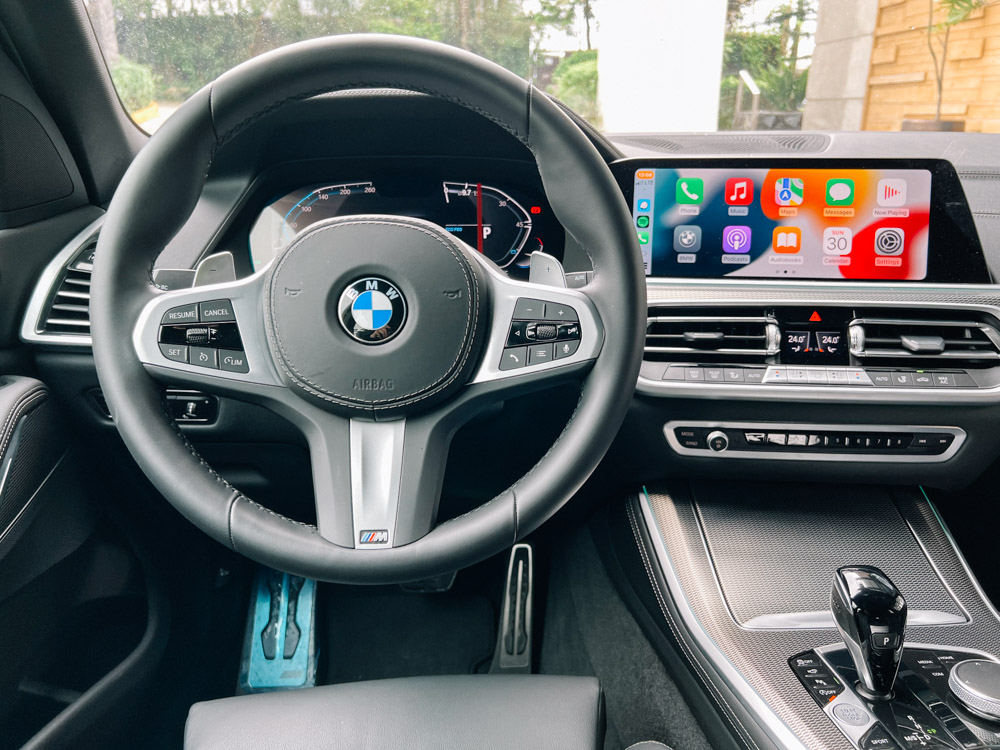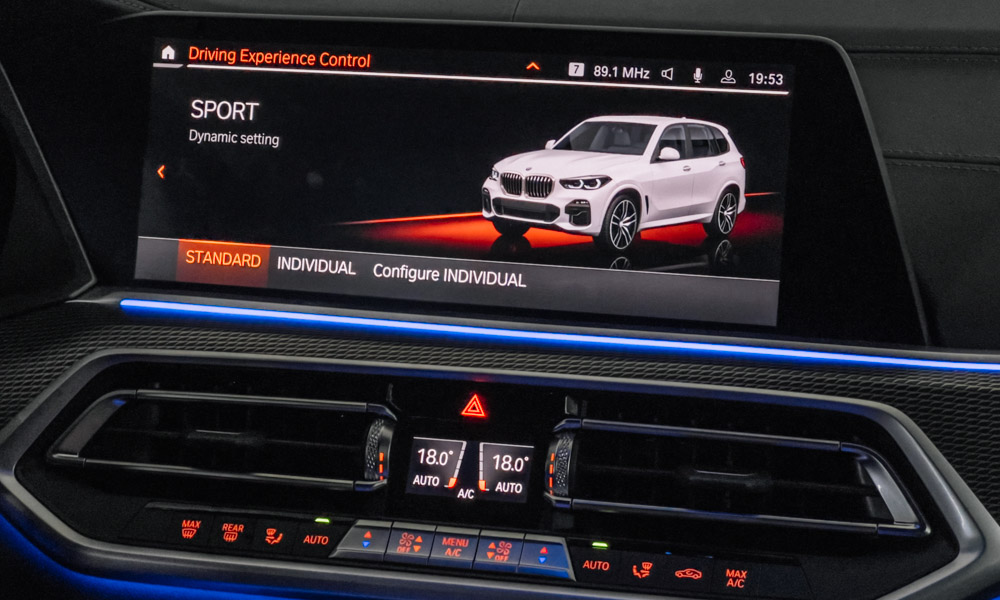 Then there's the steering feel to match, which is equally impressive in providing a very even and well-weighted feel, weighing up nicely and progressively as you wind up the lock. It feels steady at high speeds, but is eager on tight and winding mountain and provincial roads of Cavite and Batangas as we search for really good driving paths.
You drive it more and more like a sports sedan, diving right into the apex with the added confidence afforded by the chunky wheel/tire setup. You ditch-hook the inner rear wheels into the apex and into the depression on the shoulder to sling-shot the X5 quickly out of corners at a terrifying (for a crossover) rate. Think Initial D or the fast-paced predominantly tarmac Deutsche round of the WRC.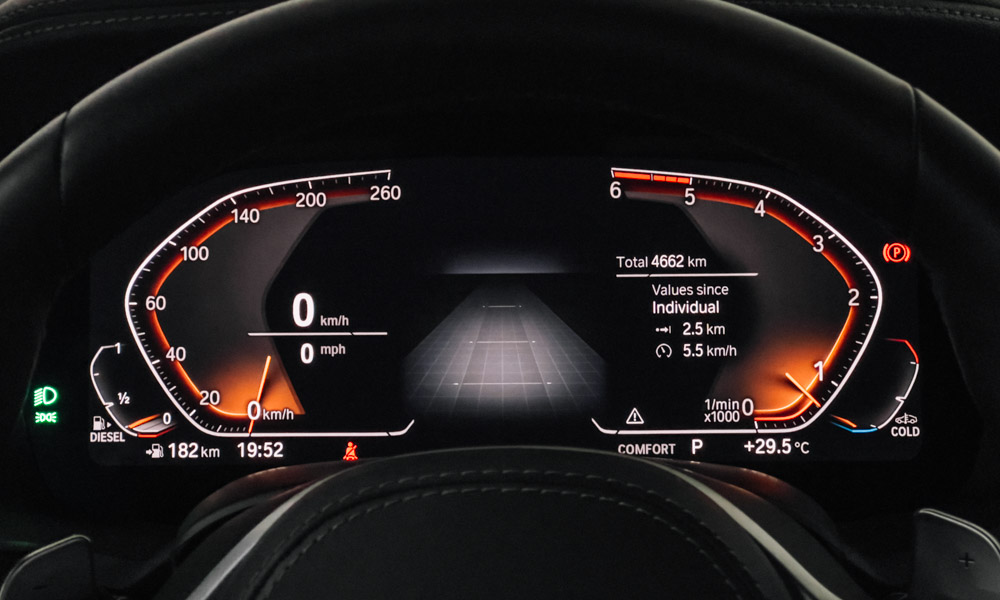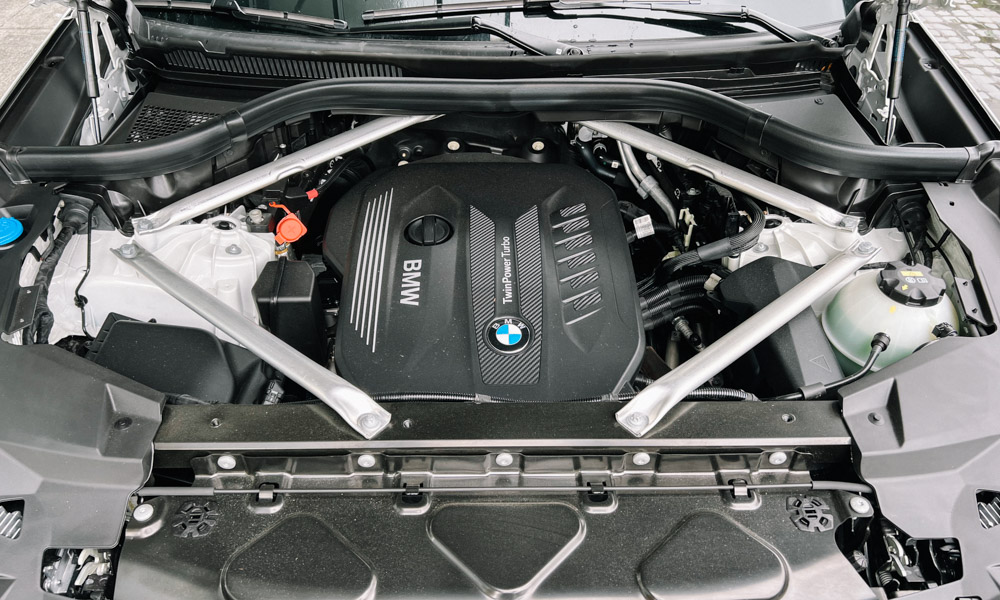 There is also the small matter of the excellent diesel engine residing up front in the X5. As Germany and the rest of Europe move away from "dirty diesels" and internal-combustion engines in general, the old-school car guys in us want the immediate and massive grunt afforded by BMW's silky smooth in-line-six TwinPower turbodiesel engine, outputting an explosive 265hp and 620Nm of gravity-defeating torque.
Drive is transmitted to all four wheels via the ubiquitous ZF 8HP eight-speed automatic transmission. Yet despite being all-wheel-drive, the X5 feels very rear-wheel-biased, enhancing even further a very analog and organic driving feel in an age where digitalization, assisted driving, and so much electronic intervention are the norm.
And all that grunt is perfectly reined in by the aforementioned M Sport brakes that deliver consistent, firm, fade-free, progressive stopping prowess. You can really feel the threshold right before locking up and triggering the ABS, which gives so much confidence when attacking tight, twisty winding roads—and, crucially, overtaking on these roads with what is still a huge vehicle. The joy of driving, it definitely delivers on that promise.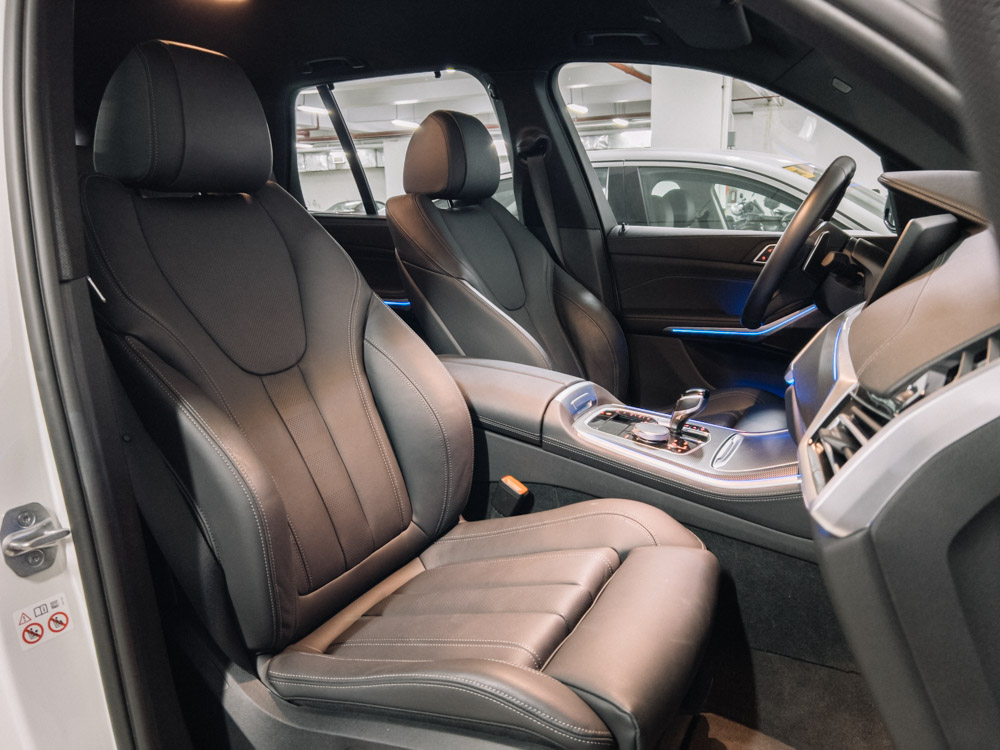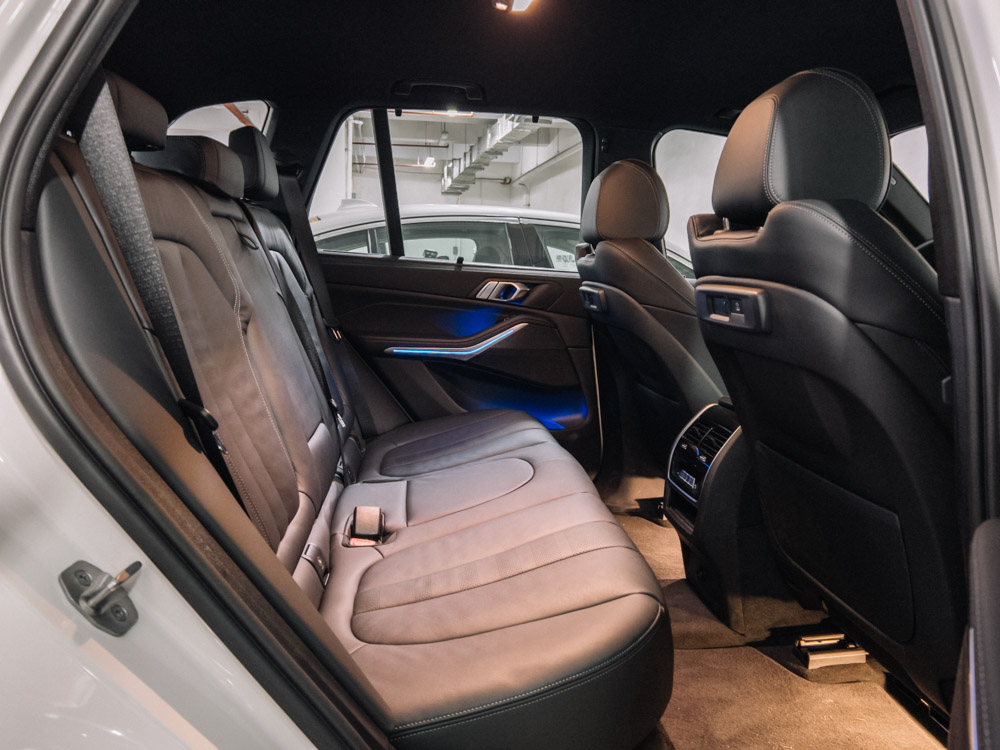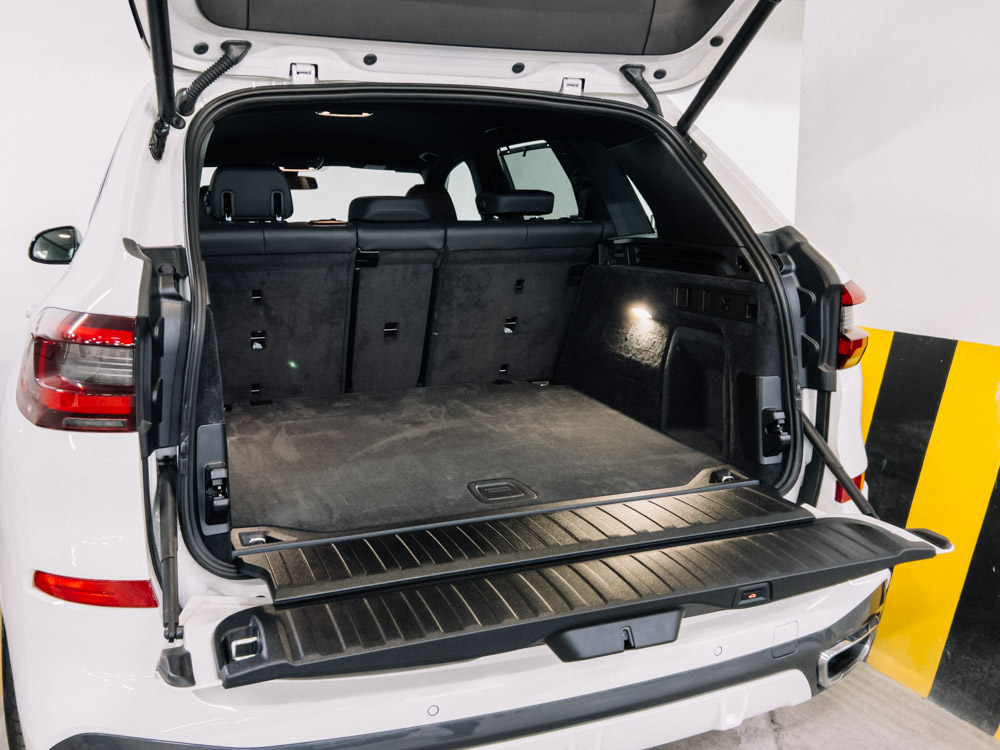 It's also fairly surprisingly fuel-efficient. My highway blasting netted me an honest-to-goodness 9.8km/L, with mountain runs at a decent 7.4km/L that was somewhat similar to my city figures. Driven sanely on the highway—it's difficult, as the X5 keeps goading you to go faster and harder—expect a legitimate 14km/L or more. With a five-year/200,000km warranty, what more is there to ask for?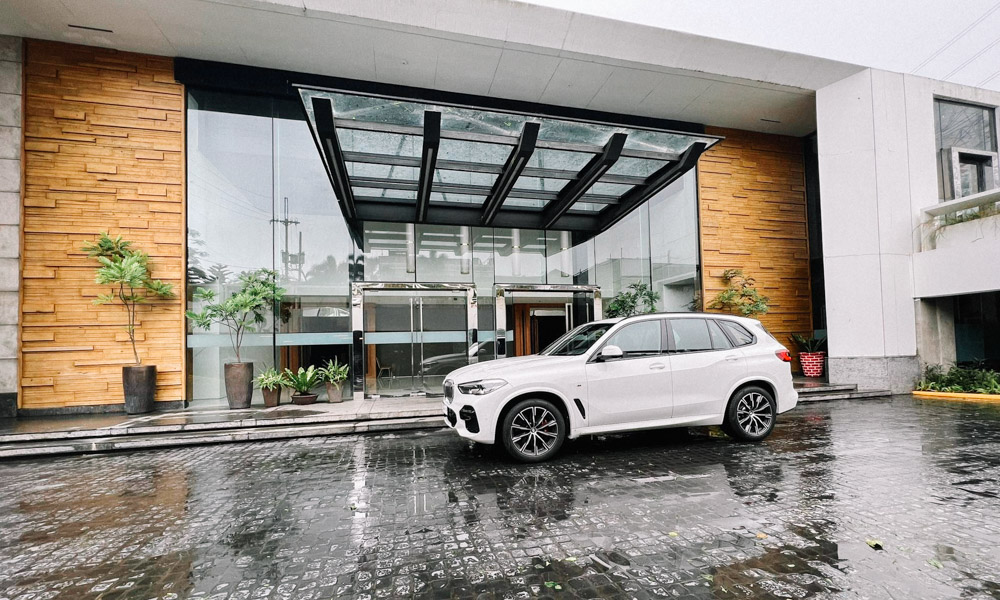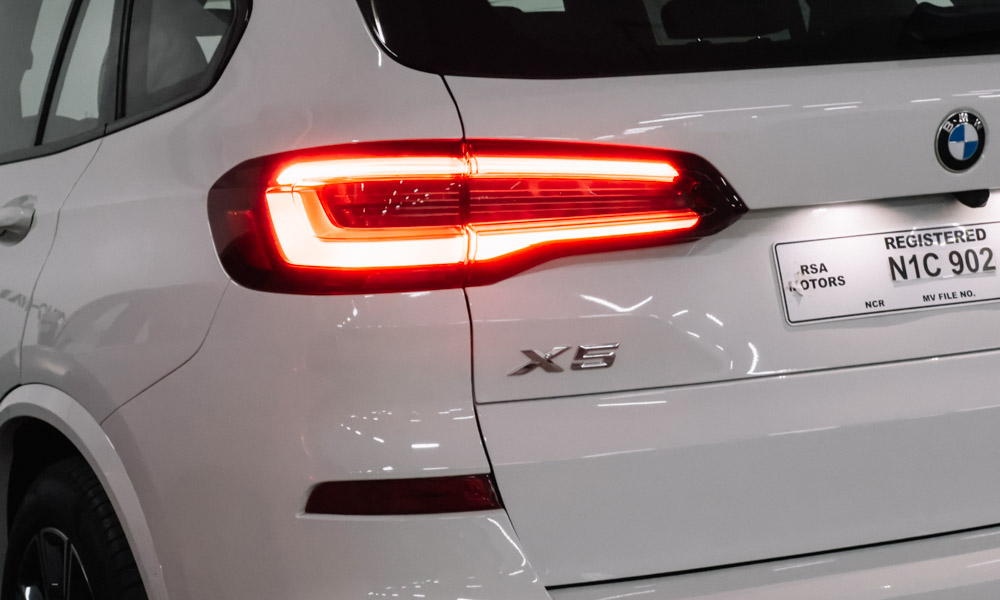 The current X5 is also fairly new, being only the fourth generation internally code-named G05 and having been launched in late 2018 as a 2019 model, so the sooner you buy one (assuming you have the dosh for it), the longer it will be the current model in your stable as it enjoys a longer life cycle with you.
While price is objective and absolute, value is subjective. At this level of luxury, well-heeled discerning buyers look for value more than simply shopping based on price alone. And in this regard, the X5 is the gold standard.
BMW X5 XDRIVE30D M SPORT
| | |
| --- | --- |
| Engine | 3.0-liter in-line-six turbodiesel |
| Transmission | 8-speed automatic |
| Power | 265hp @ 4,000rpm |
| Torque | 620Nm @ 2,000rpm |
| Dimensions | 4,922mm x 2,004mm x 1,745mm |
| Drive layout | AWD |
| Seating | 5 |
| Price | P5,990,000 |
| Upside | Perfectly specced for the price. Excellent driving dynamics. |
| Downside | It's still expensive. |