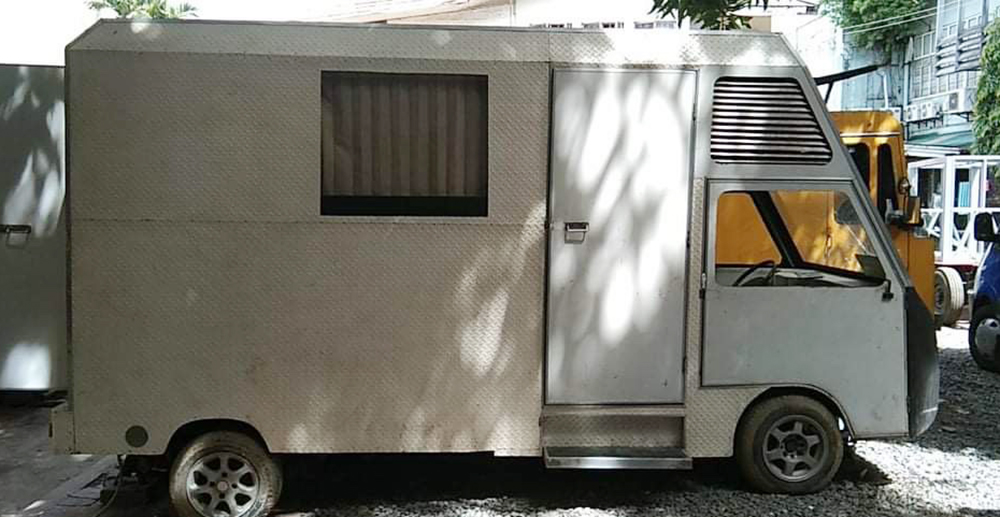 As you know, our problem concerning the pandemic is far from over. In fact, the rising number of cases in recent weeks plunged Metro Manila into another round of enhanced community quarantine. Today, as we write this, the Department of Health reported a fresh batch of 8,122 infections.
Predictably—especially if you factor in the incompetence of this country's leaders—our healthcare system is getting overwhelmed, with hospitals no longer able to accommodate coronavirus patients. The sick are forced to wait for vacant rooms or beds inside cars while parked in the driveway. There are even casualties involving infected individuals isolating in motor vehicles. With medical facilities unable to receive patients these days, what do we do?
Well, Atoy Llave of Atoy Customs has a bright idea: convert a dormant vehicle into a safe place for quarantining oneself.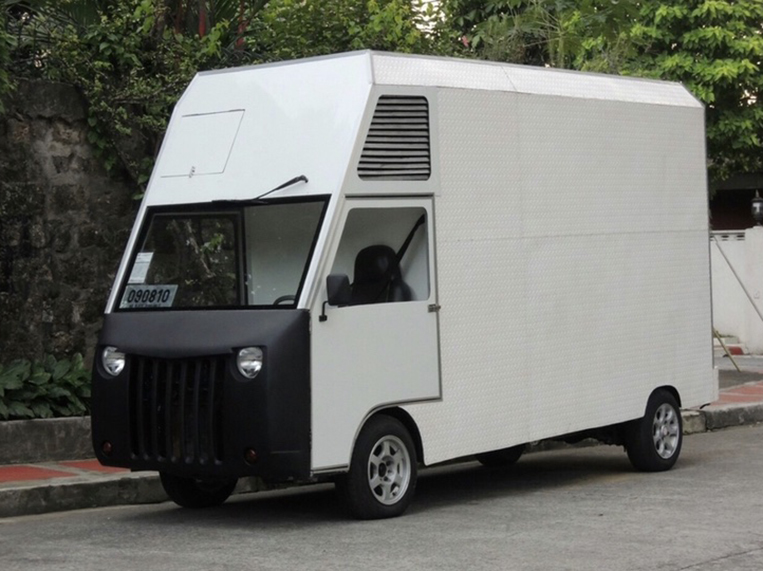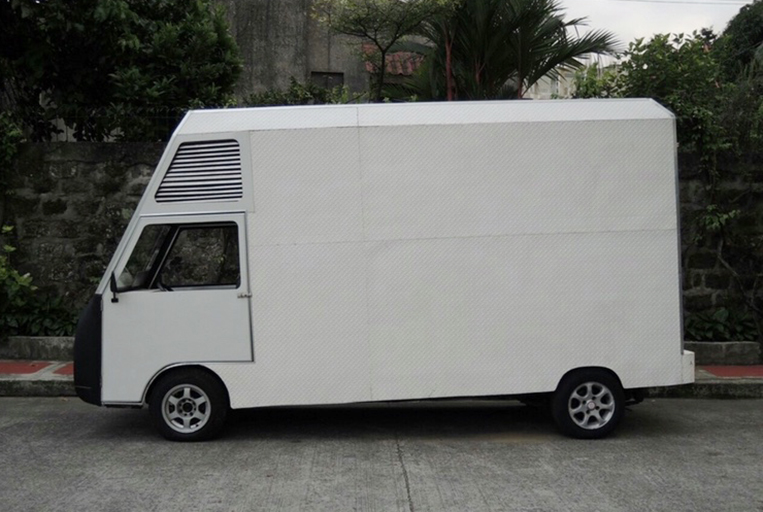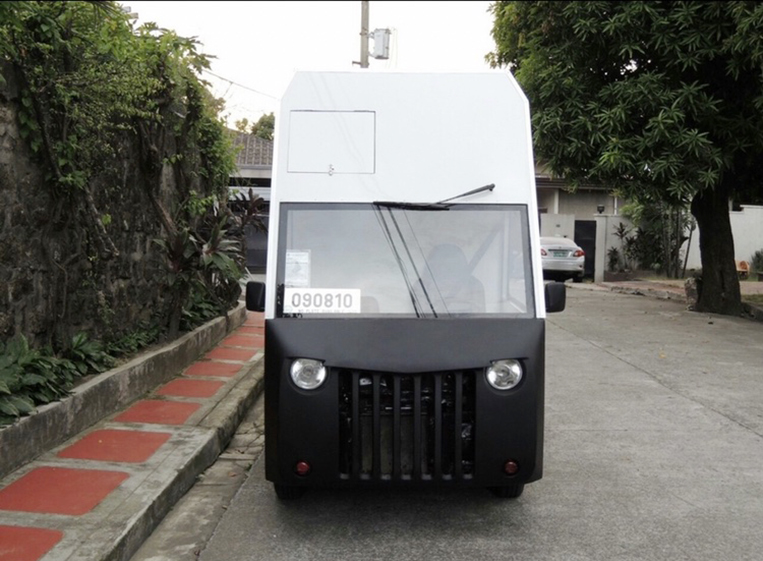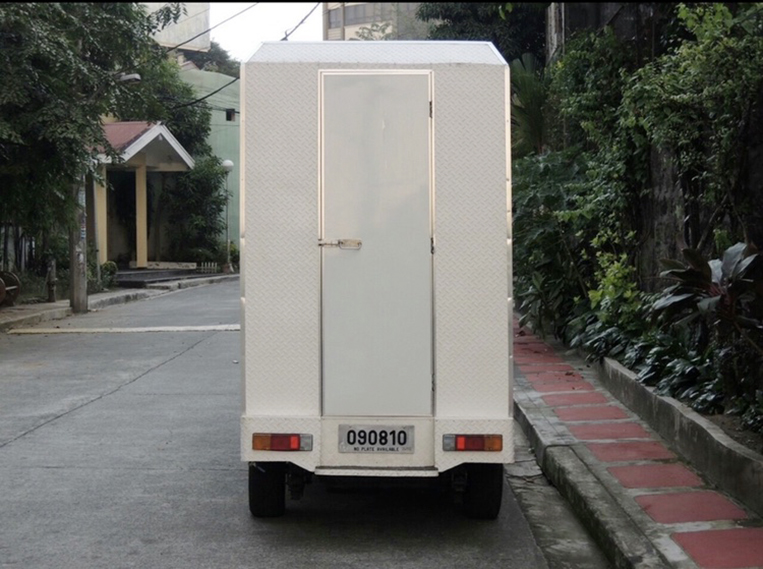 What you see here is a used Suzuki Super Carry that had been hibernating in his company's garage. When someone he knew turned out to be positive and needed a place to isolate himself, Atoy came up with an instant mobile hospital.
"We removed all unnecessary things inside," he told us. "Then we furnished it with stuff to make it livable for a COVID-19 patient."
No, this is not a business concept for Atoy Customs. Llave is just sharing the idea with people who might need a quarantine space but cannot access one right now.
"I just want others to know that there's a way if they have a spare vehicle that they no longer use," he added.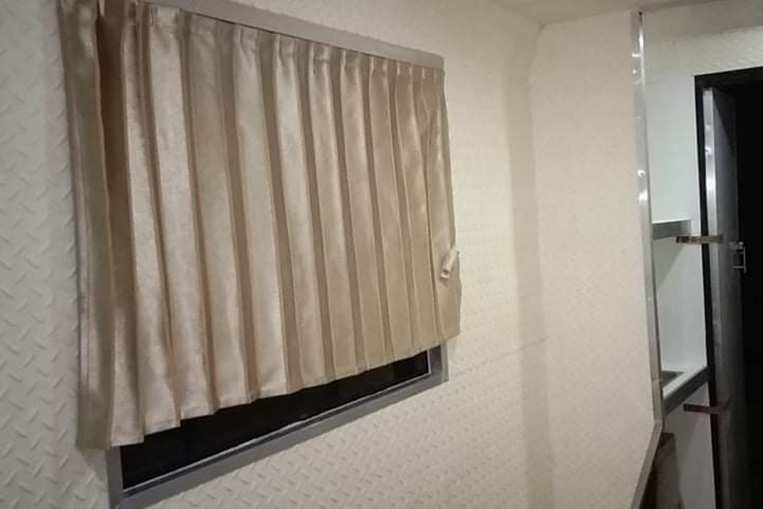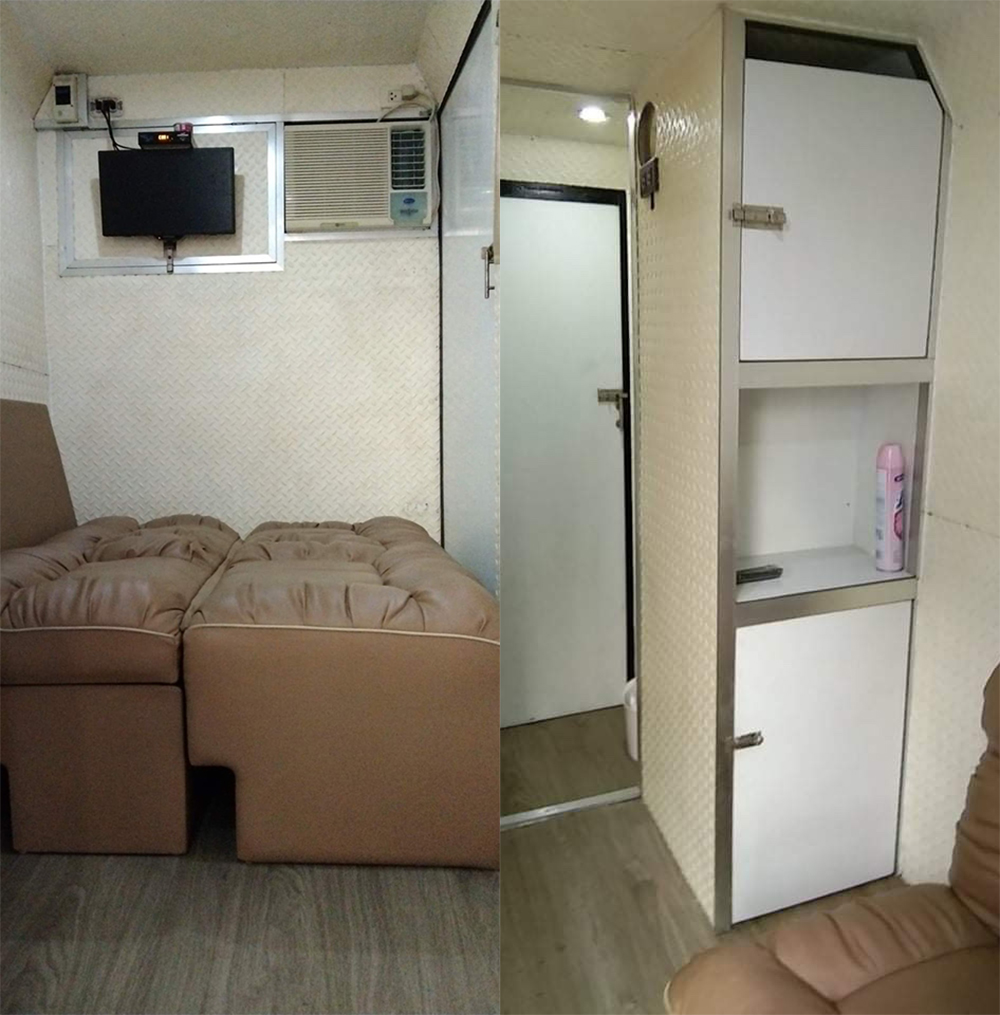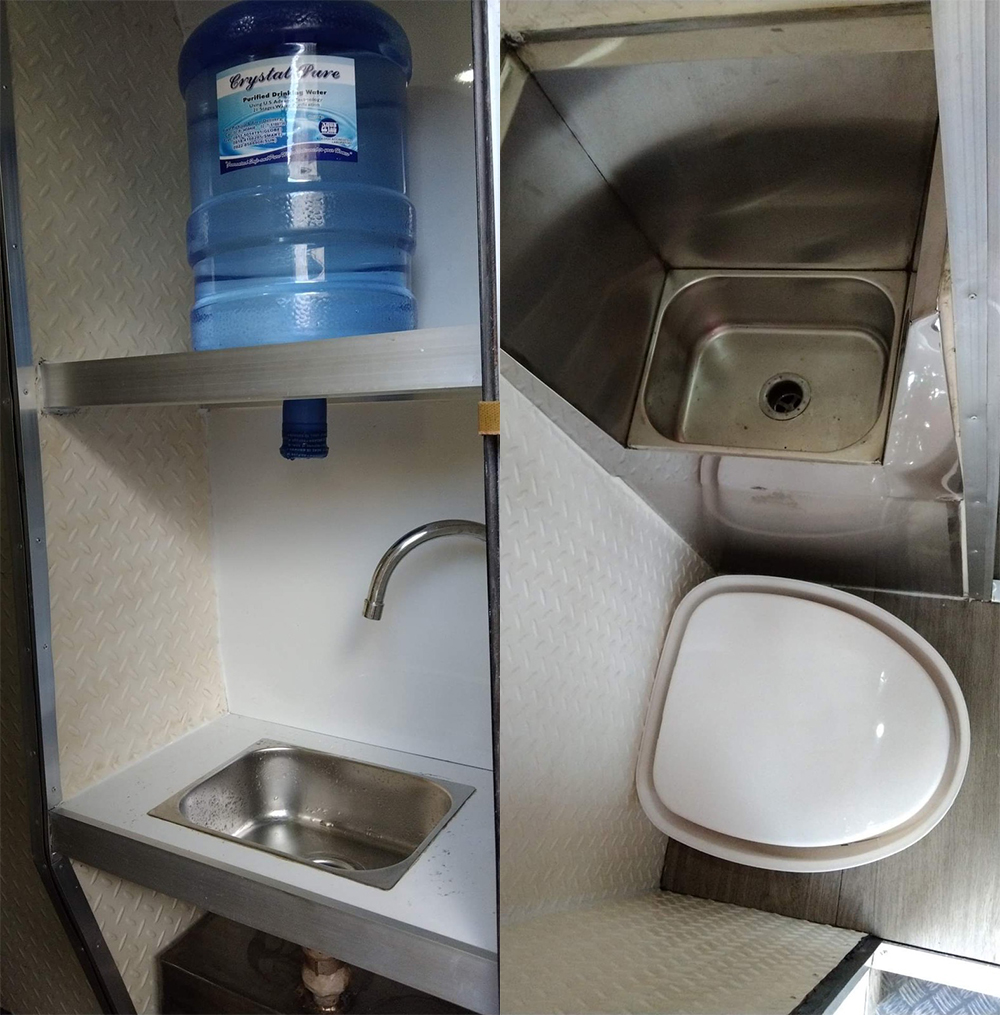 According to Llave, his team has three more such vehicles, and they will also convert these into isolation areas to help friends or loved ones who might require a private room to keep their families safe.
Props to the guy. Instead of ranting or complaining on social media, he goes out of his way to assist others in need. Maybe we can learn something from him.