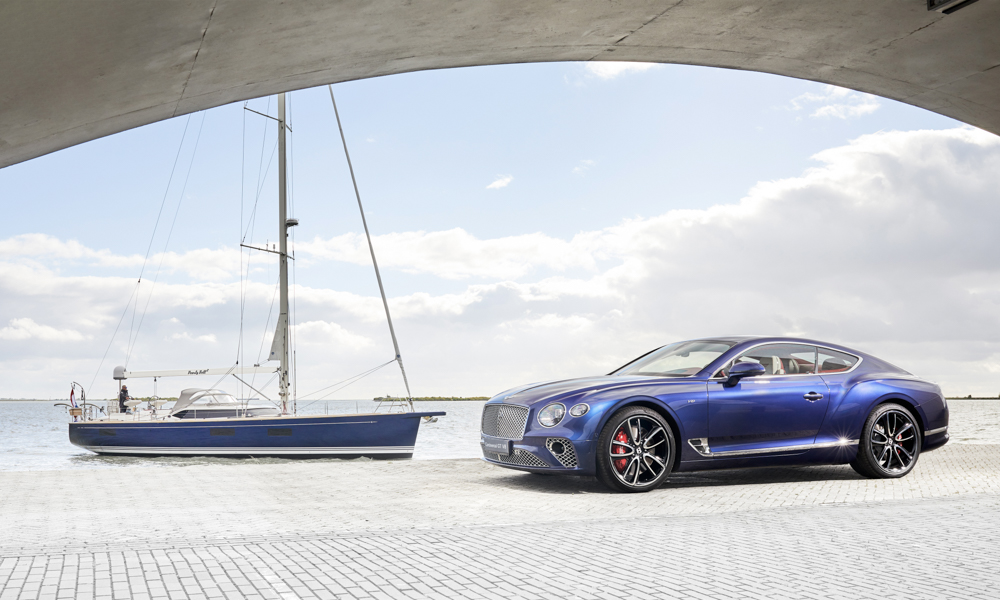 Most of us are happy when we can afford a new car and get to choose what trim color the cabin is going to have as part of the ordering process. Some people—like those who live in another universe where money is no object—have different problems. One of them is owning a new Bentley grand tourer and liking the way it looks so much that he wants it to have the same colors and materials as his private yacht.
Luckily, in a world where people think like this and are willing to pay good money for the solution, companies operating in the high-end luxury space will do pretty much whatever the customer wants. Just look at Bentley's latest project here.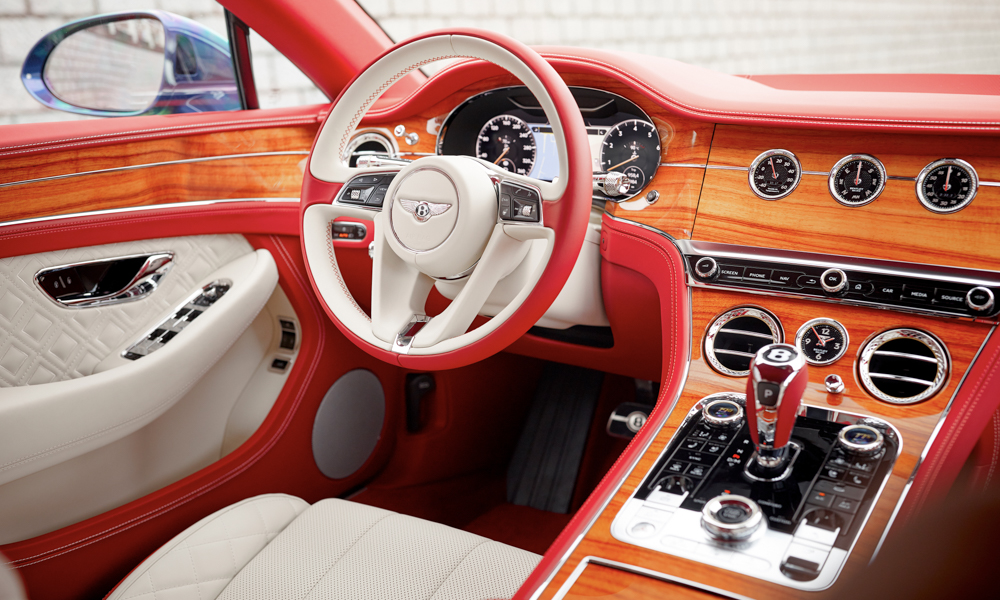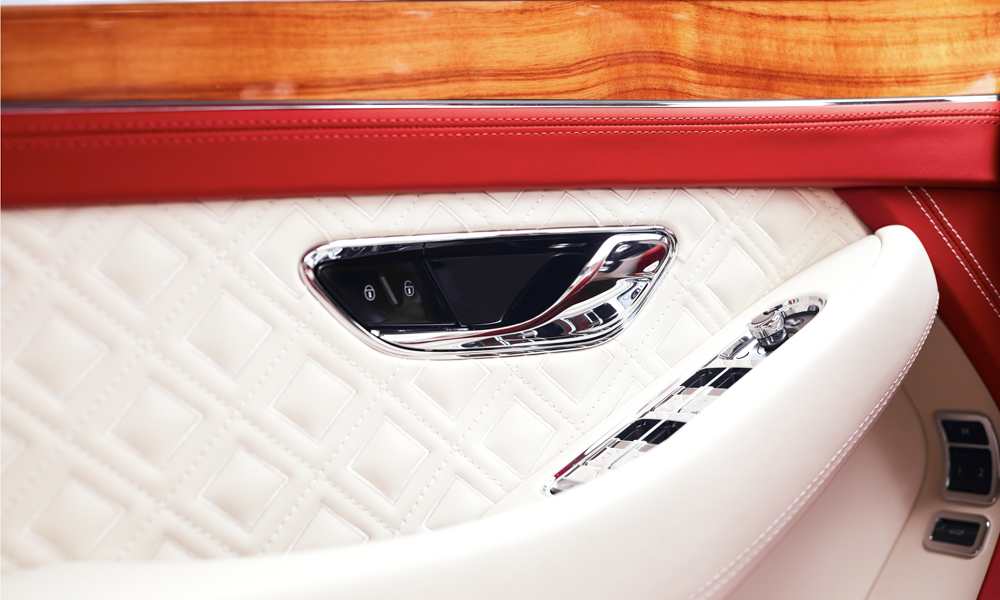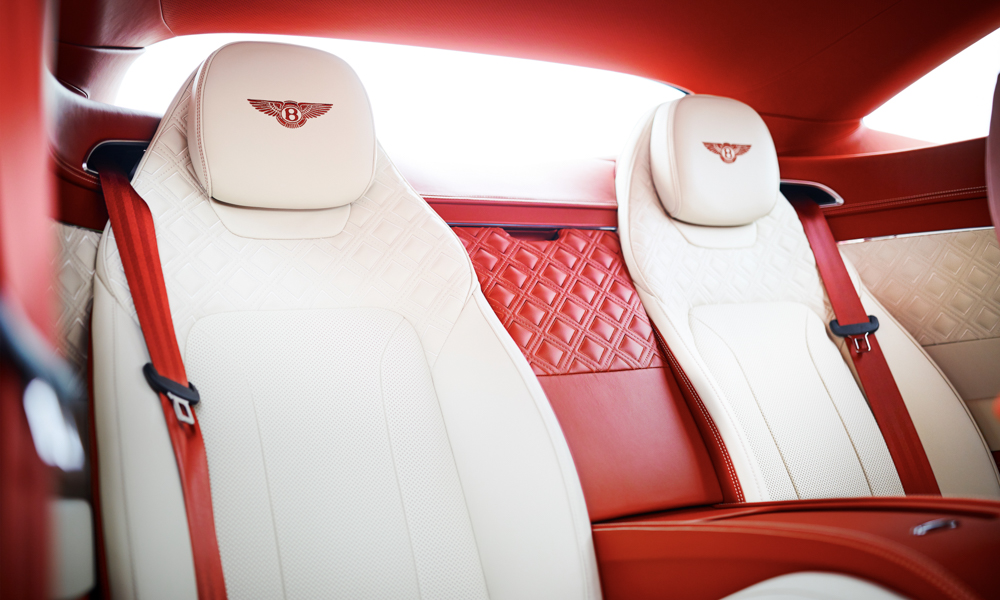 The owner of this Continental GT V8 chose a combination of Light Sapphire blue on the outside and Hotspur red leather over contrasting Linen beige hide for the cabin—a look that you'll have to admit fits this gentlemen's express rather well. He then apparently liked it so much that he asked Bentley if they could also make his 18m sailing yacht look the same way. A couple of blank checks later and the carmaker got in touch with Dutch firm Contest Yachts to turn this idea into reality.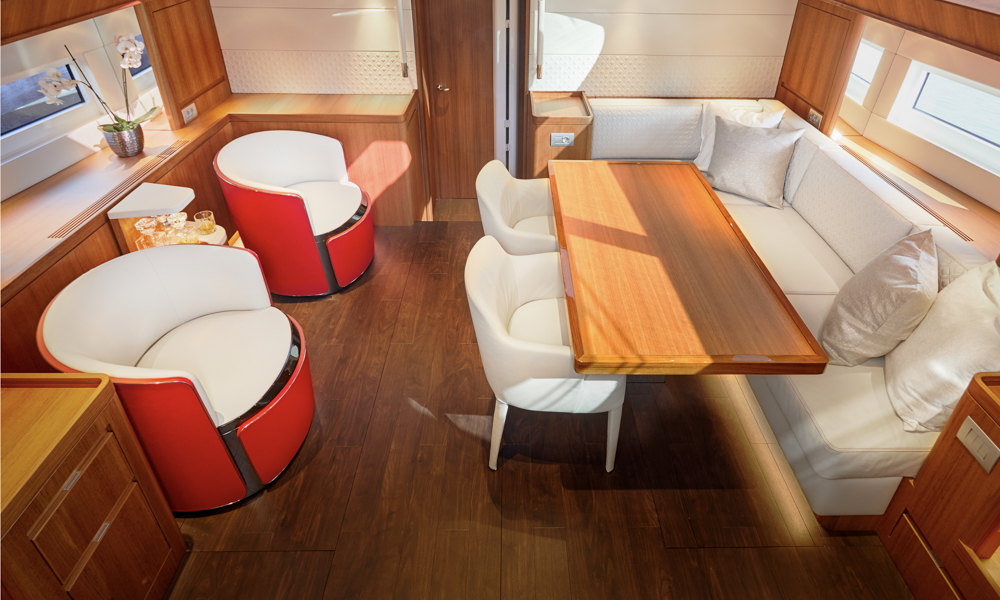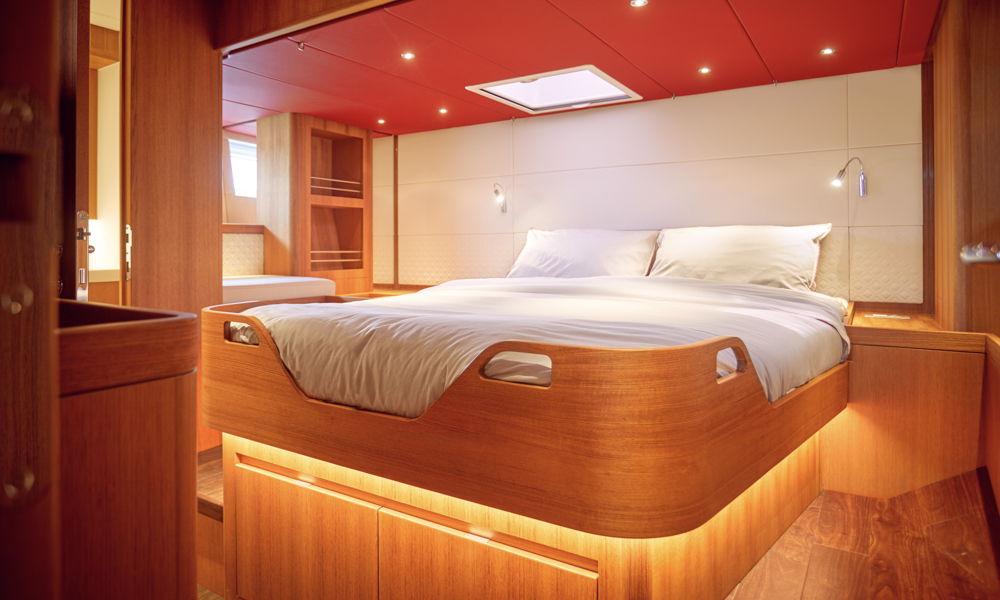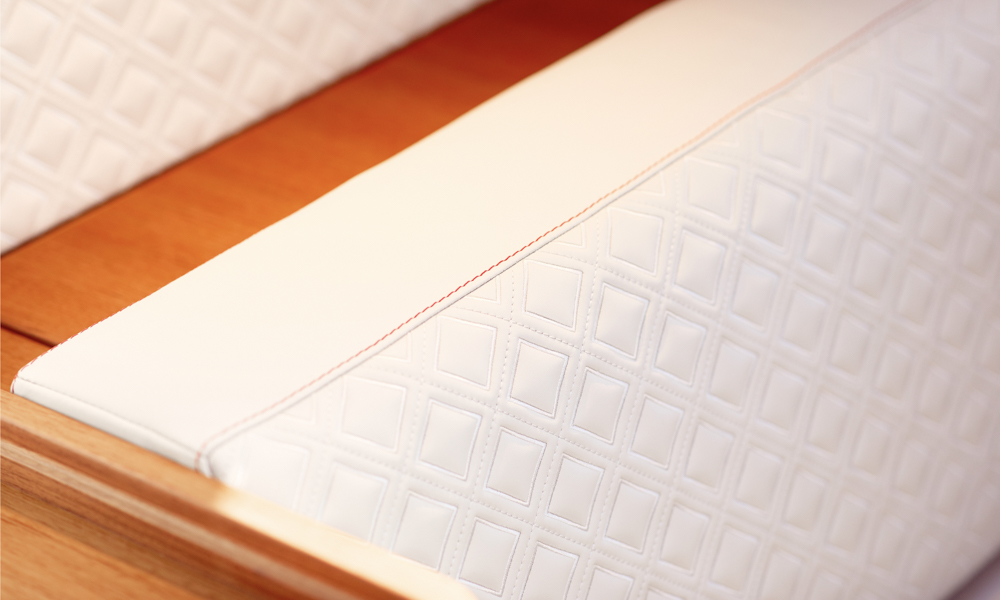 Now, the cabin of the yacht gleams in the same lush red that already lights up the Bentley's interior, and the bulkheads are decorated with the carmaker's signature diamond-in-diamond stitching. Apparently, it takes 712 stitches using a special sewing machine to create just one of those diamonds, and we count quite a lot of them on this boat, so it's safe to say that this whole idea likely didn't come cheap. Not that it matters to the person owning both luxury machines.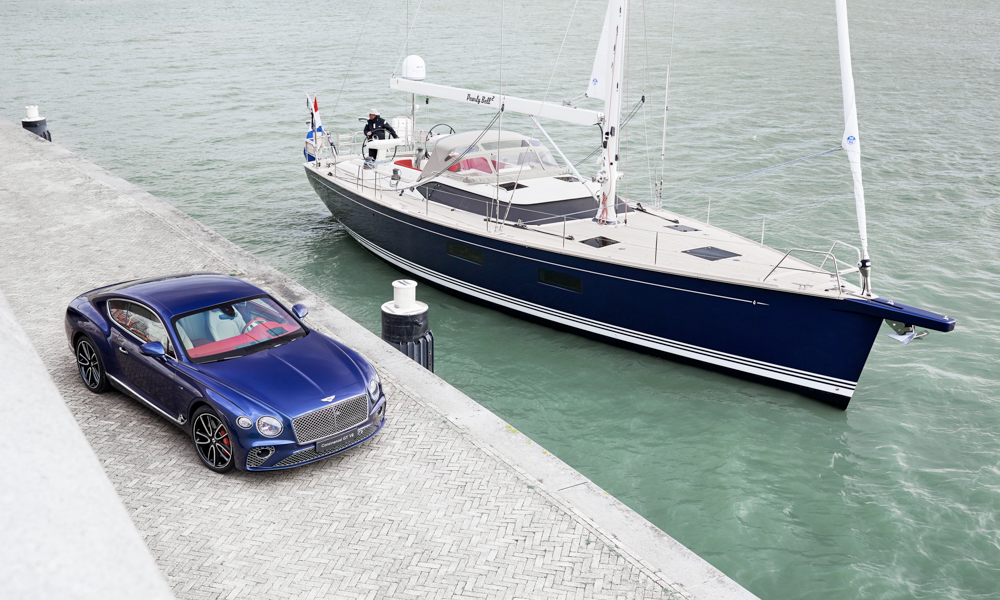 Naturally, neither Bentley nor Contest Yachts are divulging the final price for this extravagant exercise in interior design. As a rough guesstimate, we can say that a Bentley Continental GT is at least £151,800 (P10.27 million) at the factory—excluding any special options, of course. While Contest isn't saying how much a new 59CS ocean-going sailing yacht will set you back, a quick look at prices for similar models on the open market makes us think that you'll have to pay a million bucks sterling (P67.70 million) as a minimum. Top everything off with all the special requests and the combined price is at least around £1.5 million, or just over P100 million. That's a lot of cash for a car and a glorified dinghy, but as they say: whatever floats his boat.