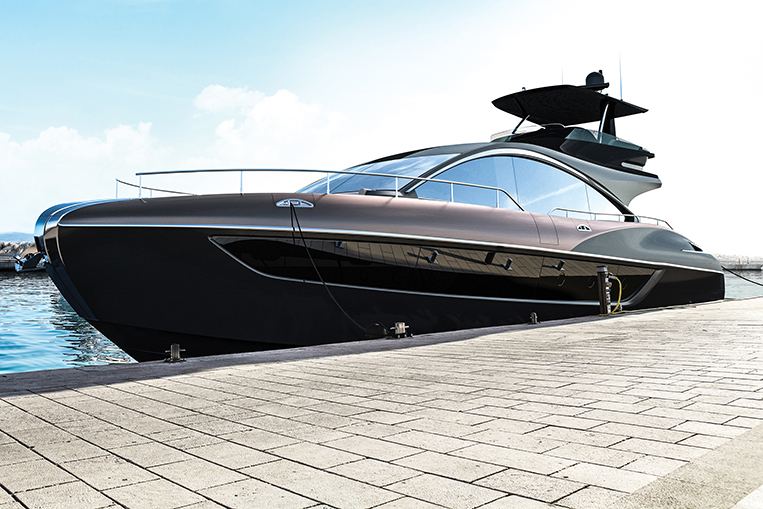 Lexus is no longer just about making luxury cars. Over the years, it has been dabbling its fingers in other creative endeavors involving more opulent stuff: design, film, even culinary and the so-called "luxury lifestyle experiences." And now, Toyota's premium brand has announced its foray into luxury shipbuilding with the LY650 yacht. The company very wittily notes that this will be its fourth flagship model after the LS full-size sedan, the LX full-size SUV and the LC grand tourer.
Picking up where the Lexus Sport Yacht Concept left off, the high-end Japanese marque tapped the expertise of the Marquis-Larson Boat Group to bring its L-finesse design language into the waters. Most of the features from the 42ft concept boat were realized in the 65ft production model. This is most visible in several elements of the yacht's design, like the pronounced bow, the curved deck accents and the accentuated aft hips. While we don't really know what these mean, we agree that this is one of the most beautiful sailing craft that we've ever laid eyes on—at least judging from the images you see here.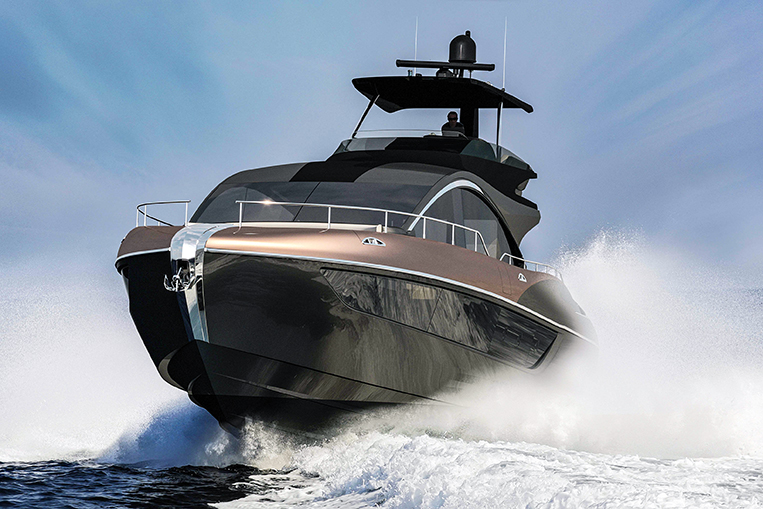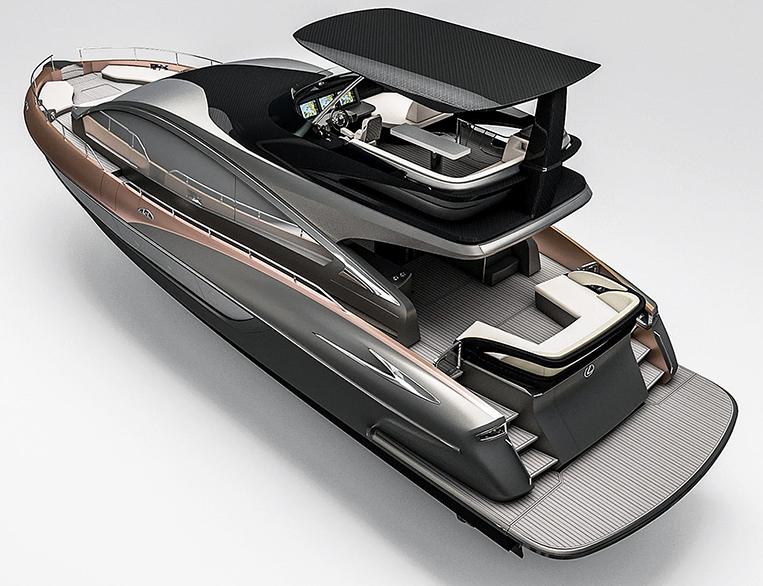 The yacht is perfect for holding your next shindig at sea. The LY650 houses three staterooms so you can mingle with your snooty friends; three heads so you and your pals can relieve yourselves during heavy libation; and six comfortable sleeps so you can recuperate from all the partying.
Other important features of the yacht are its 3,785L fuel capacity, 852L water capacity and 643L holding tank capacity.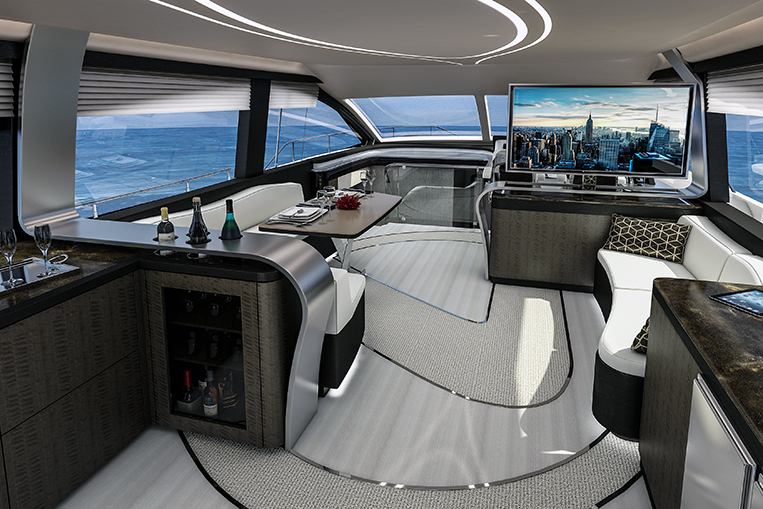 Those interested in the LY650 are advised to contact Marquis-Larson Boat Group marketing vice president Matthew Vetzner via e-mail.
While pricing and other details have yet to be revealed, it looks like we've stumbled upon another reason to hate the insanely rich buy an Ultra Lotto ticket.