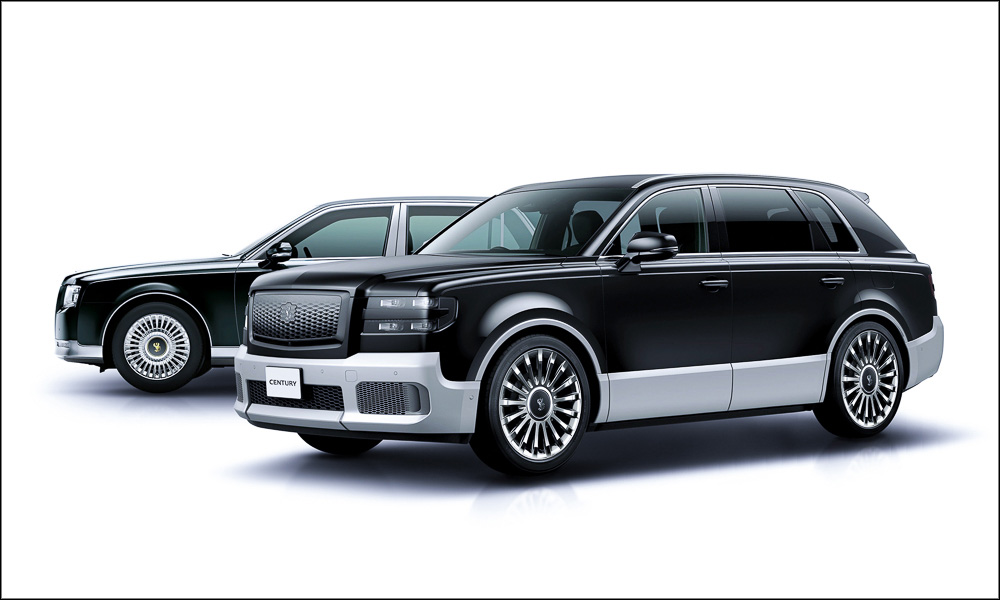 In the hierarchy of vehicles made by Toyota Motor Corporation, there is one nameplate that sits above all: Century. Seeing the phoenix emblem on the front meant you were a big deal in Japan, because only the most powerful could purchase one of these luxurious sedans.
In line with the trend of turning everything into an SUV, the automaker introduces a "new body type" model as its special website calls it. We guess Toyota doesn't want us to be calling it one, much like Ferrari does with the Purosangue. But the most important thing to take away is that the sedan will still be offered alongside it.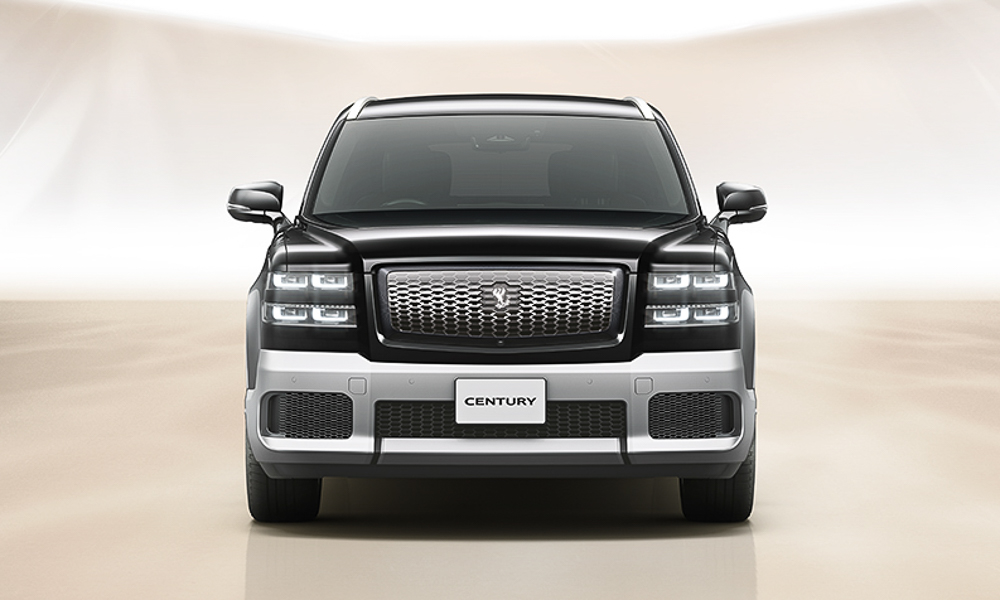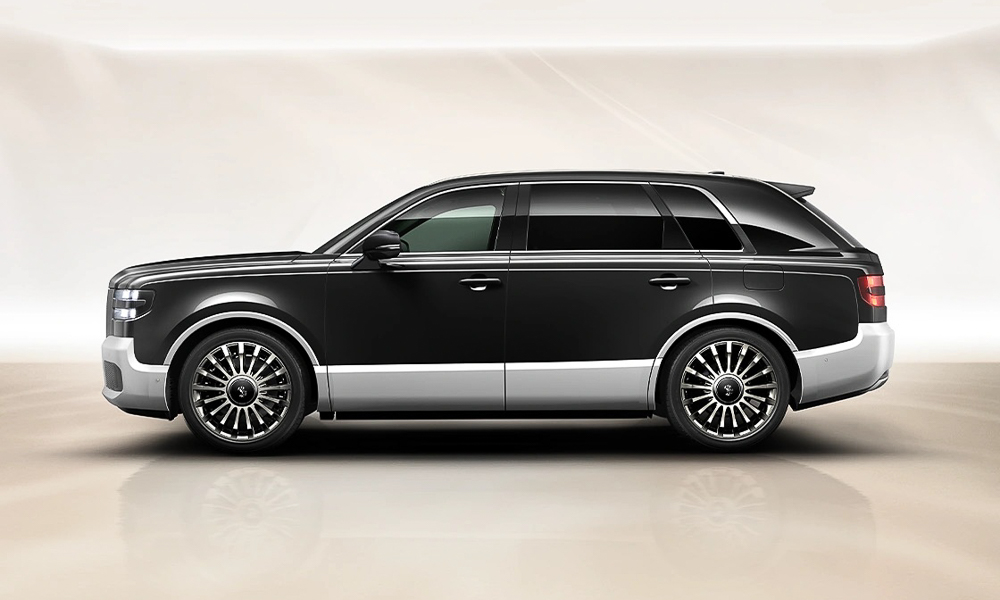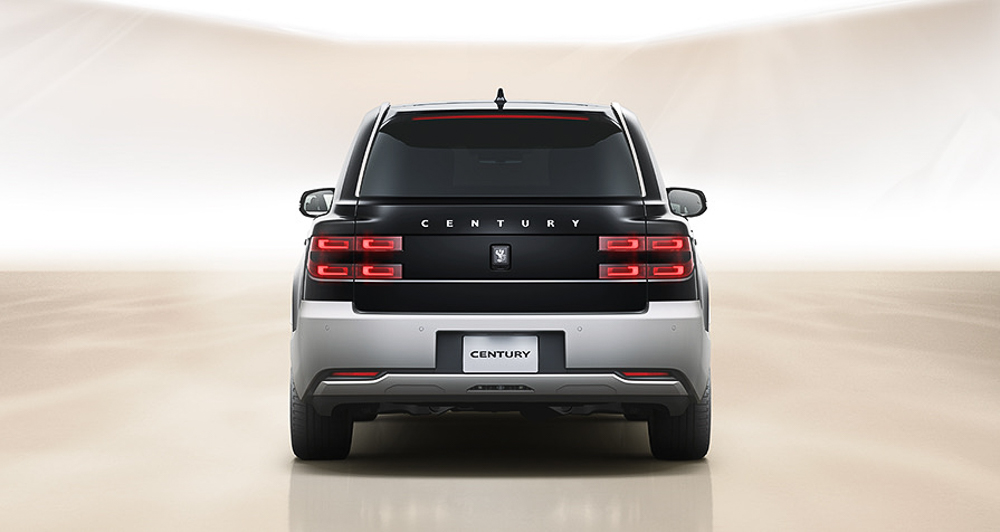 For one, it's a big box on wheels with pretty conventional aesthetics compared to its more opulent rivals. It has two-tone paint with optional Kiwami-line finishes, split LED lighting at the front and the back, and large 20- or 22-inch wheels.
In fact, you could say that it looks a little bit boring, but the point of the Century nameplate is the attention to detail.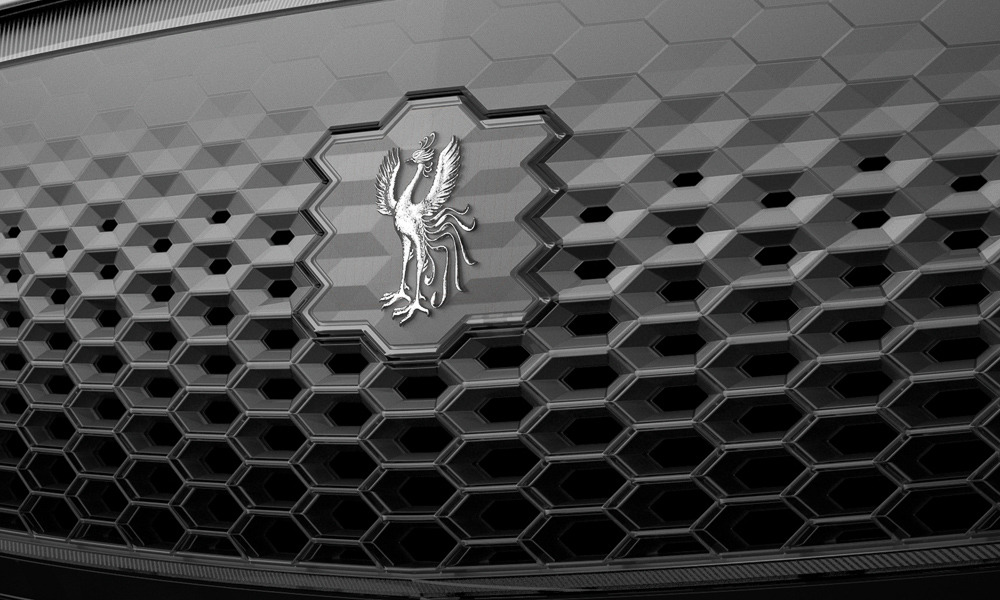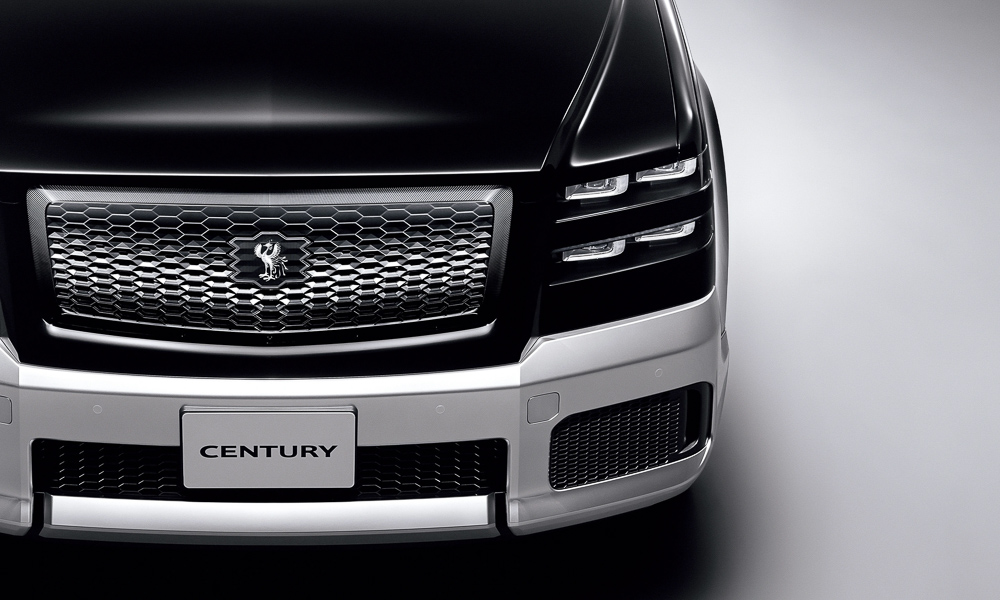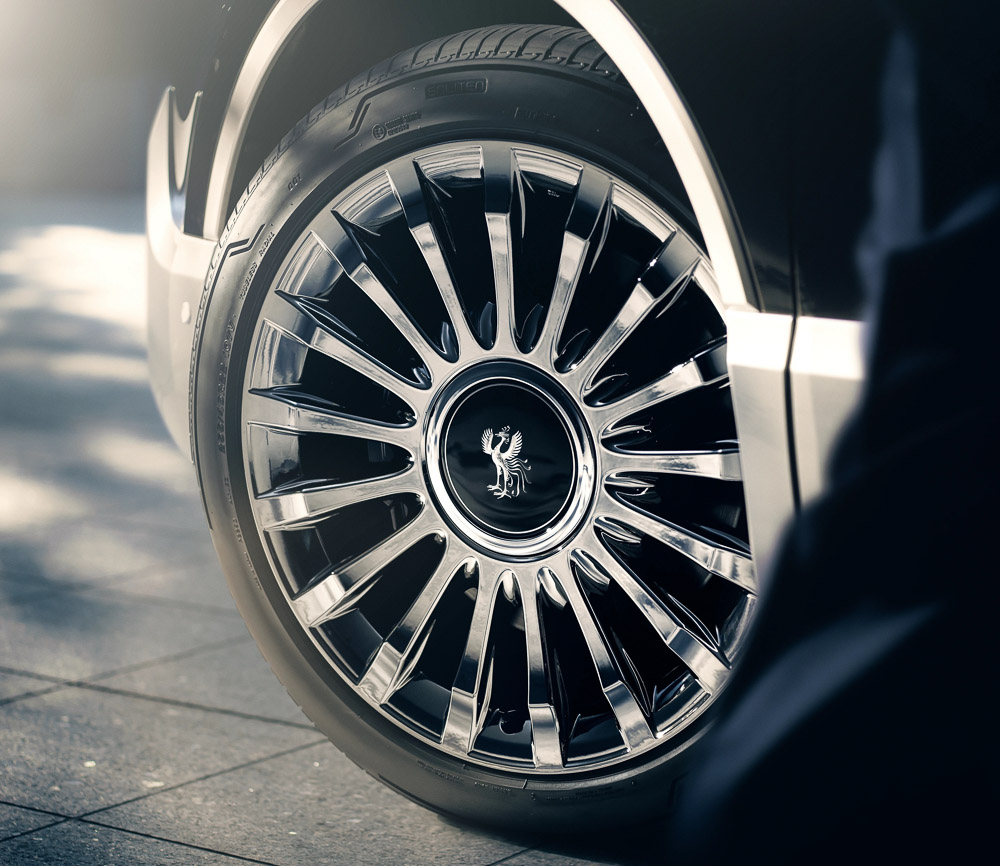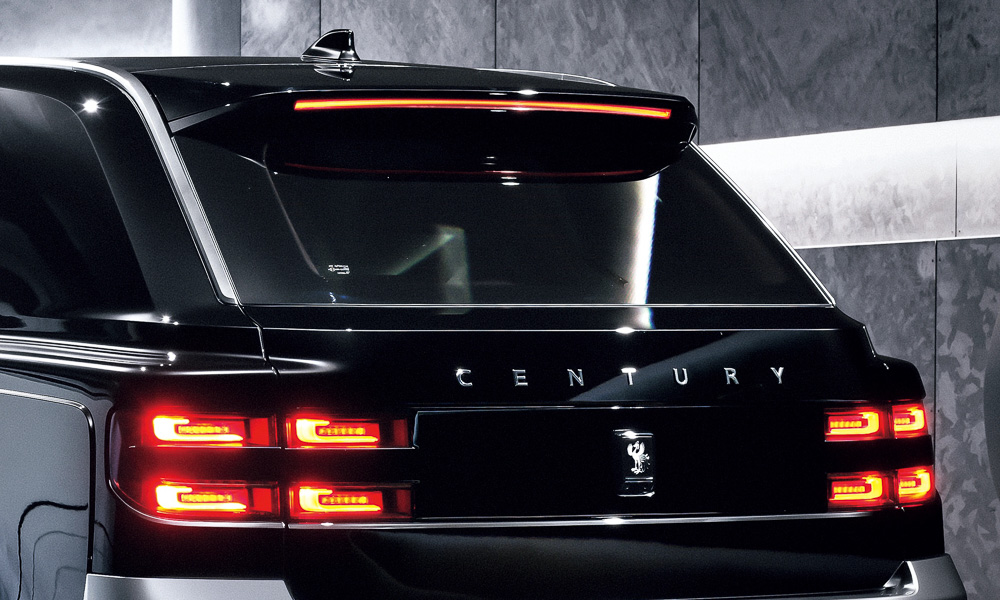 Much like a Grand Seiko timepiece, the manufacturer worked meticulously to make this car as close to perfection as possible. The exterior is exquisitely prepared and worked on by master craftsmen, while the paint and the brightwork are polished to a mirror finish.
Similar to Rolls-Royce's Coachline, there is a distinctive chamfer made using the kichomen technique, which was used for producing Heian-period room dividers. The hand-finished phoenix emblem sits atop a complex front grille inspired by kumiko woodworking.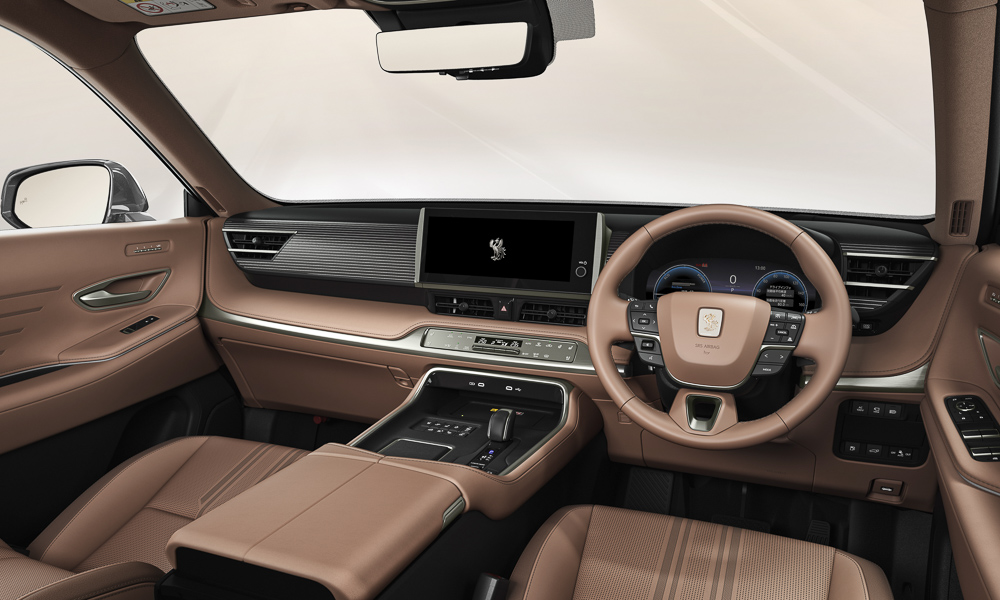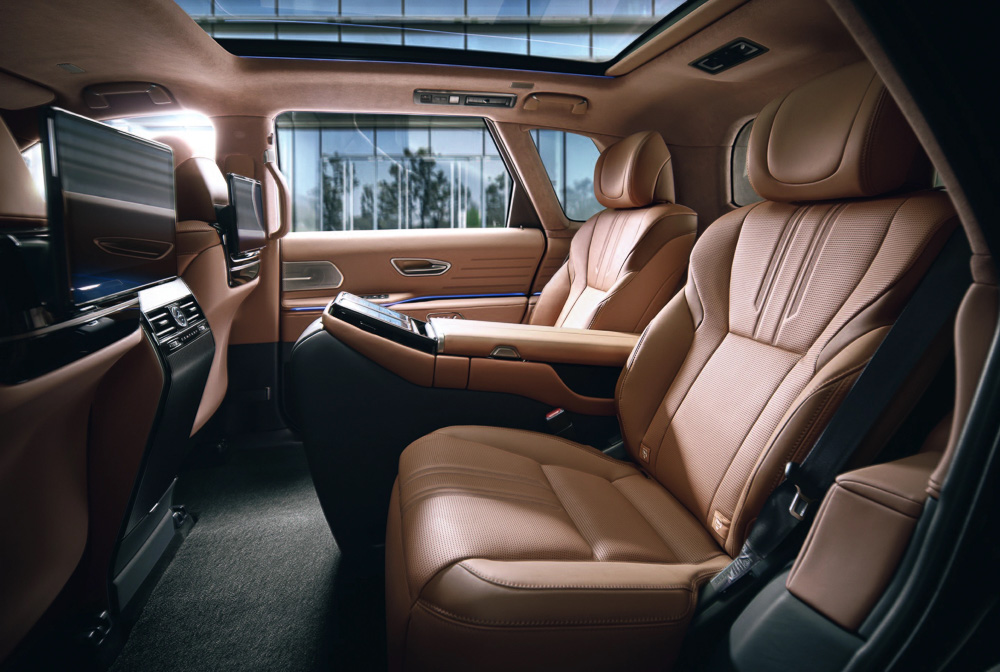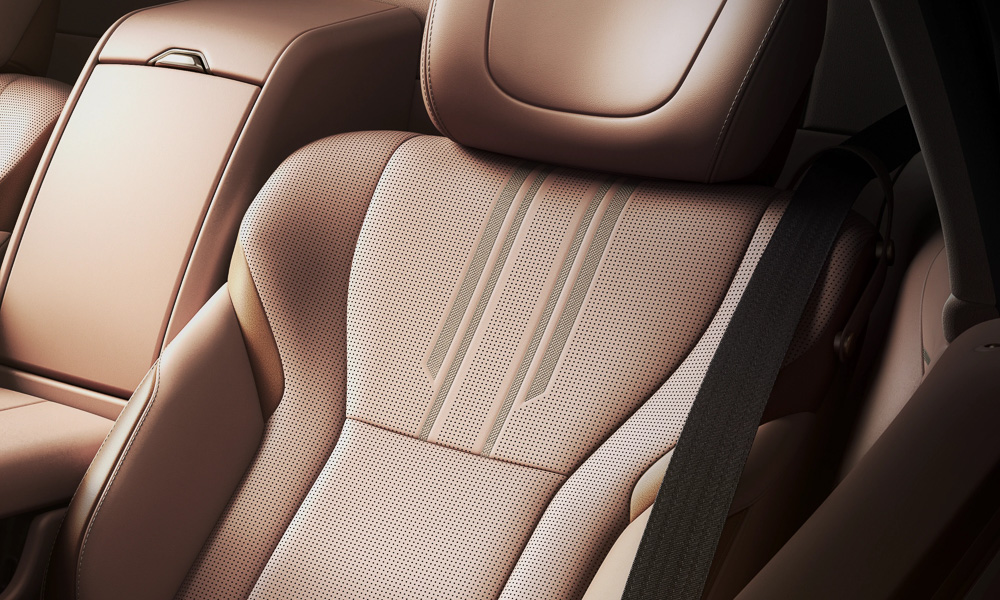 As standard, it comes with the finest leather that has been embroidered using the suga-nui stitching techniques, along with high-quality Sapele wood and laser-etched aluminum trim. There's ambient lighting and a premium audio system that should be nothing but amazing.
Despite being an SUV, it only seats four, and the two rear occupants can stretch out their legs with fully reclining rear seats that are loaded to the brim with luxury comfort. Even the rear cargo compartment has been separated from the main cabin with a glass divider to help improve NVH.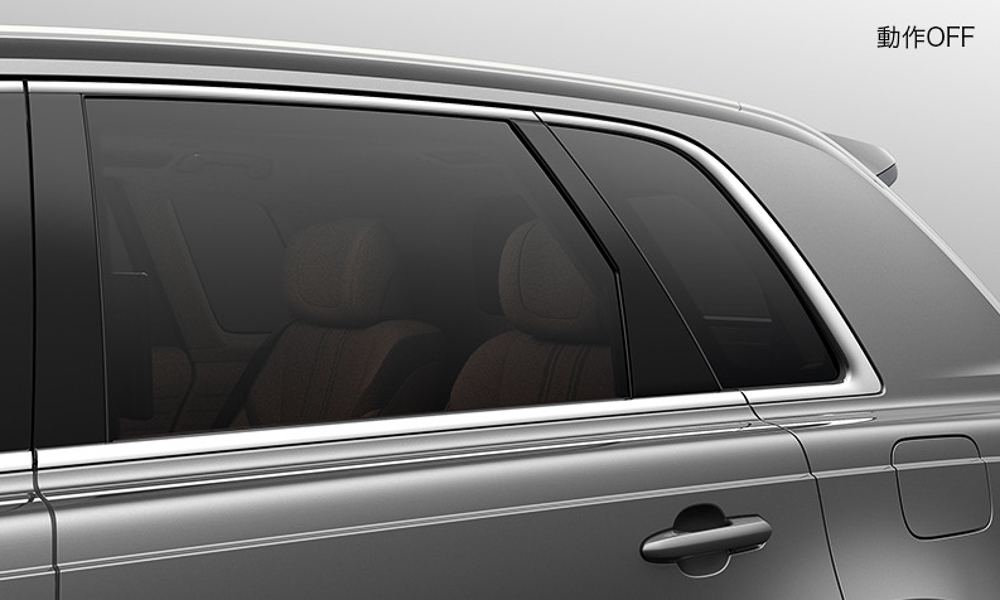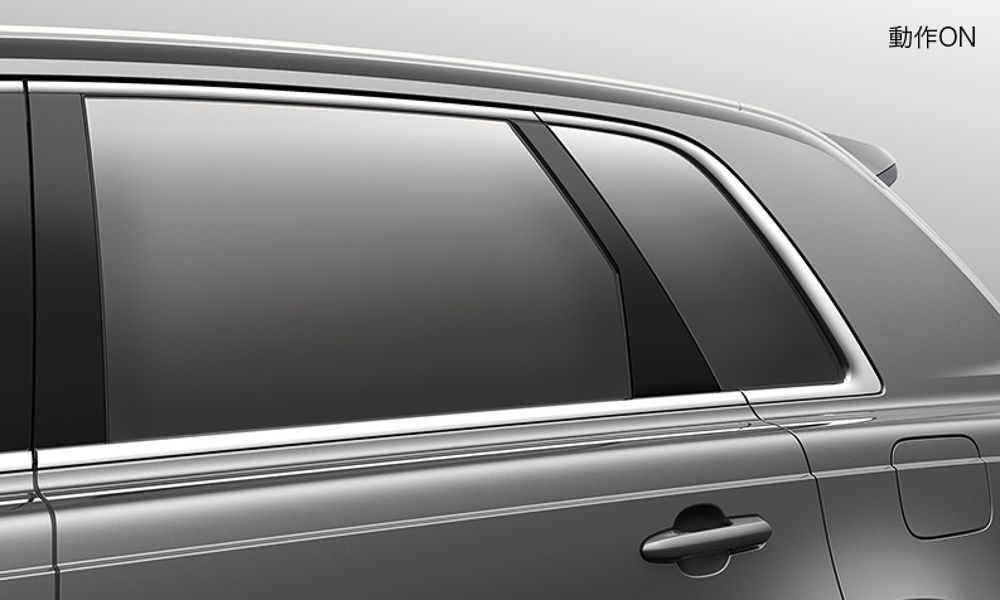 Apart from the panoramic sunroof, rear occupants don't have to faff around with traditional sunshades as it utilizes dimmable privacy glass, much like the Lexus RZ's electrochromic panoramic glass roof.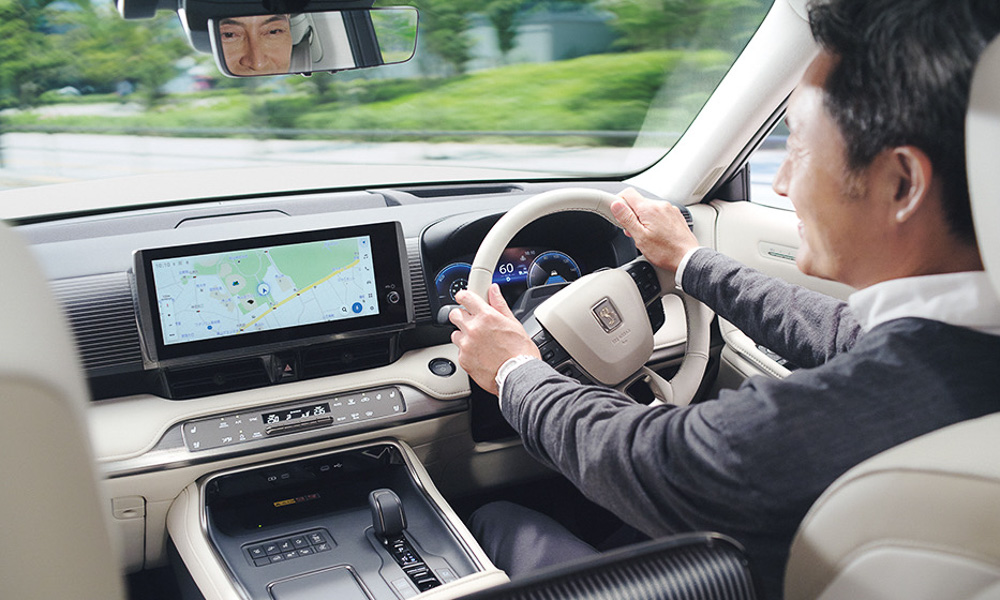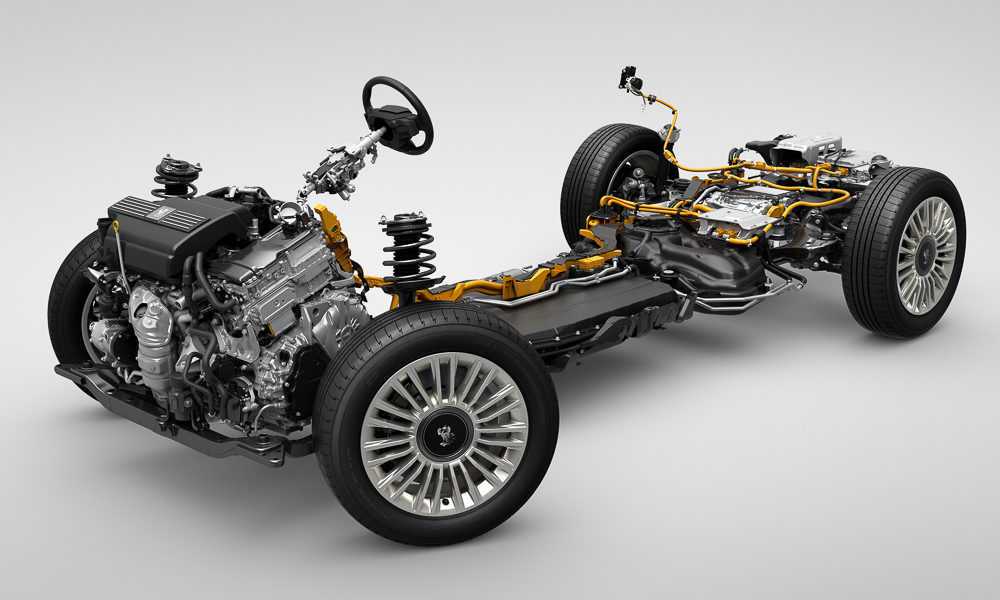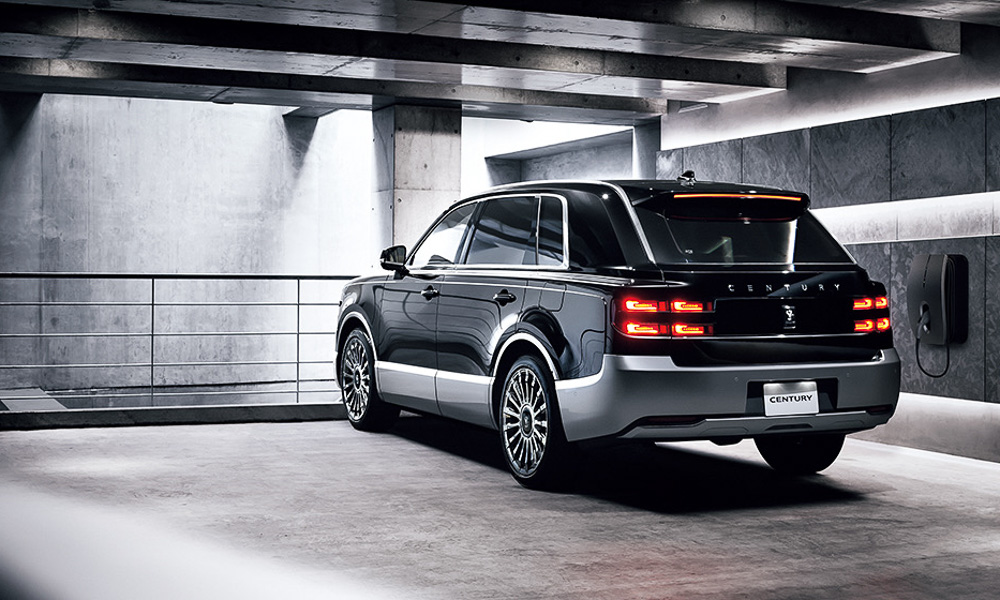 Chauffeurs will not be getting the short end of the stick as they have everything they need within easy reach, including Toyota Safety Sense. The vehicle's suspension, rear-wheel steering, underfloor design, and aerodynamics prioritize ease of driving and passenger comfort above everything else.
It is underpinned by the TNGA platform, and is also a plug-in hybrid with a 3.5-liter V6 (2GR-FXS) and an eAxle to help transmit power the rear wheels. It has a maximum system output of 406hp, and can travel up to 69km on electric power alone.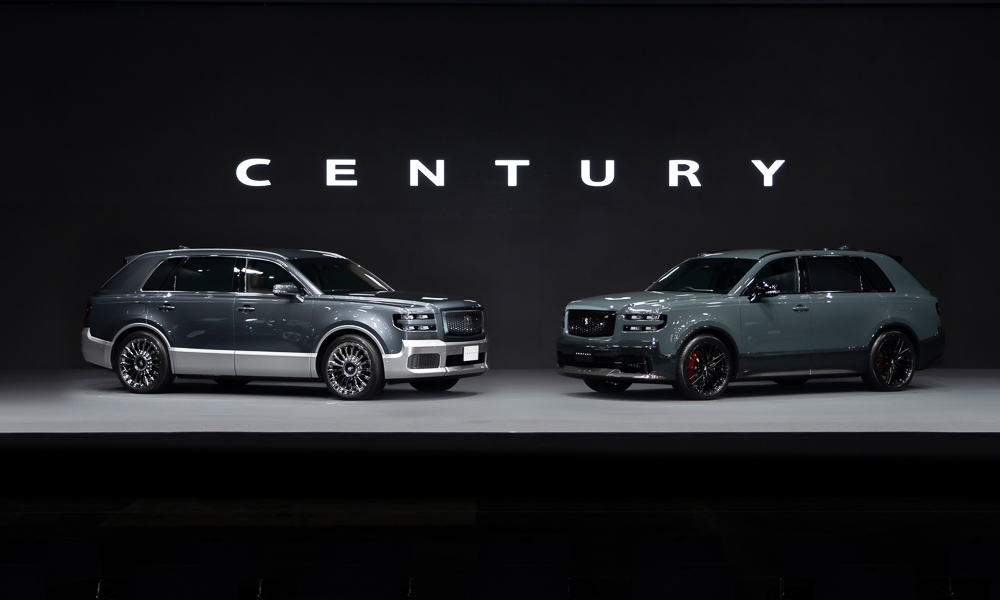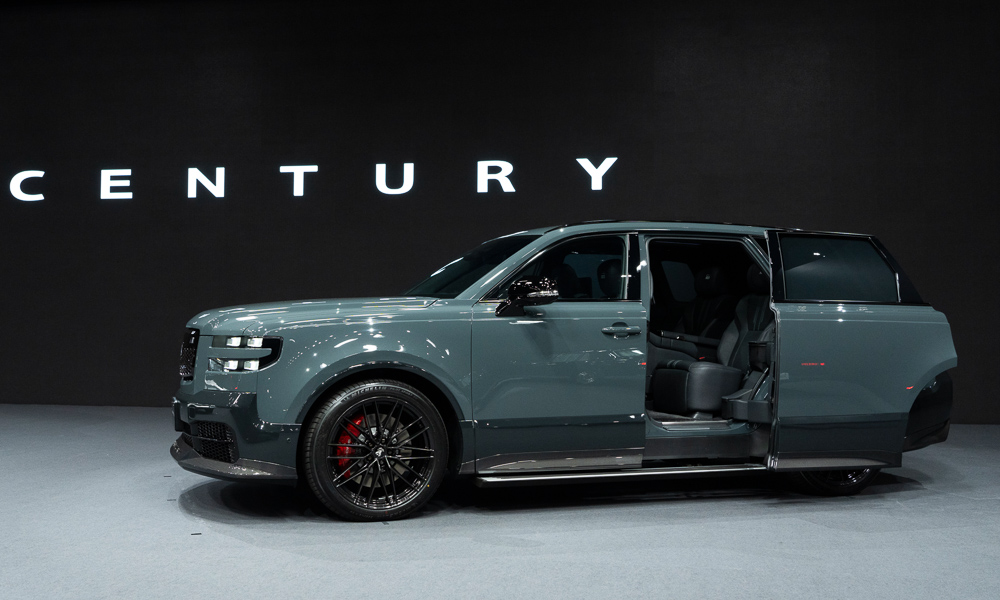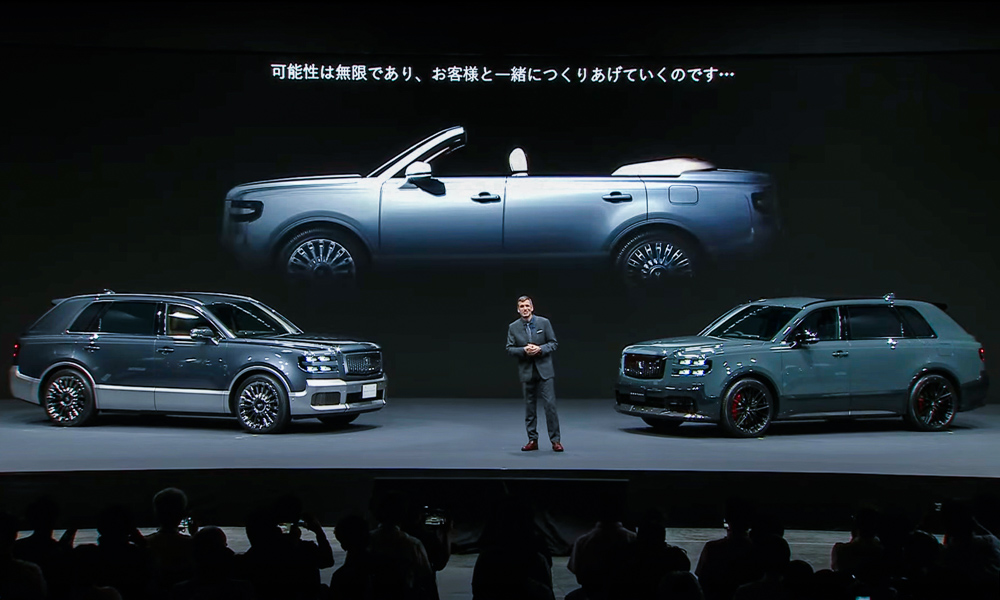 If you think the ¥25 million (P9.667 million) asking price for a base Century SUV is a little too cheap, you can always throw more money at the automaker, and take the majority of the above-mentioned specs as a suggestion.
During the press conference, Simon Humphries, a member of TMC's board of directors, said that customers will be able to spec it however they want.
To prove a point, the automaker showed off a second Century SUV in GRMN (Gazoo Racing Masters of the Nurburgring) form fitted with a unique sliding door. They even hinted at the possibility of building a convertible version if the customer (and his bank account) desires.
It will be made at the Tahara Plant in Japan with production capped at 30 units per month, and will be sold only in its home country—much to the dismay of the ultra-rich around the world.