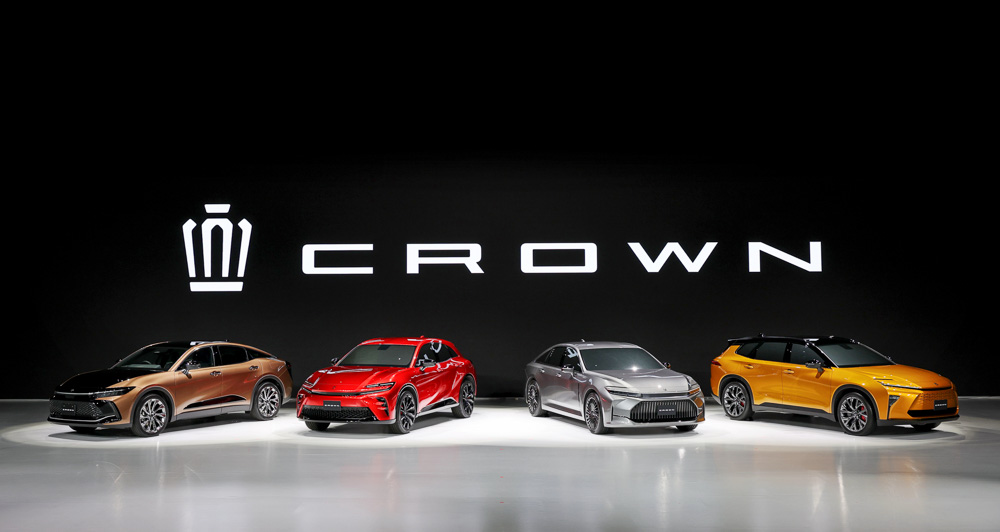 Remember the cryptic teaser that Toyota released a few days ago for the new Crown? Well, that fastback sedan crossover part was correct, but we didn't expect the brand to turn it into an entire family of vehicles.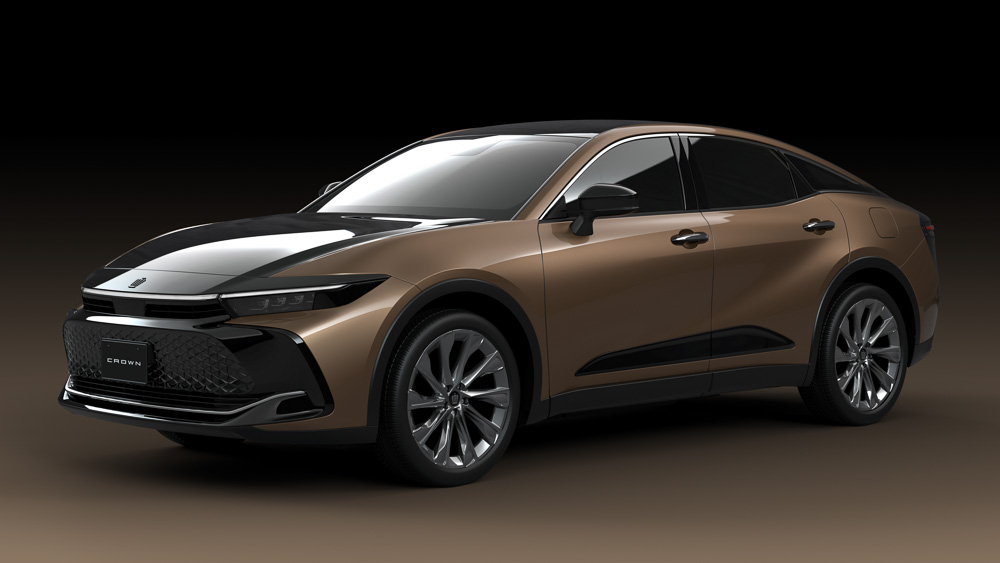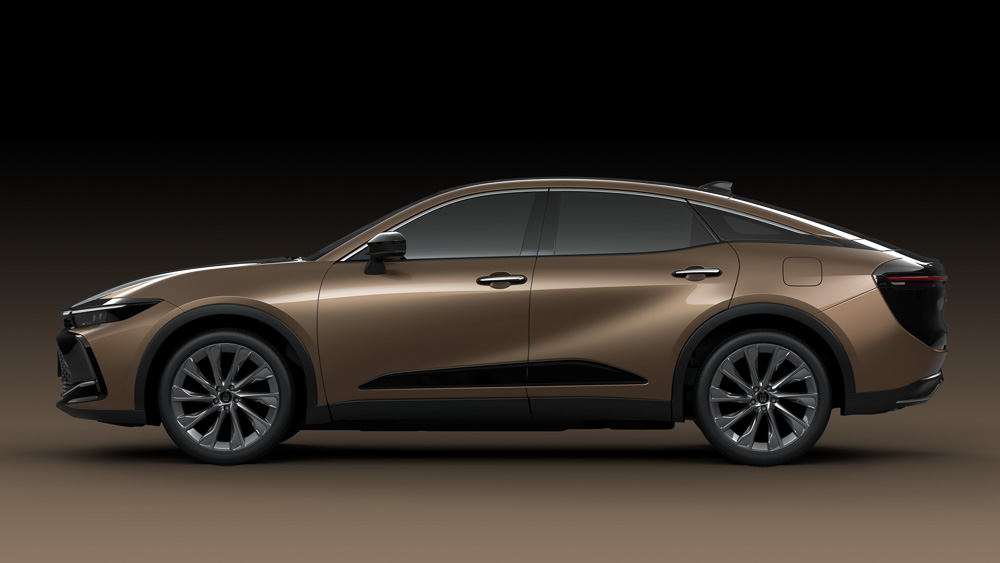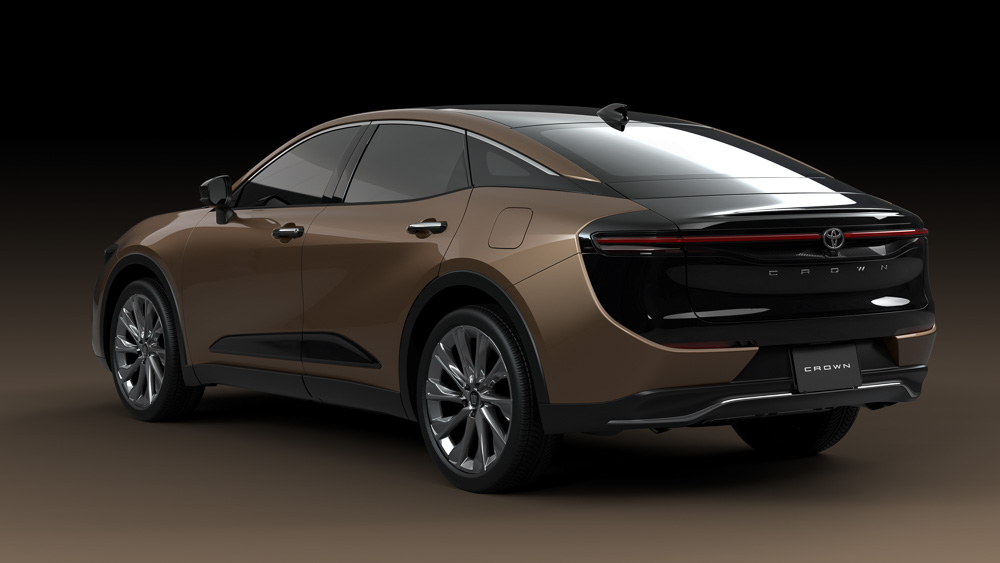 There are four body styles available, which is made possible thanks to the modular TNGA platform.
The first is the Crossover. This is for those people who want the best of both worlds (the styling of a sedan and the benefits of an SUV's high stance), and it's also the first model to be released later this year.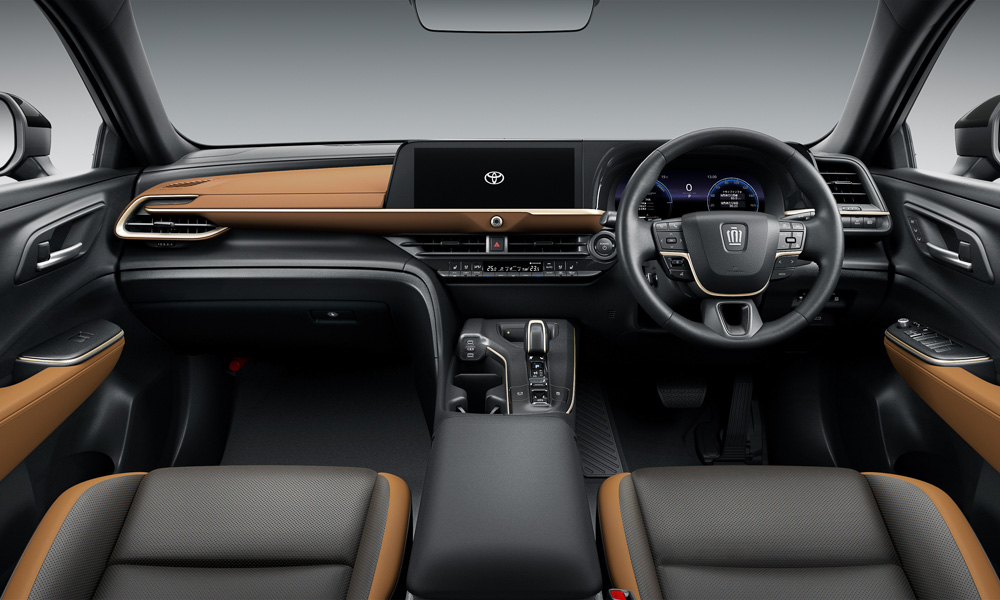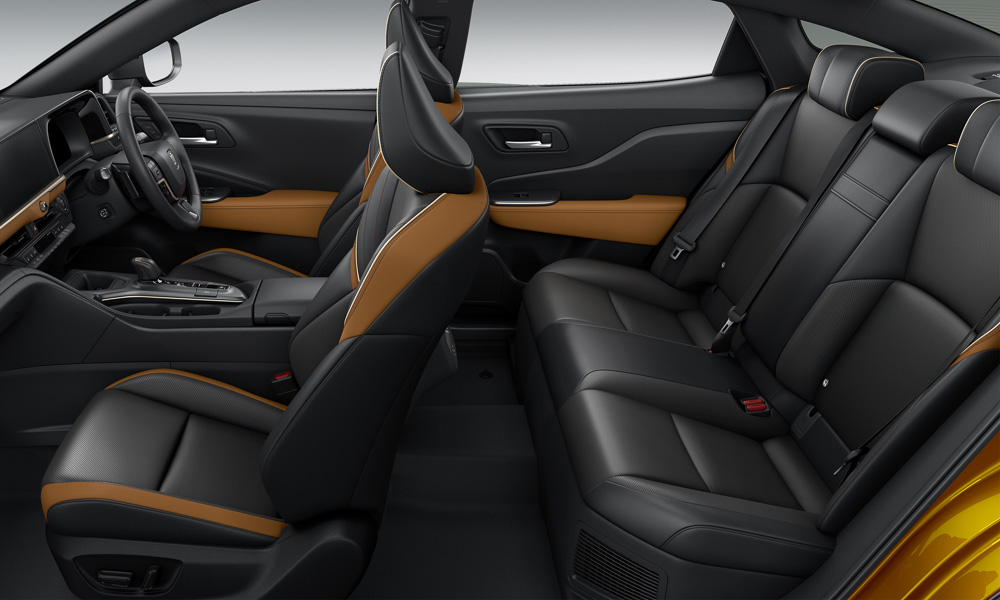 It also introduces a new interior design that utilizes a wraparound instrument cluster, and the packaging allows for easier entry and exit into the cabin, where "every seat is a first-class seat" with high-grade materials.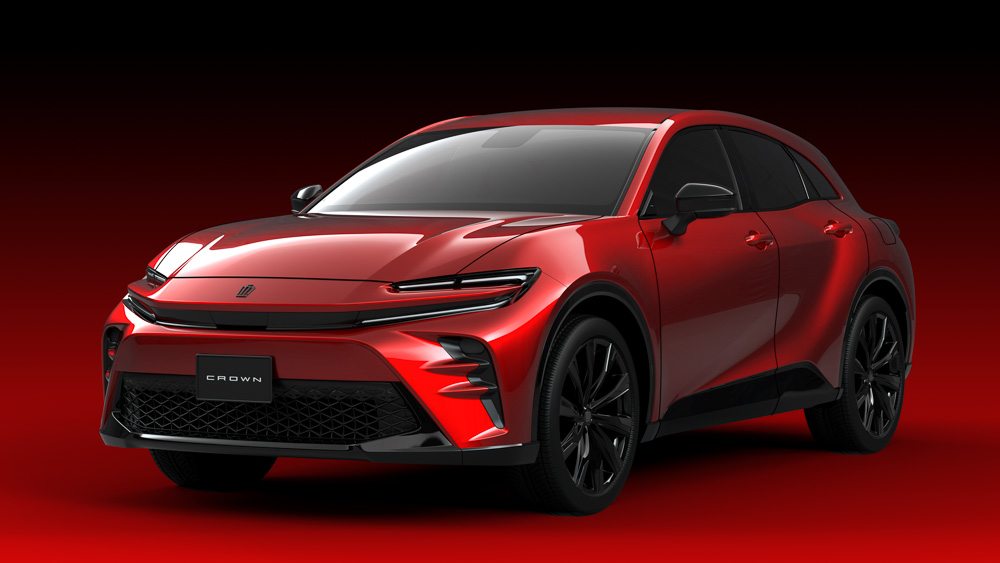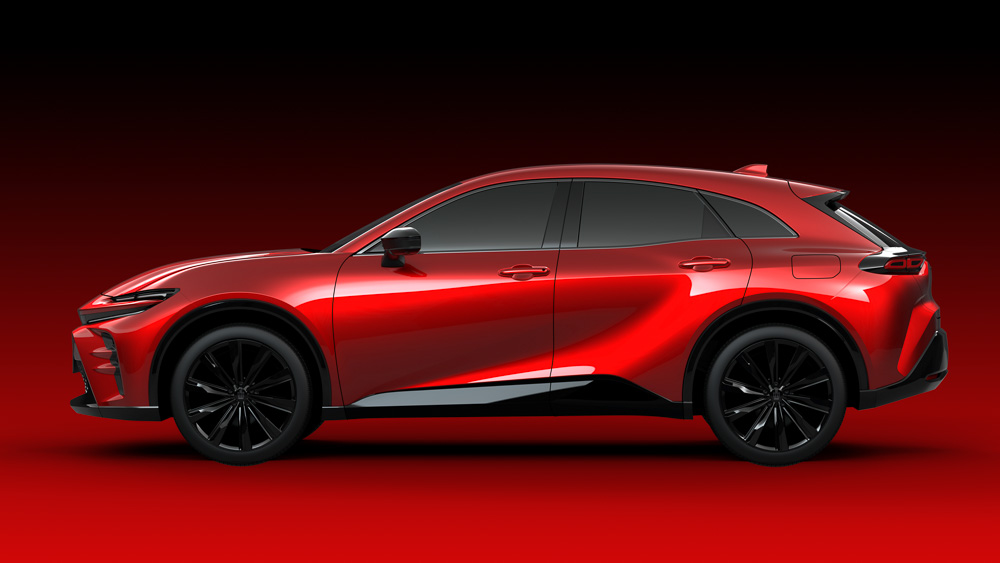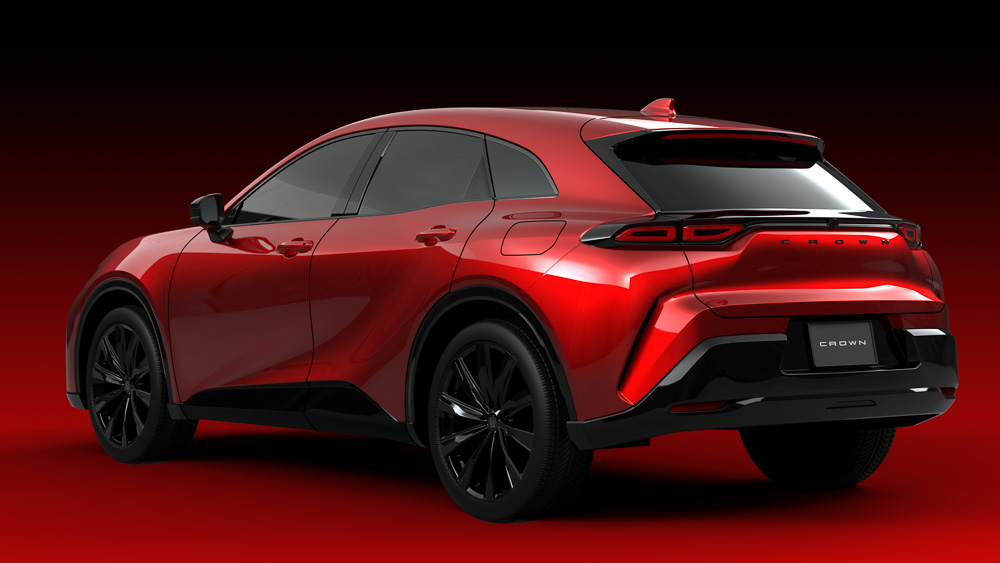 Then, you have the Sport, which is a traditional crossover that, well, resembles the Crossover EV concept first shown last December. For starters, it looks to be a sportier take on the Crossover variant with a hatch.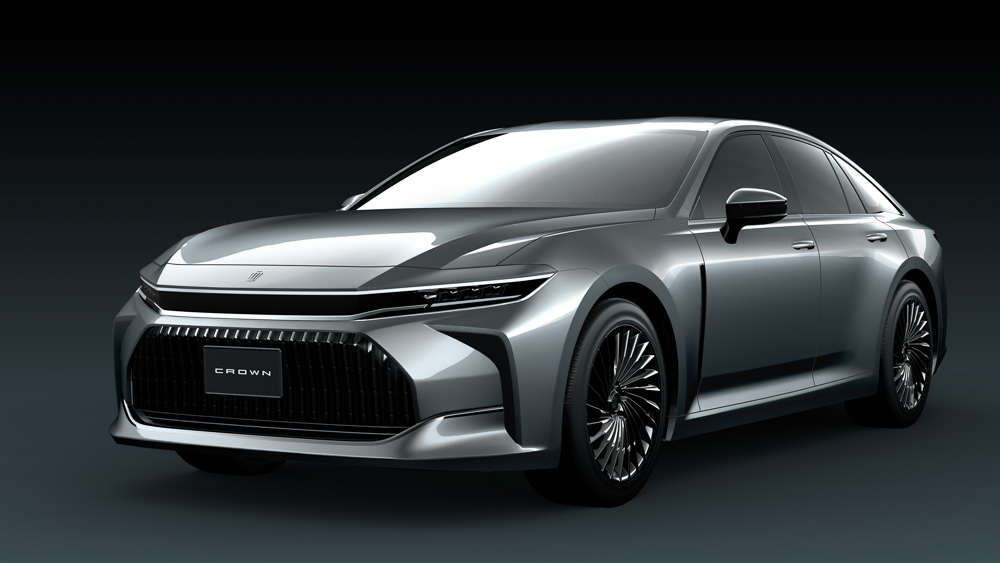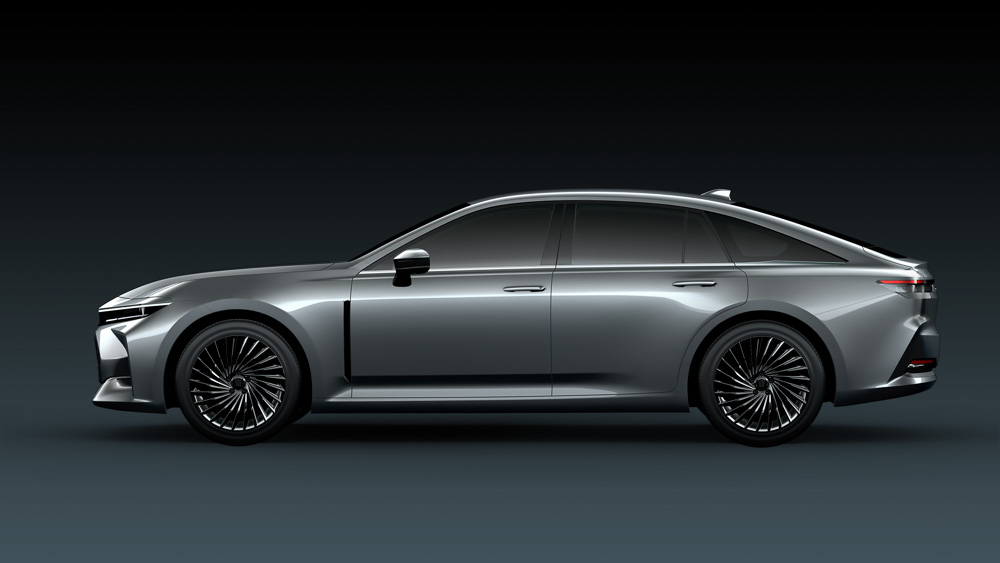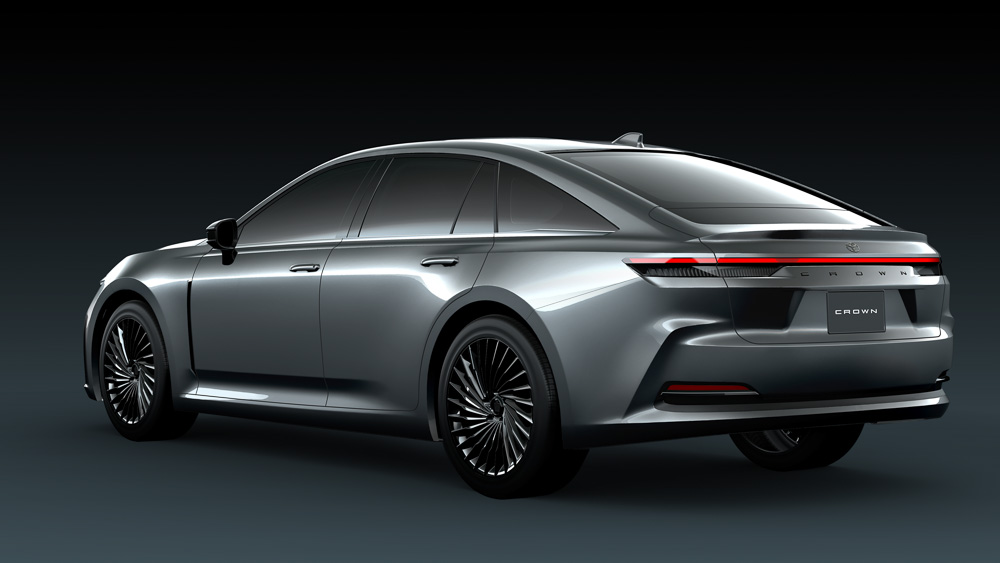 Thankfully, the Sedan still lives on. This looks to be the model's top-of-the-line offering with regal looks and proportions that would make you think you're looking at the next-generation Lexus LS.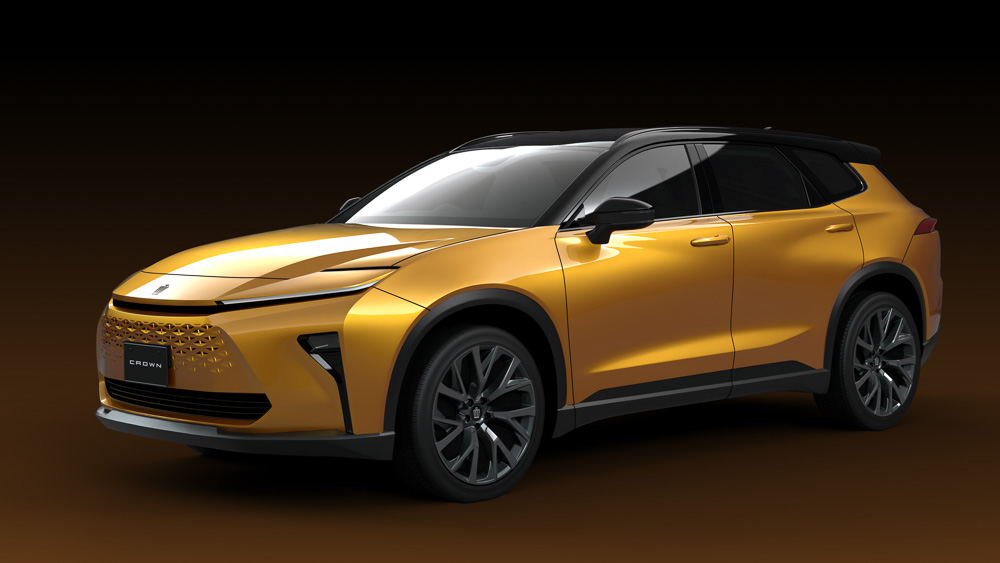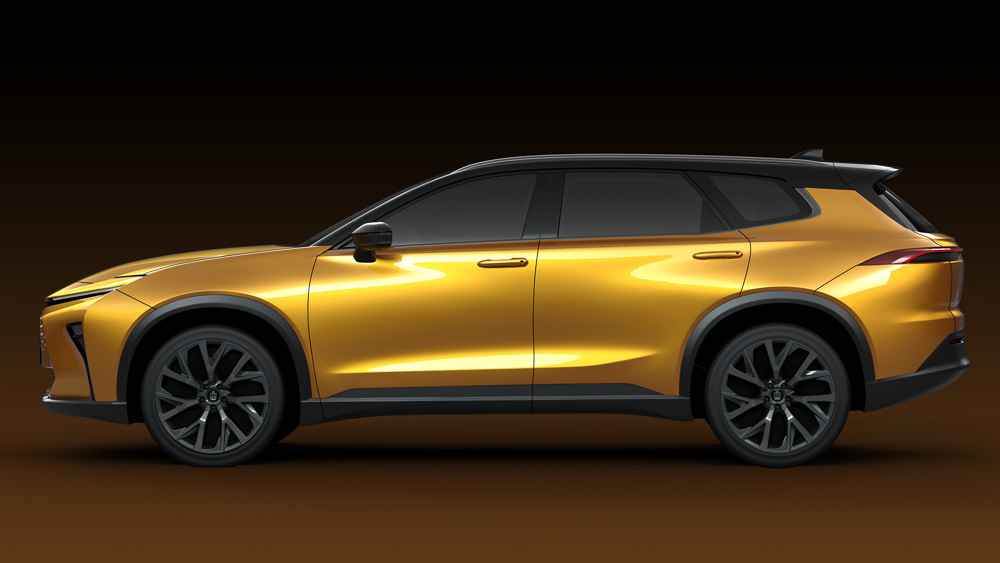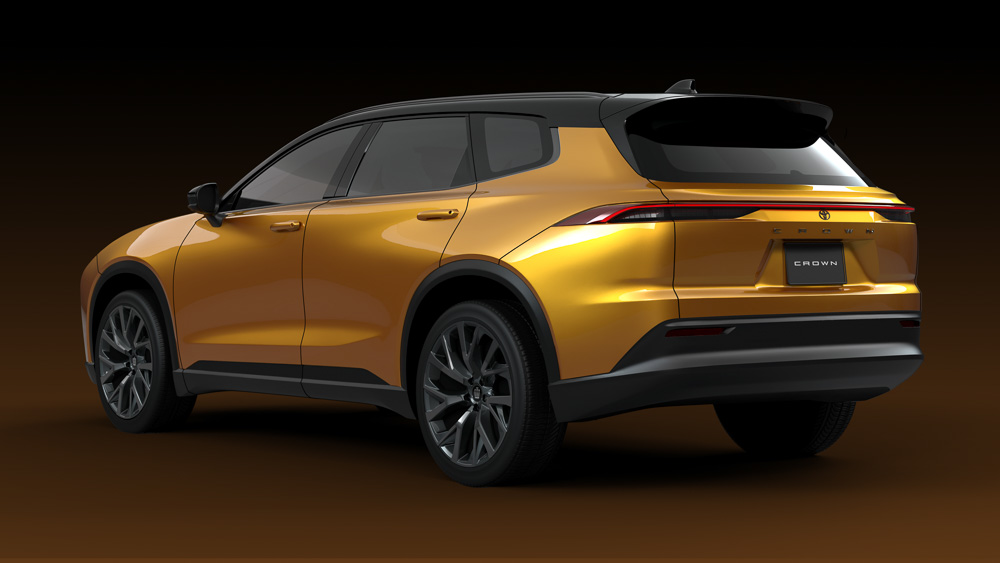 Finally, there's the Estate. This is a long-wheelbase "functional SUV," and it should appeal to families or people looking to carry more than the other three variants.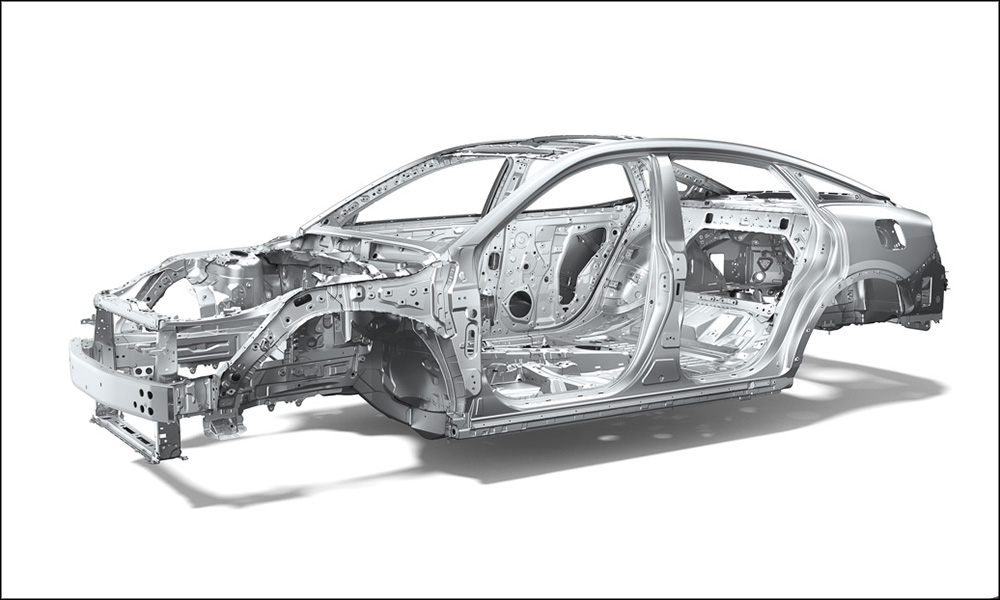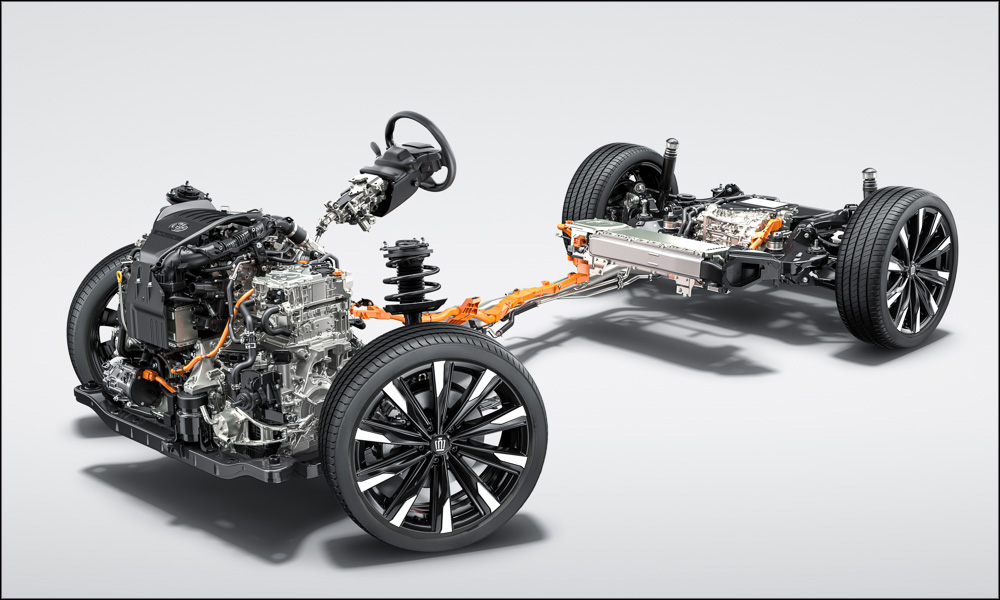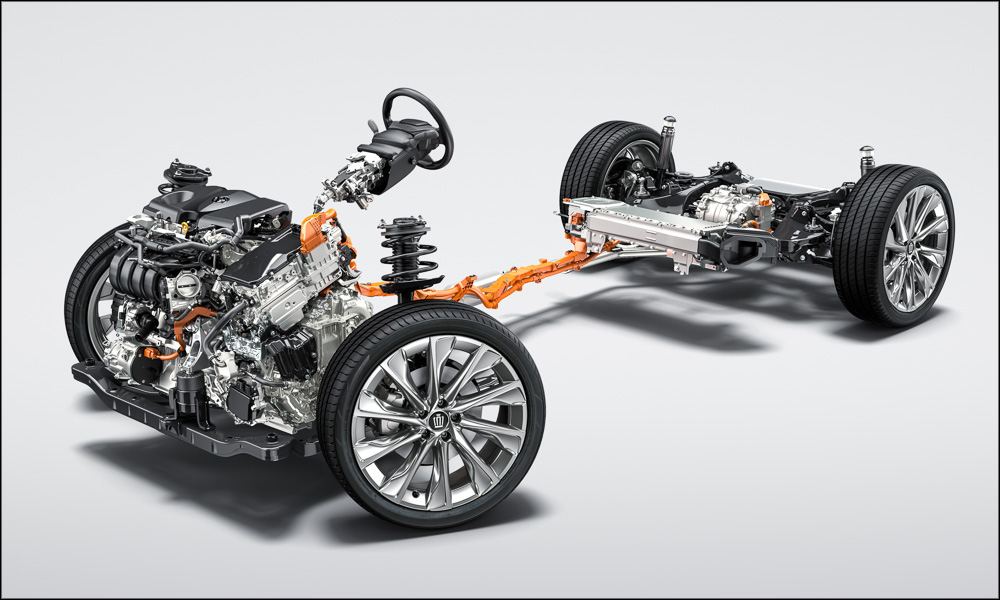 Currently, the Crossover will use two new hybrid powertrains: a 2.4-liter Turbo hybrid system (which uses the T24A-FTS) and a 2.5-liter Series Parallel hybrid system (which uses the A25A-FXS). These will both use a newly developed bipolar nickel-hydrogen battery, and the former will utilize the eAxle technology first seen in the Lexus RZ.
The usual Toyota Safety Sense package has been augmented with the Toyota Teammate driver-assistance technologies, with features like Advanced Drive and Advanced Park.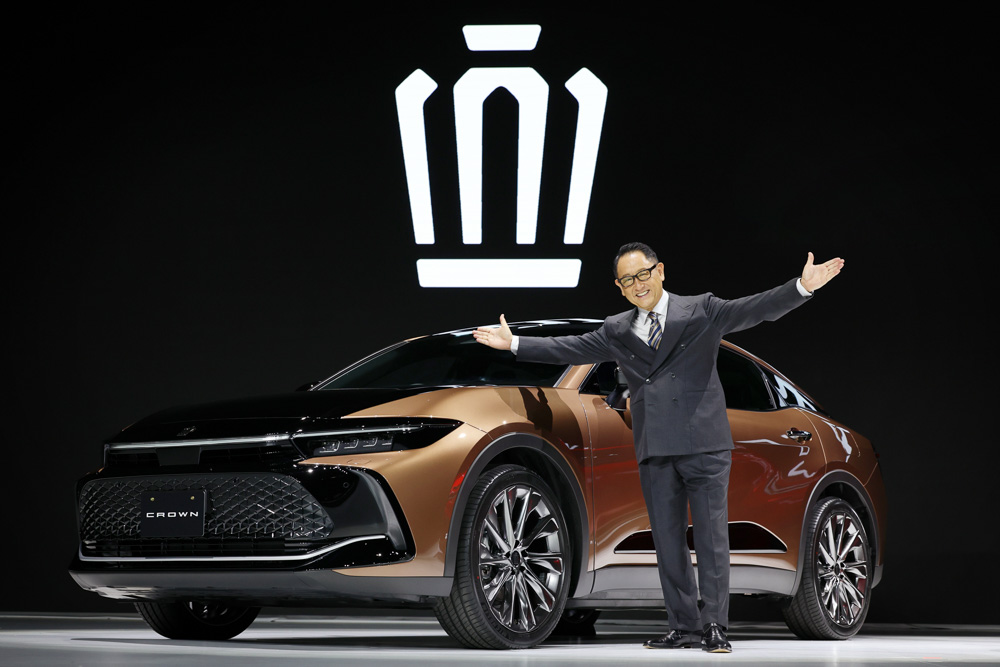 As we mentioned earlier, the Crossover will be the first one to be sold in Japan. Prices of that variant start at ¥4,350,000 (P1,770,000) for the base Crossover X trim, and go as high as ¥6,050,000 (P2,460,000) for the Crossover RS trim.
But here's the kicker: The Crown family will be sold globally, and will be rolled out in around 40 countries. So, Toyota Motor Philippines, maybe it's prime time to resurrect yet another iconic nameplate for our market?