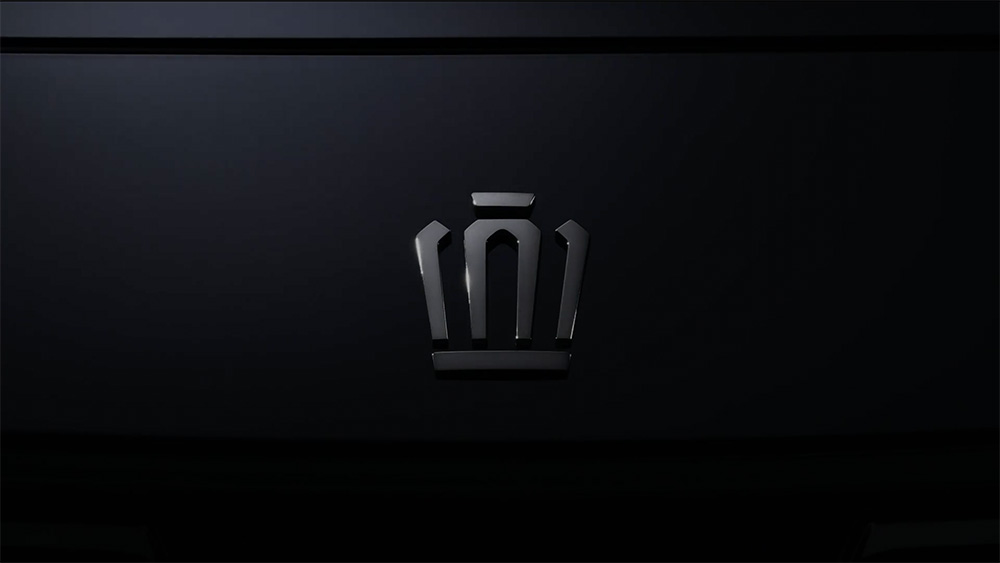 The Toyota Crown is one of the Japanese automaker's top-of-the-line offerings, outside its own Century luxury sedan and the cars from Lexus. The nameplate has spanned 15 generations since its inception in 1955, and it's easy to see why it has endured for this long.
For a Toyota, this model has often showcased technology you'd find in its higher-end luxury counterparts.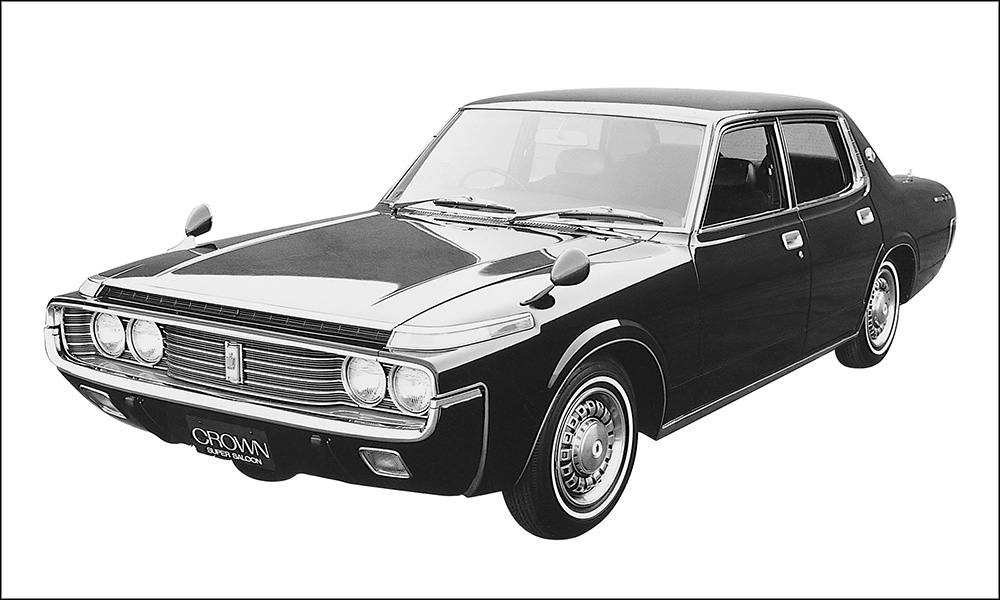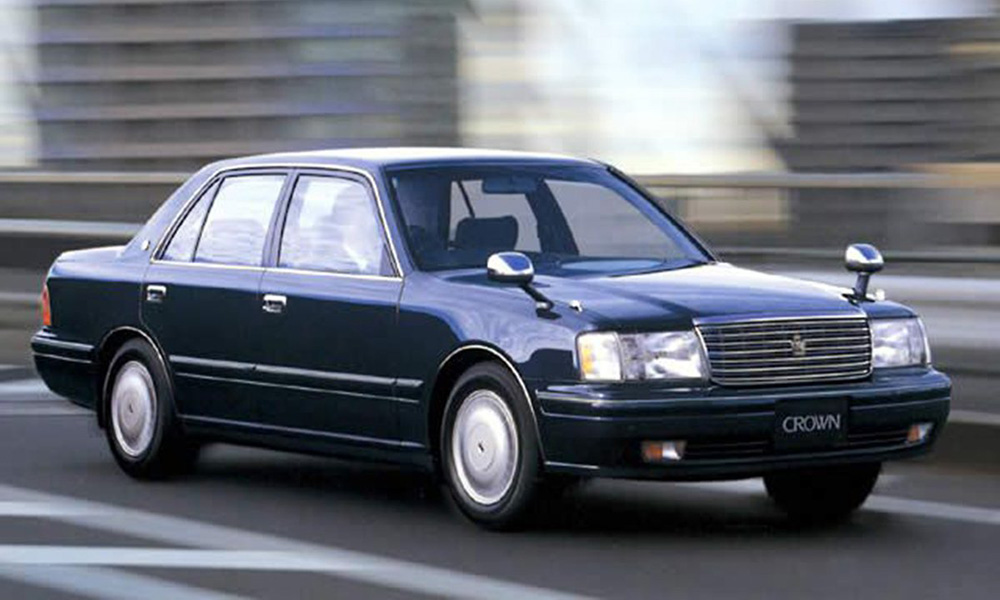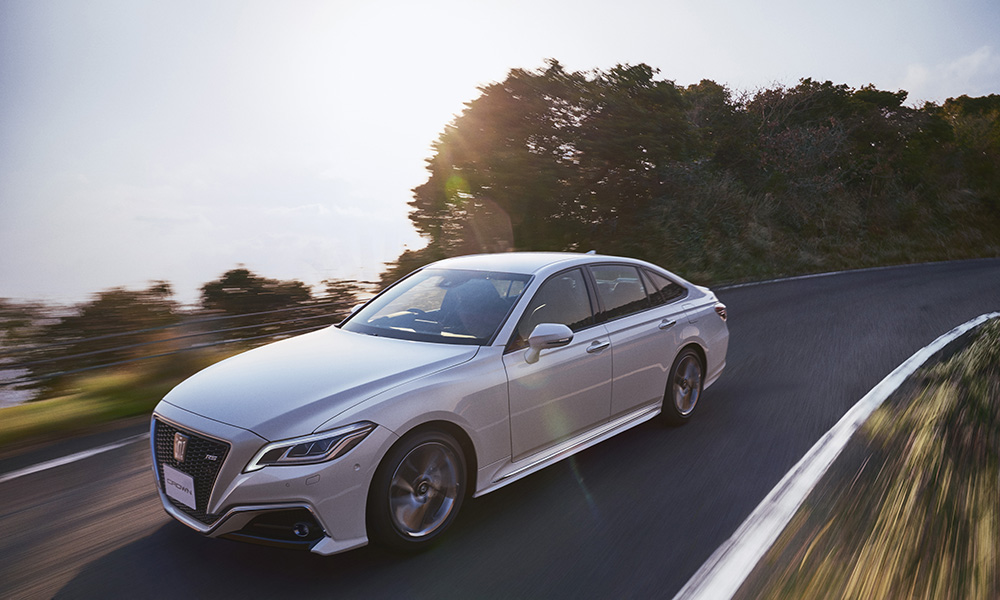 For the current generation (15th), it offers features like a multistage hybrid system (seen in the likes of the Lexus LS and LC) mated to either one of its "Dynamic Force" engines or a 3.5-liter V6, the second-generation Toyota Safety Sense, and connected services via the brand's Data Communication Module.
Here on our shores, Toyota Motor Philippines offered it from 1989 all the way to 1998—either with an in-line-four or an in-line-six engine. You may also recognize it as that iconic red-and-white Crown Comfort taxi that would prowl the streets of Hong Kong.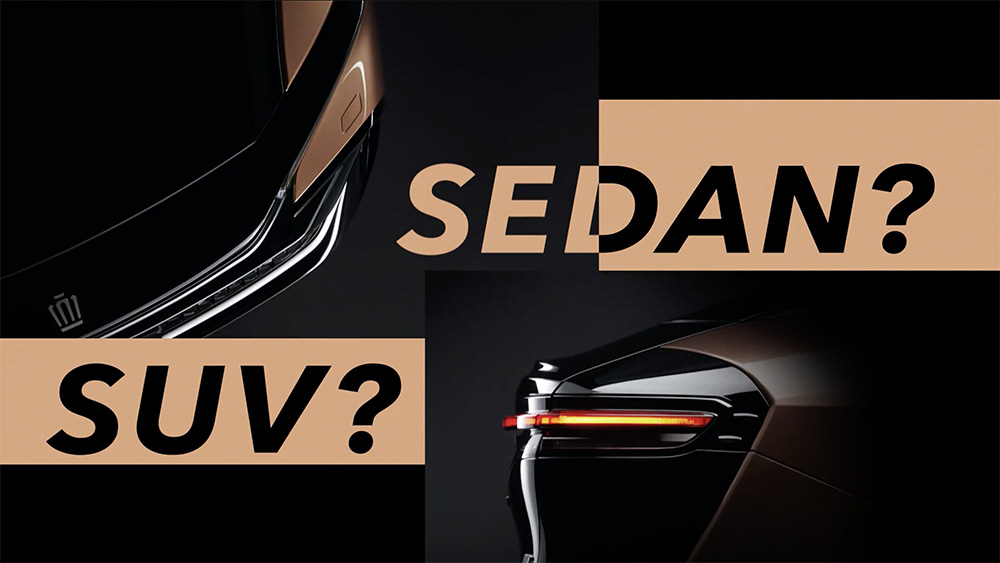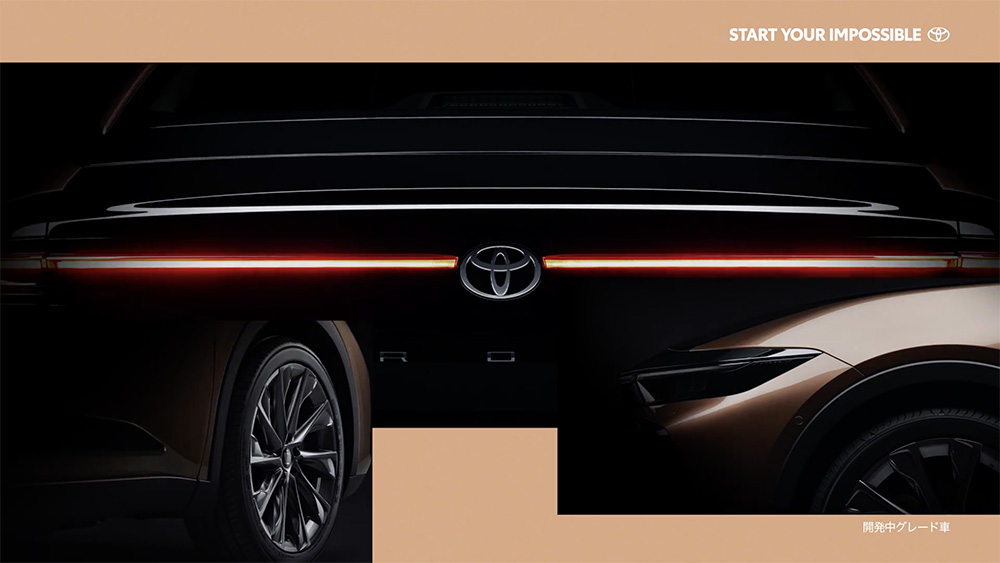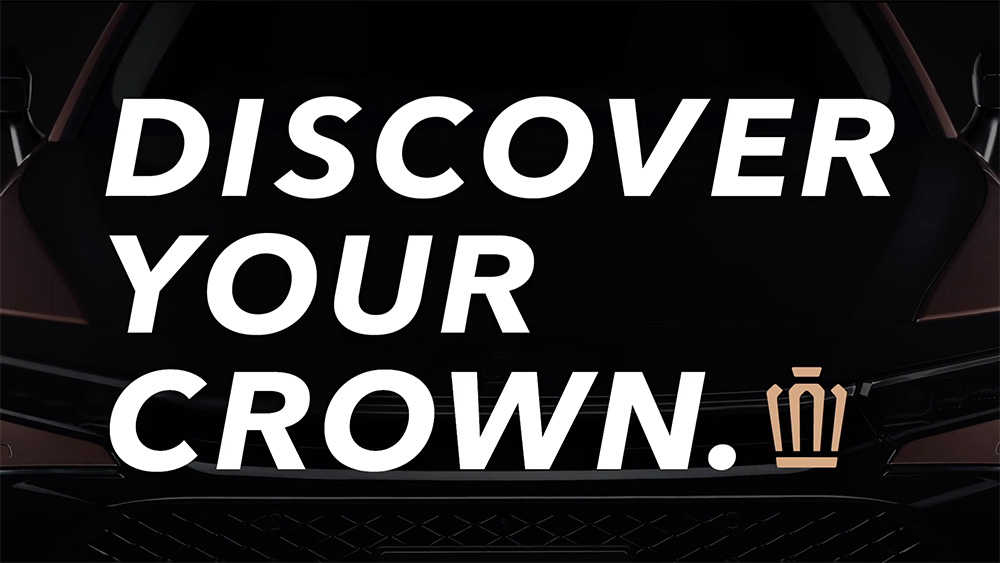 Now, it's a good thing that the nameplate will live on, as the automaker has announced that a new generation will be debuting this July 15.
If you head to its special launch website, you're presented with a cryptic message (alongside some Japanese, which we've roughly translated) that reads:
The eventual Crown.
Sedan? SUV?
The end or beginning?
The company has also released a teaser video that showcases a close-up of a couple of features, most notably the vehicle's front and rear lightbars, plastic cladding, and new logo.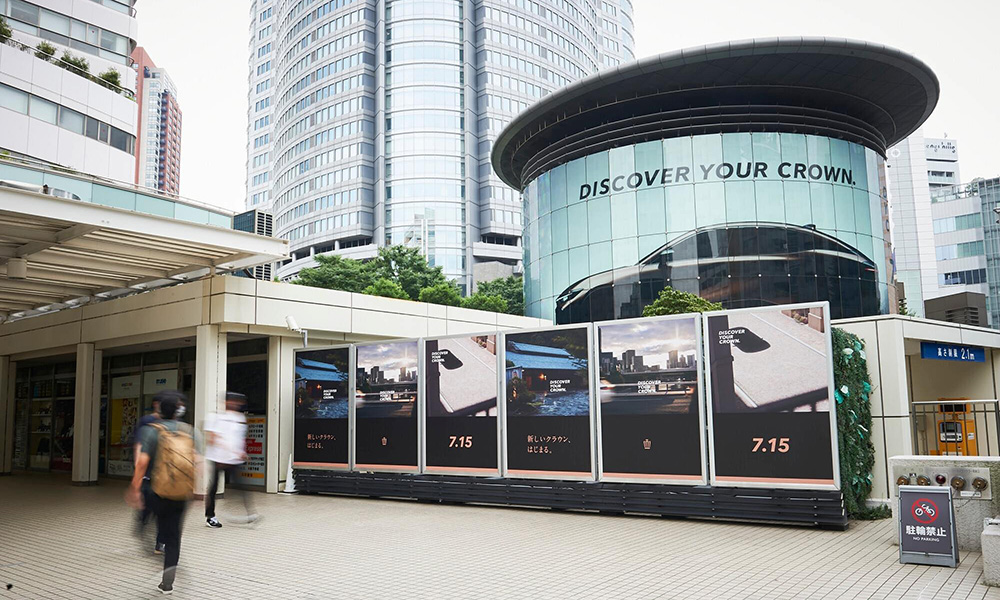 There's even a real-life photo of it on display in Roppongi Hills (Japan, of course), showing off the vehicle's interesting silhouette.
If anything, it looks like the new Crown might be following the trend of lifted fastback sedans, much like the Peugeot 408. We're not sure why Toyota has decided to head down this route, but it's a lot better than simply slapping the respected badge on a crossover and calling it a day.