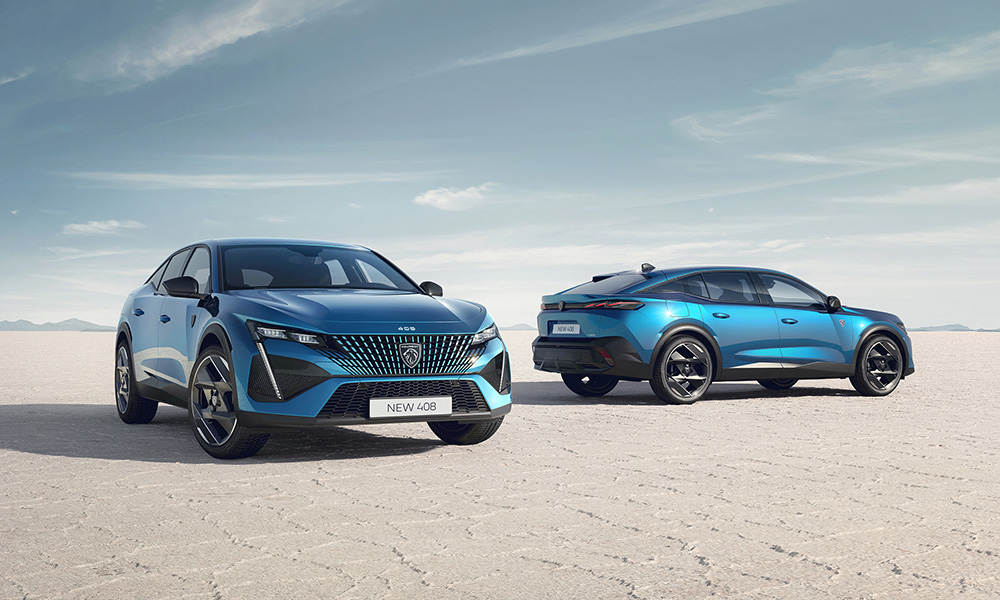 When one thinks of European cars, images of hatchbacks, sedans, station wagons, and crossovers usually come to mind. However, French car company Peugeot has decided to break the mold with its latest car.
Amid the sea of compact crossovers, the Peugeot 408 stands out with its unique fastback silhouette while retaining the brand's signature fang-shaped headlights and three-claw taillights. It features a set of staggered (19/20 inches), bizarrely designed wheels with "a disruptive geometric design."
Standing 1,478mm tall, the sleek form of the 408 improves aerodynamic efficiency, thus reducing fuel consumption.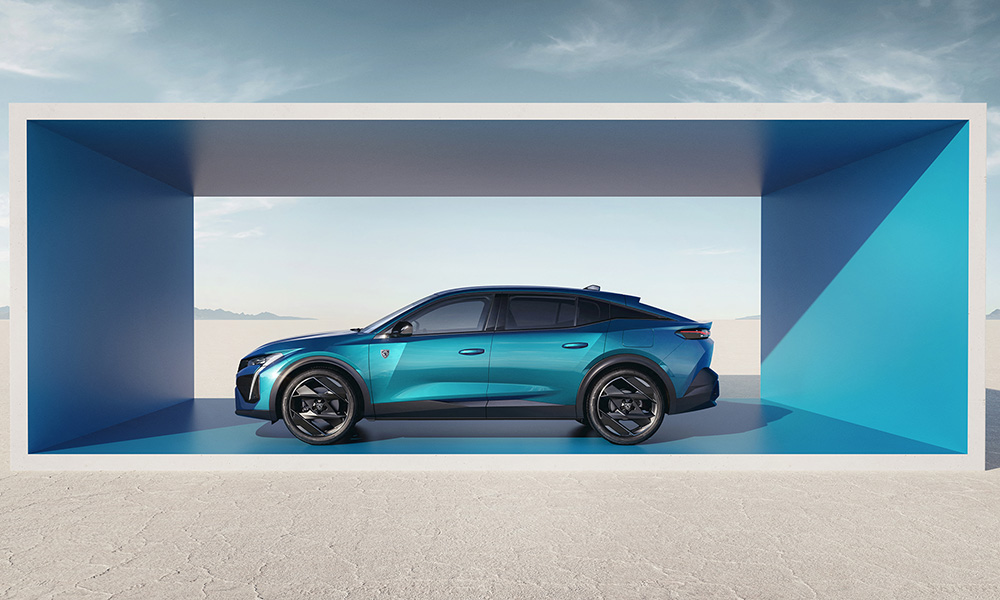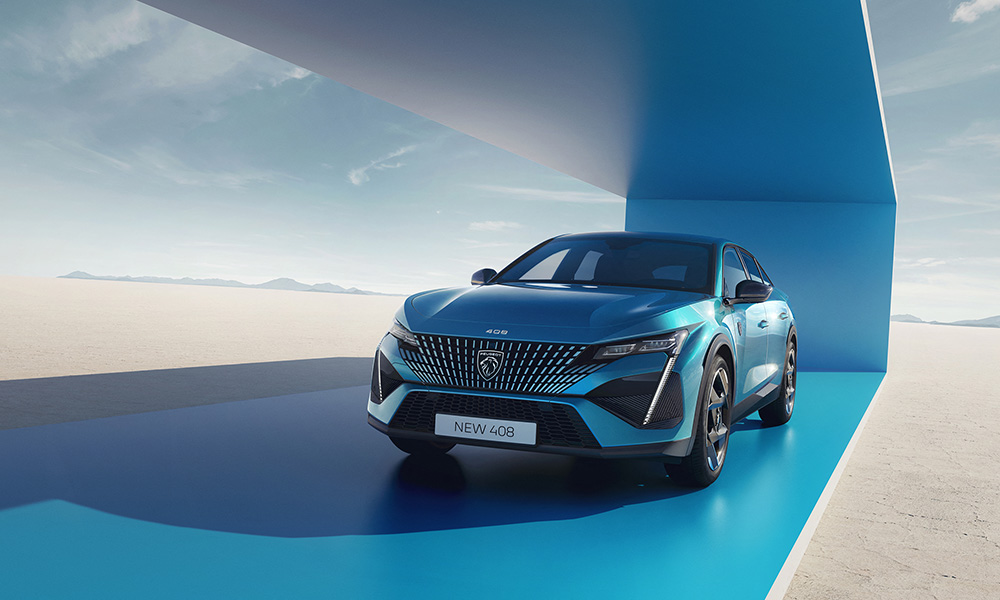 The 408 comes with various powertrains including a 1.2-liter gasoline engine with 129hp, and two hybrid options (paired with a 1.6-liter gasoline engine) with 180hp for the Hybrid 180 and 224hp for the Hybrid 225, each mated to an eight-speed automatic transmission. An all-electric version will follow in the months to come.
Being 4,687mm long with a wheelbase of 2,787mm allows this crossover to have a spacious second row with 188mm of legroom. It has a boot volume of 536L that can expand up to 1,611L with the rear seats folded for the gasoline variant, while the hybrids should understandably have less.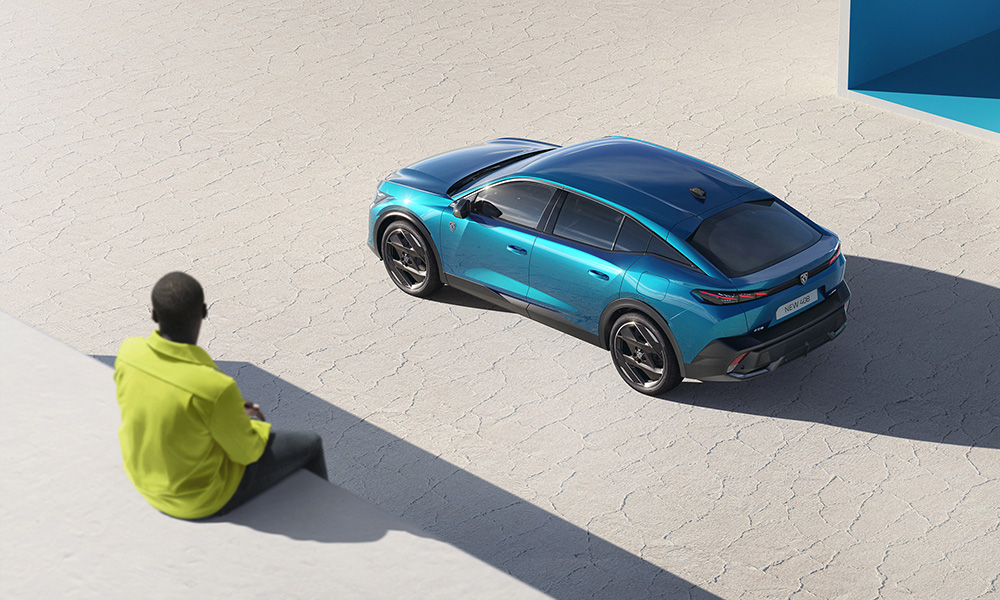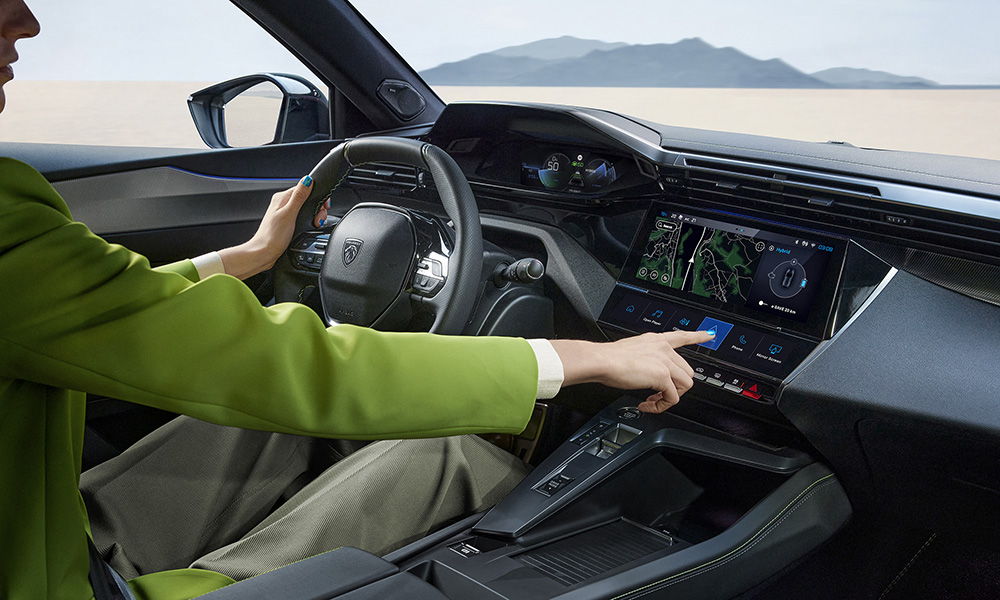 More than being a delight to the eyes, the 408 was designed to be a pleasure to drive with an emphasis on quality materials and connectivity, featuring the latest generation of Peugeot's i-Cockpit.
The driver assistance systems make use of six cameras and nine radars for various functions such as adaptive cruise control and obstacle detection for night driving; long-range blind-spot monitoring; and driving in reverse.
"At Peugeot, we believe that life is better with allure," says Peugeot CEO Linda Jackson. "With its unique look, innovative fastback silhouette, and unbridled elegance, the new 408 is the perfect expression of the Peugeot brand's philosophy and inventiveness."
The 408 will be released at the start of 2023 being first produced in Mulhouse, France, for the European market, and then in Chengdu for the Chinese market.