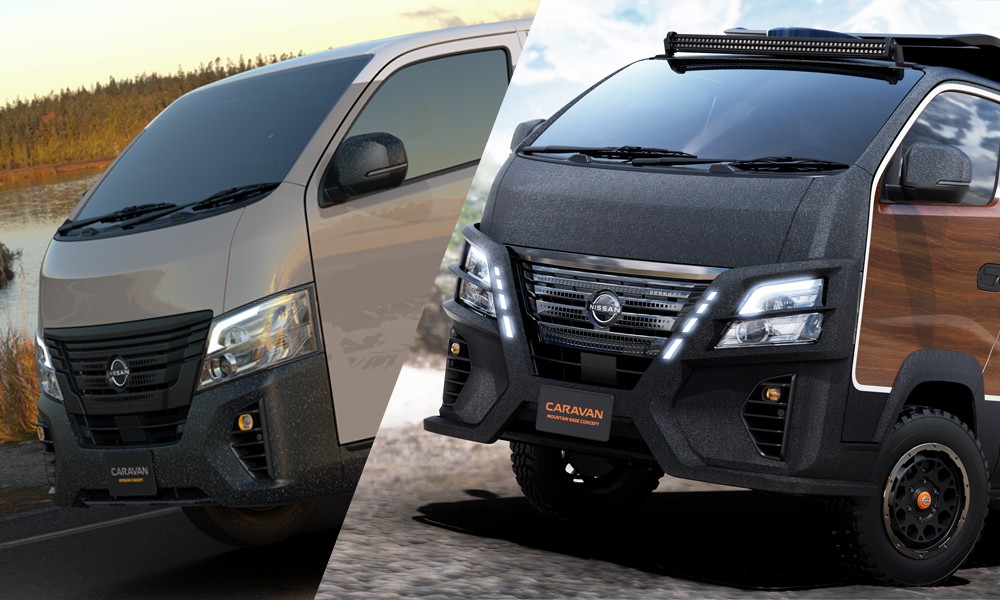 Vans have recently become a tool for people to travel without the hassles of booking hotels especially during the pandemic. The versatility of these vehicles caters to both the professional and the lifestyle crowd. Speaking of accommodations, Nissan has created two Caravan (Urvan) concepts inspired by different types of lodging.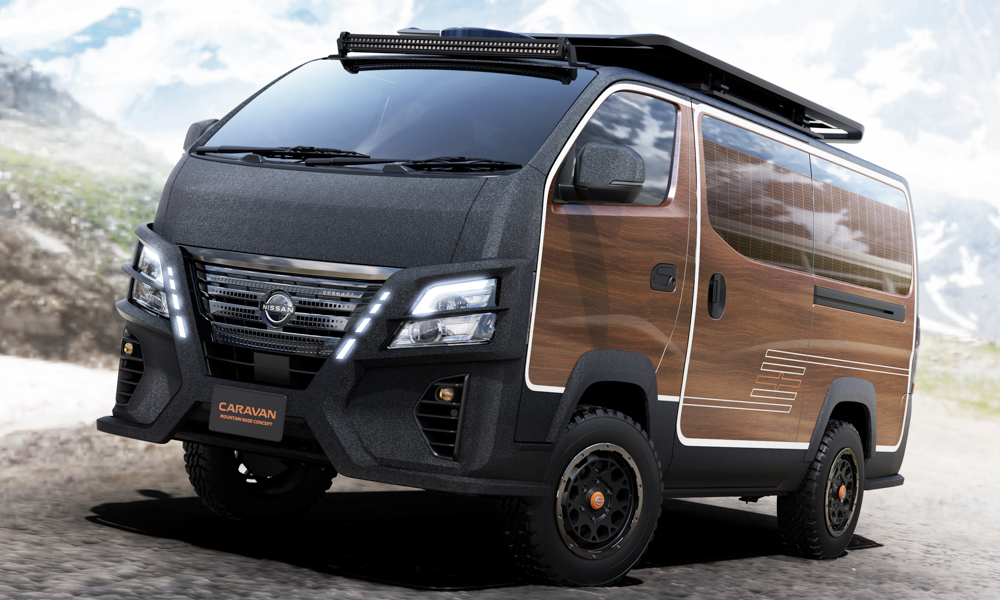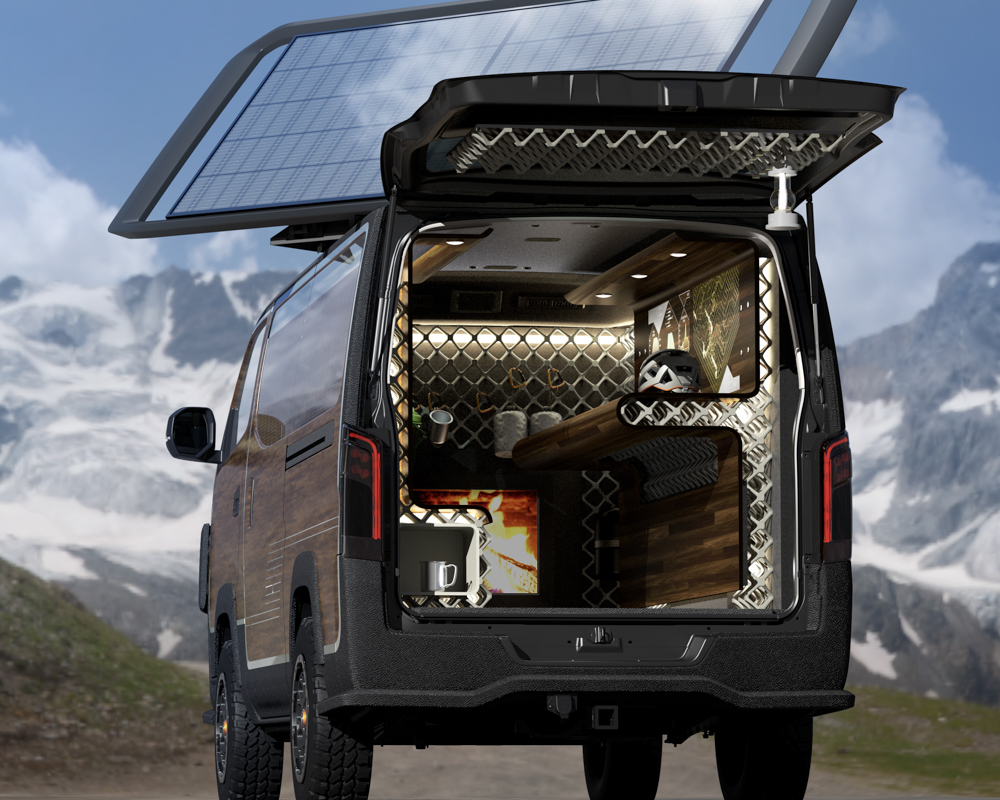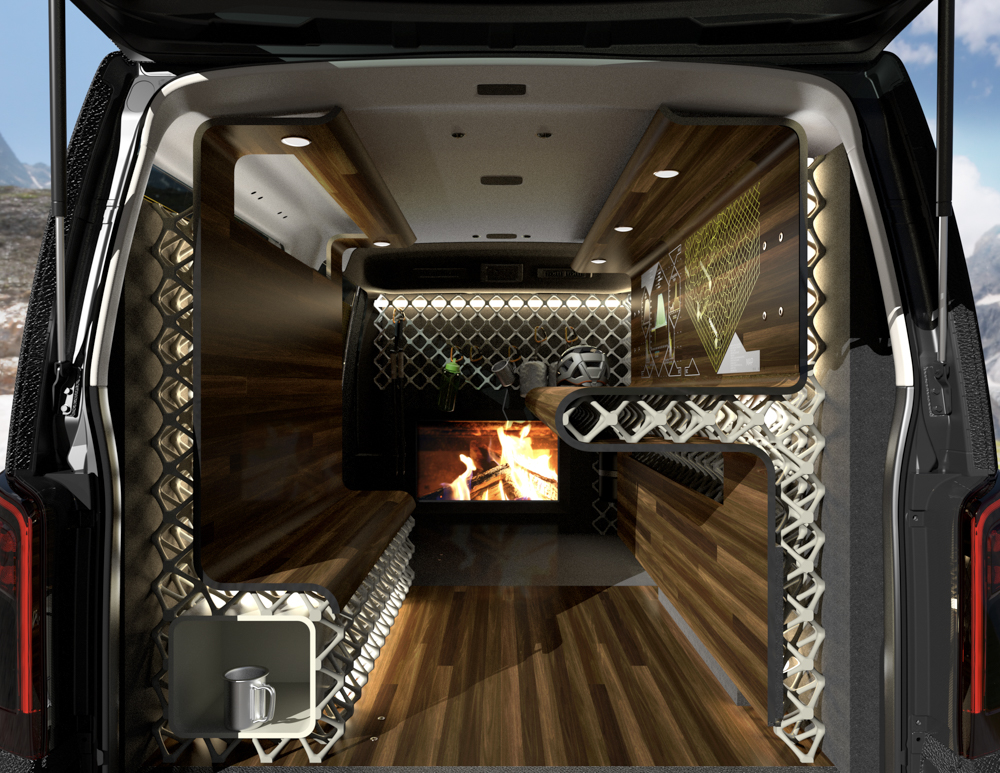 The Caravan Mountain Base concept squeezes everything one would find at a proper base camp into the confines of a van. Popping the tailgate reveals a workstation, various shelves, and even a fireplace. A fold-out solar panel on the roof makes sure that this Caravan takes advantage of Mother Nature's free power. Knobby tires and a subtle suspension lift allow this thing to actually drive to a remote campsite.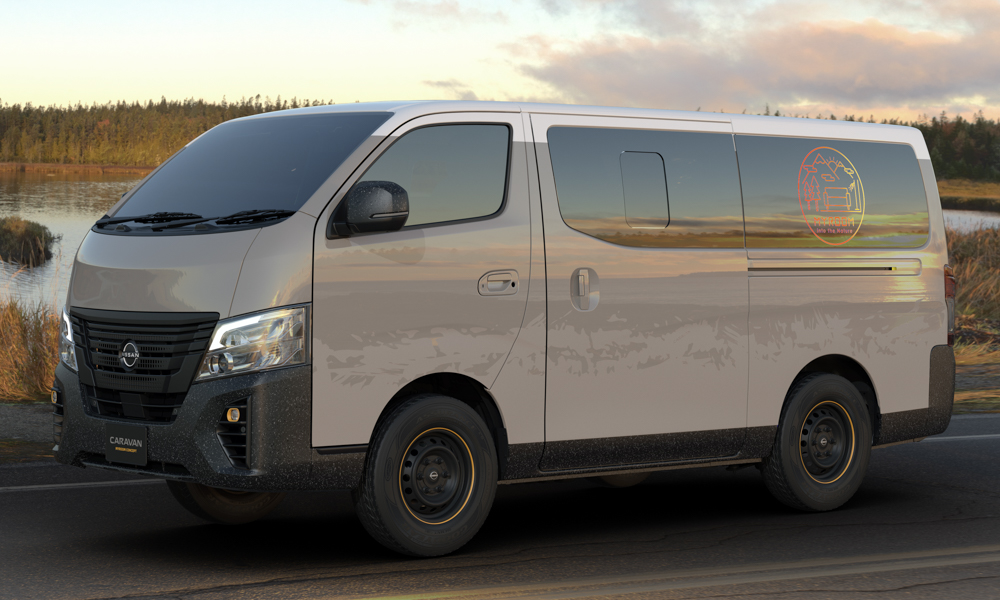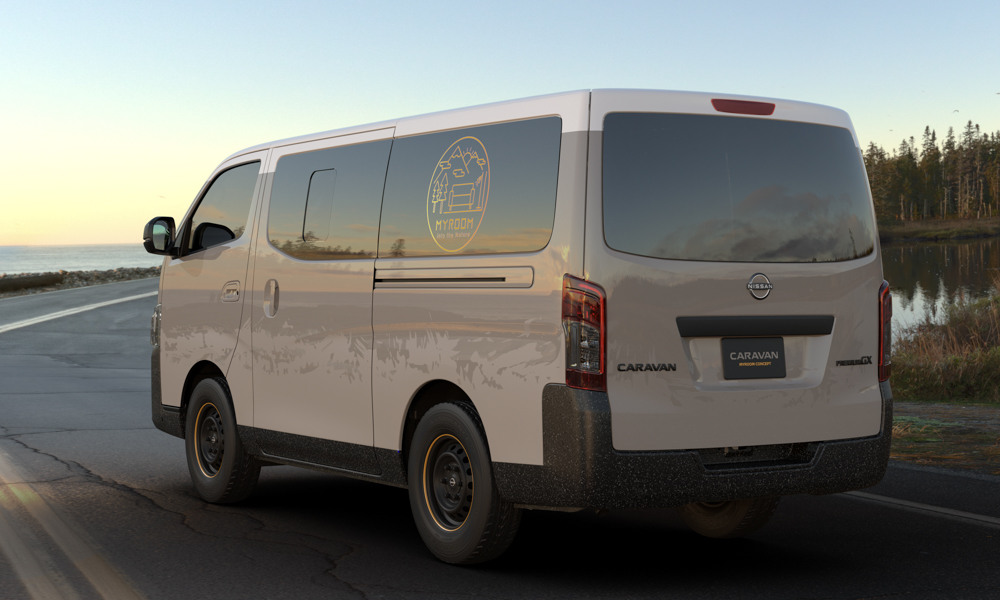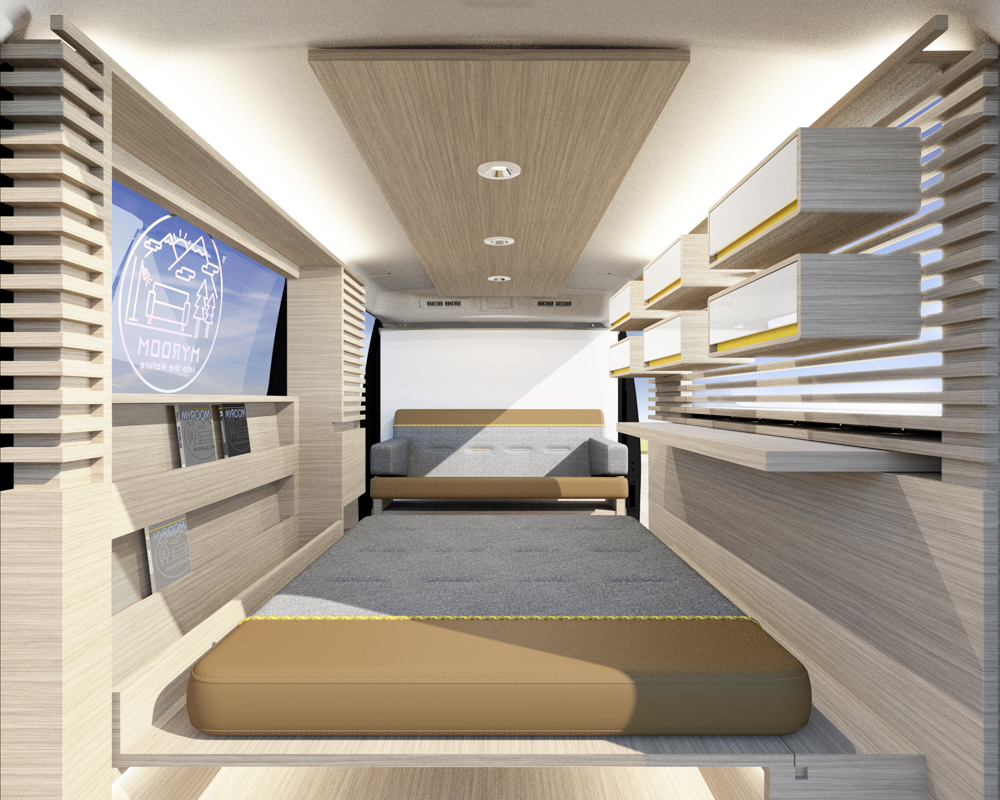 On the other hand, the Caravan Myroom concept is the ultimate peaceful abode on wheels. The cargo area contains bookshelves, cupboards and a couch where you can do some light reading while sipping on a hot cup of Americano. Once you're done for the day, you can pull out the van's stowable bed.
Both modified Caravans will be displayed at the upcoming Tokyo Auto Salon, held on January 14-16, 2022 at the Makuhari Messe Event Hall.