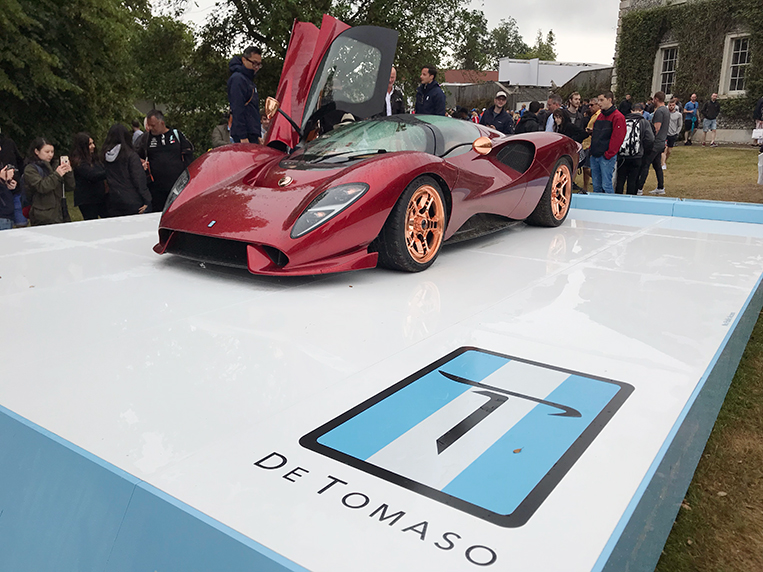 Back in October, De Tomaso expressed its intent to make fascinating cars again just like it had done in its heyday. Images of modernized Panteras and remodeled Mangustas quickly came to mind, powered by throbbing American V8 engines. Well, the reborn Italian automaker has just come up with something completely mind-blowing.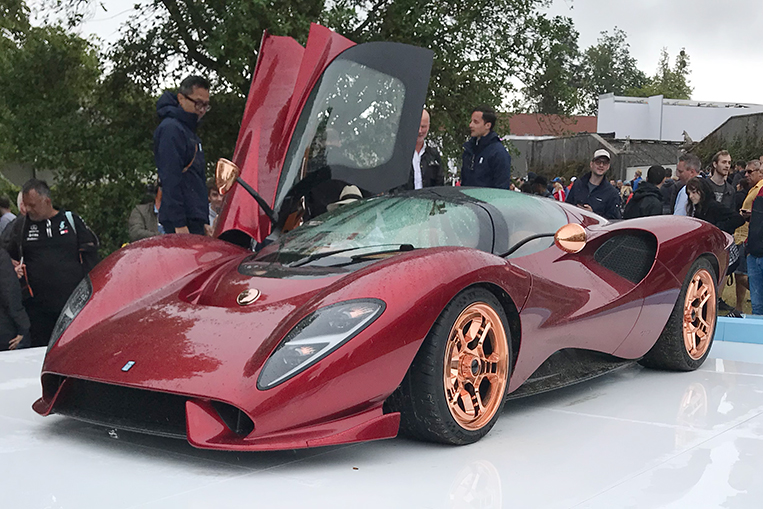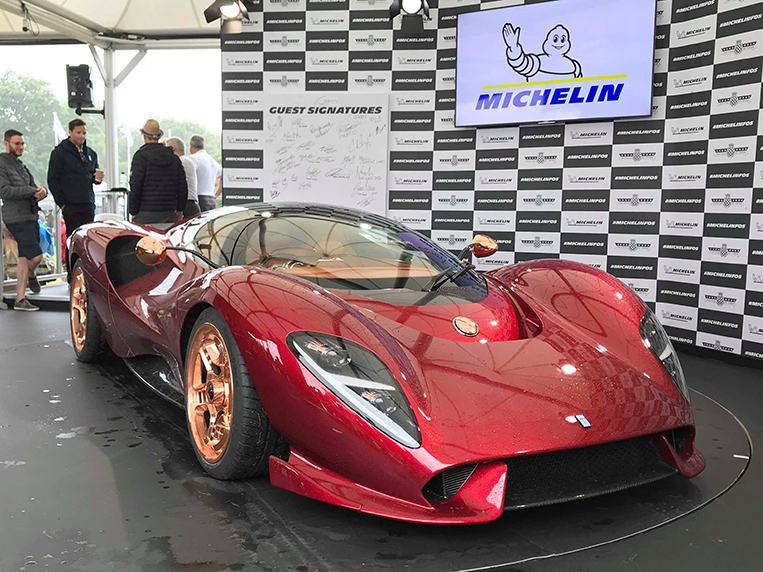 It's called the P72. An absolute stunner, this car is. And our very own writer Frank Schuengel got to see it up close at the just-concluded Goodwood Festival of Speed in the UK. Although we've already published a rather extensive collection of photographs from the event, the gorgeous P72 deserves special attention.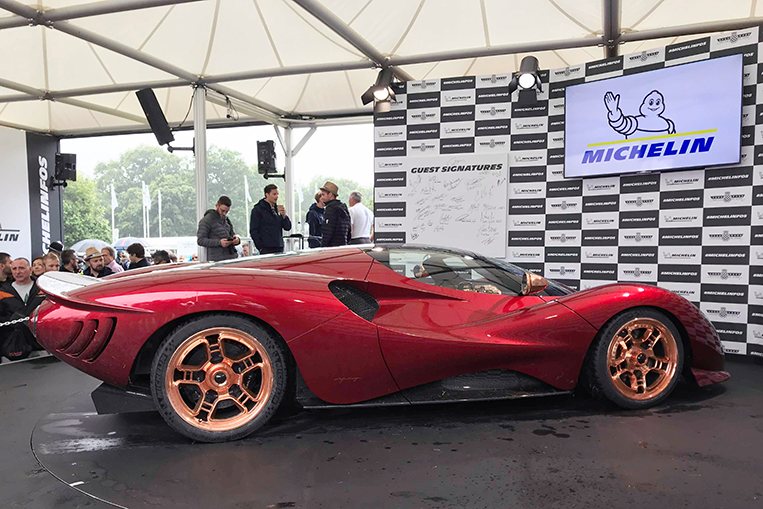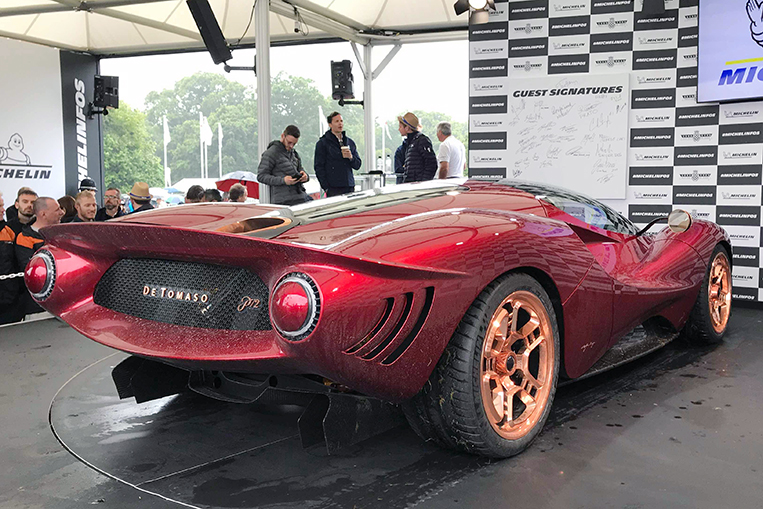 The designers at De Tomaso must have been inspired by classic Le Mans racers—such as the Porsche 917—as the P72 has a low-slung nose, a bubble canopy and an upswept rear end. While it would be nice if this thing came with gun pods and rocket launchers as standard, it does have distinct design features such as what seem to be turbine exhausts for the taillights and what appears to be gold plating under the engine cover.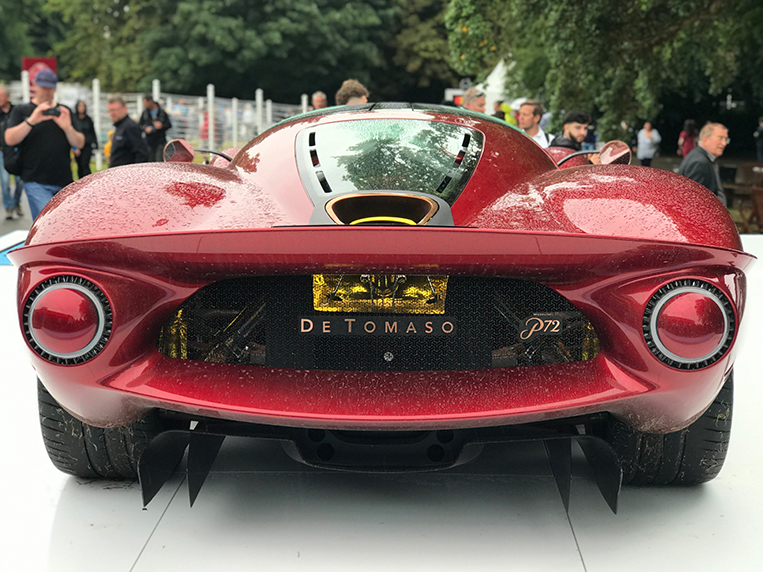 The De Tomaso P72 is so named because only 72 examples will reportedly be produced. No official specs have been released so far, so it is quite possible that this and other cars in the brand's stable will be motivated by high-revving Italian V10 or V12 powerplants.
Welcome back, De Tomaso.