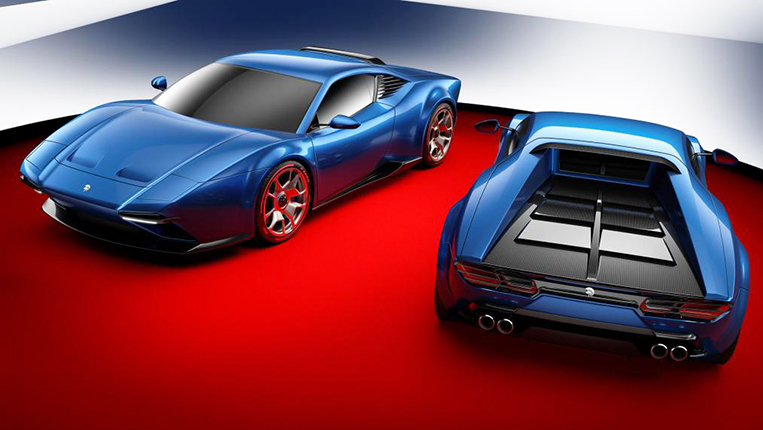 If you had to name a proper old-school sports-car maker next to the likes of Enzo Ferrari and Ferruccio Lamborghini, then the name Alejandro de Tomaso would be a worthy choice. The Argentinian businessman and racing driver left his home country in 1955 after he had gotten a bit too critical of then-president Juan Perón, and settled in Italy, the birthplace of his father. There, through many twists of fate, he ended up running his own car company. Initially, he produced racing cars—including a Formula 1 car for Frank Williams's team—but his name is probably best known for the Ford-powered road cars that were assembled by hand in his factory in Modena.
His most successful creation was the De Tomaso Pantera, a gorgeous combination of Italian design and American V8 muscle. Over 7,000 of these beautiful machines were made between 1971 and 1993, including a Pantera SI that was restyled by none other than Marcello Gandini. Now, a company from the very Italian city where the original De Tomasos were built is working hard to resurrect not only the company name, but also its most famous model.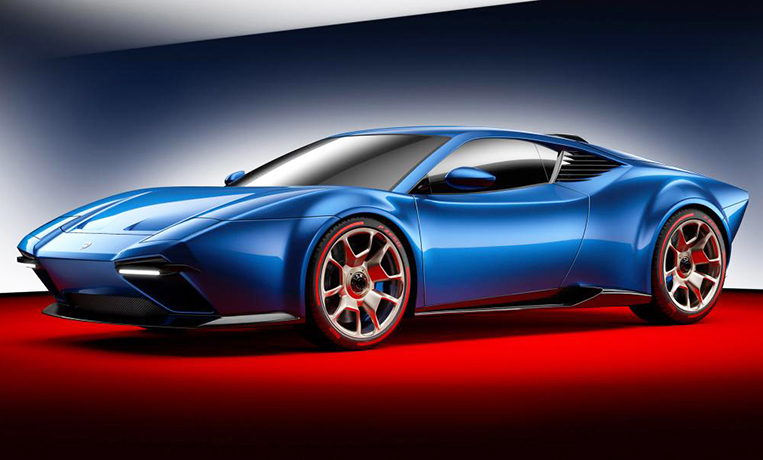 Ares Design is a coachbuilder from Modena, and the firm has been working on its Project Panther for some time. The car is entering its final testing phase. Based on the Lamborghini Huracán, the new Panther will sport a slightly tweaked version of the same 5.2-liter V10 engine putting out 650hp and 560Nm. That should be enough to achieve the promised 0-100km/h time of 3.2 seconds and a top speed of 322km/h.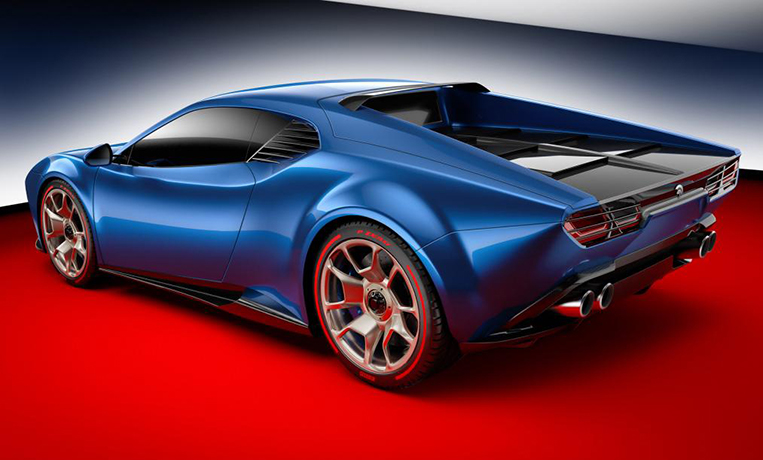 This new interpretation of an old classic sports plenty of carbon fiber in its bodywork, and comes with a feature that we haven't seen on a supercar in a long, long time—pop-up headlights! If you fancy owning one of these pretty head-turners, you need to be quick as only 21 units will be built. And then you need a bank balance totaling at least €715,000 (P44,000,000). What you get in return is a stunning supercar that Alejandro de Tomaso himself would probably approve of.