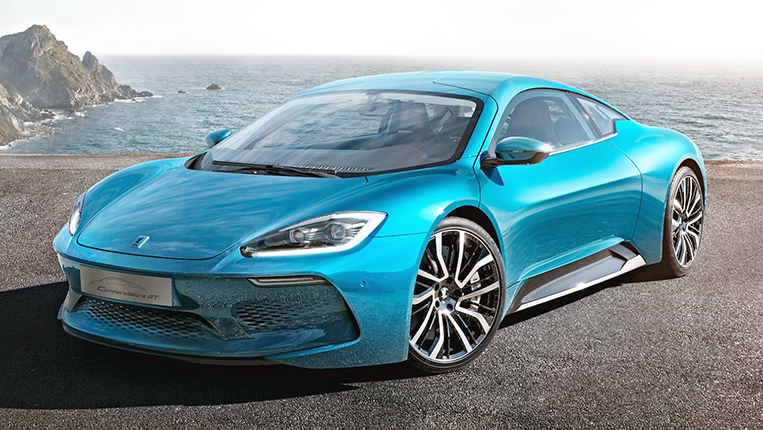 If you know your boutique supercar brands, then the name Isdera might ring a bell. Founded by ex-Porsche developer Eberhard Schulz, the German company used to hand-build futuristic-looking road cars. Sadly, the last time a new Isdera-badged model was revealed to the world was 25 years ago, when the mighty Commendatore 112i graced the pages of many car magazines, showing off its Mercedes-Benz 12-cylinder engine and boasting about a top speed beyond the 340km/h mark. And now, Isdera is back, but following a trend among small German manufacturers from days gone by, the company operates under Chinese ownership these days.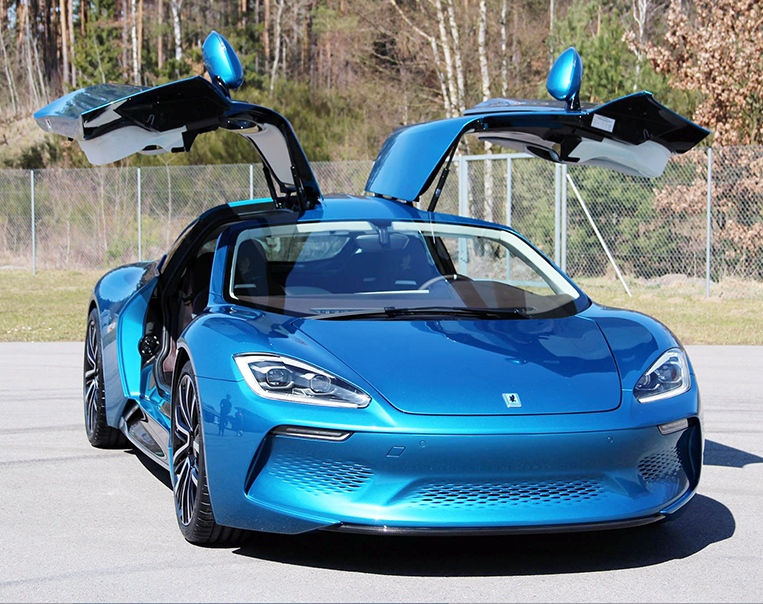 The new car is again called Commendatore, which is Italian for "Commander," but this time it carries the letters GT in its name and an electric heart instead of a petrol one. Strictly speaking, this new incarnation is merely meant to be a showpiece for the startup car company (Weltmeister) of former Geely manager Freeman Shen, but that doesn't stop it from having some impressive performance figures. The 4.92m-long gullwing 2+2-seater is equipped with two electric motors—one on each axle—that effectively give it four-wheel drive and are able to fling the 1,750kg car from zero to 100km/h in 3.7 seconds.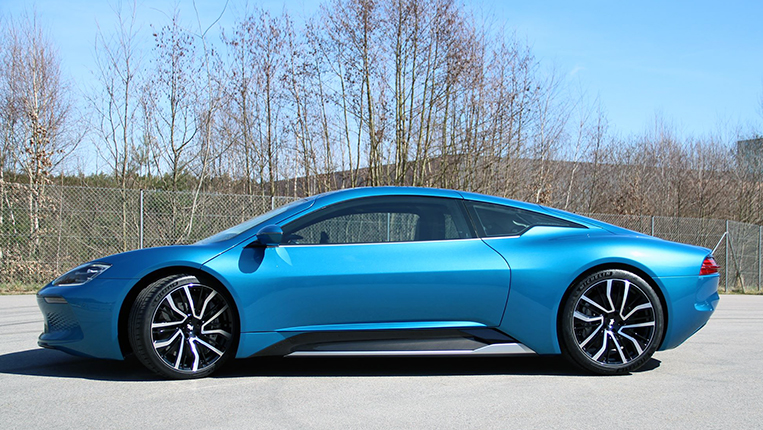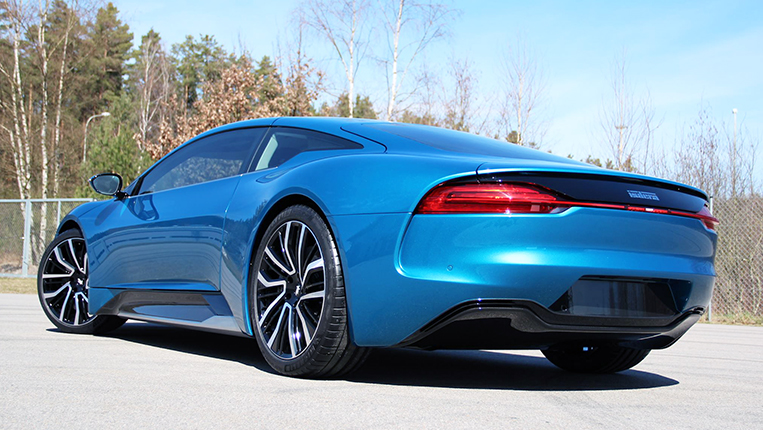 The electric propulsion—with a total power output of 805hp and maximum torque of 1,060Nm—is enough for a top speed of 302km/h. Meanwhile, the 105kWh battery is said to provide up to 500km of driving range before a recharge is necessary. Filling up with juice takes as little as 35 minutes for an 80% charge, thanks to the car supporting the Combined Charging System method that can bring the battery back to life with up to 800V.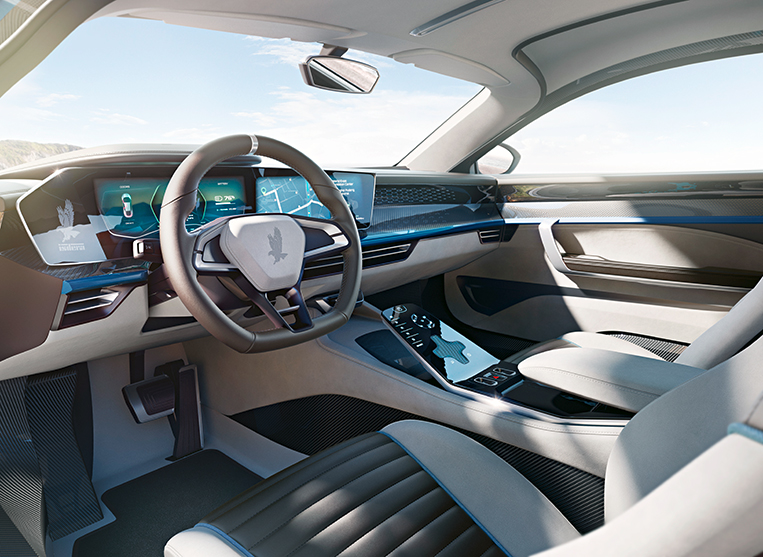 All in all, this looks like a tasty proposition for the supercar-collecting millionaires of the world, but there's a catch: Isdera has announced that it will only be building two examples (at least this year). That would make the Commendatore GT not only superfast but also super rare.