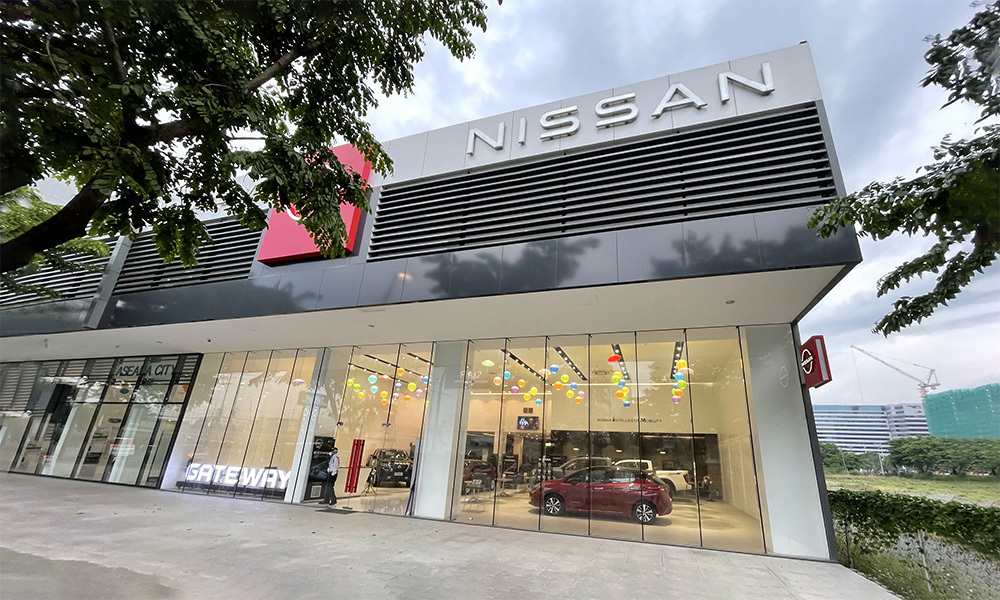 If you frequent Bradco Avenue in Aseana City, Paranaque, you know that it's home to several dealerships, like Subaru and Ford. Now, Nissan Manila Bay is the latest automaker to set up shop along the strip.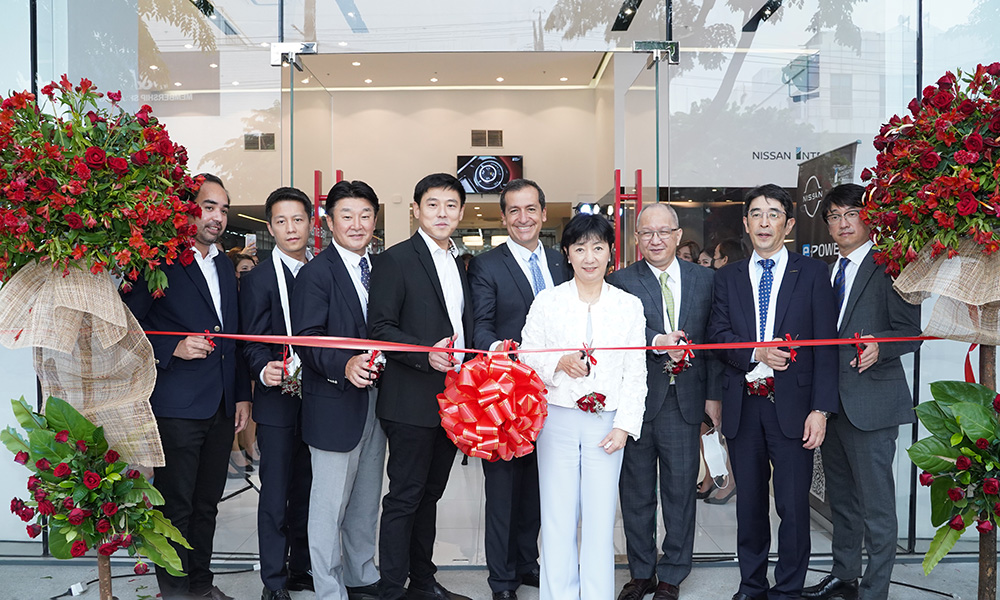 This is Nissan's 53rd dealership in the country and was recently inaugurated by Asako Hoshino, executive vice president and chairperson of Japan-ASEAN management committee for Nissan Motor Company, and Juan Manuel Hoyos, president of Nissan Philippines.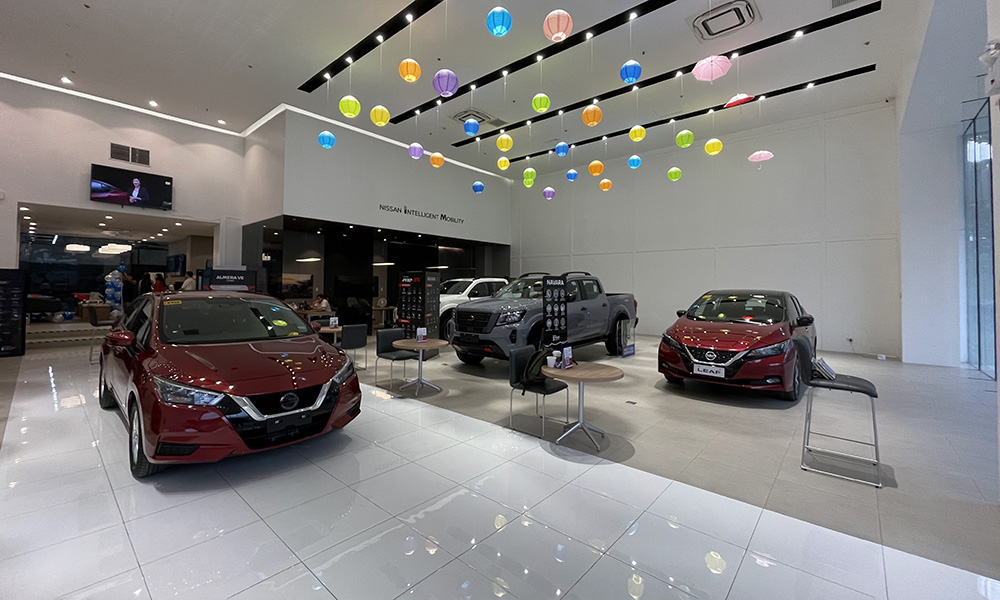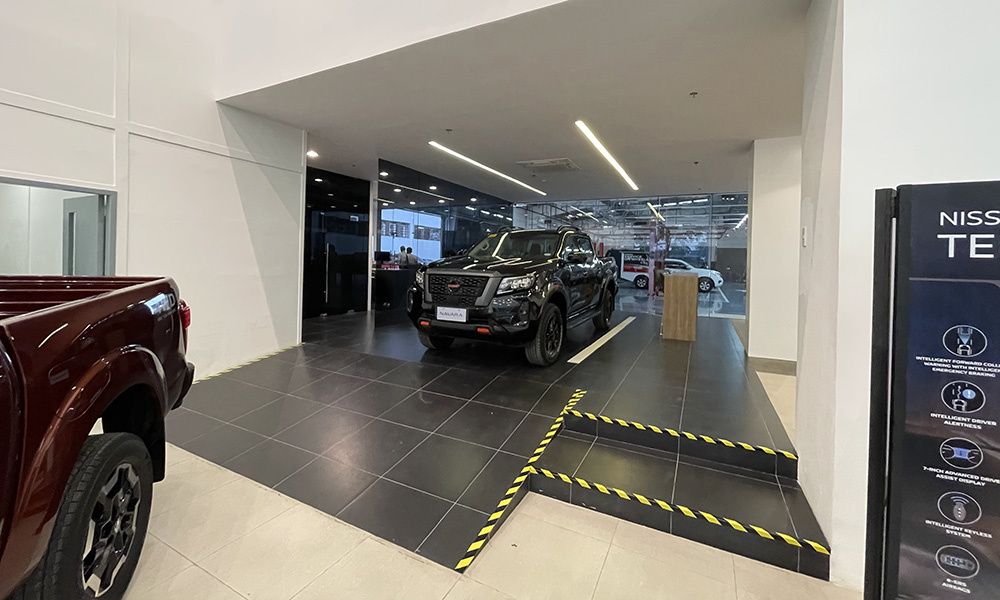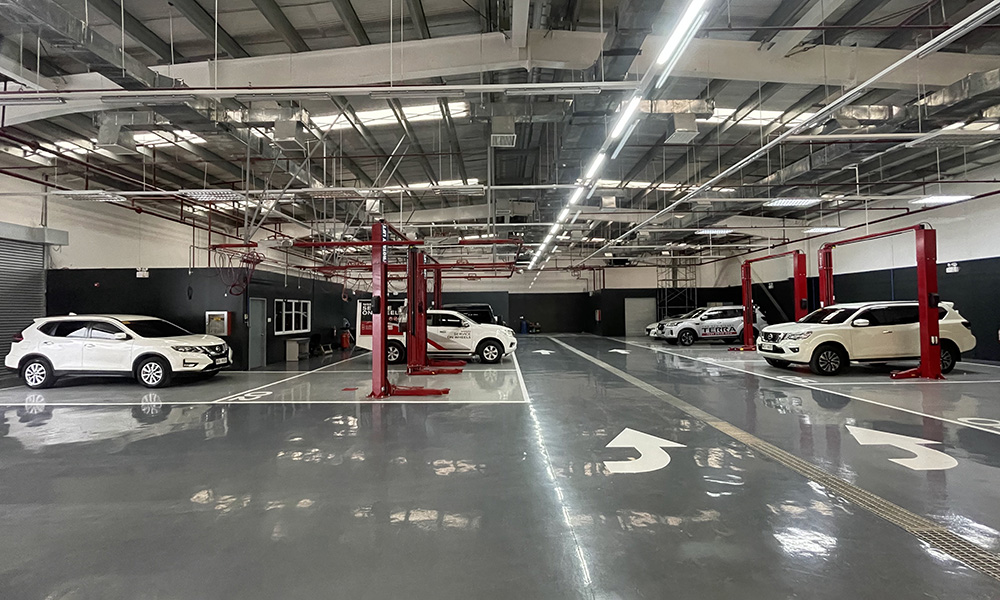 This dealership is located at Block 2 Lot 31 Bradco Avenue and will be managed by the Gateway Group.
This showroom will have enough space for six cars, and there will be nine service bays for customers who need to get their vehicles repaired. Also, this will be a Leaf dealer, meaning you will be able to charge and service the EV here, as it will be equipped with the necessary facilities and have staff to accommodate any repair jobs needed.