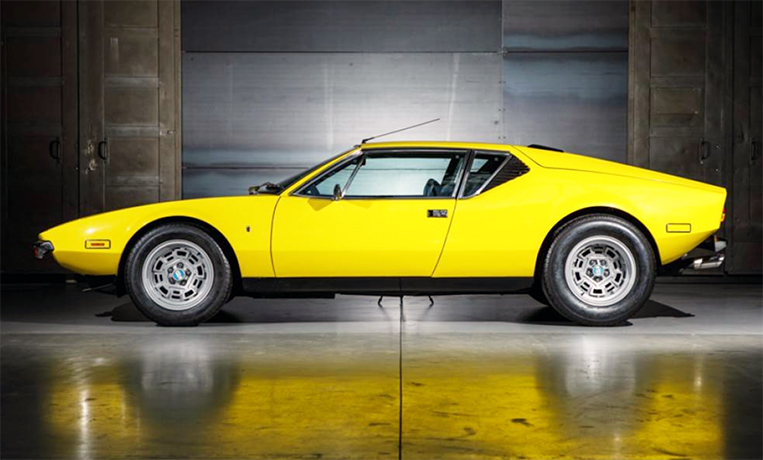 I won't accuse you of living under a rock if you haven't heard of De Tomaso. Founded by Argentinian Alejandro de Tomaso in 1959, this Italian automaker has created some of the most unusual supercars (by Italian standards) ever made. But after decades of misjudged financial decisions and ill-fated partnerships, the company filed for bankruptcy and closed its doors in 2015. This year, however, De Tomaso looks poised for a phoenix-like rebirth, ready to wake up from the ashes of its dark past.
On October 19, the De Tomaso trademark entered the United Kingdom's Intellectual Property Office register. This means that the De Tomaso logo essentially becomes a form of property, which the registering entity owns. This individual (or company) now has rights to the exclusive use of this logo, and can prevent its unlawful use by anyone else attempting to market anything with that logo. So by registering the trademark, the folks behind De Tomaso must be pretty serious in getting back in the game.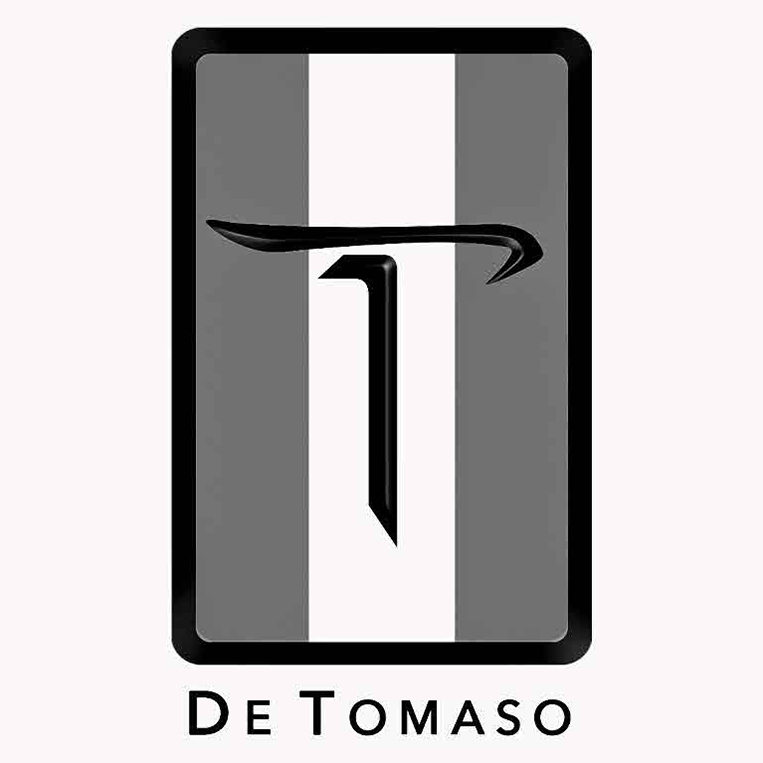 And it gets better: The IPO puts the registered trademark under different classes and terms, which detail the types of products and services that De Tomaso will make and do business in. These include motor vehicles, repairs of motor vehicles and parts, leather products, clothing, toys and games, and business management. Therefore, it appears that De Tomaso will not only be making cars, the brand may also offer customers optional matching wardrobe and luggage just like Ferrari and Lamborghini.
Some of De Tomaso's most famous creations are the Pantera and the Mangusta. Both cars boasted gorgeous styling penned by the Italian design house Carrozzeria Ghia, but had beating hearts courtesy of raw American V8s. This made them unique among their rivals as their exhaust note was significantly different from the high-pitched tune of Italian engines. If the British registry is anything to go by, we may see a modern iteration of the Pantera powered by a supercharged Jaguar V8 or a General Motors crate engine.