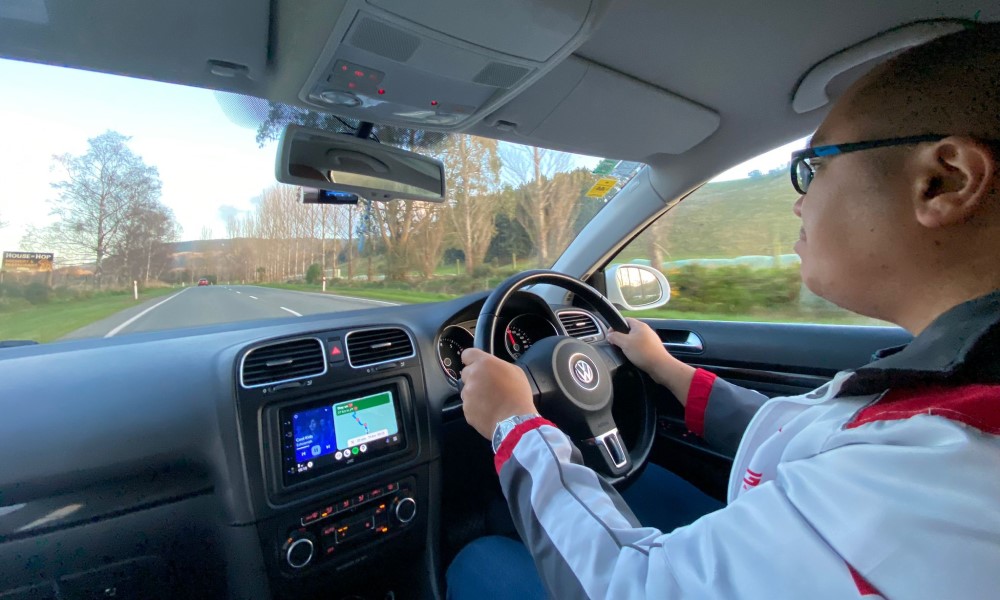 When I moved to New Zealand late last year, I had envisioned living a life without a car. I've been to several countries where public transport is so good that you won't need a personal vehicle anymore, and I thought that the same would be the case where I was going. But as it turned out, it was an incorrect assumption.
New Zealand is still very much dependent on cars. While there are buses in Christchurch where I'm based, driving is still much faster. For example, it would take me 30 minutes riding two buses to get to a grocery store that's just five minutes away by car. With that in mind, I begrudgingly took out a loan and bought a secondhand Volkswagen Golf.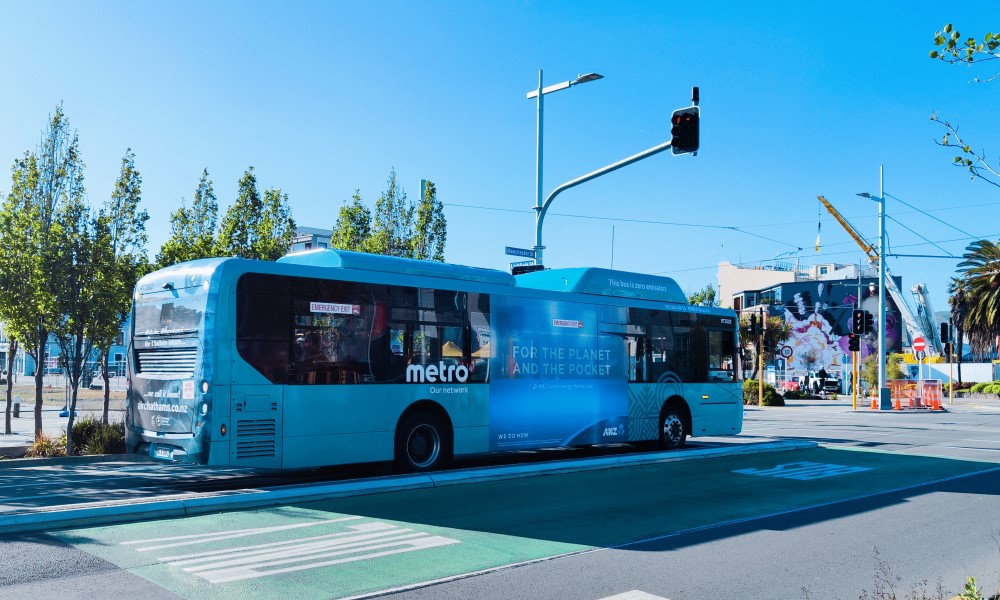 I also needed to get a local driver's license because you are allowed to drive with your foreign license for only up to a year after your latest arrival. Since I had no plans to travel outside the country within that period, I really had no choice. But I just took it as an opportunity for me to get a local ID card.
New Zealand law does allow foreign licenses to be converted to local ones. I don't need to start with a learner license. Also, licenses from certain countries can be converted without the applicant taking the theory and practical tests. It shouldn't be surprising that the Philippines isn't one of those countries, so I had to take both tests.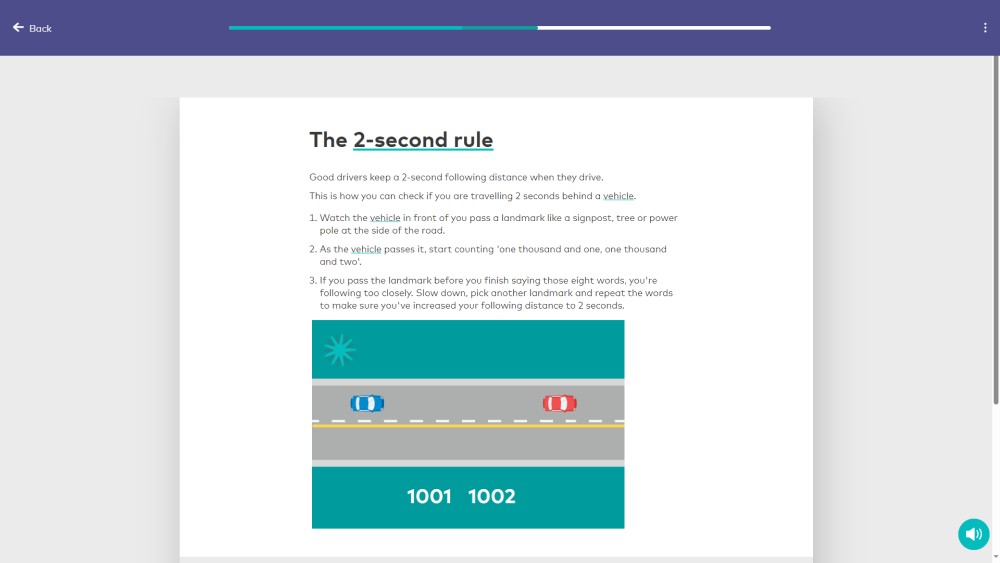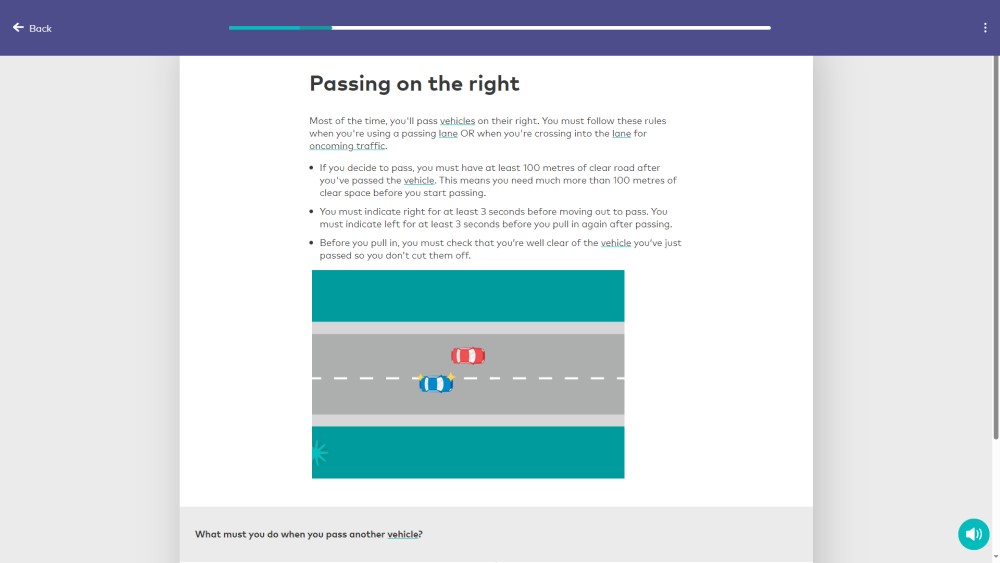 The computer-based theory test will quiz you on everything from road signs to give-way rules, blood alcohol limits, and even towing. Fortunately, the Waka Kotahi NZ Transport Agency has an interactive website that can help applicants digest the road code. This exam was far more difficult than the utter joke of a test given by the Land Transportation Office, but it would turn out to be the easier part of the application process.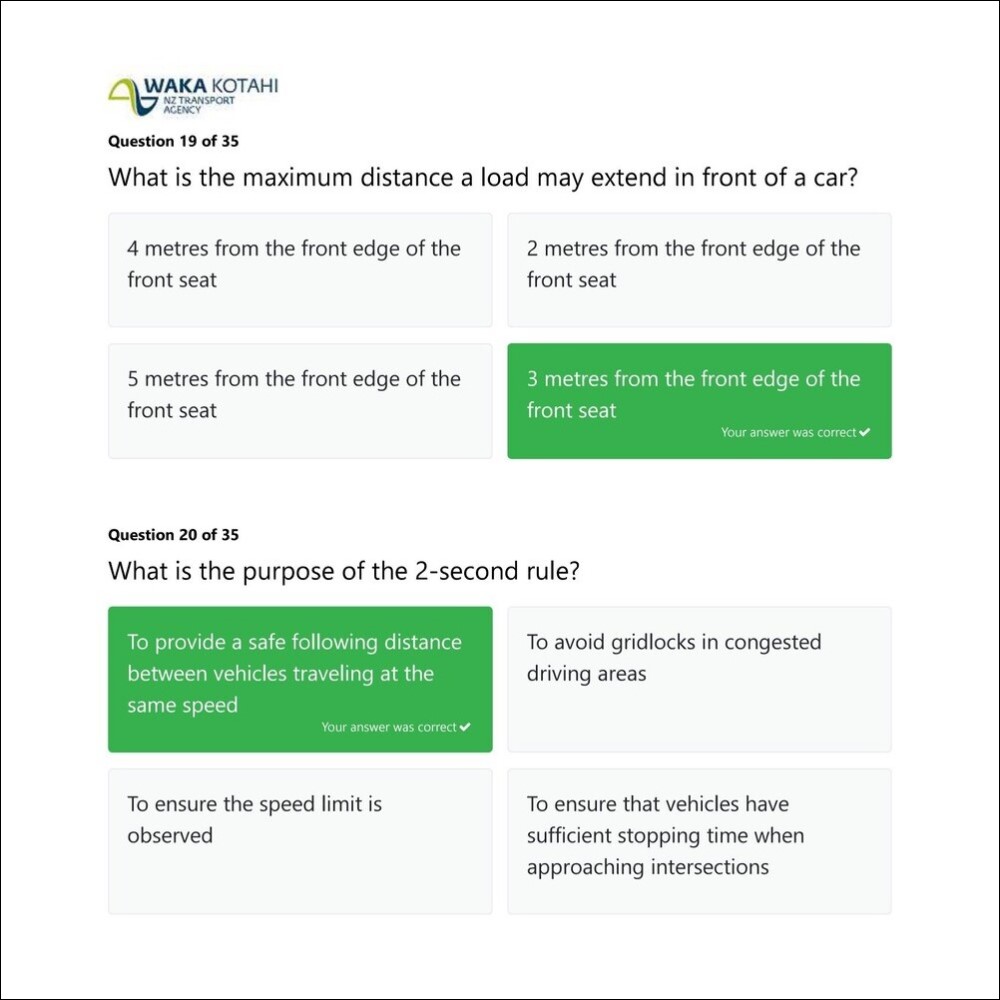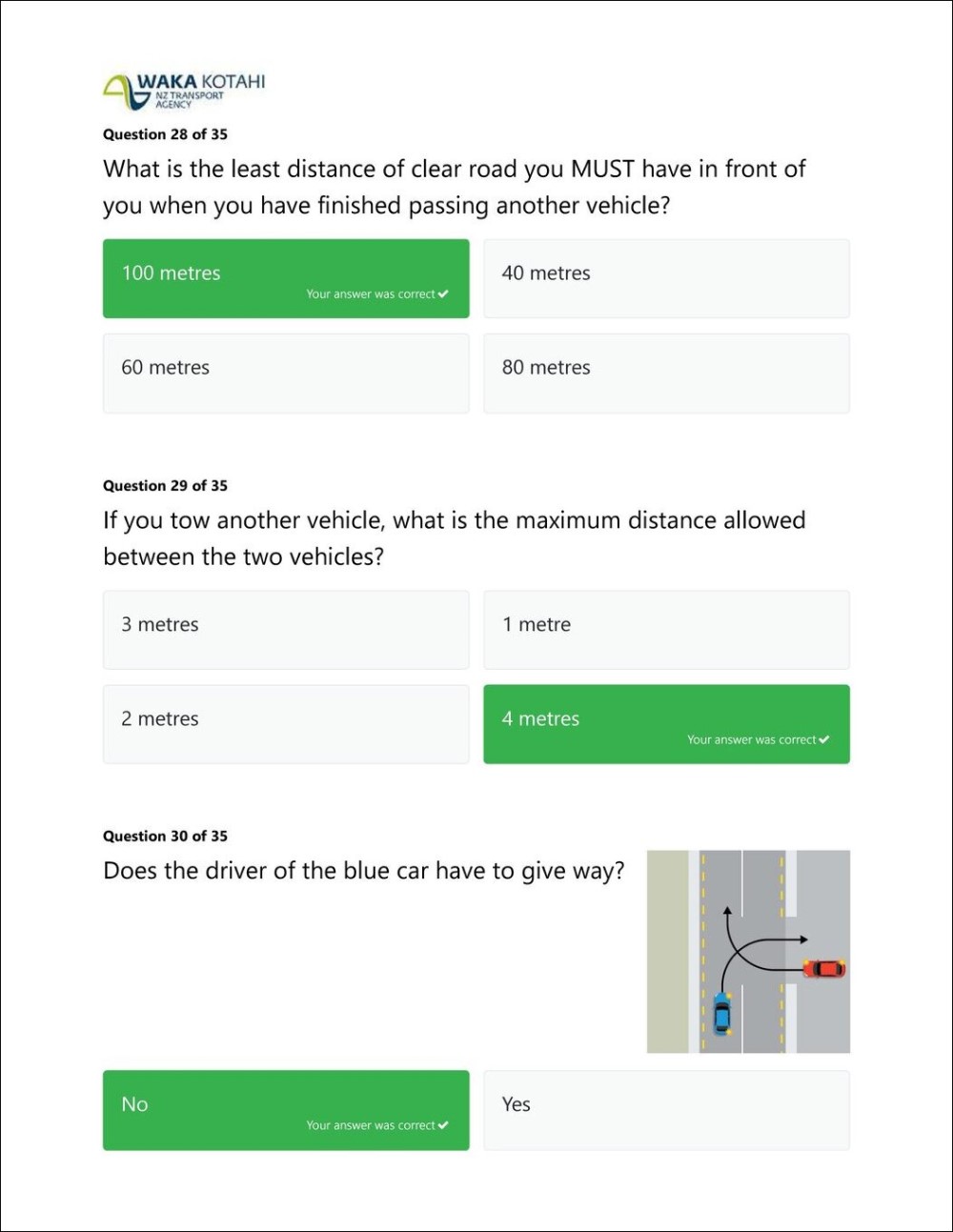 Preparing for the practical test, getting used to the steering wheel on the wrong side of the car was the least of my worries. I found myself bombarded with speed limits, complicated traffic lights, and road markings that used to be mere suggestions. Applying the give-way rules to roundabouts and uncontrolled intersections also proved to be difficult simply because I was used to forcing my way through traffic back home.
Crossing intersections was particularly challenging for me. I had a hard time learning how to select safe gaps in traffic to execute turns. I also had to practice doing mirror and blind-spot checks whenever I braked, turned, or changed lanes. What made everything so difficult for me was trying to undo all my bad habits when driving in the Philippines. And when you've got almost 20 years' worth of that, it's a rather tall order.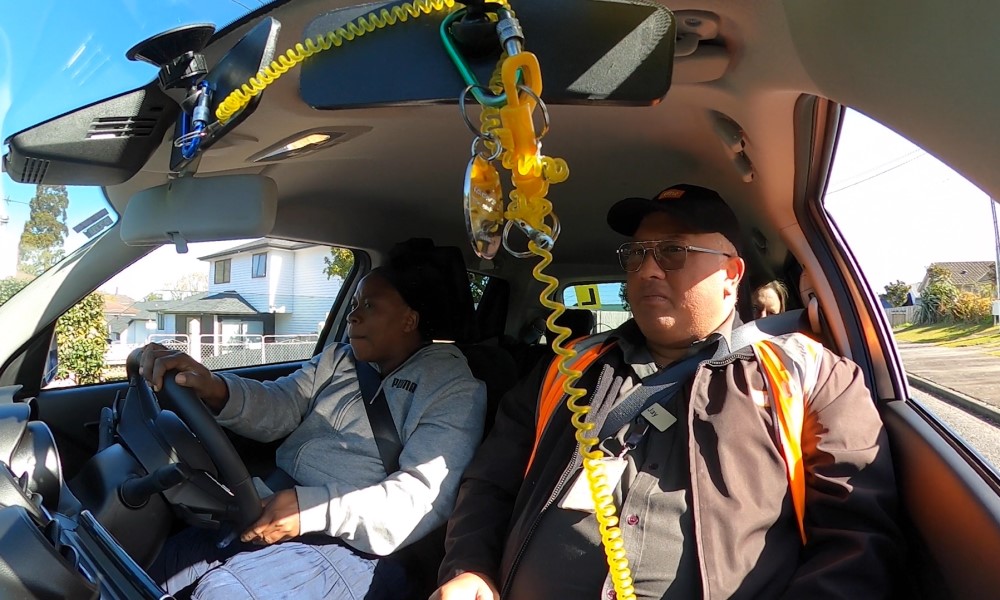 And when it came to the test itself, I was a nervous wreck. No one had evaluated my driving before, so I was not used to such an experience. The standards of examiners here are extremely high, and I failed my first attempt. In fact, it took me three tries to finally pass the exam. This was after spending almost NZ$600 (P20,600) on application fees, driving lessons, and repeated tests. But I'm not ashamed of it. On the contrary, I'm happy that I had to retake my test several times as it turned me into a driver who's safe enough for the roads of Aotearoa (Māori name of New Zealand).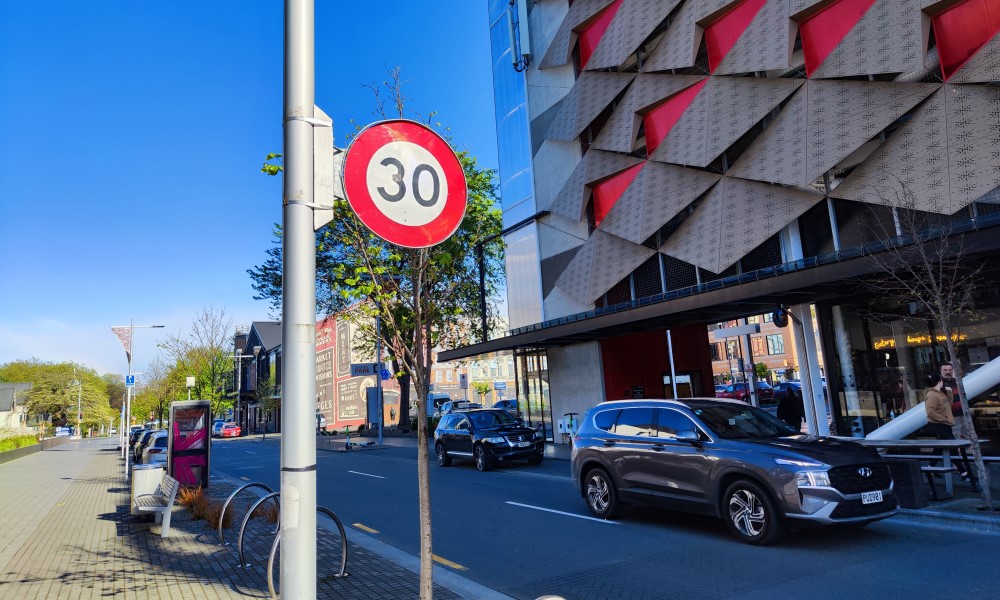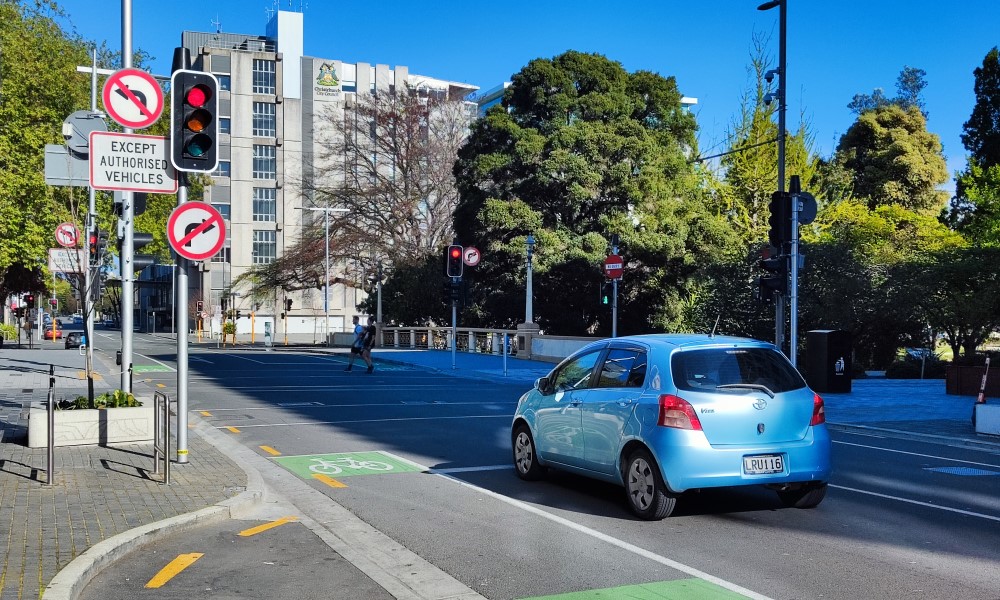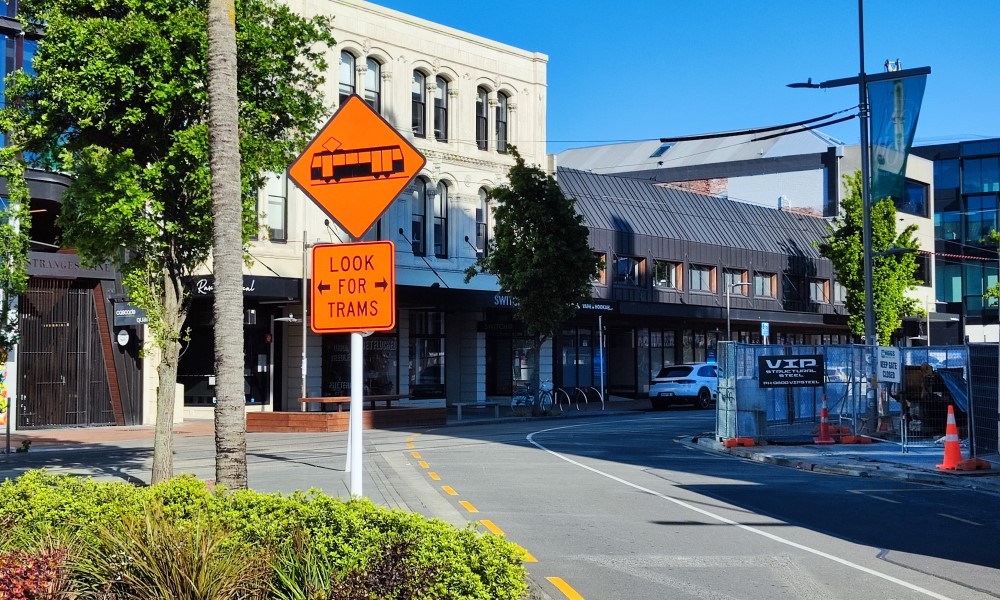 I remembered this article that we published six years ago. Even though the driving test in New Zealand is very different from that of Switzerland, it's safe to say that the author and I felt the same way. There was the trepidation of being watched like a hawk by the examiner, to the elation and relief of finally getting a passing mark.
Thankfully, I would not have to undergo this ordeal until my license expires in 10 years. But I will work hard to keep it free of demerits because it was so hard to get it in the first place. Additionally, traffic infringements could have a negative effect on my residency application.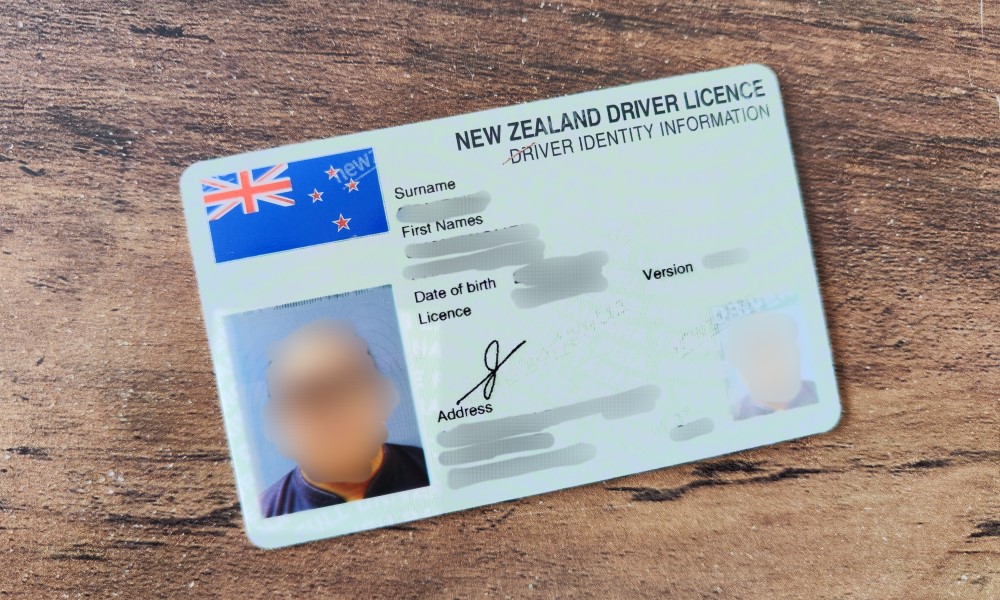 I strongly believe that getting a license in the Philippines should be just as difficult and expensive. The driving standards in the country are shit, and government oversight is simply nonexistent. Erring motorists can always get away with anything from running red lights to murder. There is also no sense of accountability among road users.
One thing I have learned from this experience is that you can drive anywhere if you've learned to drive in the Philippines. But it is not a guarantee that you'll easily get a license.