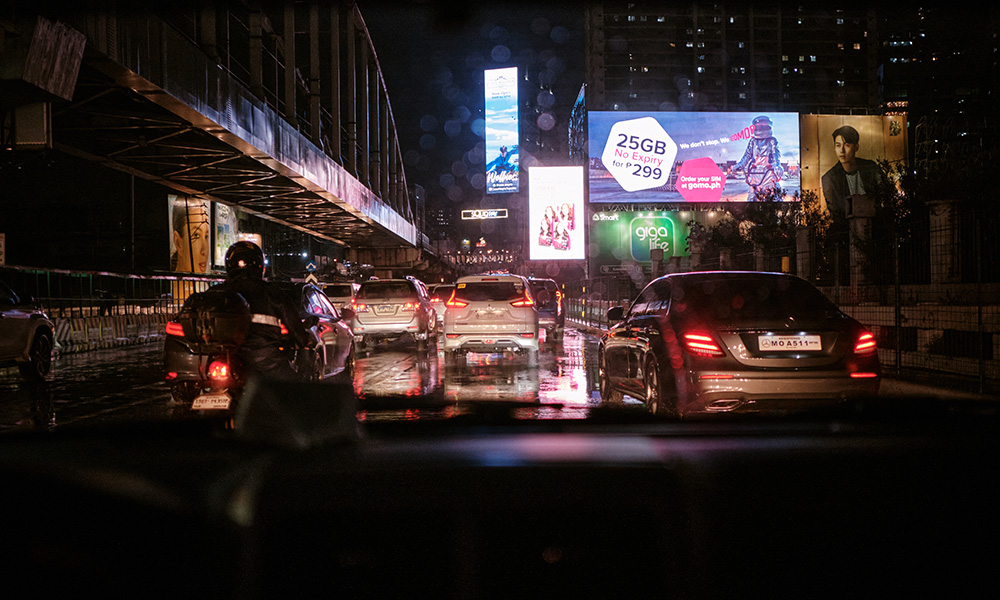 Starting August 15, the MMDA will begin reimplementing the Unified Vehicular Volume Reduction Program or number-coding scheme from 7-10am and 5-8pm on weekdays except holidays.
Meanwhile, the current number-coding ordinances of local governments still hold on secondary roads (like Makati's coding hours from 7am to 7pm).
This was approved by Metro Manila mayors in anticipation of the return of face-to-face classes on August 22. However, the following are exempted from the number-coding: motorcycles, public-utility vehicles (including tricycles), transport network vehicle services, garbage trucks, fuel trucks, fire trucks, ambulances, marked government vehicles, marked media vehicles, and motor vehicles carrying essential or perishable goods.
"From August 15 to 17, we will start the dry run and will only remind motorists of the expanded number-coding scheme," said MMDA acting chairman Carlo Dimayuga III. "From August 18 onward, the MMDA will start apprehending and will issue traffic violation tickets on the ground and through our noncontact apprehension policy."
The MMDA expects traffic volume to be reduced in NCR by 20% during peak hours.