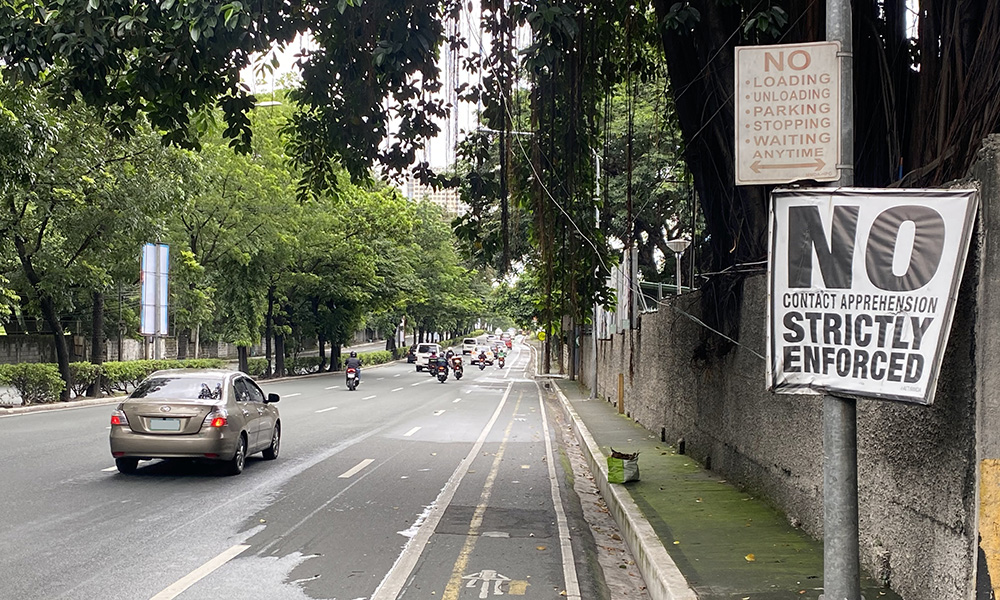 The news the long-suffering motoring public in Metro Manila has been waiting for is finally here.
After drivers, media and various rights organizations pointed out that the implementation of the No Contact Apprehension Program had more holes in it than Swiss cheese, the Land Transportation Office is now calling on local government units to put a stop to the scheme.
To be clear, it's not being killed off completely, but at least the request is to suspend it and sort out the underlying issues that have resulted in countless questionable fines from out-of-pocket motorists. Common sense arrived late to the NCAP party, but it seems it arrived at last.
LTO chief Teofilo Guadiz III is now on record as saying that the implementation of the program should be suspended, and it seems his main reason is the way fines are enforced.
With registered owners and not the driver at the time being ultimately held liable, NCAP has caused PUV owners to be up in arms. According to a Facebook post by LTO, Guadiz already wrote to LGUs using NCAP last Friday, and is asking them to respond in three days. He's also asking for the scheme to be suspended and to sort out the gaping holes that have seen a large number of unfair fines being issued.
Guadiz also said he might go straight to the DILG secretary if the LGUs ignore his request, which will hopefully mean that the cities will now get their act together before restarting the program.
While a tool like NCAP is a good idea in principle, the way this system was brought in by various cities was less than ideal.
Our website and Facebook page are filled with more examples of NCAP issues and errors than we can count by now, and there was even a whole Stop NCAP coalition conducted last week. This isn't about people being slapped with fines and complaining about it. This is about Metro Manila simply not being ready for CCTV-powered traffic enforcement, and it seems the powers-that-be have finally seen the light on this.