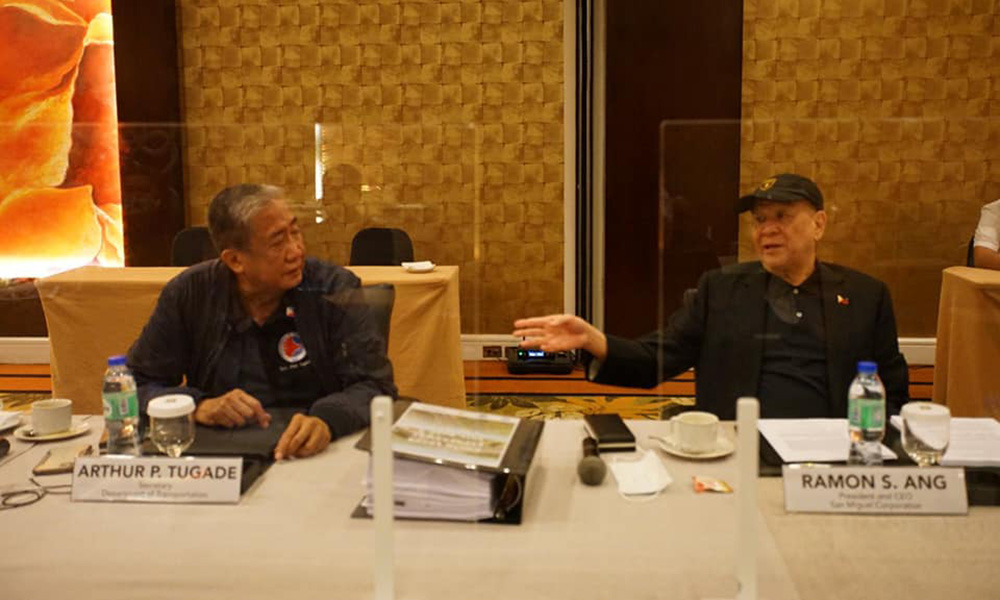 Department of Transportation secretary Art Tugade and San Miguel Corporation president and CEO Ramon Ang have just signed the Supplemental Toll Operations Agreement (STOA) for SLEX-TR5. The objective is to connect the provinces of Quezon and Bicol to increase accessibility, especially with tourist destinations, RORO ports, and fish ports.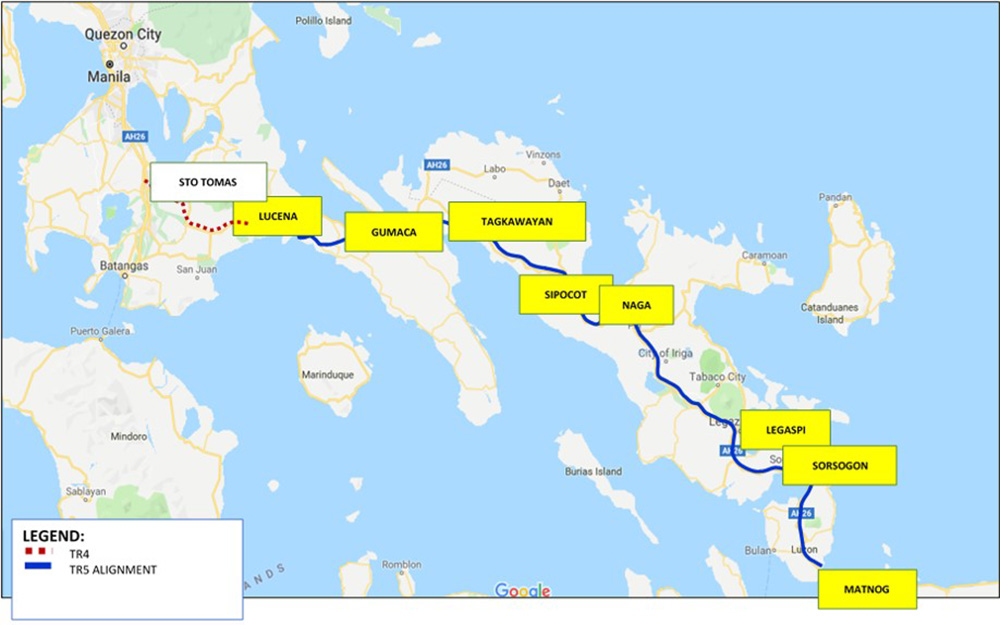 TR5 is a four-lane road beginning from the terminal point of SLEX-TR4 at Barangay Mayao in Lucena City, Quezon, and ending at Matnog Sorsogon near its ferry terminal. Spanning around 420km, it will consist of eight segments and a total of 28 interchanges. This will run parallel to the Philippine National Railway, Maharlika Highway, and Padre Burgos National Road.
Segment I: Lucena to Gumaca, Quezon, 59.6km
Segment II: Gumaca to Tagkawayan, Quezon, 62.4km
Segment III: Tagkawayan to Sipocot, Camarines Sur, 59km
Segment IV: Sipocot to Naga City, Camarines Sur, 35.4km
Segment V: Naga City to Polangui, Albay, 48km
Segment VI: Polangui to Legazpi City, Albay, 35km
Segment VII: Legaspi to Sorsogon City, Sorsogon, 54.3km
Segment VIII: Sorsogon City to Matnog, Sorsogon, 62.78km
Now that the STOA has been signed, it will be submitted to the Office of the President for approval.