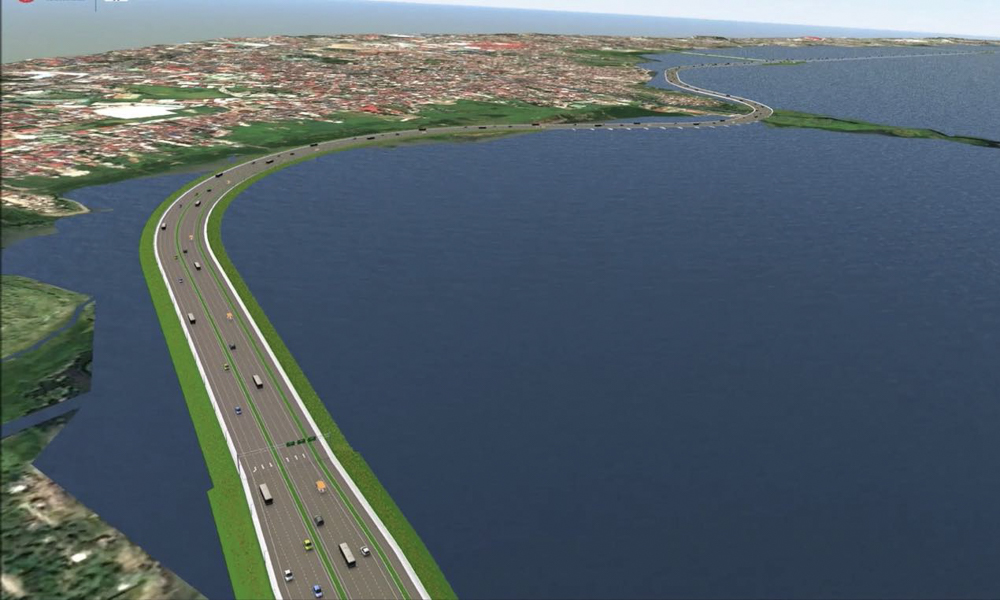 It seems like the newest trend for new expressways is to construct them around bodies of water. Take the highly controversial Pasig River Expressway, for example. It's a proposed 19.37km elevated tollway that's set to be constructed along the banks of Pasig River.
But what about constructing a roadway alongside a bigger body of water like, say, a lake?
The Department of Public Works and Highways has just announced that it will begin design works for the proposed Laguna Lakeshore Road Network (LLRN). This is a stretch of road that links Metro Manila and Laguna via, well, Laguna Lake.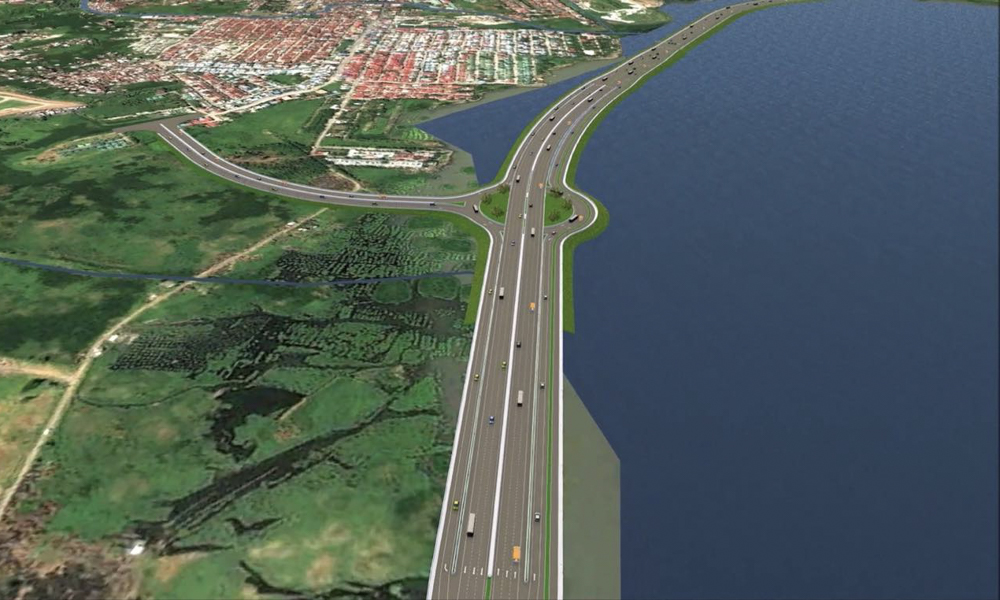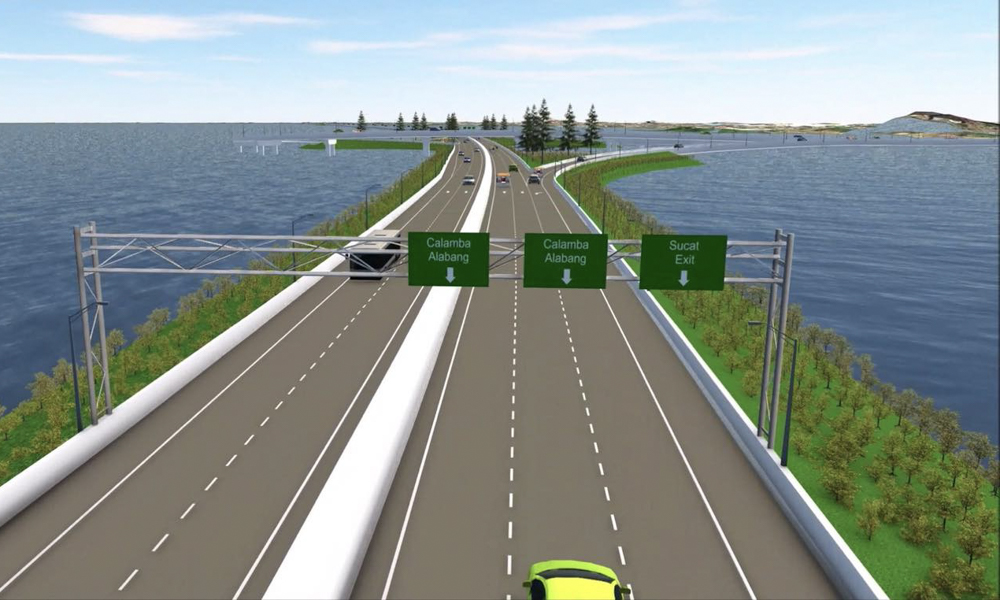 The detailed engineering design on this project will start this December and end on February 2023. The total cost amounts to P135.485 million under contract. Phase 1 will be a 37.6km two-lane road that spans between Lower Bicutan, Taguig, and Calamba, Laguna.
It's split into two sections, with the first one consisting of an 11.8km viaduct connecting Lower Bicutan to Muntinlupa. The second part is a 25.8km viaduct and embarkment from Muntinlupa all the way to Calamba. There will be eight interchanges along the network: Sucat (Parañaque), Alabang (Las Piñas), Tunasan (Muntinlupa), San Pedro/Binan, Santa Rosa, Cabuyao and Calamba (Laguna).
Also, there will be an additional lane in each direction from Sucat to Santa Rosa, areas commonly affected by congestion. There will even be a cycling track and promenade between Tunasan and San Pedro.
As with other large infrastructure projects like these, one should consider the pros and cons that LLRN will create. Aside from the usual benefits such as creating more jobs, decongesting traffic, and an uptick in the economy due to easier connections, we should also look at the potential downsides like flooding issues along the lake, and right-of-way concerns.