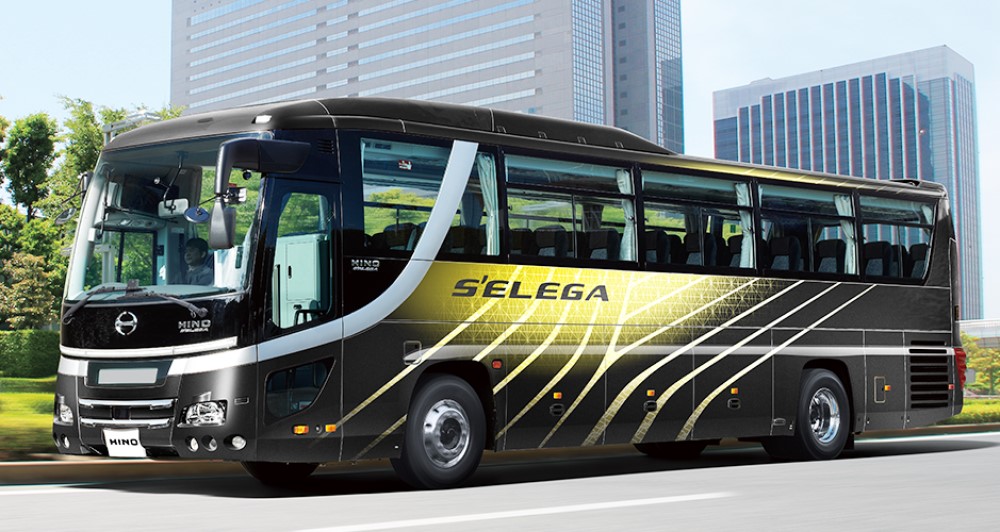 Volkswagen's Dieselgate scandal is probably one of the largest of its kind in recent times. But that might just pale in comparison to the bombshell that has just been revealed by Japanese firm Hino. The commercial-vehicle specialist has recently (and ironically) come clean about producing dirty diesel engines for nearly 20 years.
Nikkei Asia reports that Hino has been cheating on emissions and fuel-efficiency records for its products as far back as October 2003. This comes after the company's recent admission that it has been doing so since 2016 to satisfy certification standards in Japan. According to its president Satoshi Ogiso, such a practice began as Hino aggressively expanded its business in 2001 as part of its acquisition by Toyota.
The investigating committee's report said that the department responsible for powertrain development was the one falsifying the data. It also mentioned that there is no evidence suggesting the involvement of management from both Hino and Toyota, and that sales targets were likely given more priority over legal and environmental compliance.
Aside from accruing financial losses amounting to ¥84.7 billion ($648 million), Hino now faces a more challenging uphill climb in restoring its integrity and credibility.