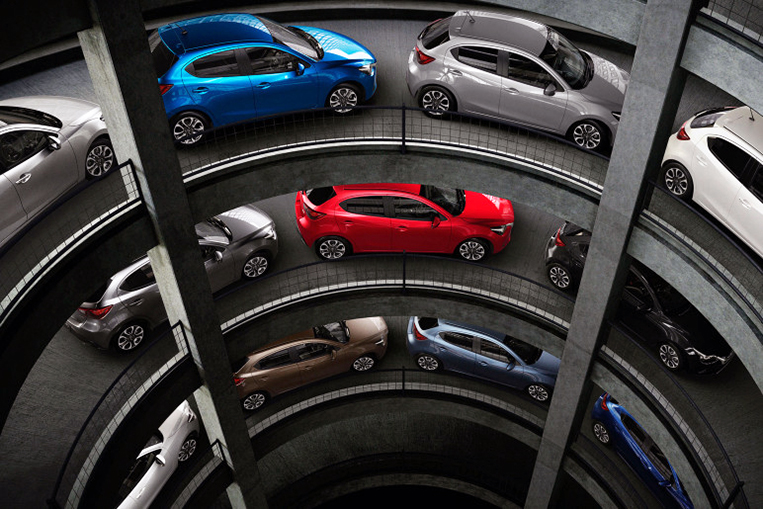 Because many in this country still see the automobile as a status symbol (as opposed to a practical tool for bringing passengers from one place to another), car purchase often tends to be reckless and impulsive (as opposed to responsible and planned). Many Filipinos set out to acquire brand-new vehicles without giving their financial preparedness much thought. As a result, according to BPI Family Savings Bank digital marketing officer Shiela Marie Torres, 80% of car loan applicants get rejected online and 50% get turned away at bank branches.
If you're in the market for a new vehicle and you're planning on getting one through financing, what are the factors that enhance your chances of getting approved?
First, it really helps if you have a stable source of income, BPI Family Savings Bank Auto Loan product manager Lauren Martha Villegas told VISOR. "Usually, banks favor those who have been employed by the same company for at least two years," she said. "Young people today like moving from one job to another. This could hurt their chances of getting a car loan."
Also, it helps if you own a house instead of just renting one. "Obviously, banks want to be assured that they can recover the vehicle should the client default on the loan payments. Someone who just rents an apartment—especially one who has only lived in a residence for a short time—carries a red flag."
With tempting deals at the moment, it's so easy to get lured into a purchase without considering the miscellaneous factors and the hidden costs
As for the ideal salary a loan applicant must have before getting approved, both Torres and Villegas gave a key figure: 40%. This means that your eventual monthly amortization should amount to just 40% of your salary. Let's say you're buying a P1,200,000 crossover SUV with a down payment of P240,000 (20%), and you're applying for a five-year (60-month) financing scheme, your monthly payment would be P20,484. Therefore, your monthly income should be at least P51,210.
"If your salary is not enough, you could include a co-borrower" Villegas clarified. "It could be your spouse or your parents."
Keep in mind that this computation is not only to protect the bank—it is also to help guide car shoppers in assessing their readiness to buy a new vehicle. With tempting deals being offered left and right at the moment, it's so easy for anyone to get lured into a purchase without considering the miscellaneous factors and the hidden costs that ultimately come with operating a motor vehicle. As we've already written, owning a car entails a lot of expenses (like fuel and parking) you may not be prepared to shoulder on a monthly basis.
Bottom line: Before seriously thinking of driving home a new car, you ought to first think of your long-term capability to pay for it. This is so you won't end up watching a big-ticket item getting pulled from your parking lot (assuming you have a parking lot, but that's another story). A calculator is your friend, in other words.