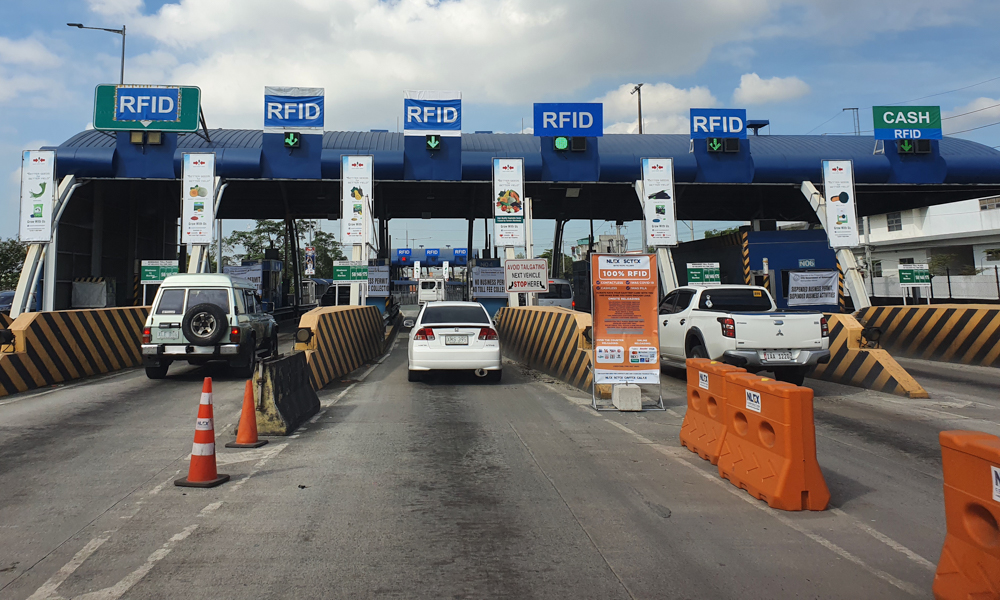 The drama surrounding the RFID system continues to wreak havoc on motorists using the expressway. And when you're stuck in a slow-moving queue at the tollbooth, it really is difficult to keep a festive mood even during this season. Because of this, toll operators will be giving expressway users a reason to smile—even just for a little bit.
That's because SMC Tollways and Metro Pacific Tollways Corporation will be waiving toll fees on Christmas and New Year's Day. This means motorists will not be charged for using the tollways during the following times:
10pm of

December 24

to 6am of

December 25

10pm of

December 31

to 6am of

January 1
According to both operators, this is a corporate initiative to give back to Filipino motorists who have been loyal expressway customers. It's also probably a way for them to appease those inconvenienced by the RFID shenanigans.
Anyway, do enjoy the toll holiday on the above-mentioned dates, and please drive safely as you reconnect with family and friends during this holiday season.