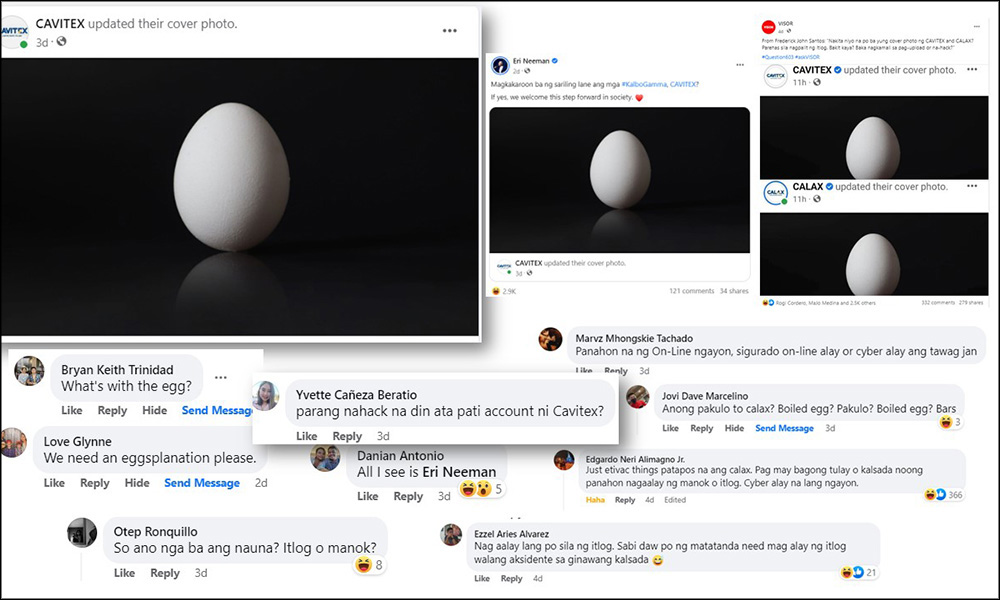 On April 28, some of our readers sent us screenshots of CAVITEX and CALAX's Facebook pages. Both toll roads operated by Metro Pacific Tollways Corporation had an egg on a black background as a cover photo. Netizens quickly assumed that the administrators of the accounts uploaded it by mistake, or that the pages were hacked. After days of wondering, MPTC finally gave the 'eggs-planation' we were all waiting for.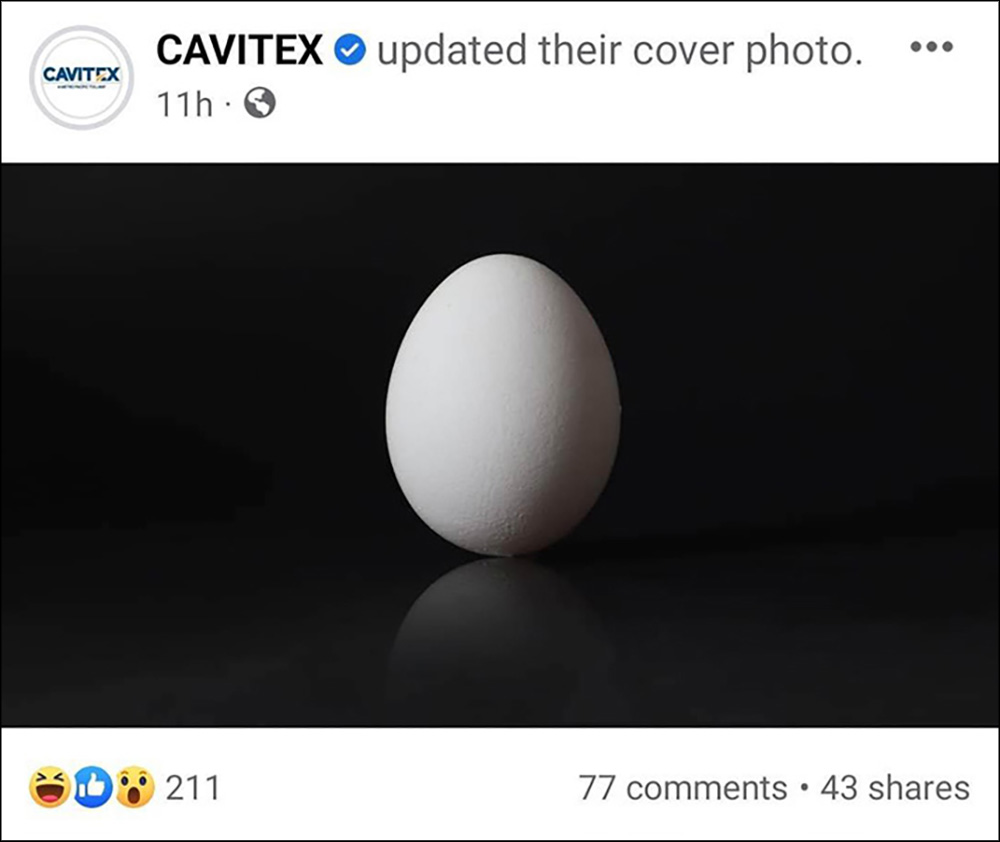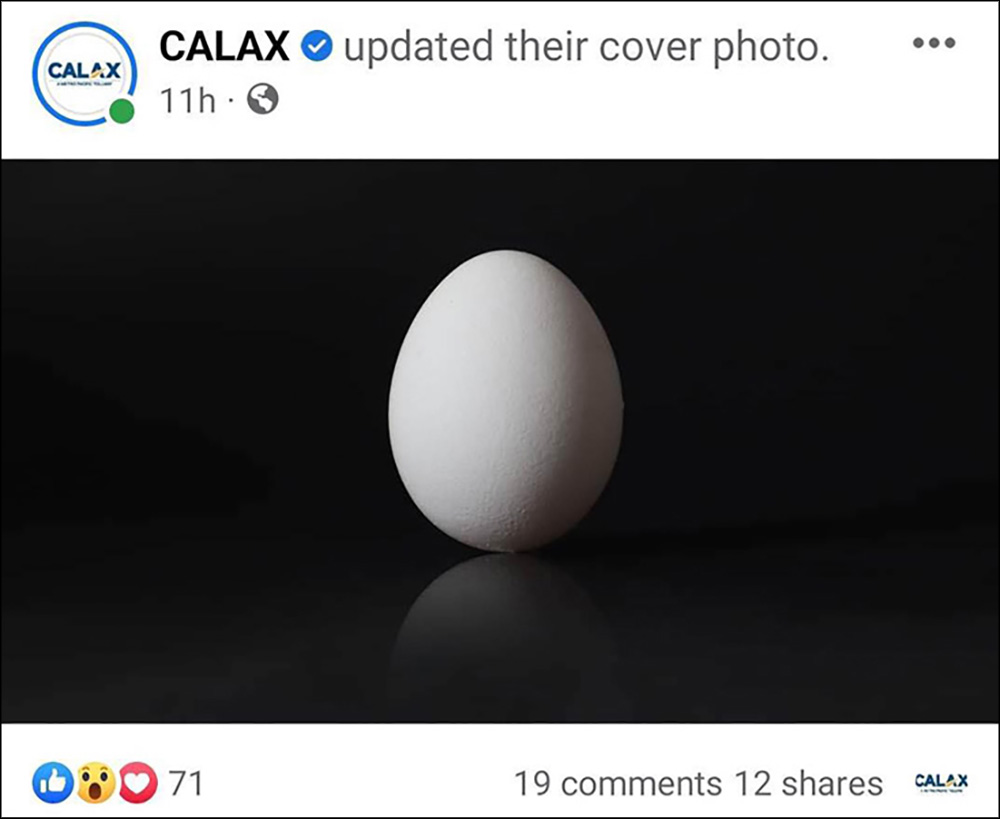 MPTC answered our questions when it updated the pages' cover photos on May 1. There were still eggs on the new images, but they seemed to have cracks and came with a message about MPTC's Road Safety Month campaign.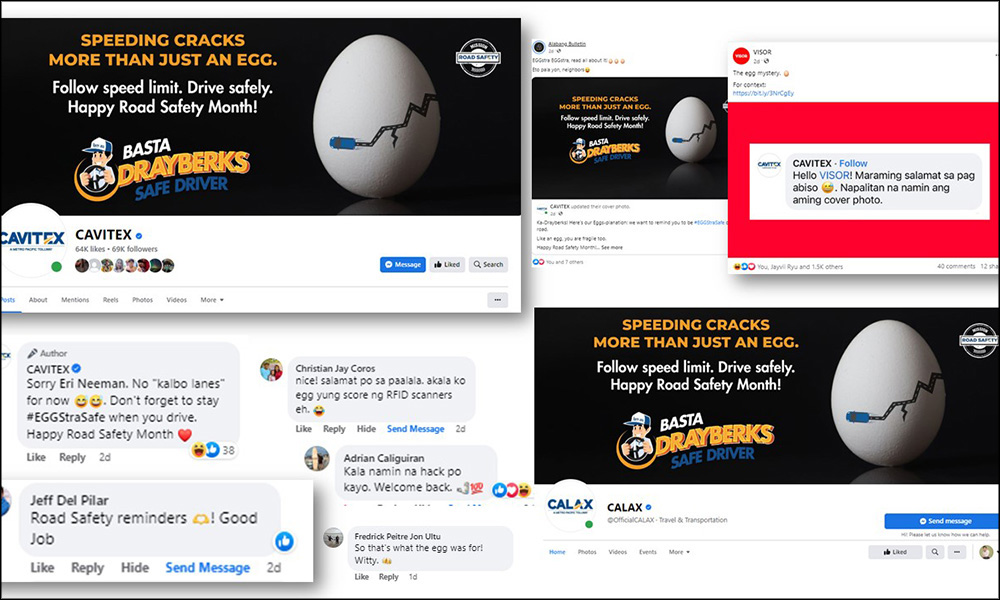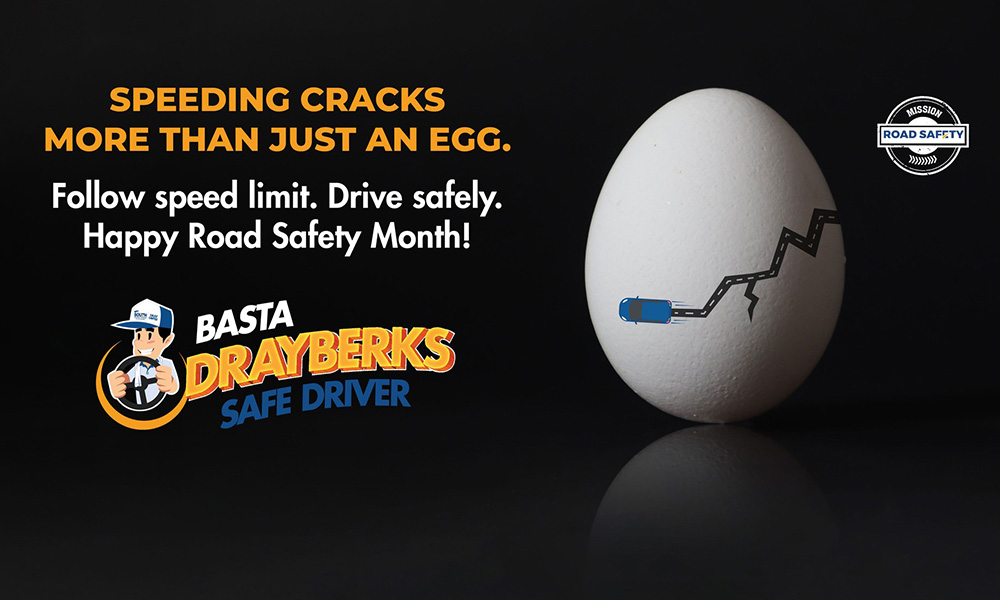 Signed in 1966 and implemented in 1967, Presidential Proclamation No. 115-A institutes the celebration of Road Safety Month. This is mandated to be held during the month of May. And so, CAVITEX and CALAX launched their #EGGStraSafe road safety awareness digital campaign through the two social-media pages.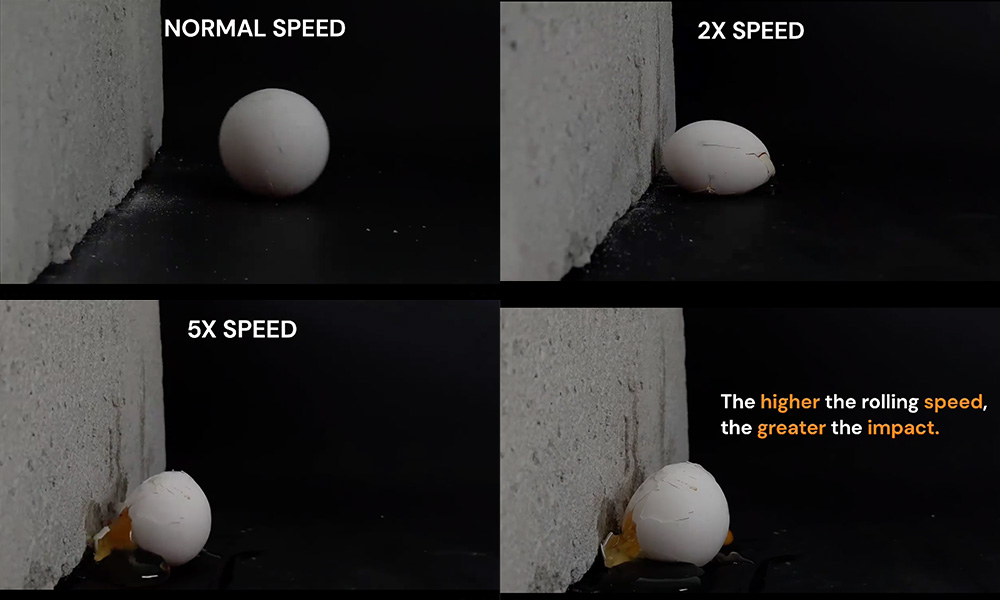 In this campaign, CAVITEX and CALAX used an egg to symbolize our life's fragility. In a video uploaded on May 1, an egg was shown crashing against a hollow block at different speeds. The faster it smashed into the concrete wall, the bigger the damage its shell sustained.
The World Health Organization says that around 1.3 million people die from road crashes each year. And the leading cause of these accidents is speeding.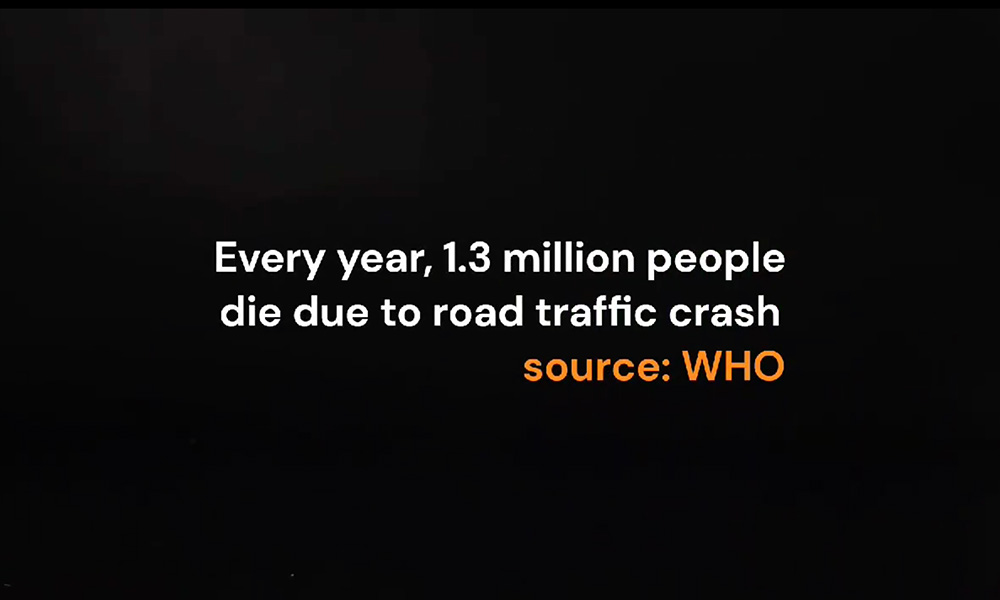 In the video, the tollway operator further highlights the fact that speed limits are implemented not out of whim, but with motorists' safety in mind. When on the road, especially on expressways, the risk of getting involved in an accident increases as one drives faster. That is why we motorists should always make a conscious effort to drive safely and defensively.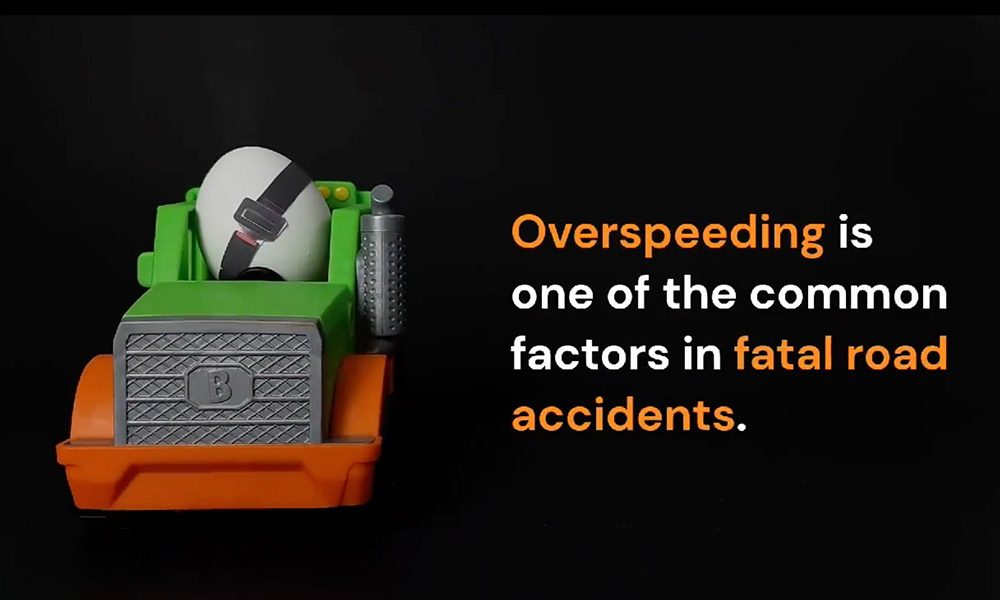 The publicity stint may be a bit too gimmicky, sure. But we hope that CAVITEX and CALAX were able to properly get their message across to motorists. Given our roads' traffic condition, stepping on the gas and letting those horses loose is always tempting. But always remember that our lives are far more valuable than one's need for speed.