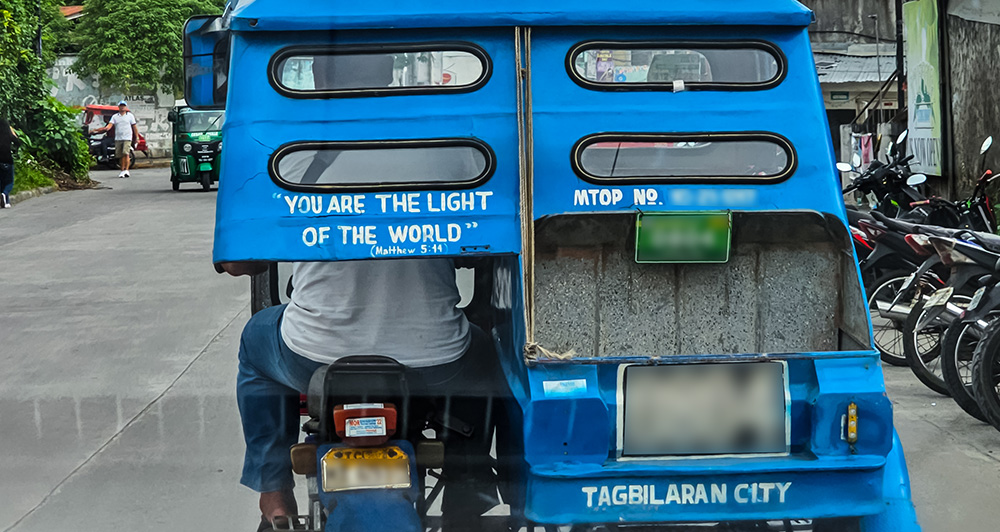 Our tourism sector is definitely alive and well, thanks to efforts by the government and the private entities. My wife and I decided to take the kids on a leisure trip to Bohol, and do our part to support local tourism at the same time.
Upon our arrival in Tagbilaran City, the capital of the province, we immediately began our family adventure with Katya, our tour guide from the travel agency handling our trip. Given my previous visits to this lovely province, Boholanos have proven to be warm and hospitable people. I knew this was going to be an enjoyable experience for my kids.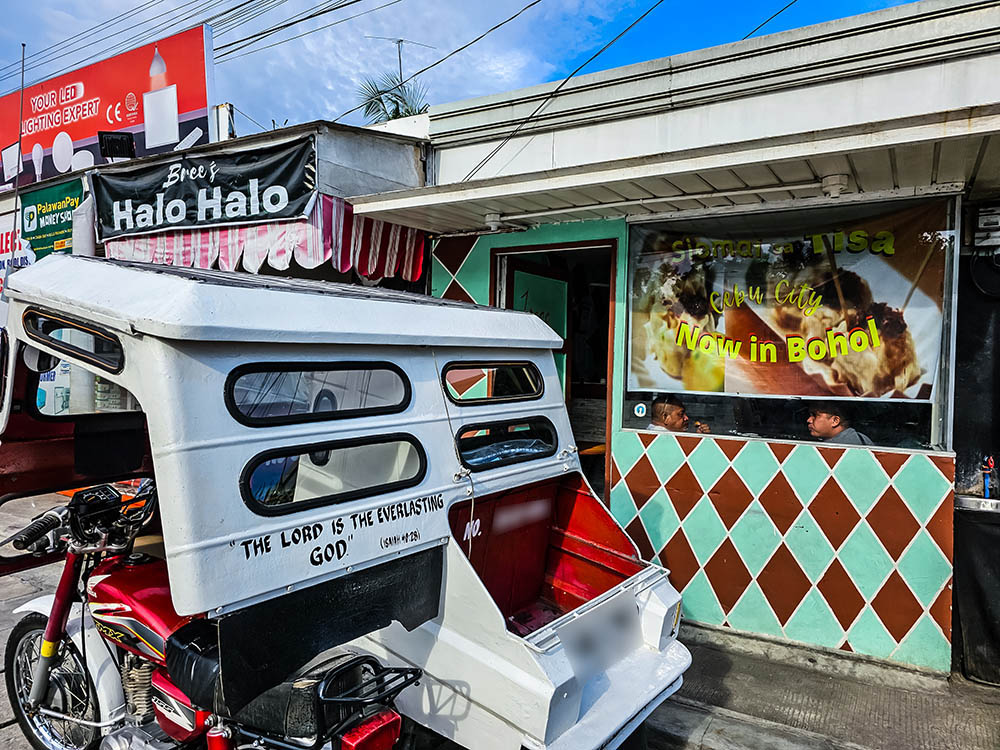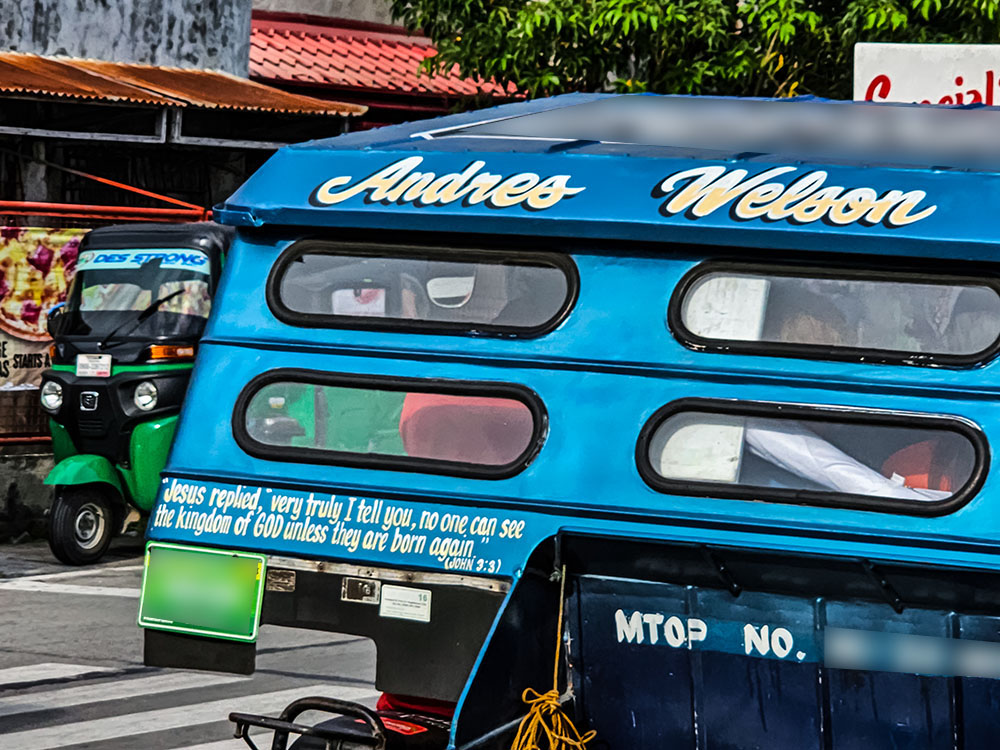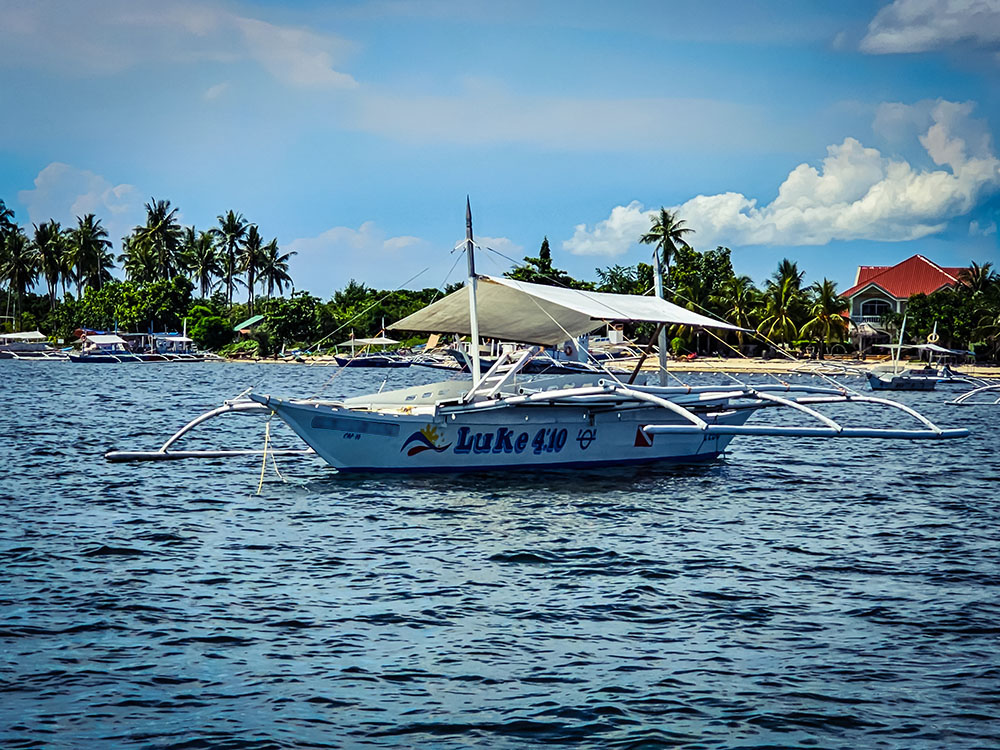 As a Christian, I couldn't help but notice tricycles displaying Bible verses as we headed toward the famous Chocolate Hills. When we returned to Tagbilaran in the afternoon, I saw more tricycles all sporting verses from the holy scripture. I mentioned this to our guide, and she explained that city officials made an ordinance for tricycles to paint Bible verses on their sidecars.
It was quite refreshing to discover that local officials pushed for this. Not only is it mandatory to have leaders who are qualified for public office, but also leaders who put God at the center of what they do.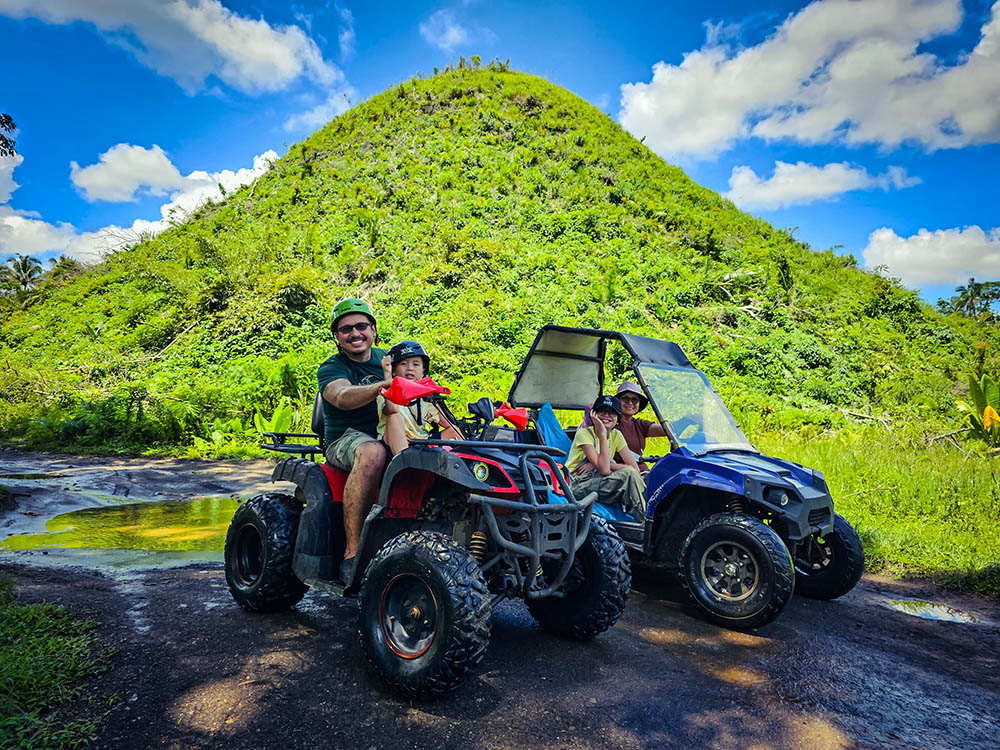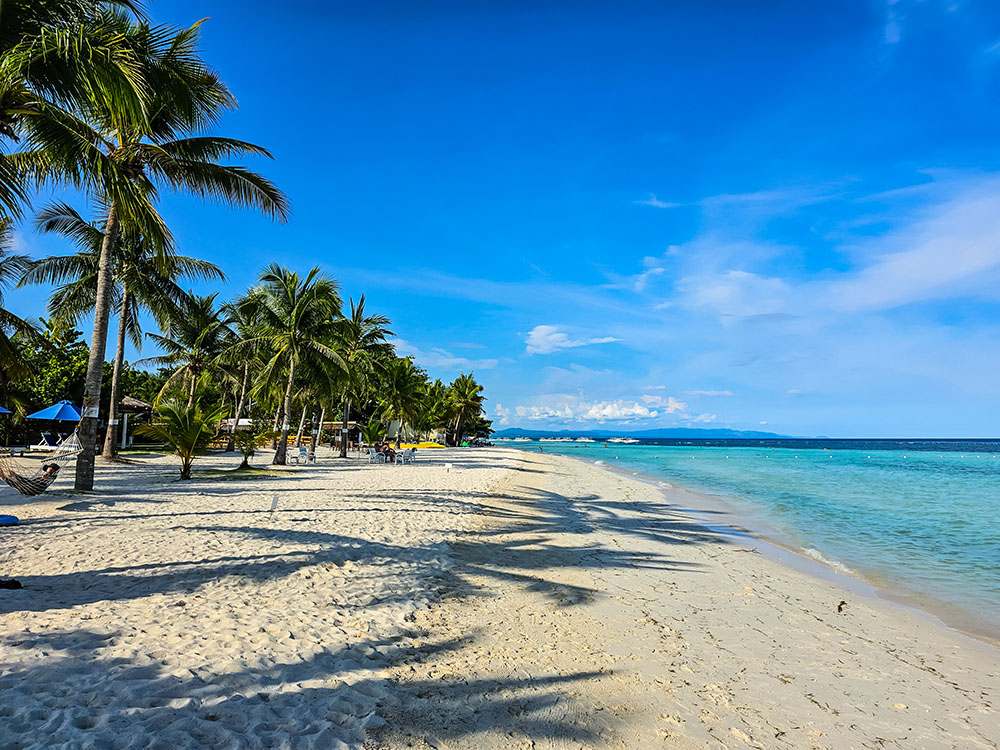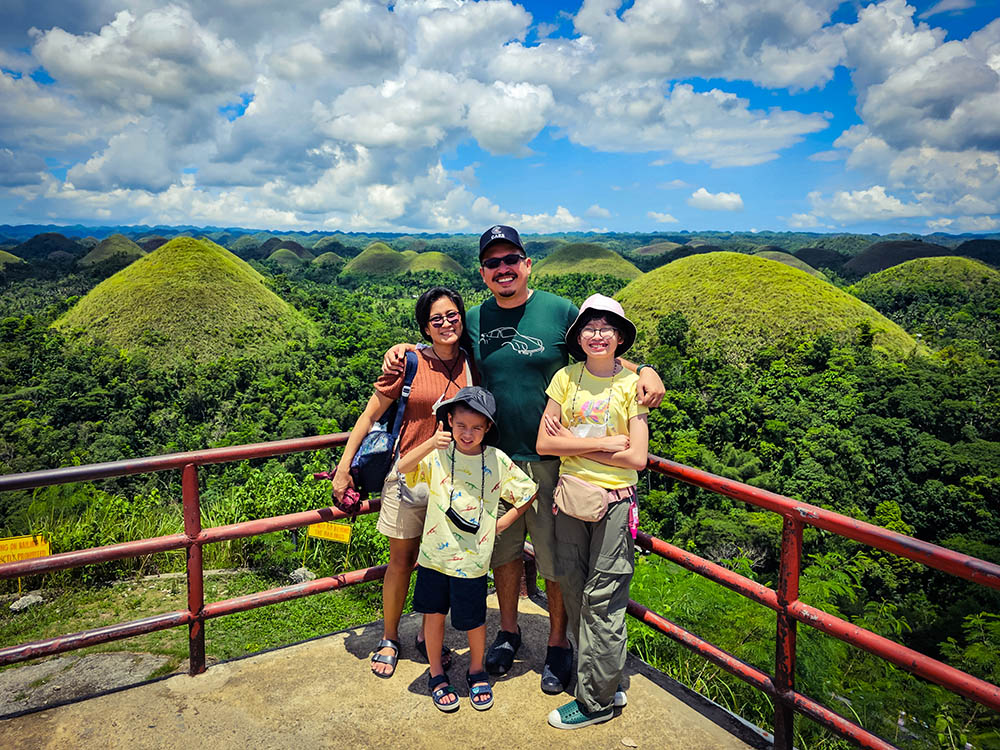 As a believer, it is important to remind and share with our brothers and sisters the promise of God's word in whatever way we can. In fact, it is Jesus's command for us to spread the Gospel. Having Bible verses written on public transportation is certainly one way of doing so.
Bohol is genuinely blessed with natural wonders made by our Creator. I just found out that United Nations Educational, Scientific and Cultural Organization (UNESCO) had recently endorsed this province as the Philippines' first Global Geopark. Well-deserved indeed. This family vacation was definitely one for the books, and we pray for Bohol's continued growth.
Let me end this by sharing this verse with you:
And He said to them, "Go into all the world and preach the gospel to every creature. He who believes and is baptized will be saved; but he who does not believe will be condemned." (Mark 16:15-16)