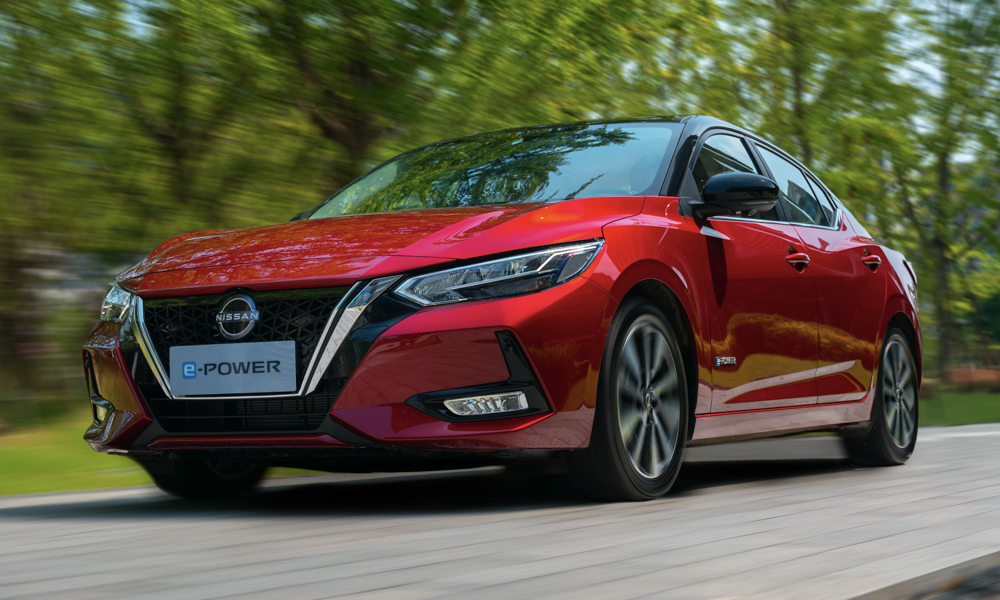 The Nissan Sylphy (or Sentra in other markets) in its B18 version is one of the more stylish compact sedans available globally. However, if there's one gripe about it, it's the lackluster performance. The 1.8- and 2.0-liter engines don't really offer much power, and the Xtronic CVT's rubber-band feel doesn't make things better either. Thankfully, the automaker has equipped the model with a better-performing and more fuel-efficient powertrain.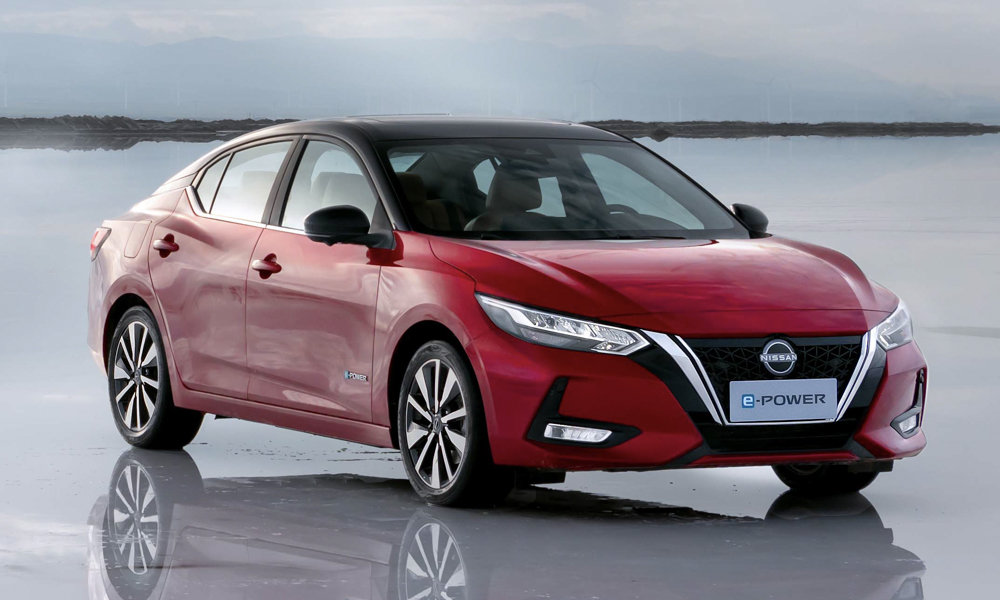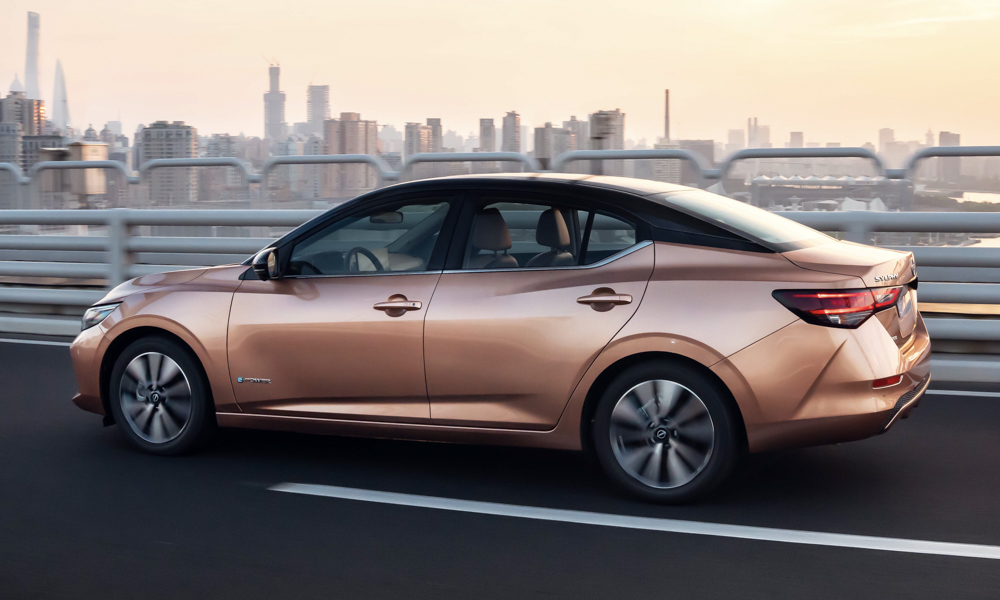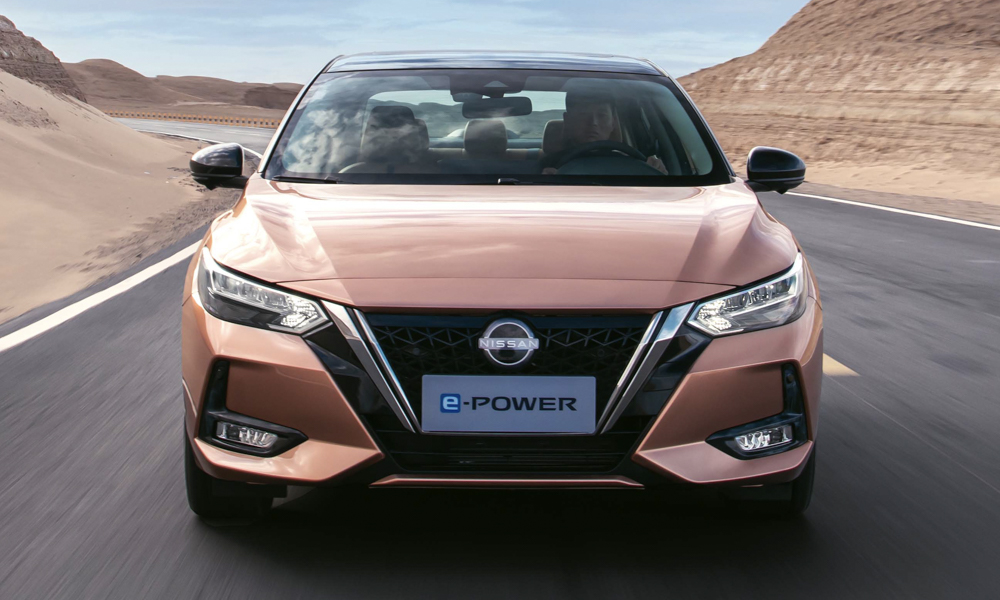 Nissan has recently launched the e-Power Sylphy in the Chinese market. It is equipped with a hybrid power unit instead of a pure fuel-burning one. Not much information has been provided. But we guess that just like the Note e-Power, the Sylphy's gasoline engine's sole responsibility is juicing up the battery pack.
The company claims that the e-Power Sylphy has 300Nm of instantaneous torque—a very healthy number for a compact sedan. It will have five drive modes that enhance performance or improve fuel efficiency. Speaking of the latter, it's an impressive 25.6km/L.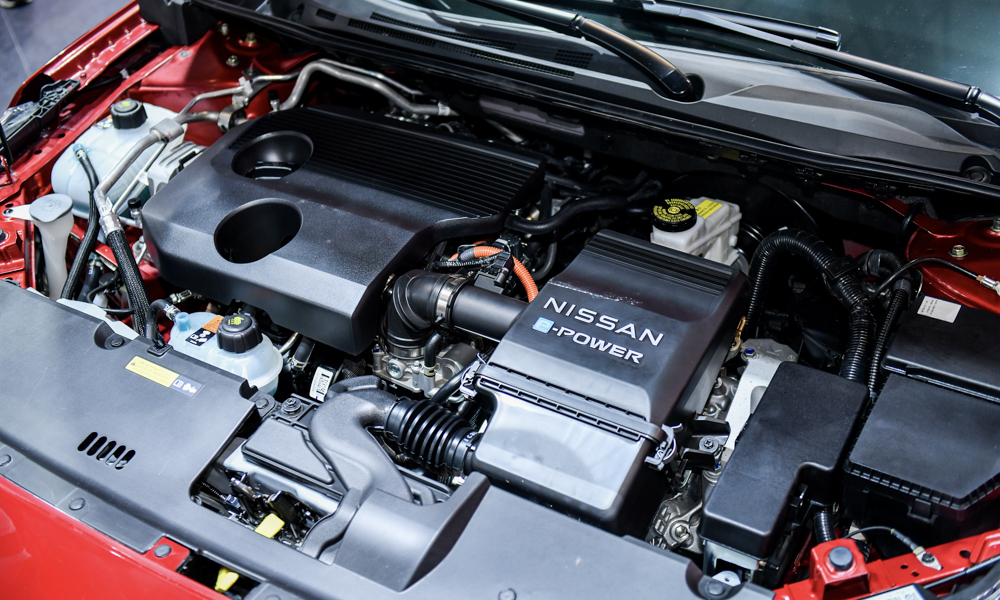 In line with Nissan's goal of achieving carbon neutrality by 2050, the Sylphy is one of six e-Power models that will be launched in China by 2025. In fact, by 2030, the company wants every all-new Nissan model sold in key markets to be electrified.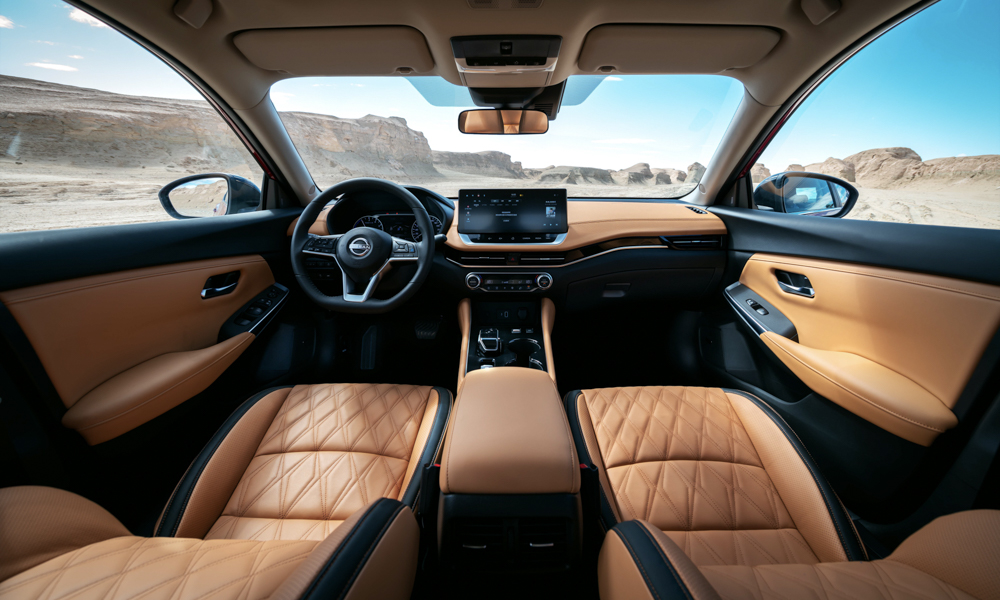 Most car companies in the Philippines don't believe that the country is ready for electrified vehicles yet. Blame poor infrastructure and the lack of government support. But props should be given to Nissan Philippines for bravely launching the fully electric Leaf. We just wish that the firm would consider bringing in e-Power models, too.