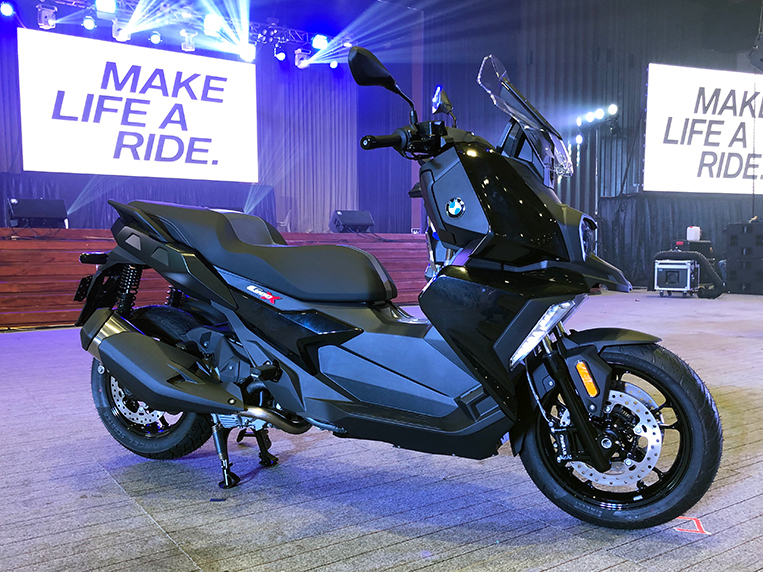 We woke up very early today for a BMW event in San Fernando, Pampanga. And no, it wasn't for a new automobile from Bavaria. Instead, the breakfast gathering was for the Philippine launch of a pair of two-wheelers from BMW Motorrad, a presentation attended by some 600 moneyed motorcycle riders (you could tell the attendees' financial status by the sea of high-end BMW and Ducati motorbikes that swarmed the parking lot).
Taking center stage at the event was the sporty R1250 GS, but make no mistake about it: The real star of the show was the C400 X, a P450,000 midsize scooter that measures 2,210mm long, 835mm wide and 1,305mm tall. According to BMW Philippines president Spencer Yu, this is his brand's first scooter in this size and price segment, noting that their previous scooter offering was substantially bigger and cost "more than P800,000."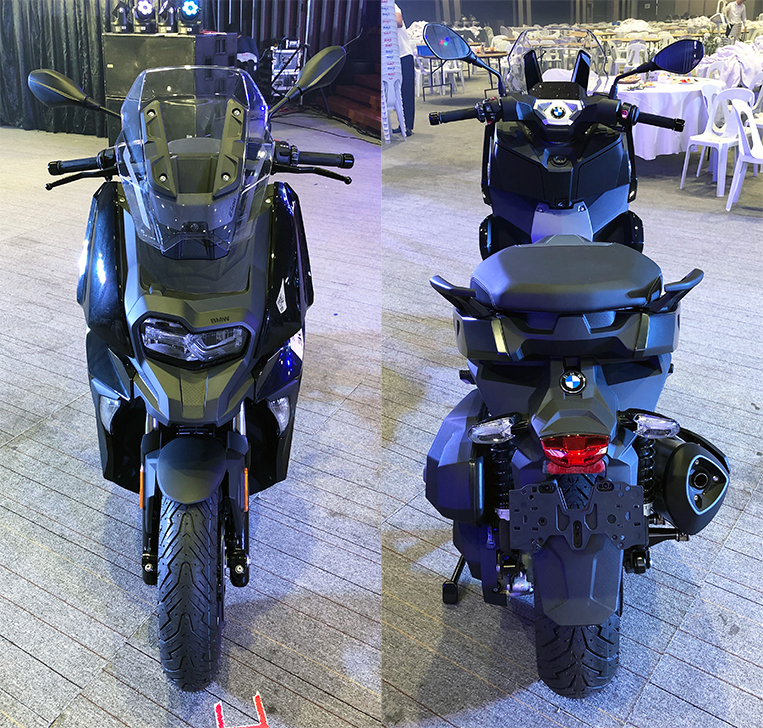 The importance that BMW Philippines is now placing on motorcycles shouldn't come as a surprise. The company's Motorrad division has been doing really well in recent years, moving a record 470 units last year after selling 191 units in 2015 and 280 units in 2016, based on figures provided to VISOR by BMW Motorrad director Gil Balderas. This year? BMW has already sold 697 motorcycles in our market, and that's with December still unaccounted for. The arrival of a more affordable scooter will only inflate these numbers.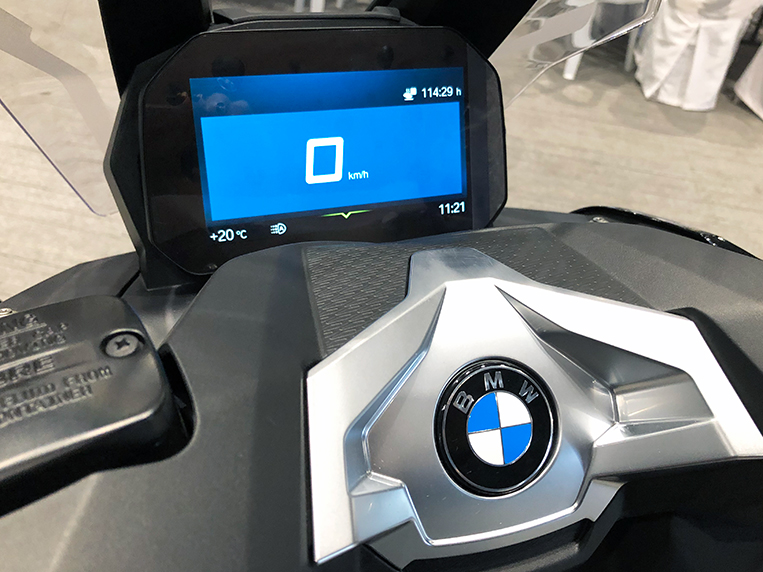 Because this is a BMW, the C400 X boasts features that will please its potential owners. One of its highlights is the so-called BMW Motorrad Connectivity, which allows the rider to connect his smartphone to his scooter. A TFT display screen and a multi-controller will then enable him to access communication, music and navigation on his wireless device. No need to constantly pull out the phone just to check on Waze.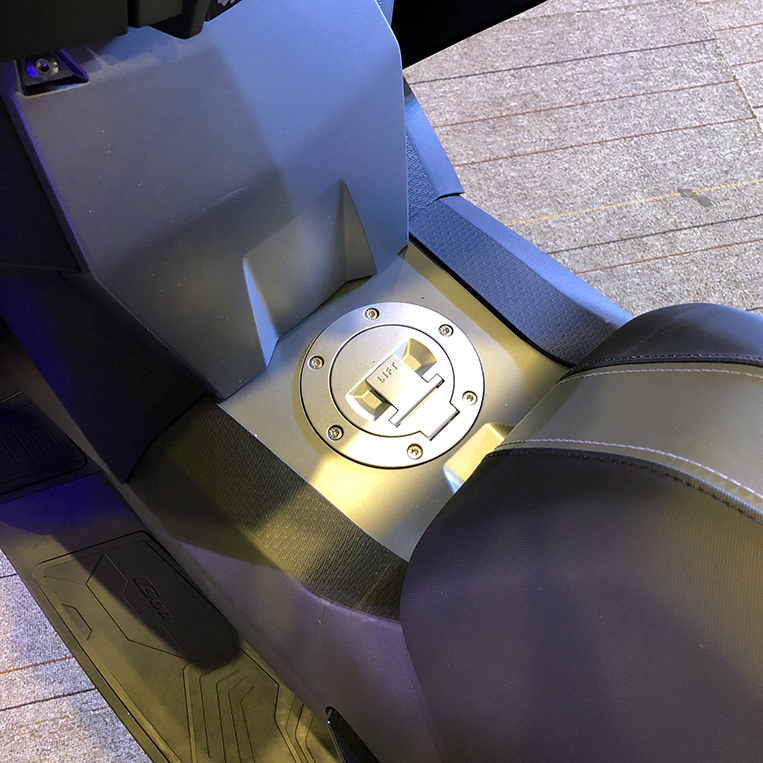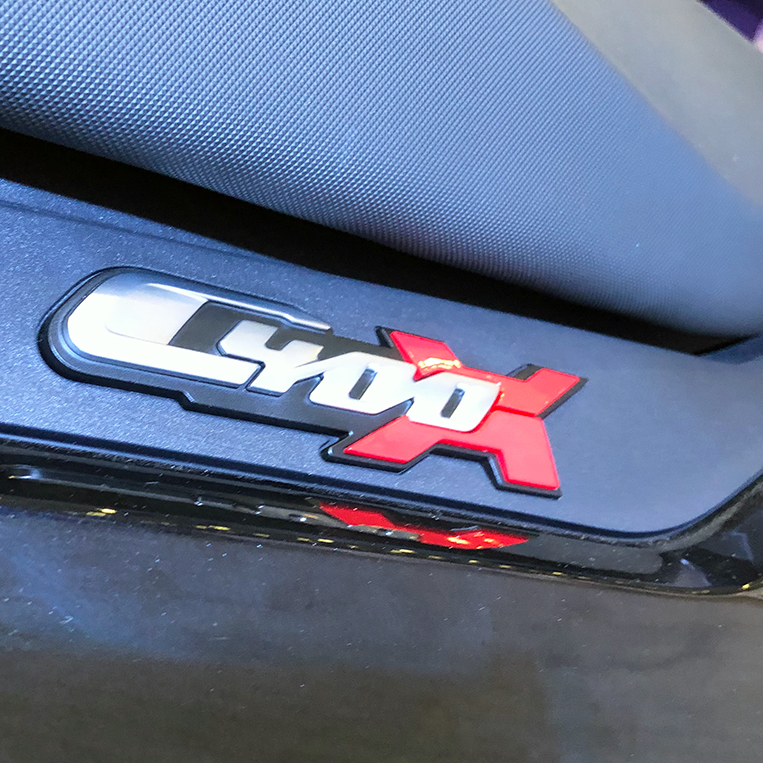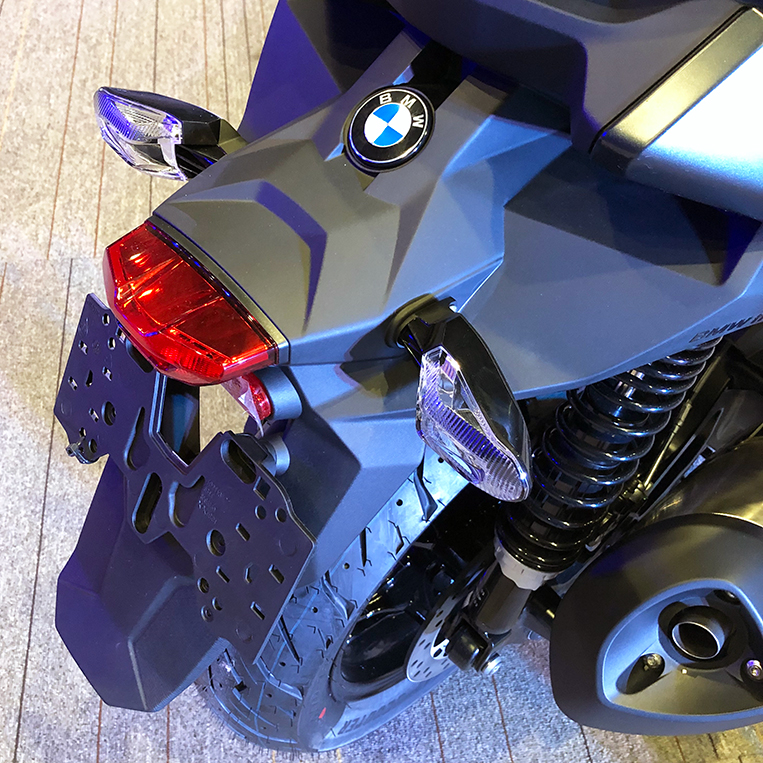 The C400 X is equipped with a 350cc single-cylinder, four-stroke engine rated at 34hp and 35Nm. Technically speaking, this isn't allowed on the expressway, but expect owners to ride it there anyway. The scooter's prominent "C400 X" badge would fool clueless traffic marshals as to the motorbike's real engine displacement. BMW claims a top speed of 139km/h for this urban transporter.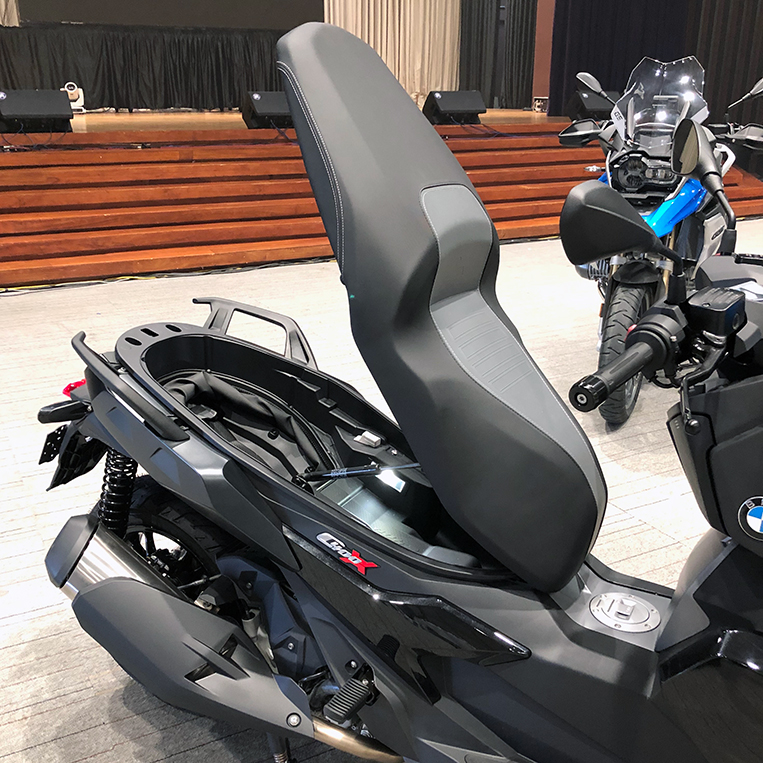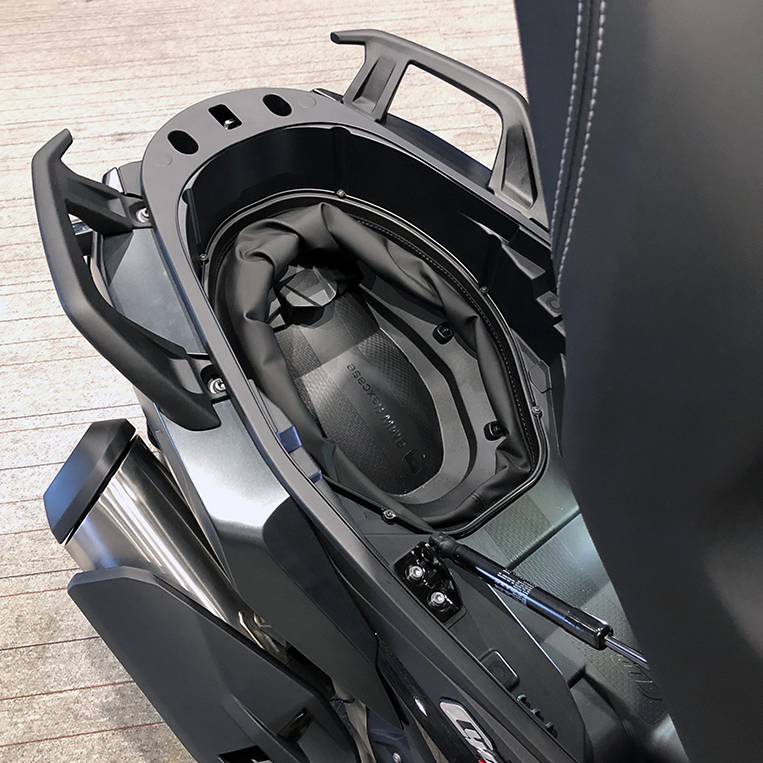 The C400 X is available in Black Storm Metallic, Zenith Blue Metallic and Alpine White. Only the first two colors were displayed at the event, but we're assuming all three are on offer locally. If you fancy something sportier, you might want to wait for the C400 GT, a meaner-looking version of the C400 X. Yu shared that the C400 GT could be released by around the middle of 2019, for a price of P520,000.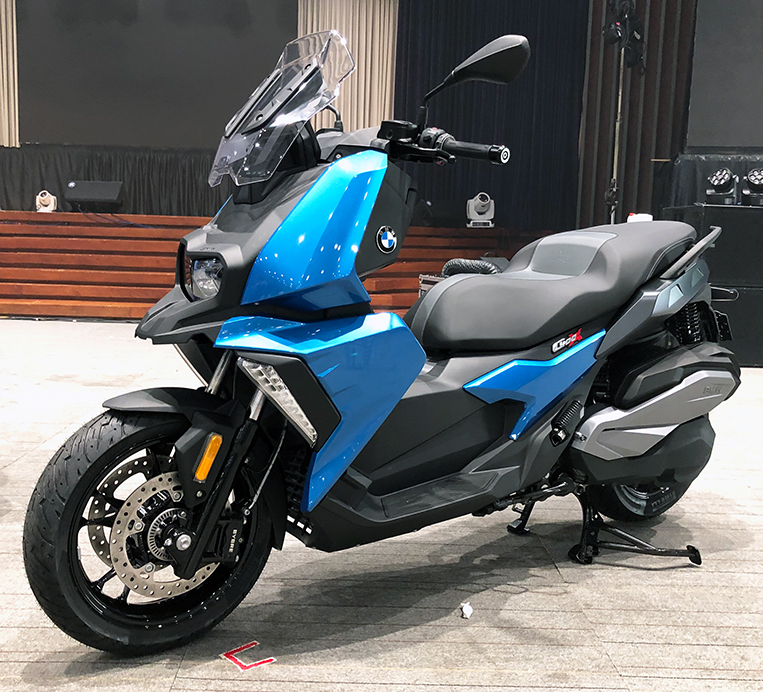 "We are now trying to reach a much bigger market for motorcycles, and we are starting this by reaching out to motoring journalists who cover cars," Yu told us, as though attempting to explain why his team invited us to the event. "I think we're the first motorcycle company to do this."
You know Filipino motorists are turning to motorcycles in droves when the likes of BMW—a firm that's mighty proud of its cars—are pulling out all the stops in bringing in their two-wheeled products. Maybe it's time you considered making the switch, too.