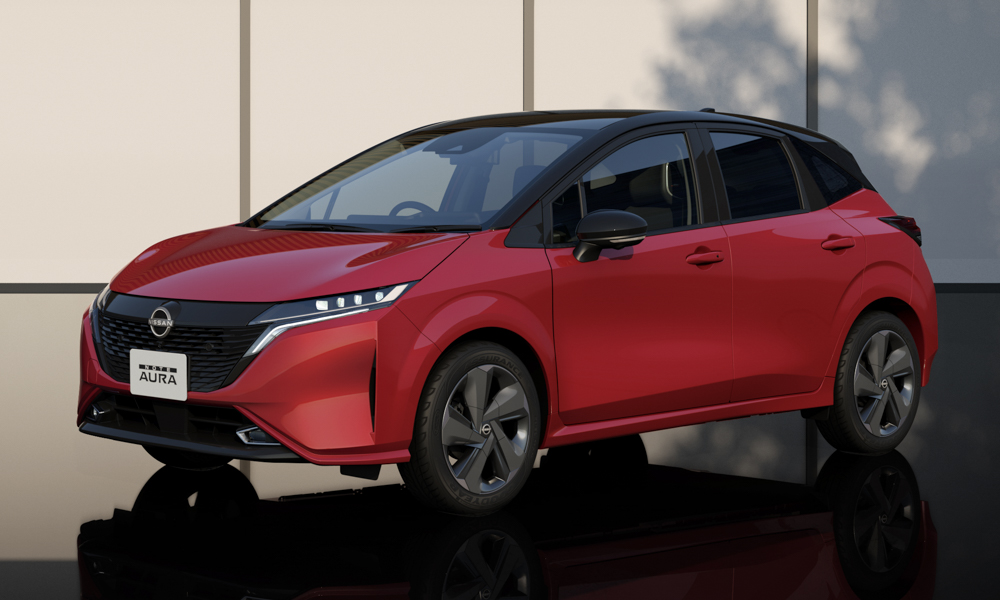 People are up in arms about the Nissan Leaf's sub-P3-million price tag. While it is a special car, the prohibitive acquisition cost and the limited range have potential buyers raising their eyebrows. But recently, the automaker launched a premium hatchback based on Note e-Power in its home market of Japan. It's called the Note Aura, and we find out if this vehicle should have been launched in the Philippines instead of the Leaf.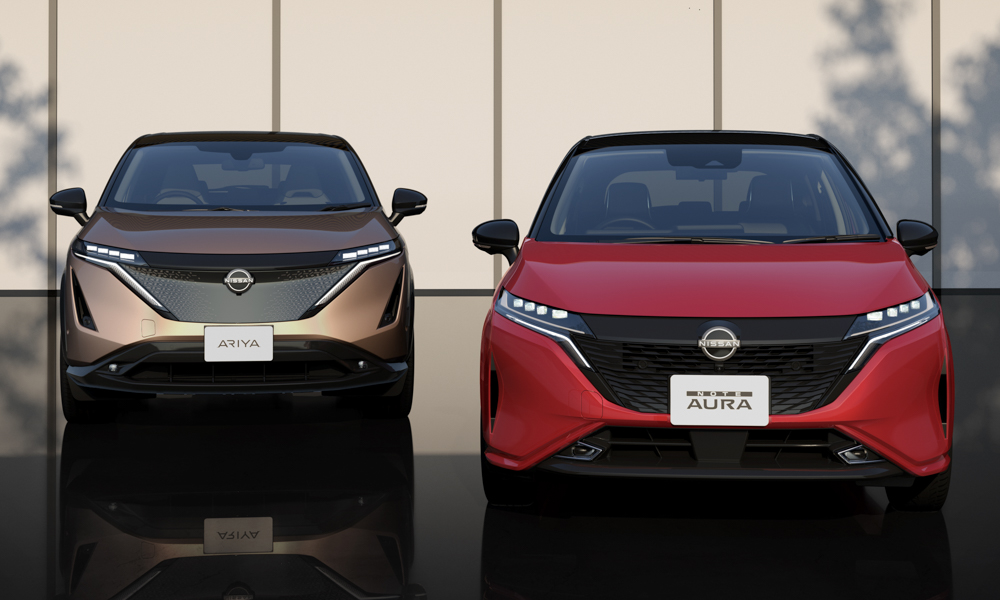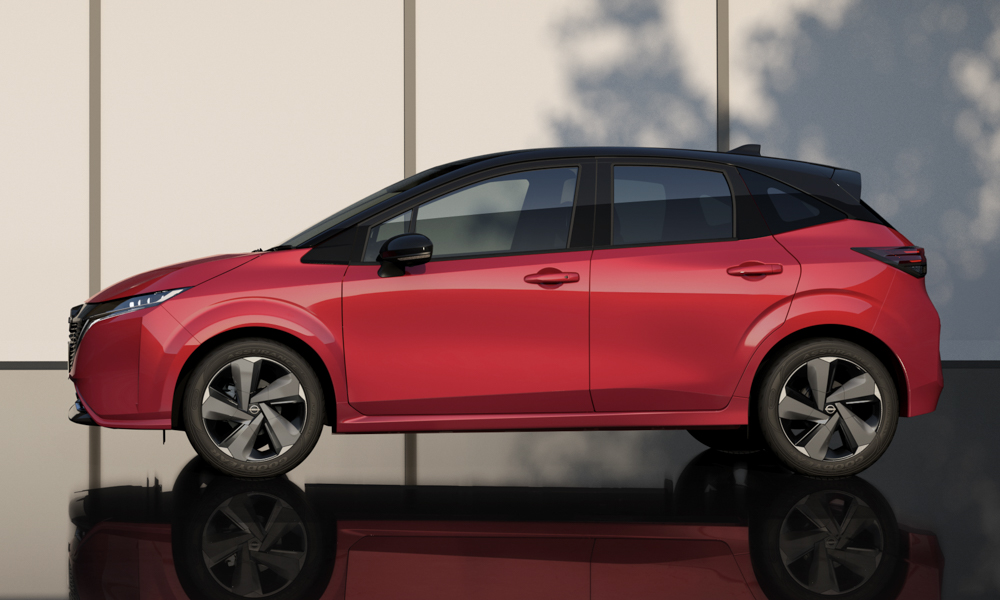 It's obviously very similar to the Note, but Nissan wants the Aura to give off a slightly different, uh, aura. This is achieved by making tiny deviations from the overall styling of the base vehicle. Who would have thought that subtle tweaks on the grille and the DRLs could change the car's front end significantly? Or how new wheels could give the side profile a vastly improved look? The Note Aura is one sharp-looking car, and we think it's slightly more stylish than the Leaf.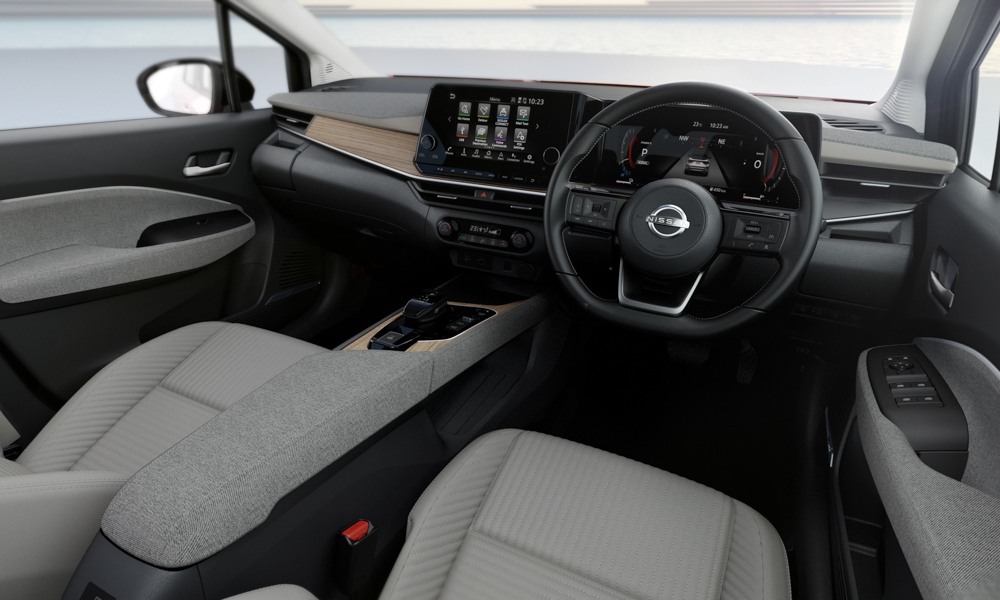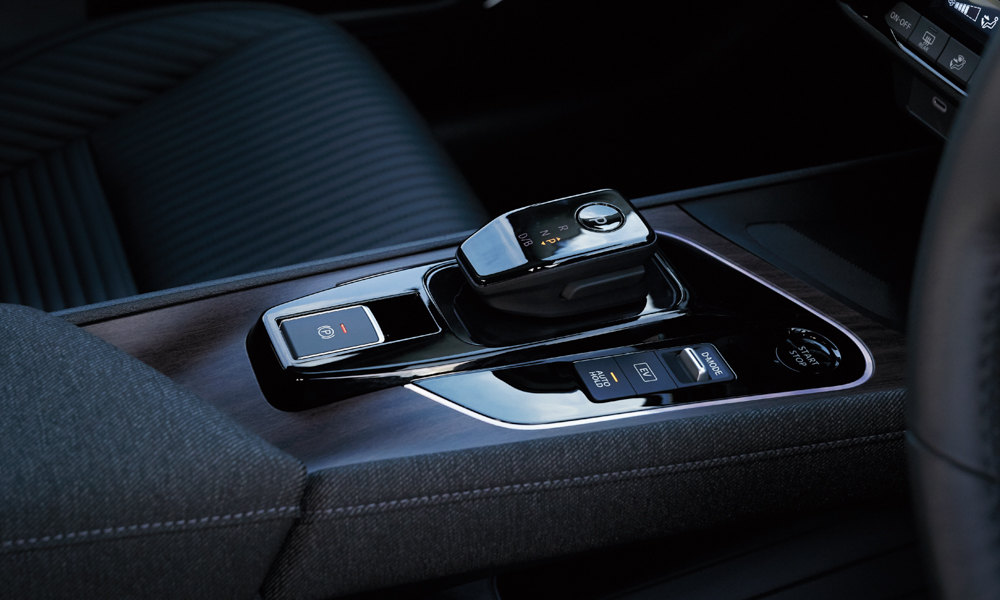 Inside, the first thing you'll notice is the unique pattern of the fabric that's matched with either synthetic or genuine leather. The woodgrain panels look rather classy, while the optional Bose Personal Plus speakers take audio quality to another level. But overall, expect the Aura's standard equipment to be more or less identical to that of the base Note. The list includes Nissan ProPilot and Nissan Intelligent Mobility.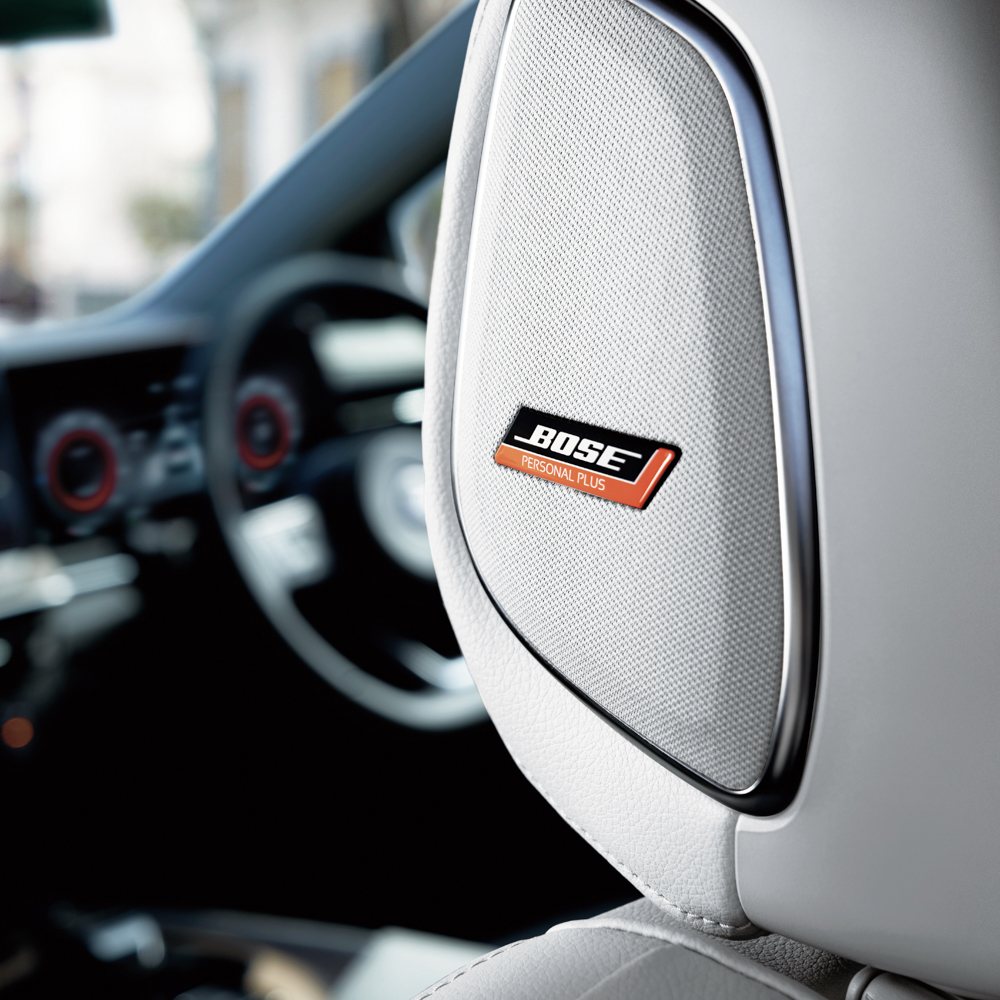 It should be worth noting that unlike the Leaf (which is a pure electric car), the Note Aura is a hybrid. But in Nissan's e-Power system, a 1.2-liter three-cylinder engine acts solely as a generator that provides juice to the battery pack. This battery then powers one or two drive motors, depending on the variant. The Note Aura has 136hp and 300Nm on tap. While the Leaf has slightly more with 148hp and 320Nm, the biggest advantage of a hybrid is that range is theoretically unlimited as long as there are filling stations.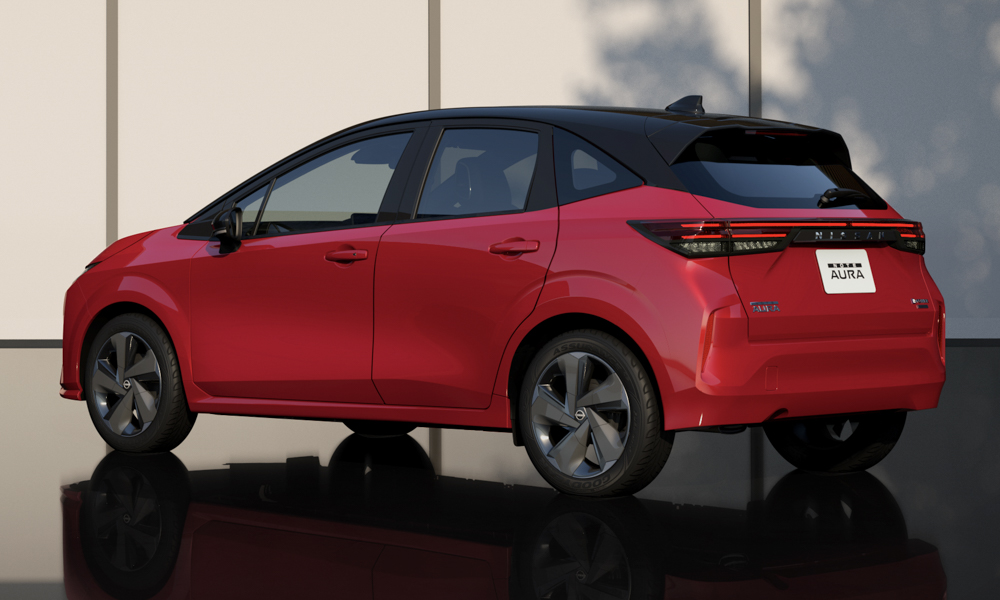 The Philippines still has a long way to go for electric vehicles to be a practical and financially viable option for the masses. On pricing alone, the most expensive Note Aura is ¥2,957,900 (P1.29 million) in Japan. Compare that to the Leaf, which starts at ¥3,326,400 (P1.45 million). On paper, at least, the Note Aura seems to make a lot more sense in the Philippines as it is slightly less expensive and is not limited to the confines of places with charging stations.