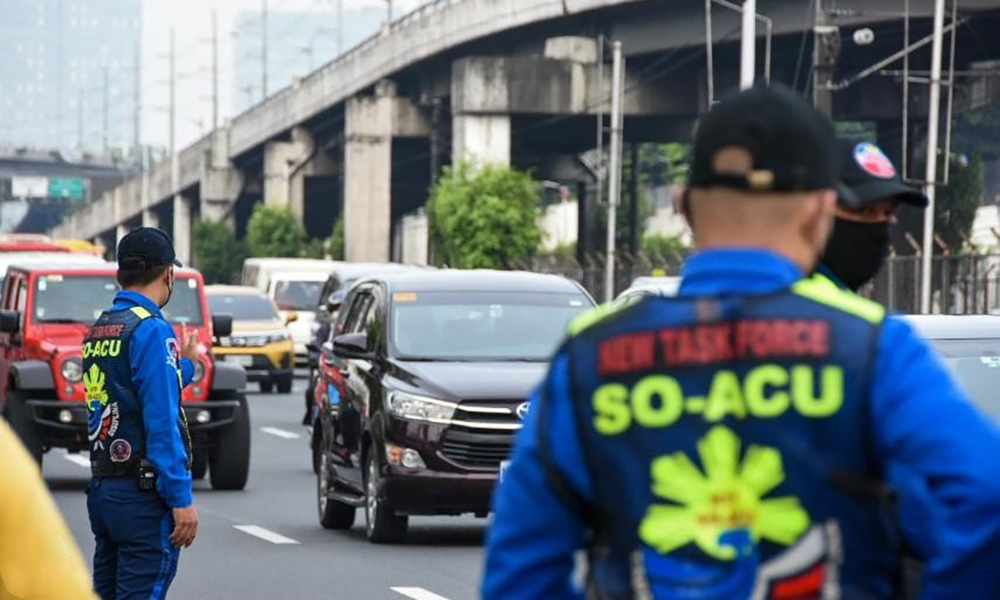 In response to the Supreme Court TRO suspending NCAP, the MMDA has said that it will intensify physical apprehensions by deploying on-the-ground personnel in places formerly covered by NCAP, such as EDSA, Commonwealth Avenue, Quezon Avenue, Roxas Boulevard, C5, and Macapagal Boulevard.
Collection of NCAP fines will stop for those apprehended after the TRO was issued, but those caught before it will still have to pay. Ever since its implementation from January until August 24 this year, around 107,000 contactless apprehensions were registered according to the MMDA. The most common violations were disregarding traffic signs and number-coding as well as illegal loading and unloading.
"Rest assured that the MMDA, through the leadership of acting chairman Engineer Carlo Dimayuga III, will do its best to carry out our traffic management mandate by apprehending physically and directing traffic physically, as we await final resolution on the NCAP case," said MMDA acting spokesperson Atty. Cris Saruca Jr.
To figure out its next move, the MMDA will consult the Office of the Solicitor General on whether or not to intervene on the pending petition as the former is not a respondent to the case. Until then, Saruca hopes that motorists will be disciplined to ensure smooth traffic flow and safety for all road users.