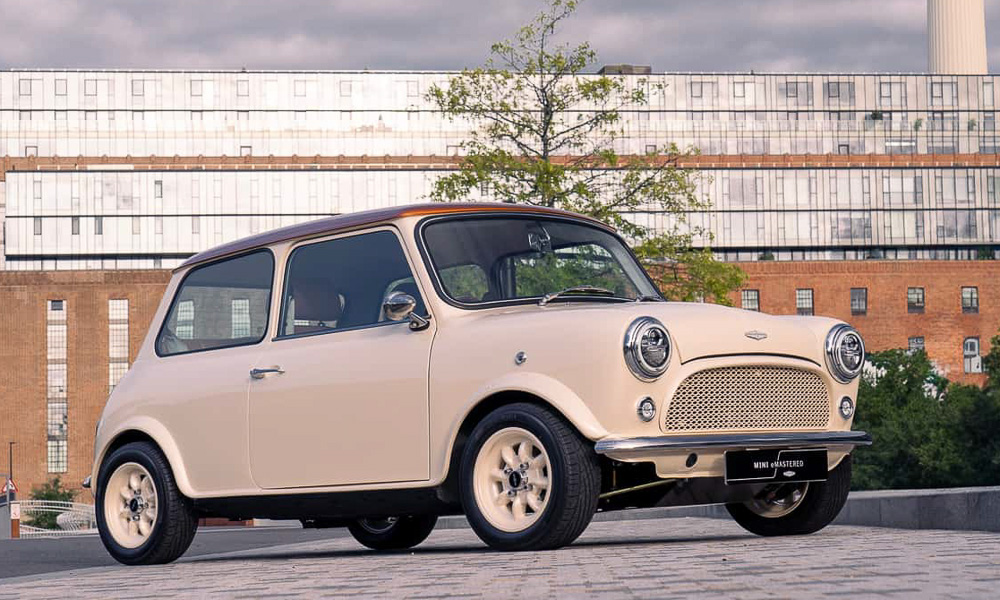 Mini recently released its latest electric lineup, but if the modern version of this iconic car is not, well, mini enough for you anymore, then there's now an alternative.
Say hello to the David Brown Automotive Mini eMastered. Hot on the heels of the petrol-powered Mini Remastered restomod, the British boutique carmaker has now revealed an electrified classic that looks great and ticks a lot of boxes. Sadly, it also comes with a hefty price tag.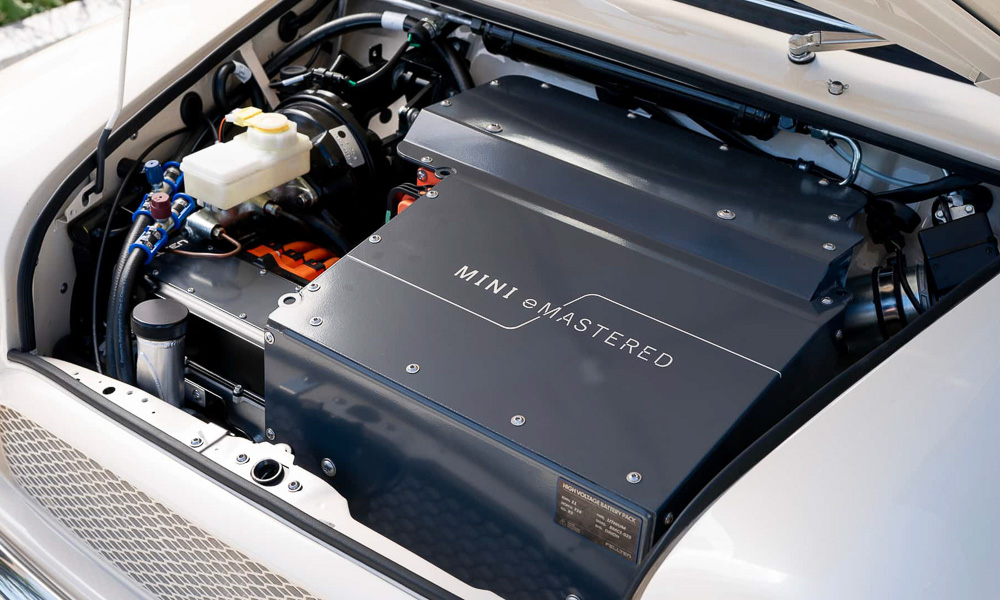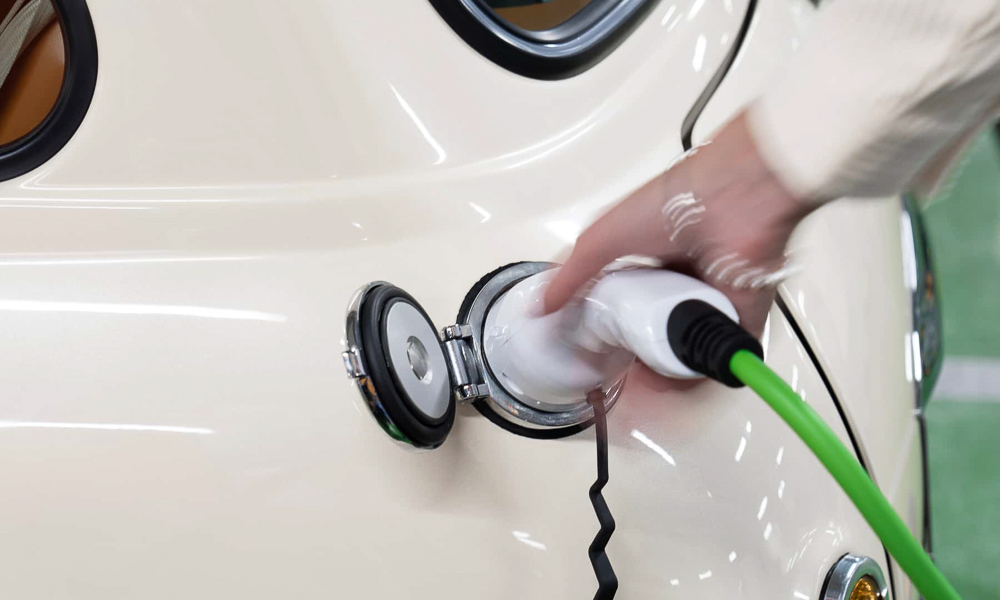 There's no denying that the original Mini deserves the term "icon," and it's great to see so many of them still around. This latest addition to the British restomod scene now takes the little runabout and gives it a planet-friendly, future-proof heart that produces 98hp and 125Nm, and is fueled by an 18.8kWh high-voltage battery.
Driving the front axle, this setup promises a 0-100km/h time of just over eight seconds, a top speed of 148km/h, and a range of 177km per charge. The latter apparently only takes three hours, although it didn't state what kind of charger you'd have to use for that.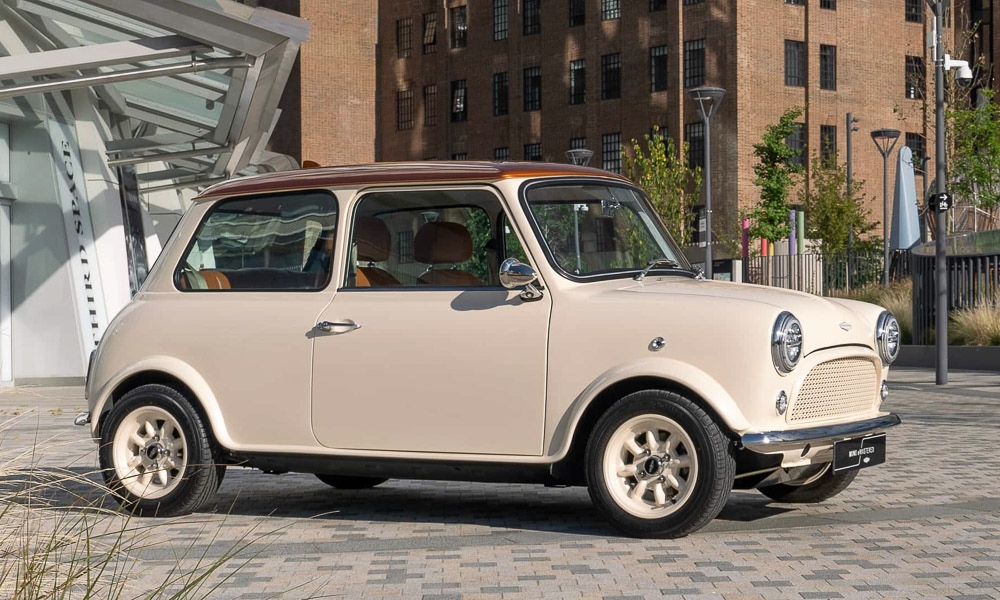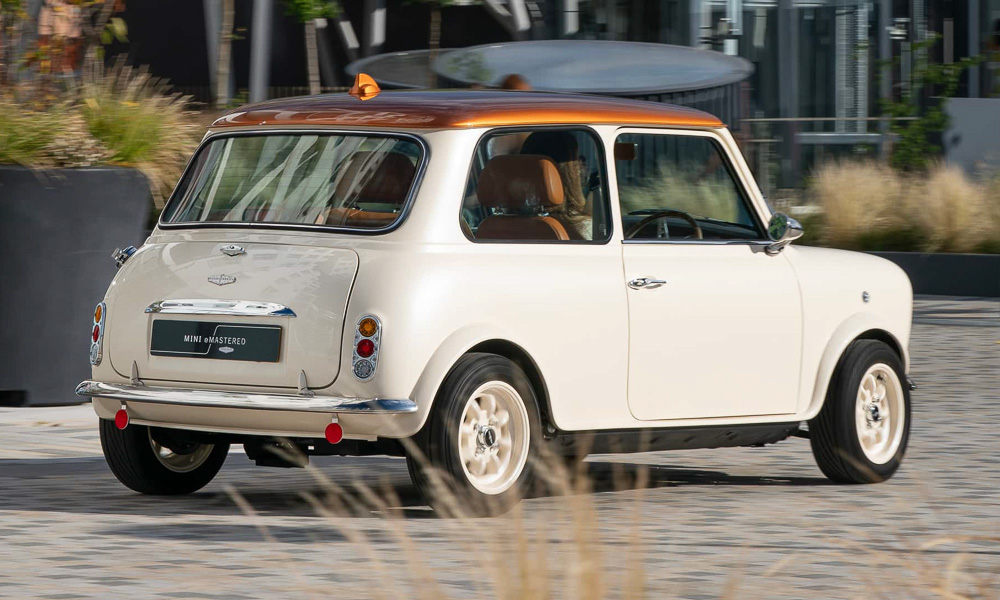 As is right and fitting for a handcrafted automobile, buyers can pretty much pick and choose how they want the car to be finished. As long as they cough up the (at least) £125,000 (P8,631,000) needed to buy one (excluding sales taxes), they can have it hand-painted however they like, including the mesh grille and whatever 12-inch rims they choose to have installed.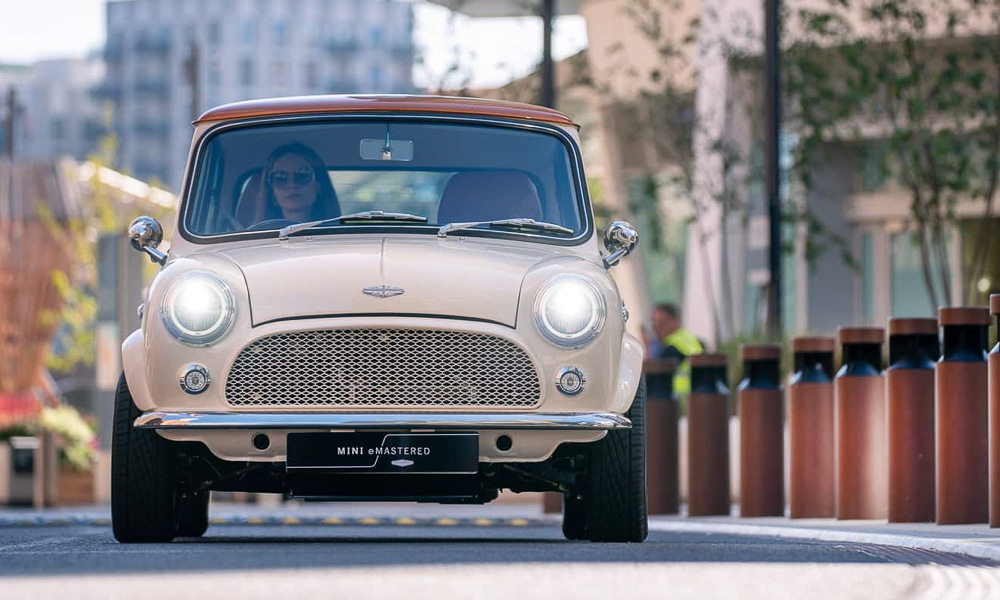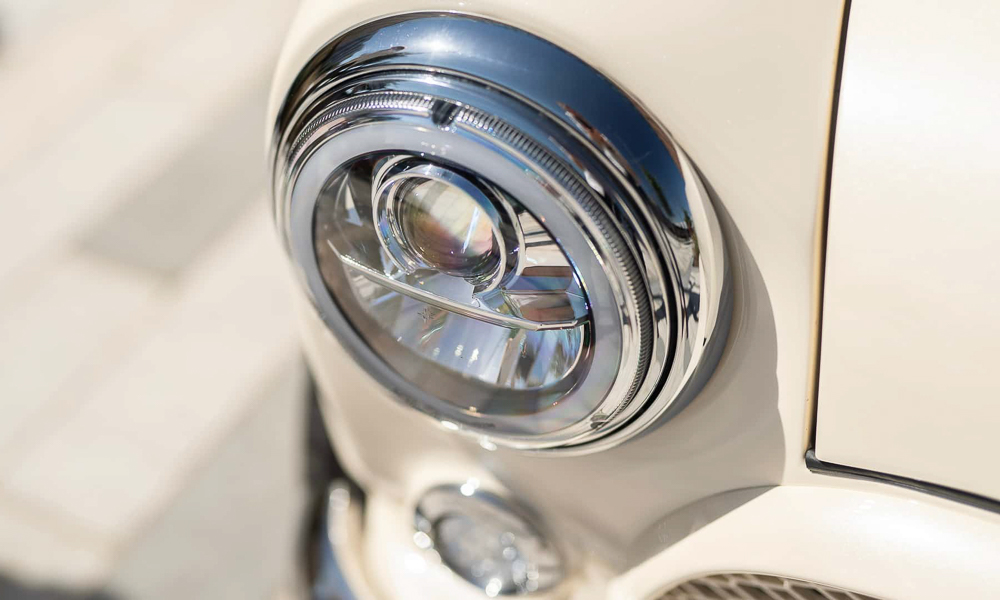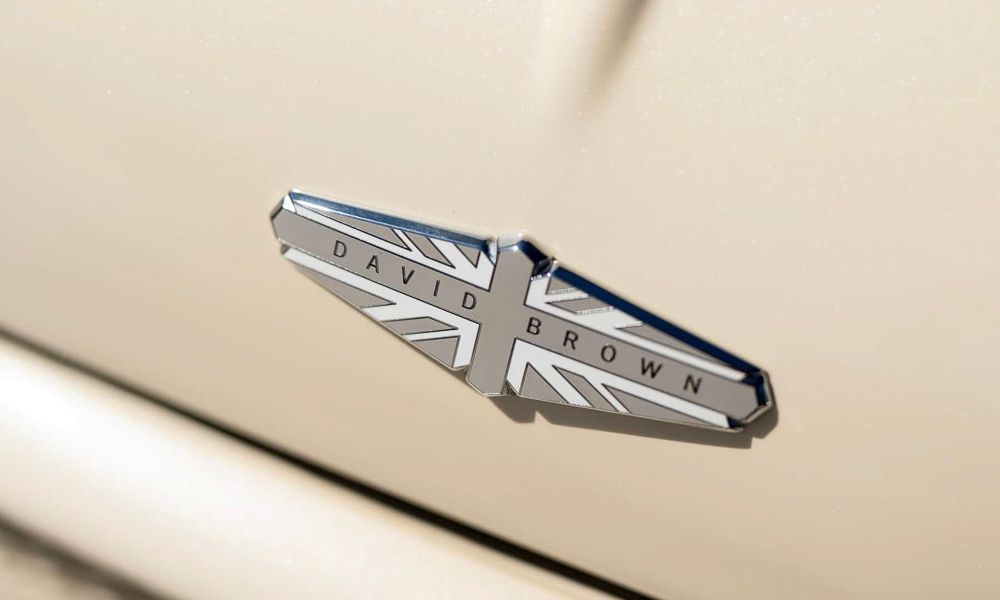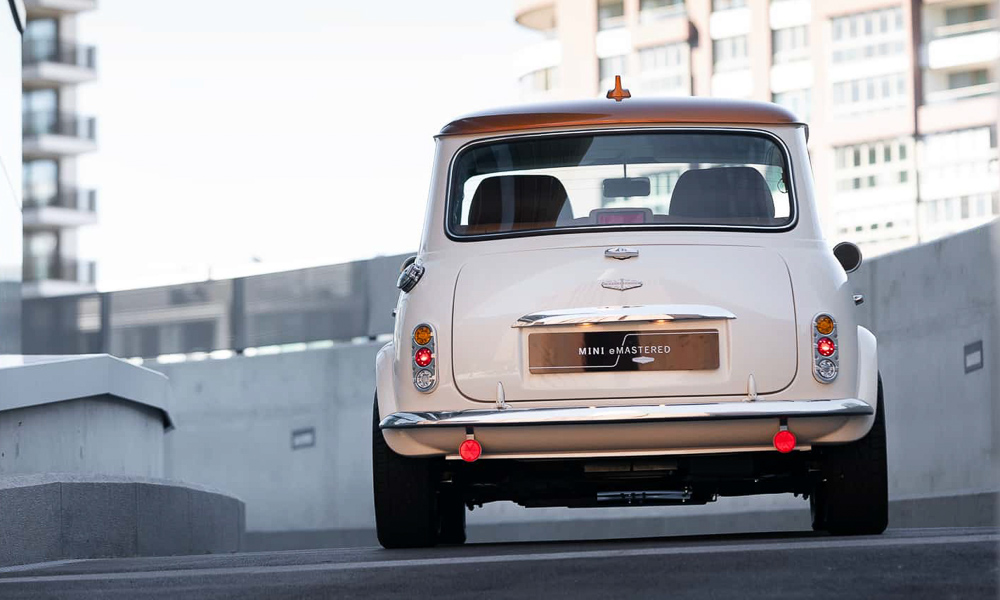 Hand-enameled badges tell onlookers what the posh-looking Mini parked in front of them is called, while modern LED lights all around make sure the car is seen and the driver can see while zipping through the night.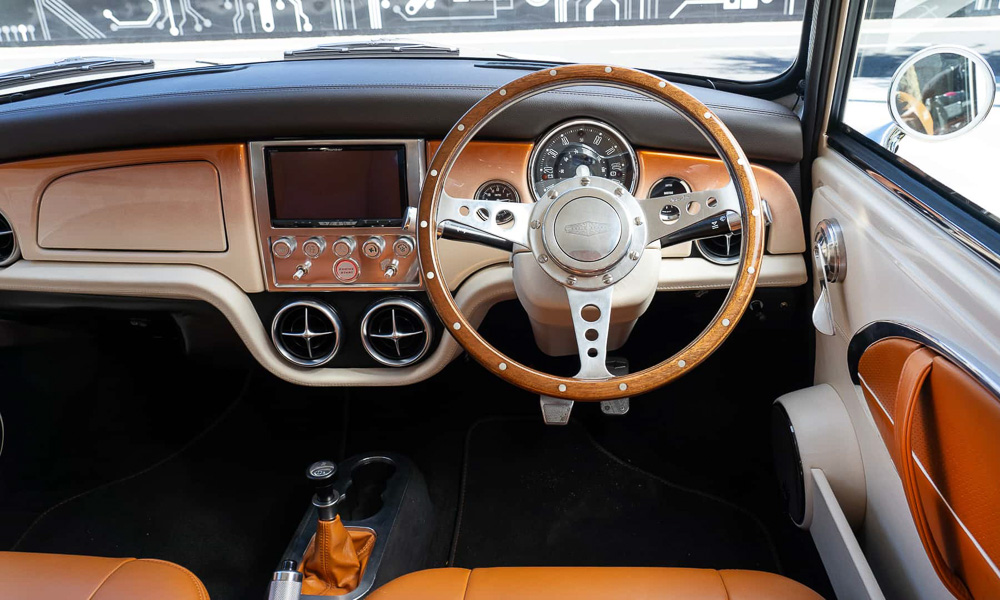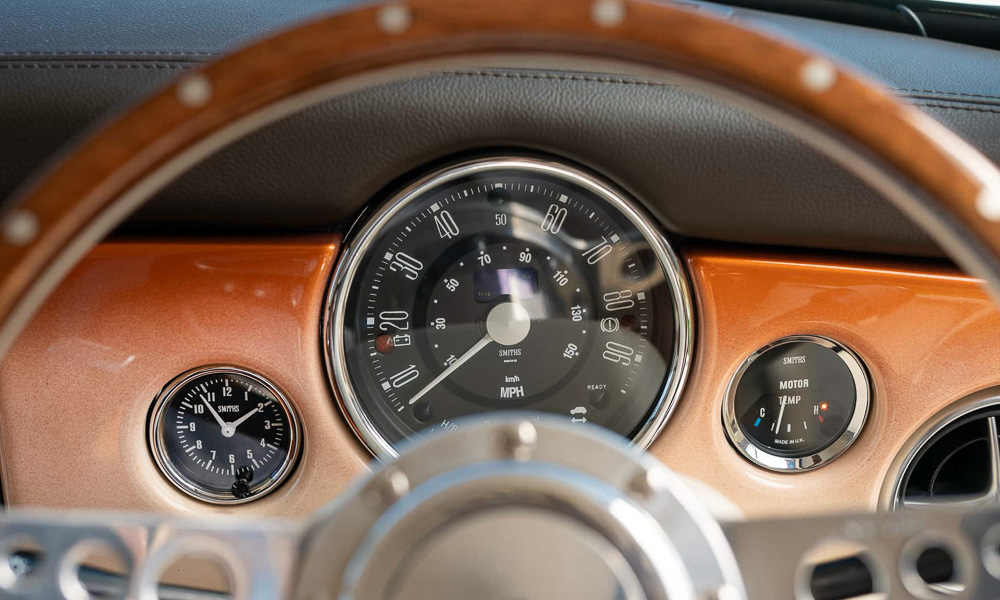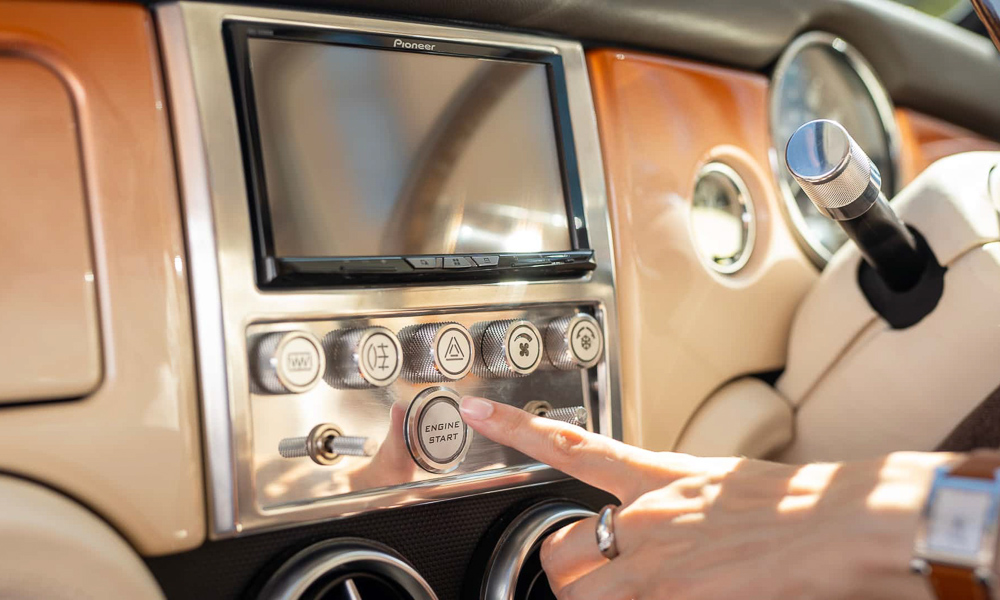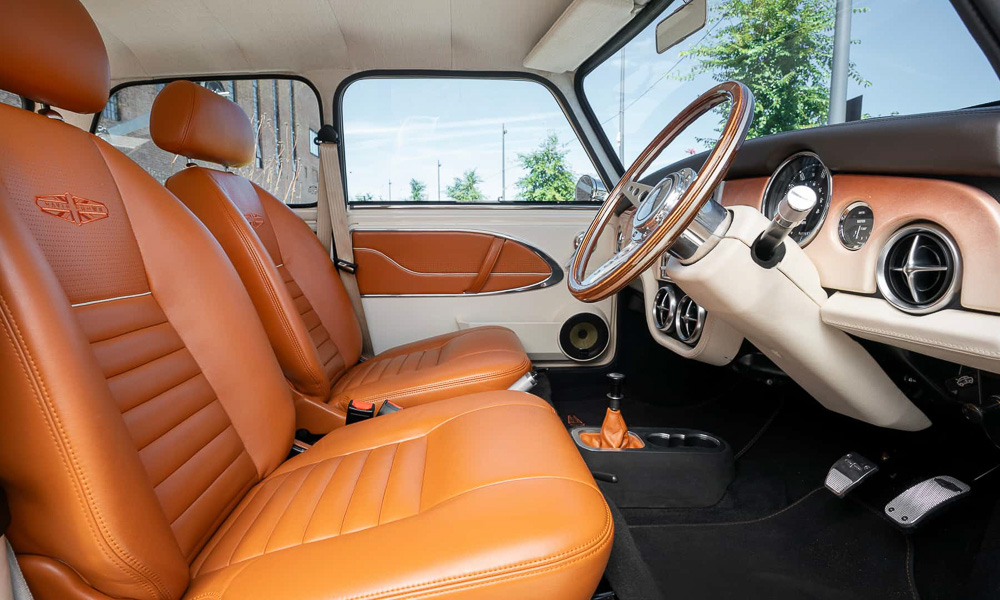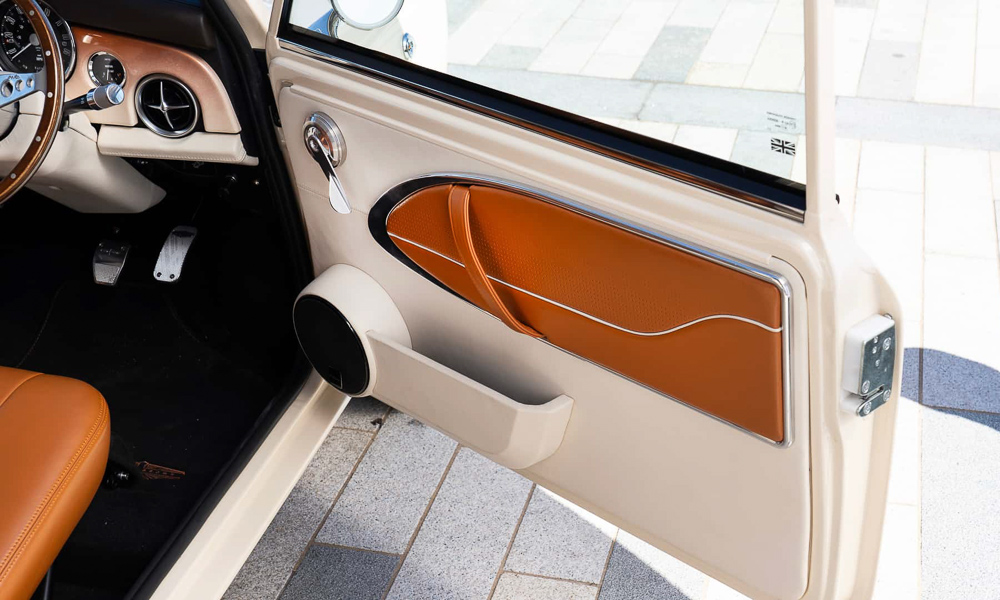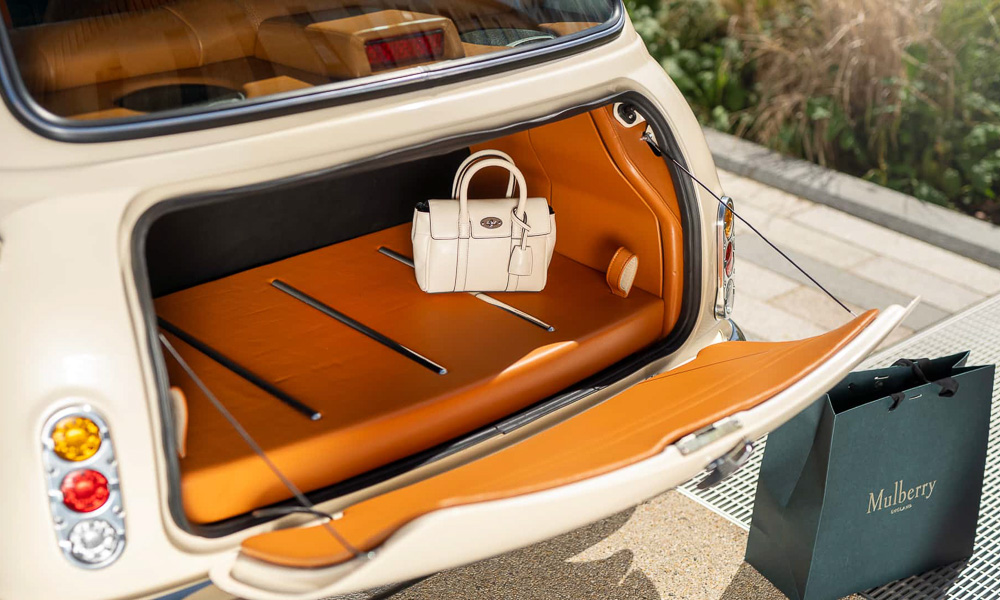 Inside, you can choose from fabric or leather interiors that again are only limited by your imagination and wallet size. A Pioneer entertainment system (with a seven-inch touchscreen and four speakers) comes as standard, as do keyless start and rather swanky-looking aluminum switchgear, pedals, and gear lever.
You have to admit that it looks rather well-finished and a little bit posh. Like a small car for those aristocrats who prefer fun and understatement while driving through London on the way to their afternoon tea.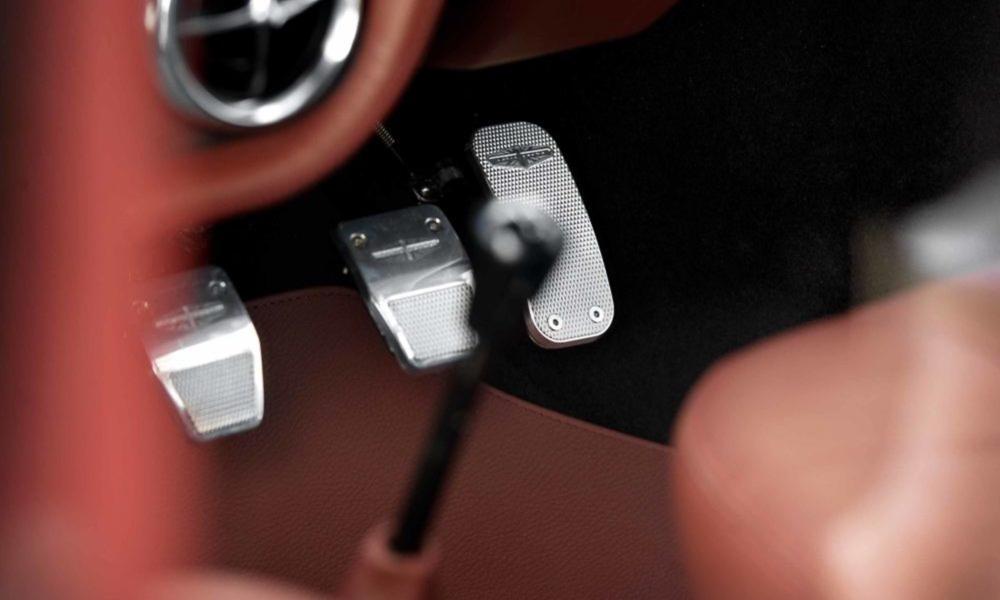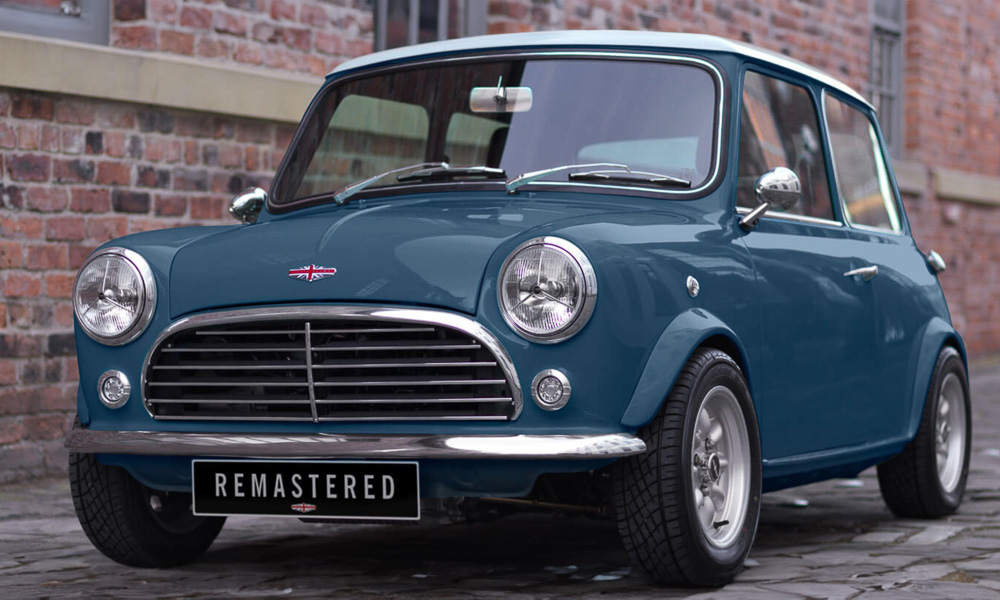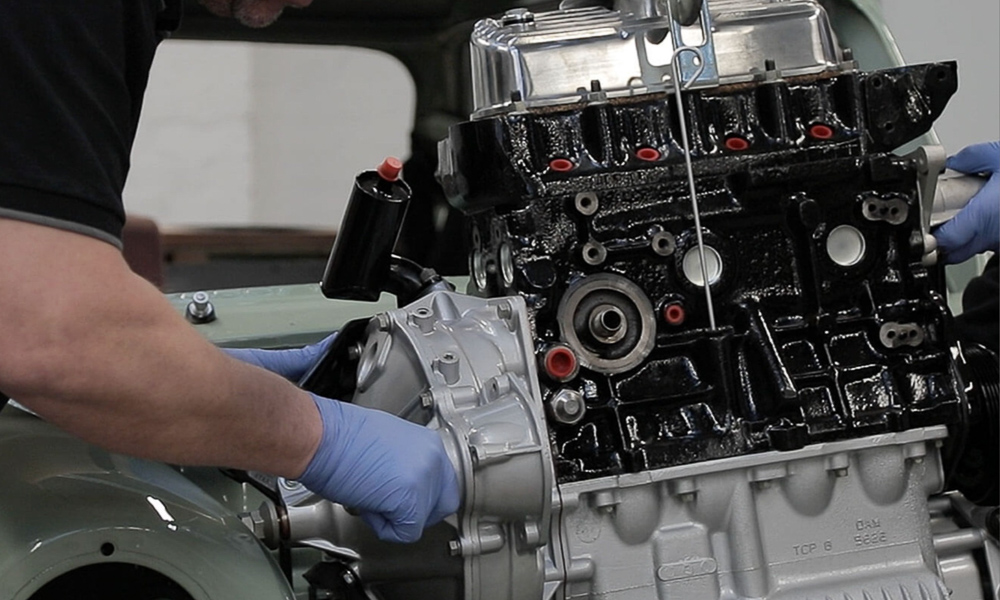 If the idea of an electrified Mini puts you off and you prefer some suck, squeeze, bang and blow, then the Mini Remastered might be more your thing. That one won't save the planet, but will delight your ears with the sound of a 1,275cc four-banger that develops just over 70hp.
If you can get your hands on one, then you'll also be delighted by the cheaper price as the petrol-modded Mini starts from just £98,000 (P6,780,000).
Okay, "just" is pushing it, as both versions are pretty expensive for what they are, but then, having unusual taste was never cheap, and if having the poshest tiny runabout in town is your idea of fun, then it's probably a price worth paying.