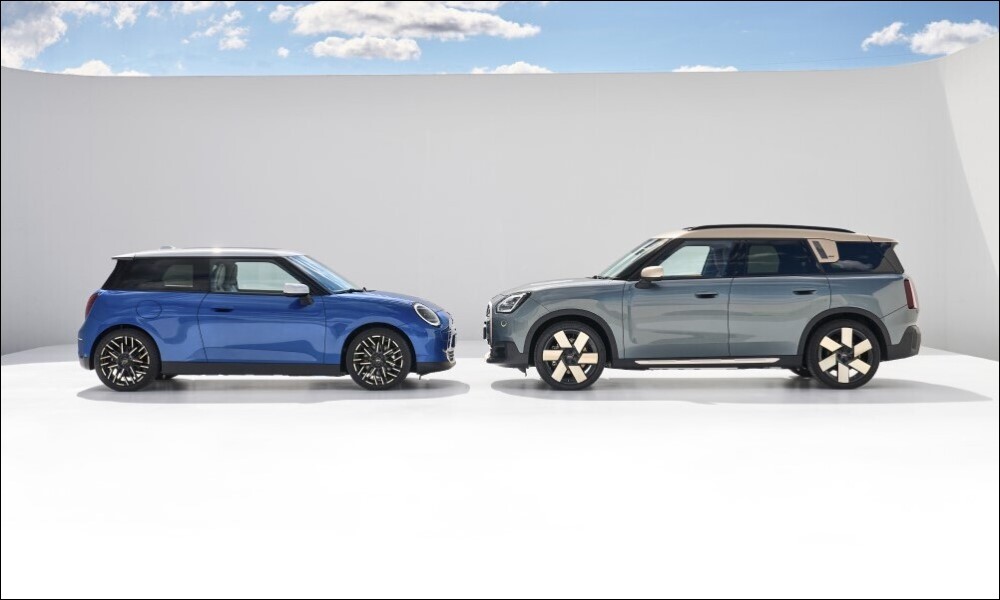 Whether we like it or not, sustainability is the name of the game in the automotive industry for the foreseeable future. But it seems like buyers still want the look and the feel of cars from the past, but not the emissions. To deliver just that, Mini has unveiled its new series of EVs.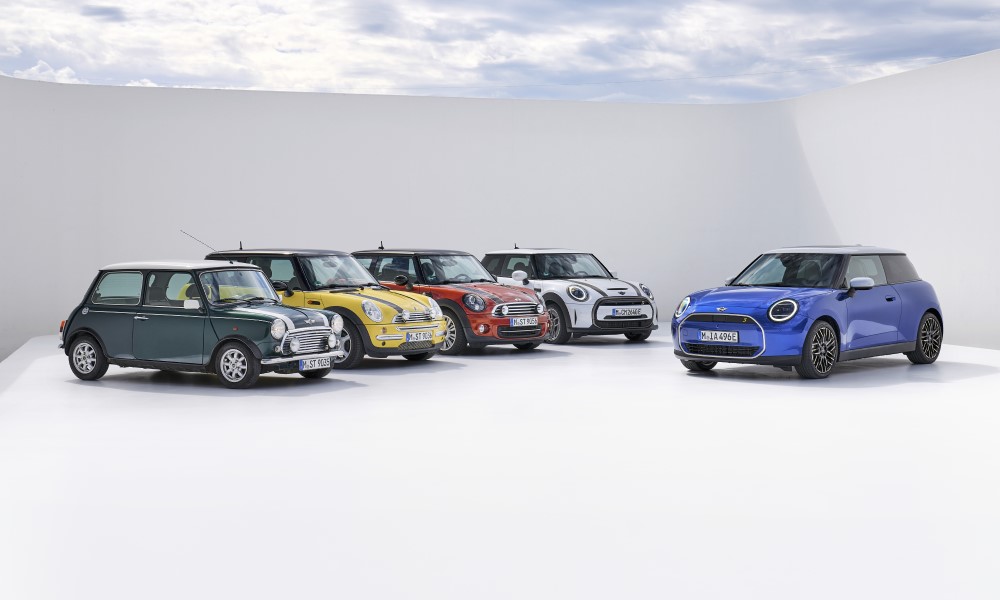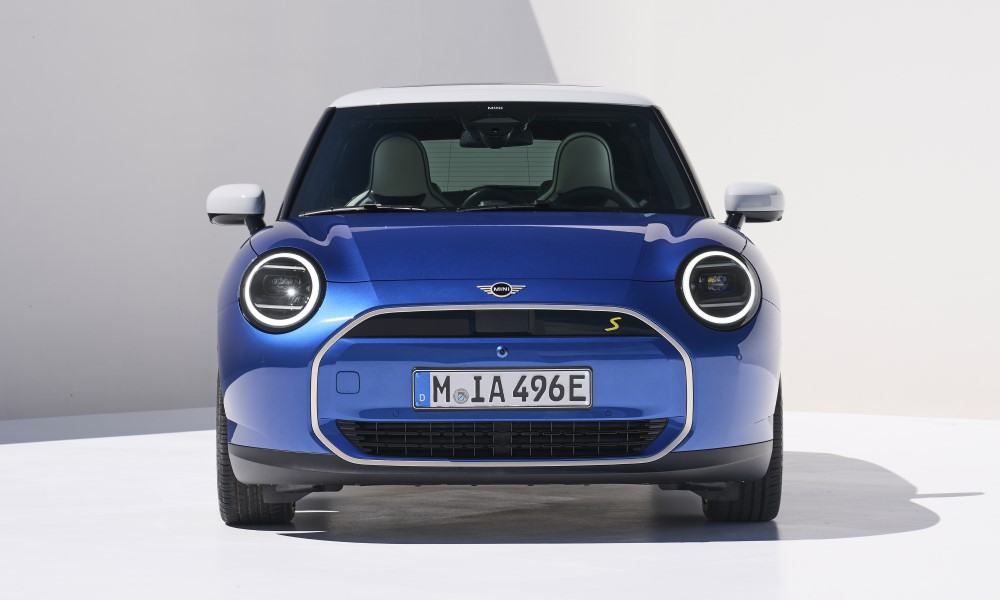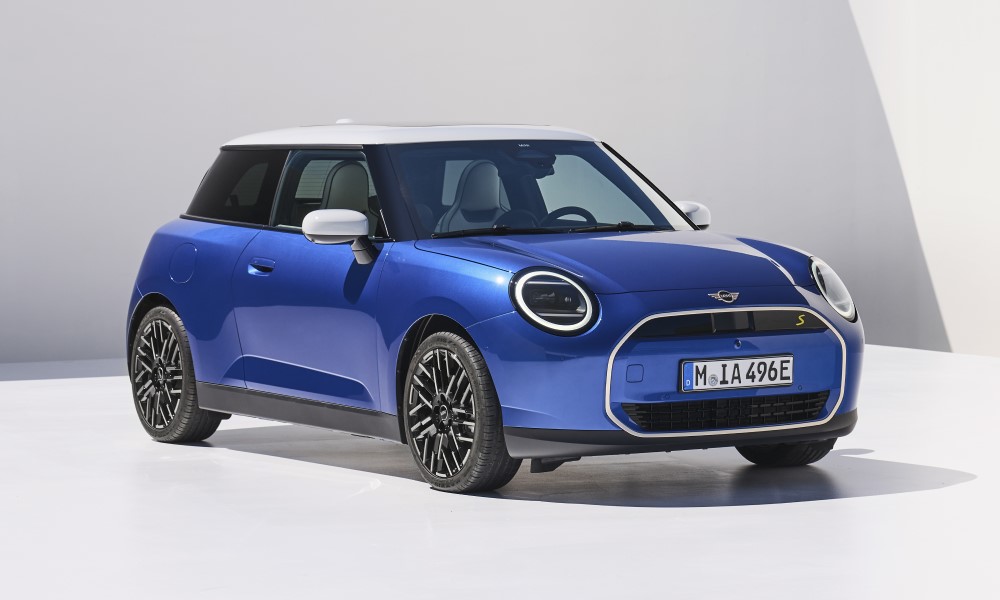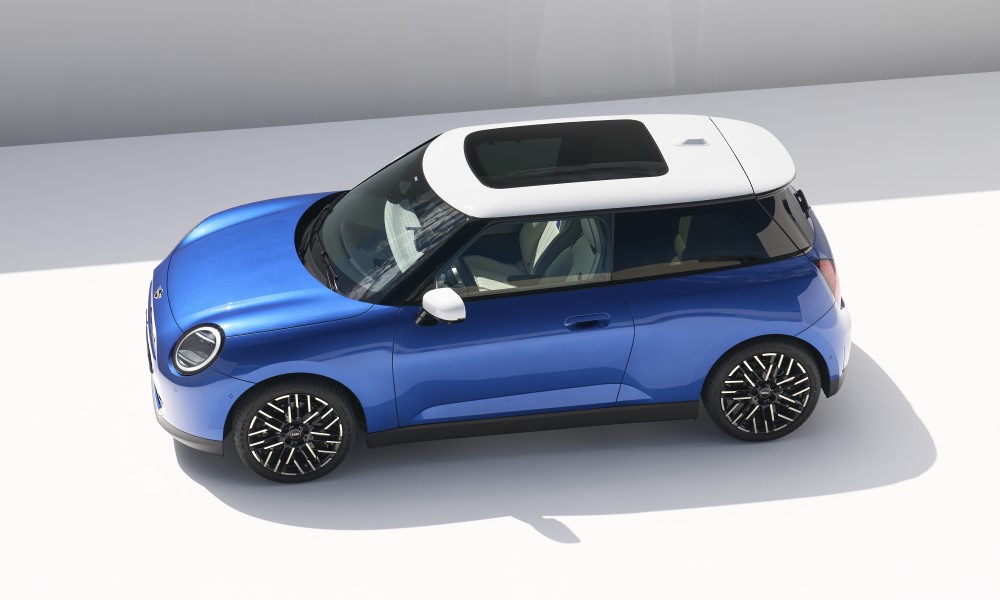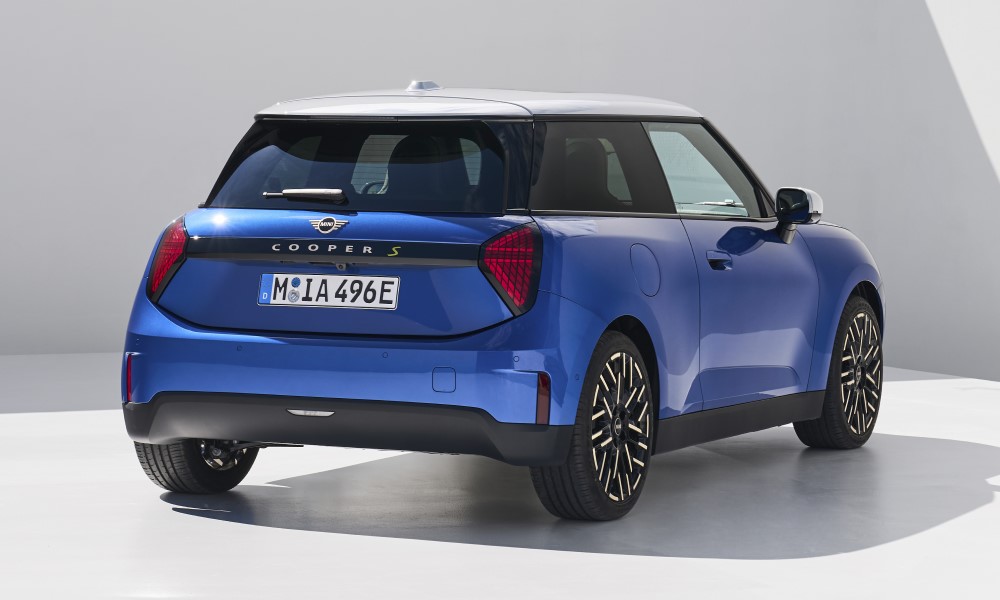 It starts with the Cooper. No longer a name associated with sporty engine options, it now refers to the family of three- and five-door hatchbacks within the Mini range. The design sticks to tradition with the wheels pushed out toward the corners of the car, but gets incremental improvements in the new octagonal front grille and the slightly revised headlights.
Inside, the high-resolution display is literally and figuratively the center of attention. Called the Mini Interaction Unit, this circular screen has a diameter of 240mm and is optimized for touch and voice control. It seems like a lot of the car's functions are accessible within this touchscreen as the center console only has a few toggle switches and loses the bulky gear selector. The cabin ambience is further enhanced by multicolor mood lighting.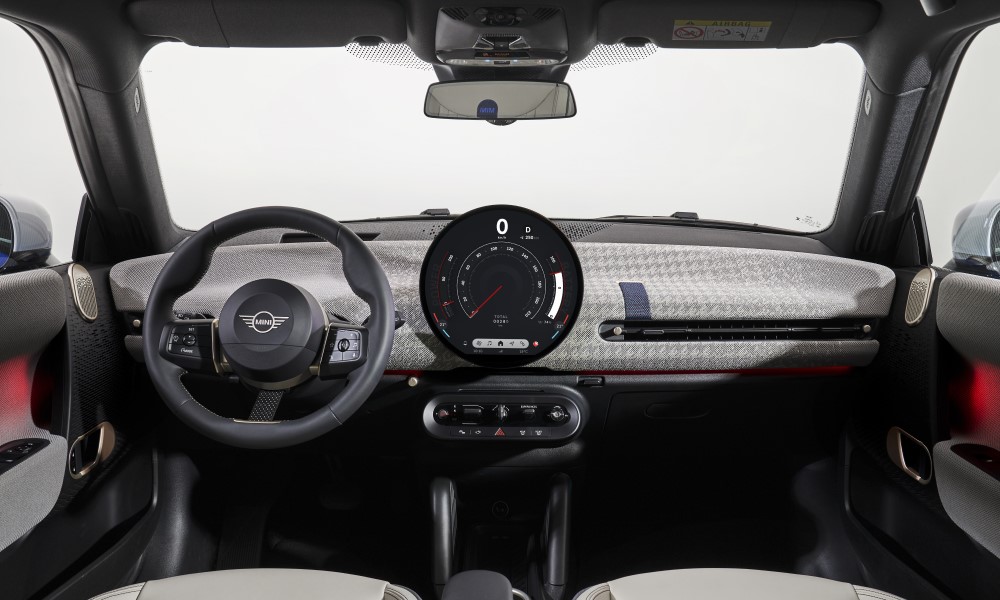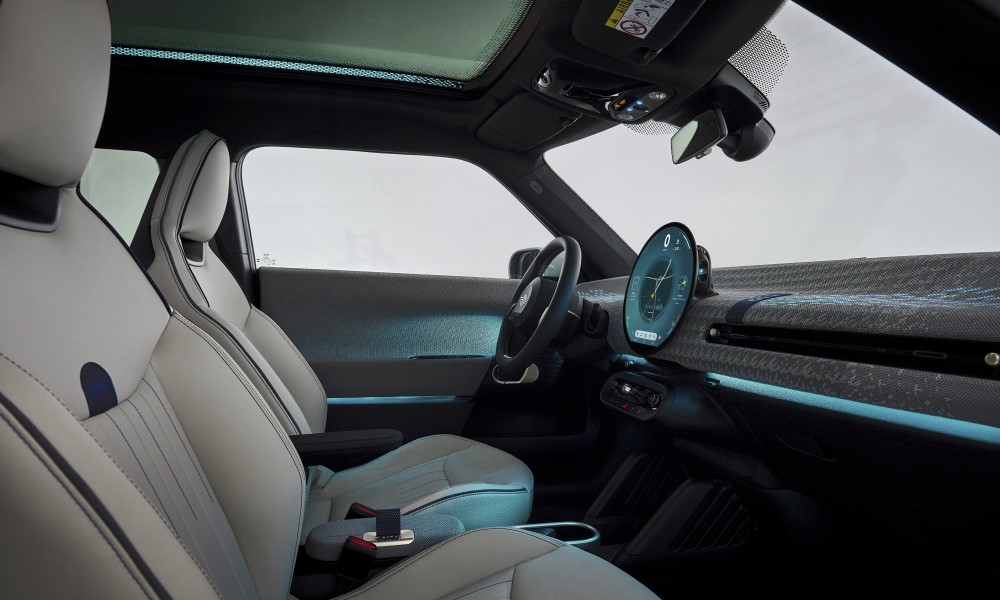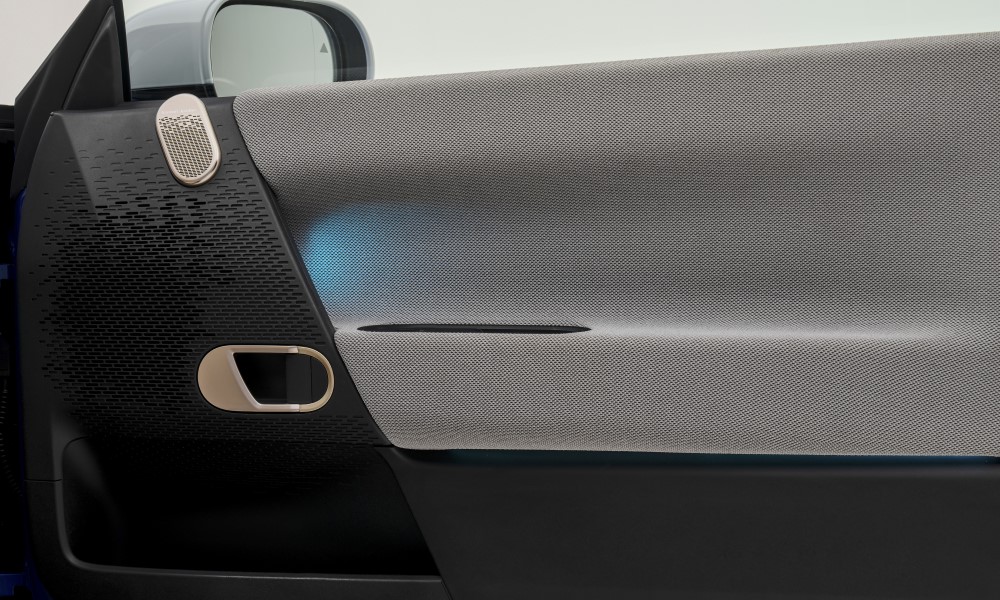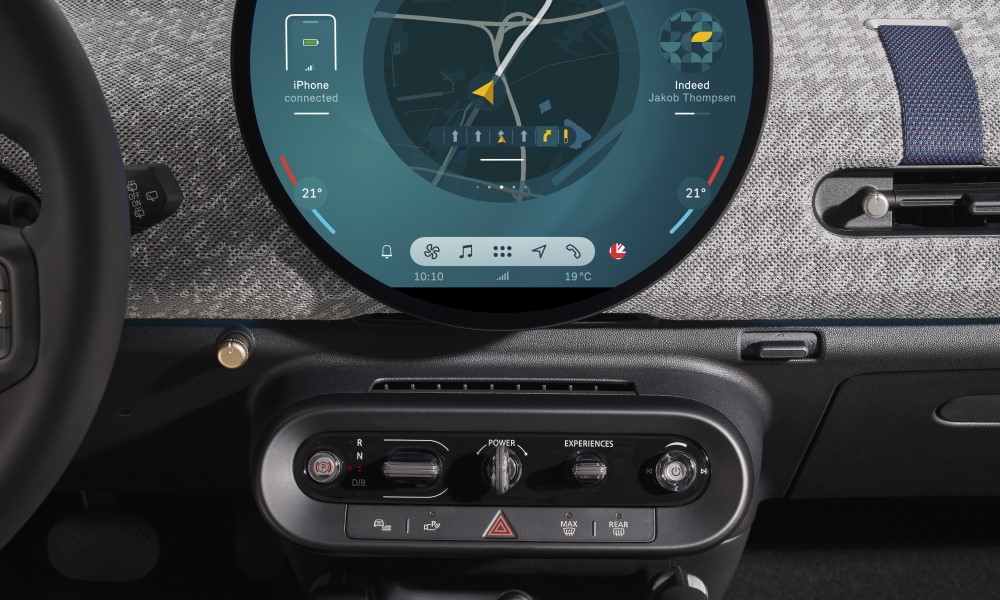 While the Cooper has several variants from the basic Essential to the sporty JCW, there are only two powertrain options available. The Cooper E has 181hp and a range of 305km. On the other hand, the Cooper SE can go faster and further with 215hp and 402km at its disposal.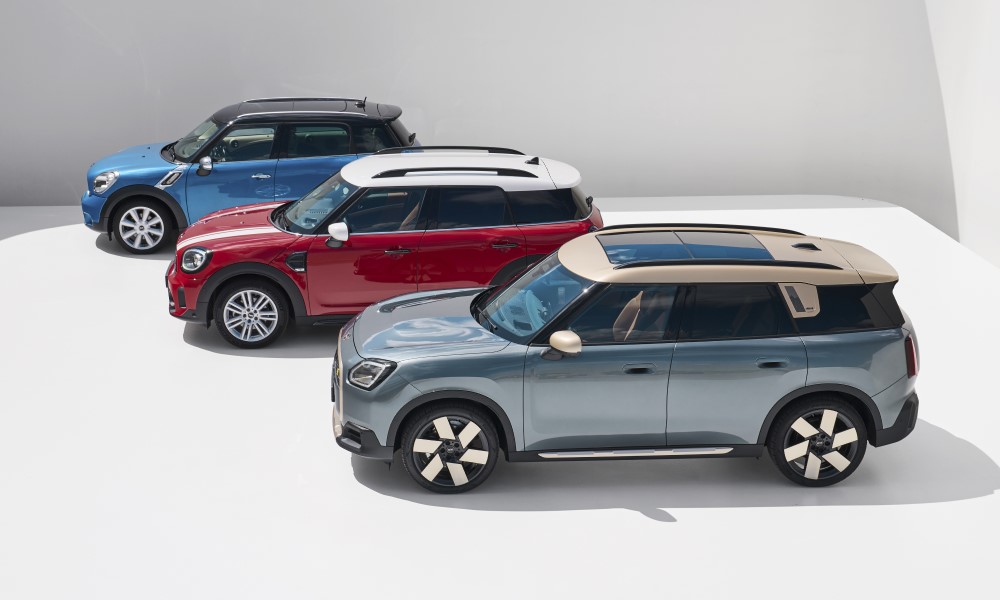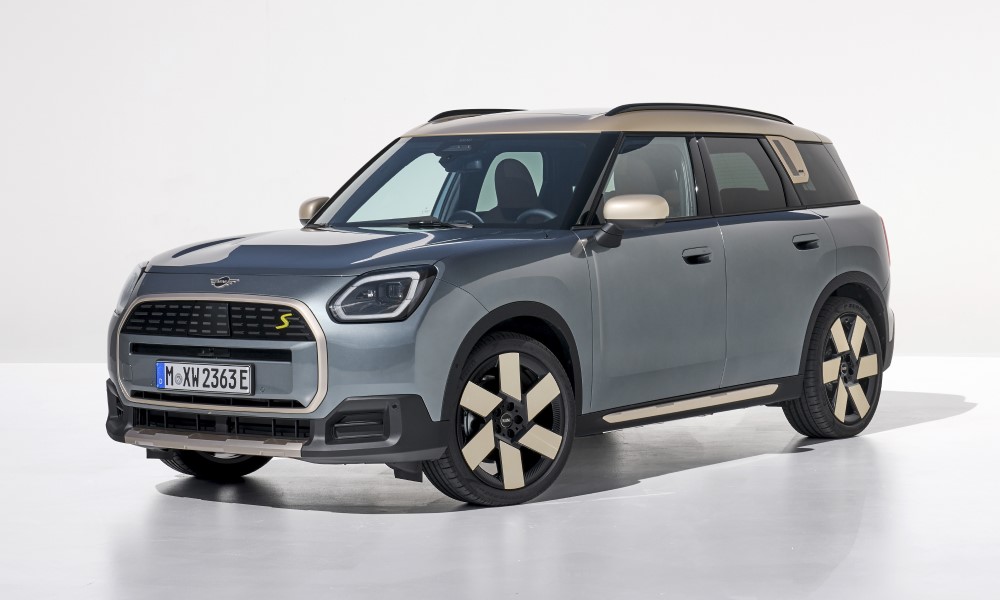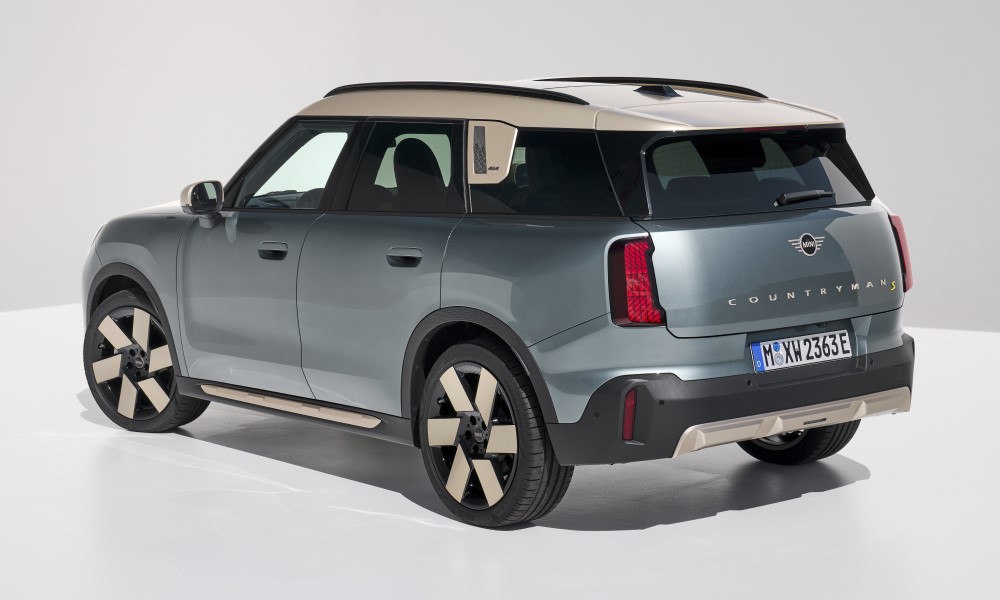 Just like the Cooper, the all-new Countryman gets subtle revisions in its styling. Aside from the updated front fascia, the Union Jack pattern is proudly displayed on the new Matrix taillamps. Matte-black trim on the lower portion of the body suggests that the Countryman is a perfect match for adventure-seeking owners.
Again, the simplistic cockpit features the circular display that contains most of the car's essential functions. Framing the illuminated projections on the interior trim are the vertically oriented air vents. The combination of a larger body and a tinted panoramic roof makes the Countryman's interior feel airy. For a more personalized experience, the mood lighting, the artificial engine sounds, and the user interface are all configurable.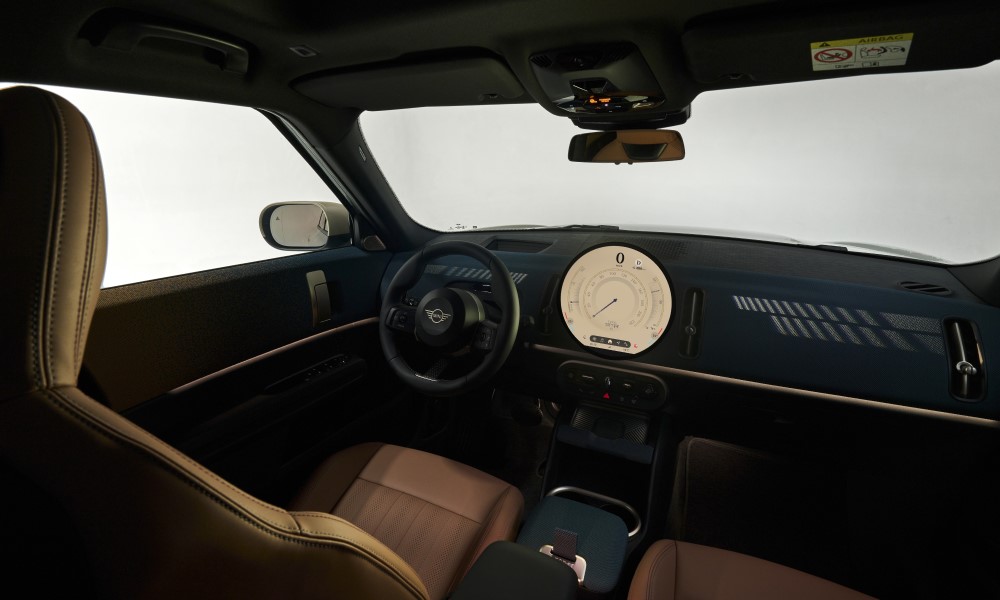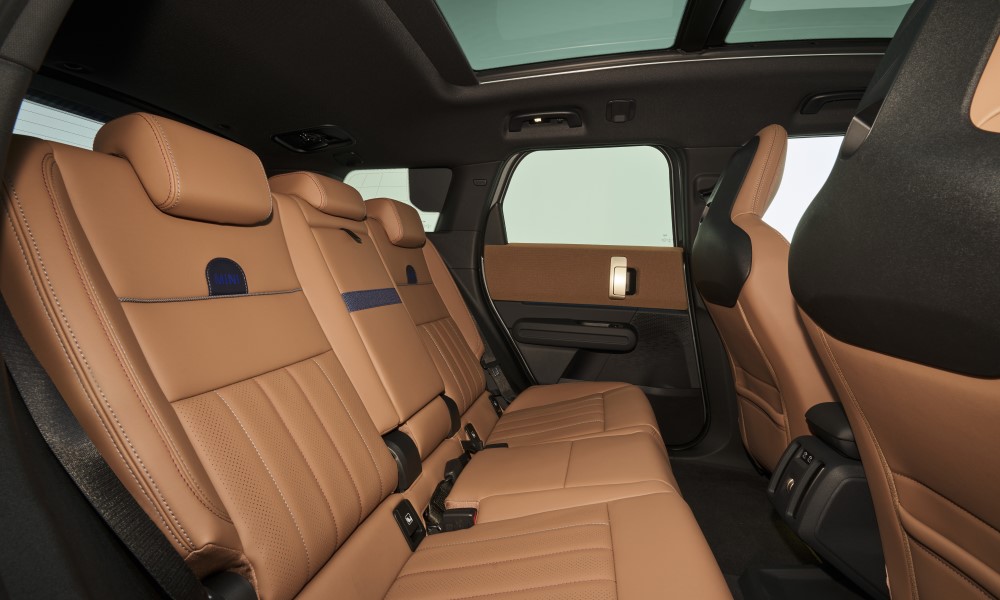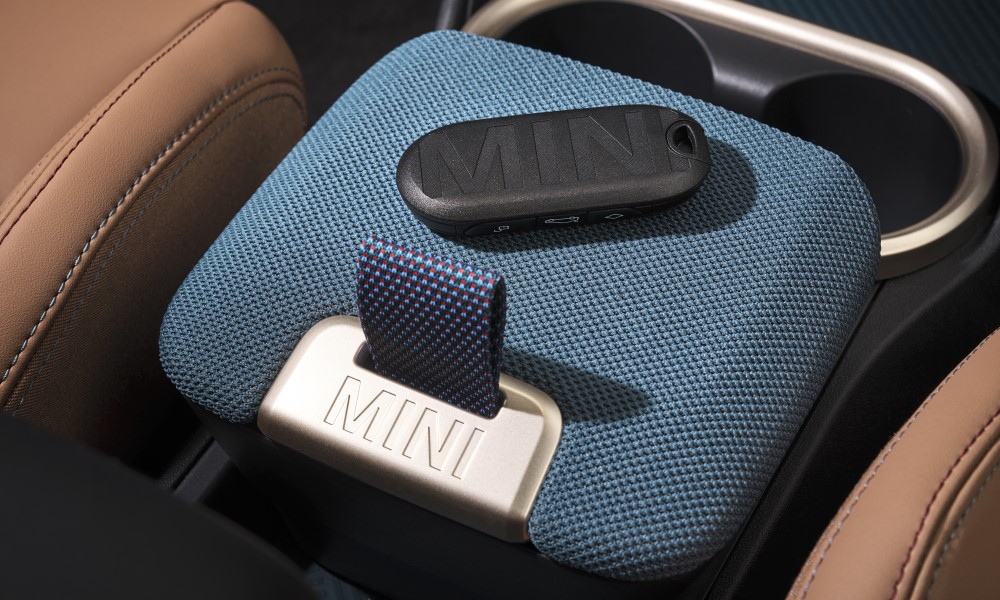 The Countryman has the same selection of trim levels as the Cooper and the two powertrain versions. The two-wheel-drive Countryman E can muster 201hp and 462km. For those needing all-wheel drive, the Countryman SE All4 has more muscle at 308hp and a range of 433km.
With the all-new Cooper and Countryman, Mini has proven that style and substance don't have to be sacrificed when motoring sustainably. To see these vehicles in the metal, visit the IAA Mobility show in Munich, Germany, on September 5-9.