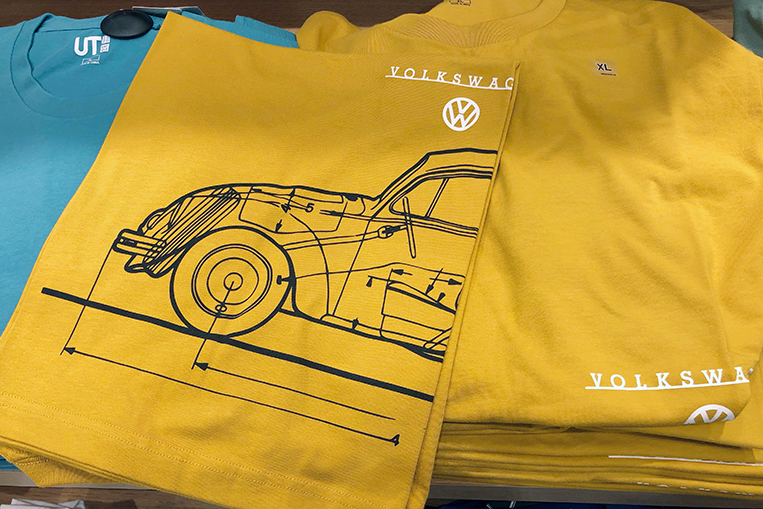 We've already told you about how we're such suckers for car-themed apparel—including and especially shirts. So imagine our surprise and delight when we walked into a Uniqlo store the other day and saw the brand's latest Volkswagen line for its UT collection. Our favorite—which we bought—is this one featuring the Golf GTI.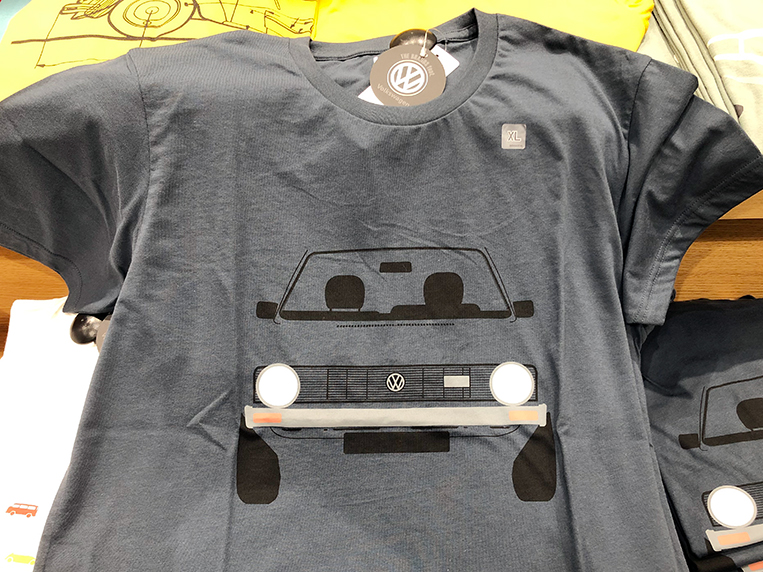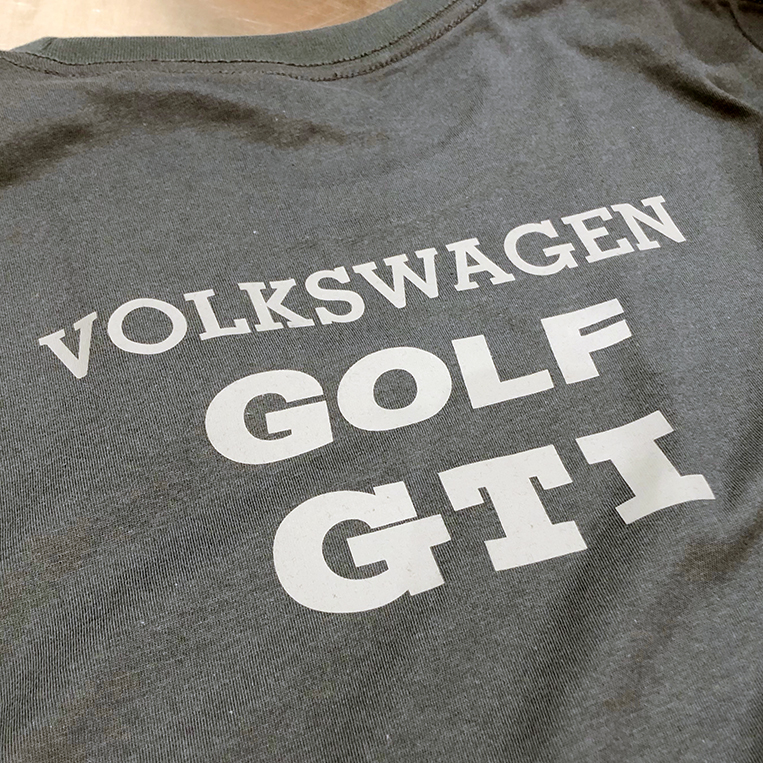 There are also tees for the Kombi and the Beetle, both iconic models from the German car manufacturer.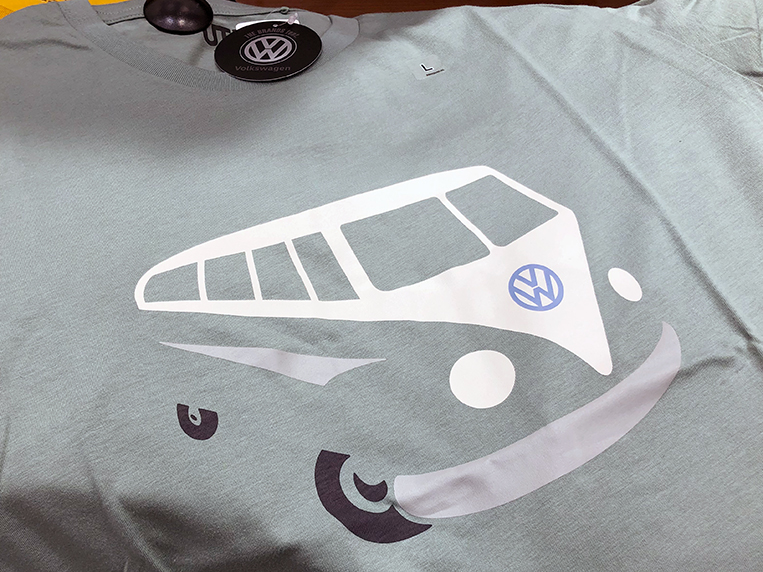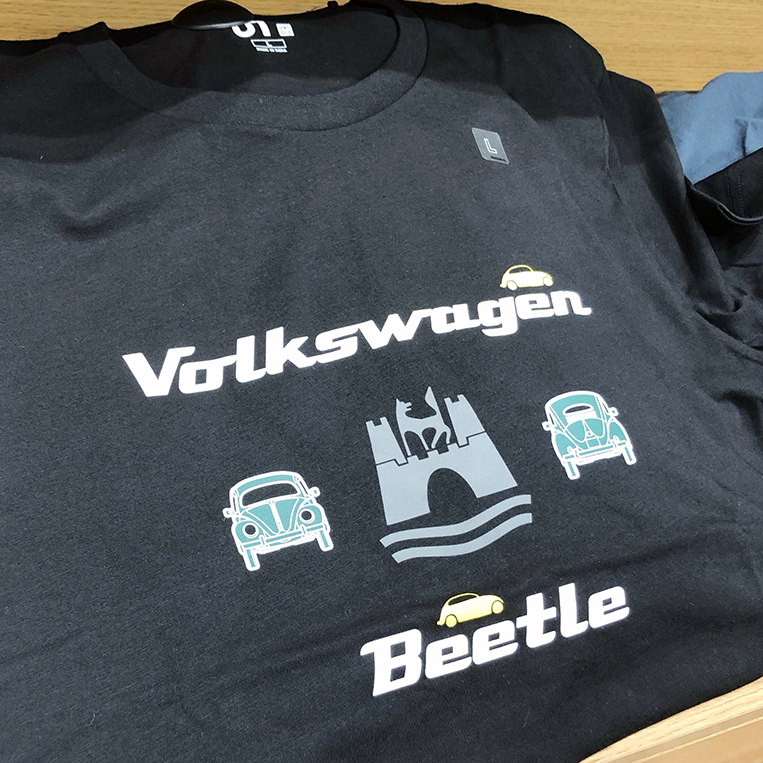 And then two other designs showing all three above-mentioned VW vehicles (Golf GTI, Kombi and Beetle).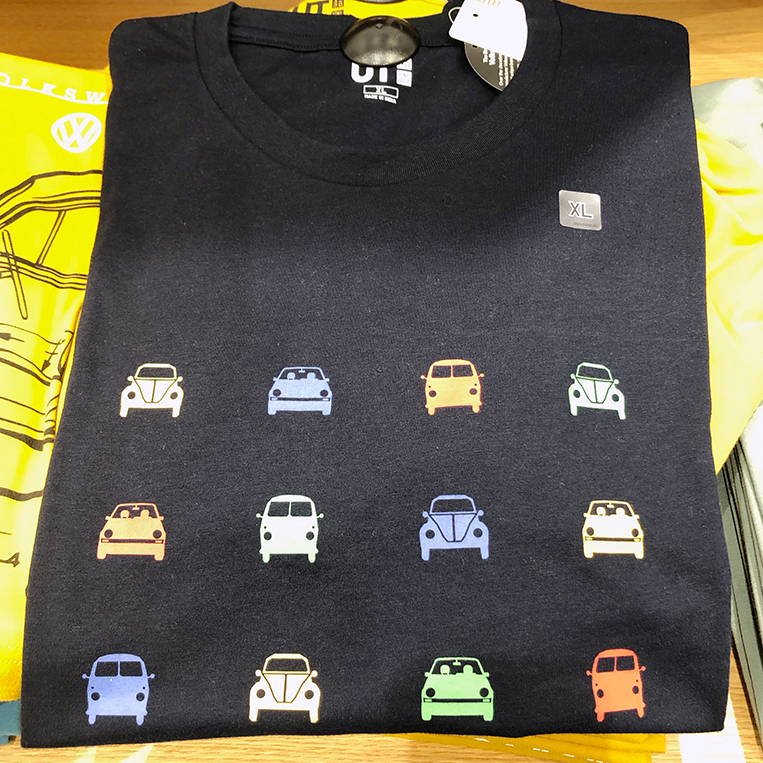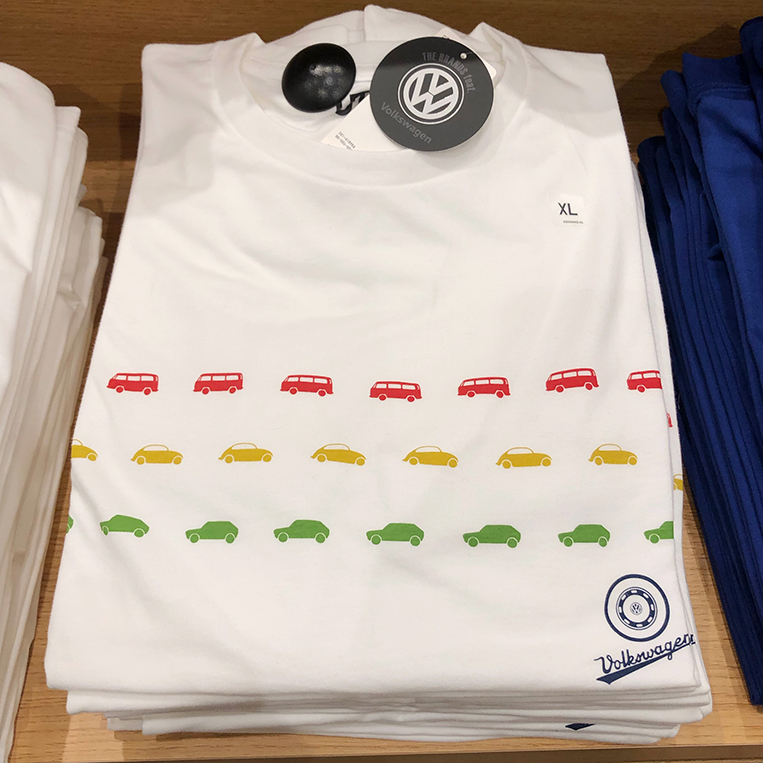 We're not sure when Uniqlo first released these shirts, but we're just glad we stumbled upon them. We're also not sure how long these will be available—they sell for P590 each—so we suggest you grab them now while you still can. That's assuming you like Volkswagen, of course.