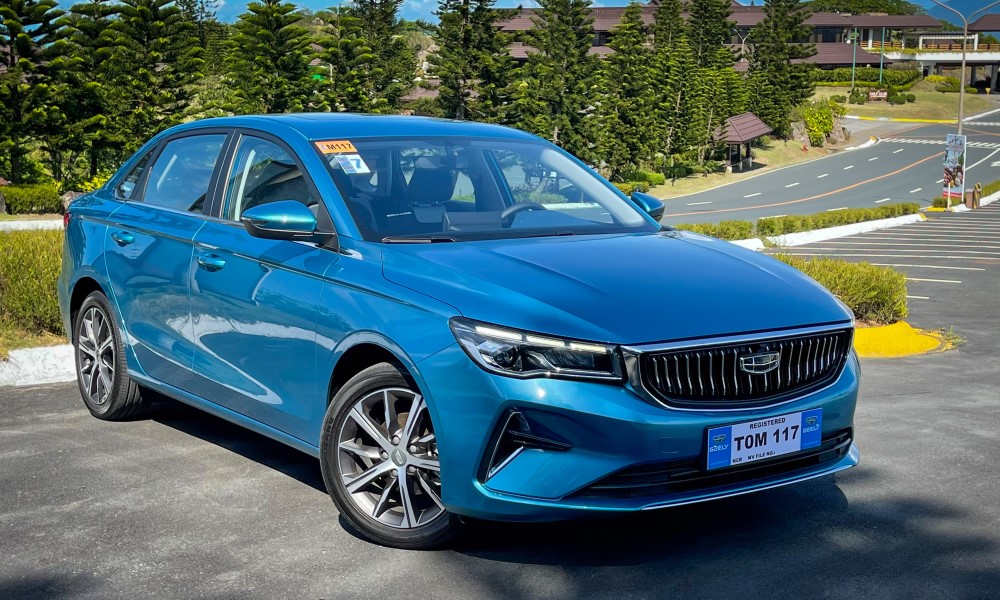 When one thinks of a subcompact sedan, an economical no-frills car comes to mind. Geely now has its weapon of choice for the segment, the Emgrand. We've had our time with the car, and we're pretty much impressed with it. But Geely wanted to quash whatever doubts we might still have with the Emgrand. And with other members of the media, we were invited to a drive to Tagaytay.
If you are expecting Coolray pace here, then we'd like to break it to you—there's not much to see here. Though the engines have the same displacement, the turbocharger is noticeably absent. The dual-clutch transmission isn't here, too. And in its place is a CVT. A lot of people dread this transmission, and that's understandable as it is tuned for efficiency and comfort. You can't expect the powertrain to push you down your seat when you stab the accelerator.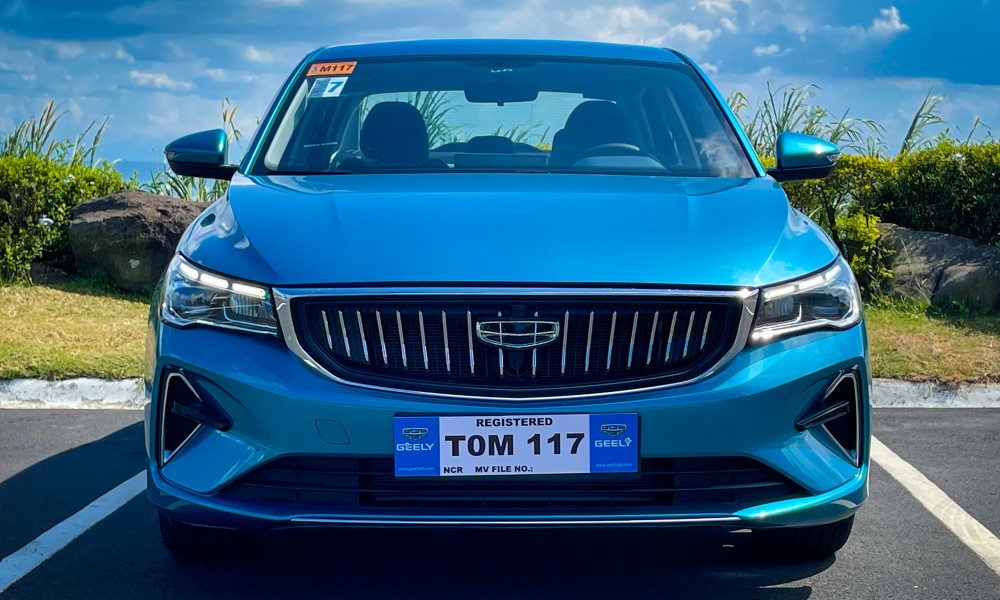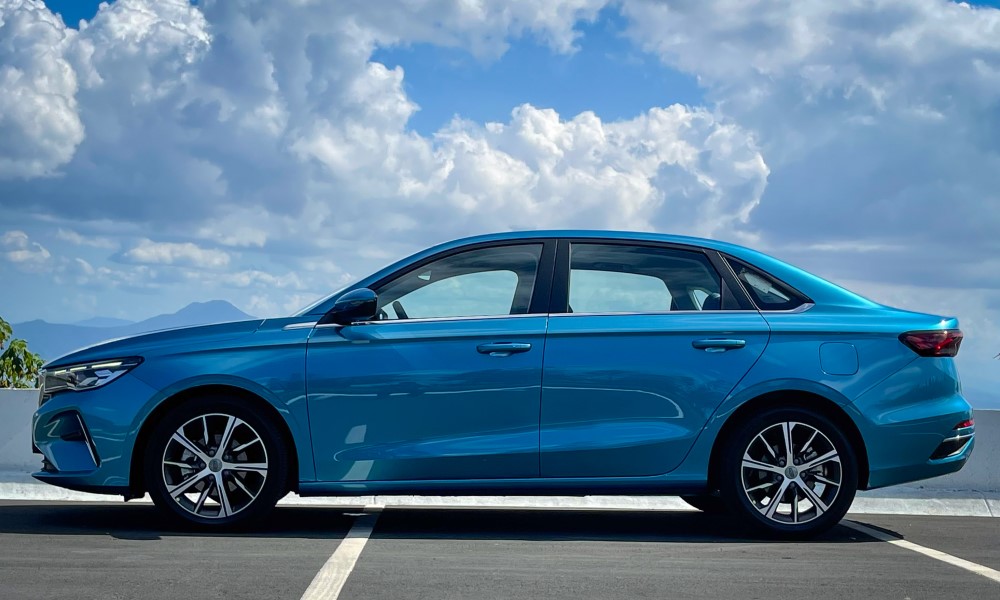 But that is not necessarily a bad thing. For cars in this segment, expecting breakneck acceleration is like wanting Wagyu beef on your Burger Machine sandwich. In the city, there's enough pull to set the car in motion, which is what matters. The power delivery is buttery smooth, making stop-and-go traffic less dizzying. On the highway, it'll definitely get up to speed—you just need to be a little patient. And that patience will be rewarded with a relaxing drive.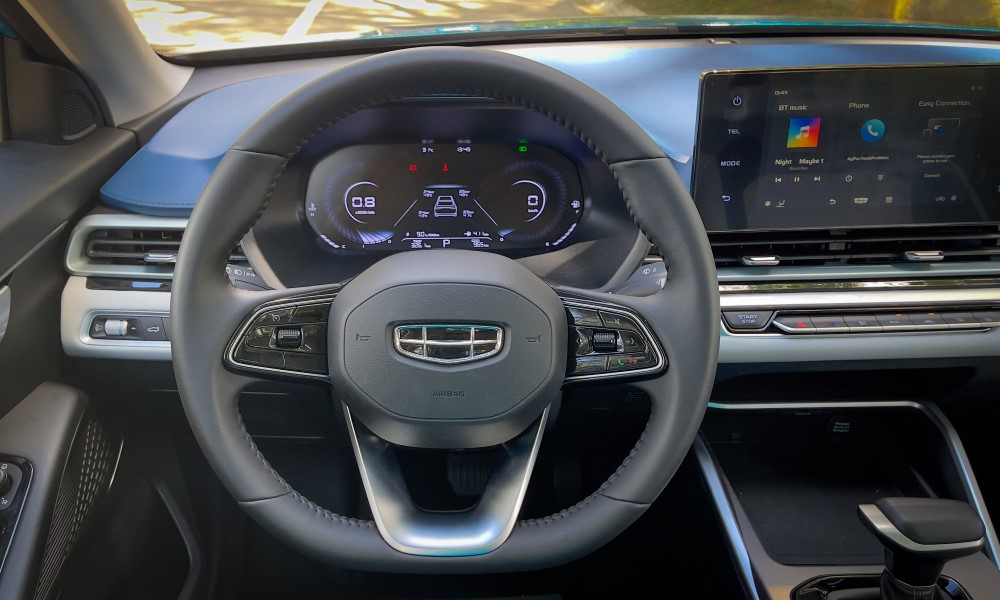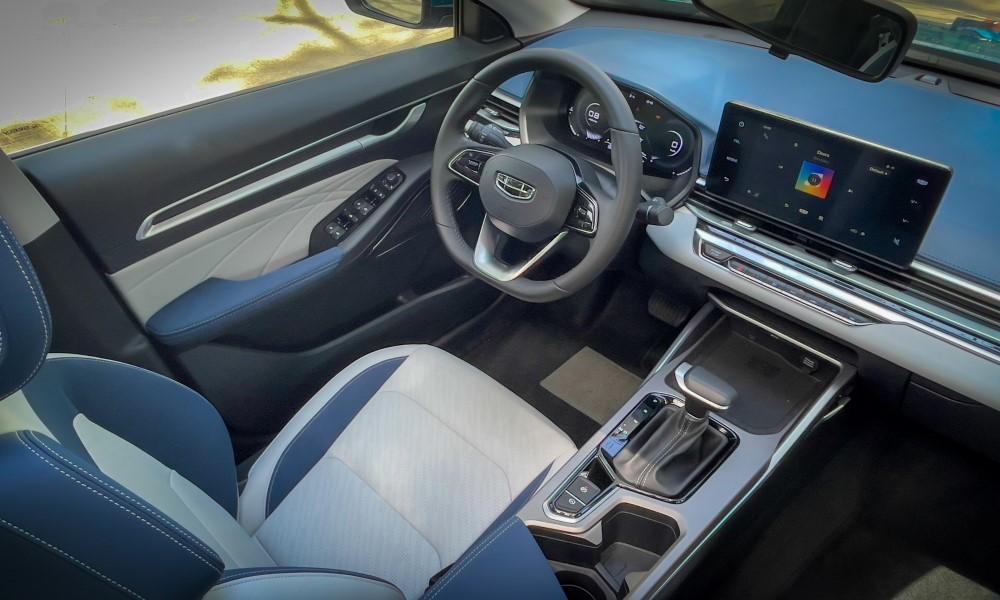 That does not mean that driving the Emgrand is snooze-inducing. Taking on the twisties of Tagaytay, the car felt very well-planted on the road. We threw it into corners at speed, and the car (despite being fitted with a relatively unknown tire brand) hugged the corners with little body roll but much gusto. We even took it to Ligaya drive while descending from the Tagaytay ridge, giving us smiles with every turn.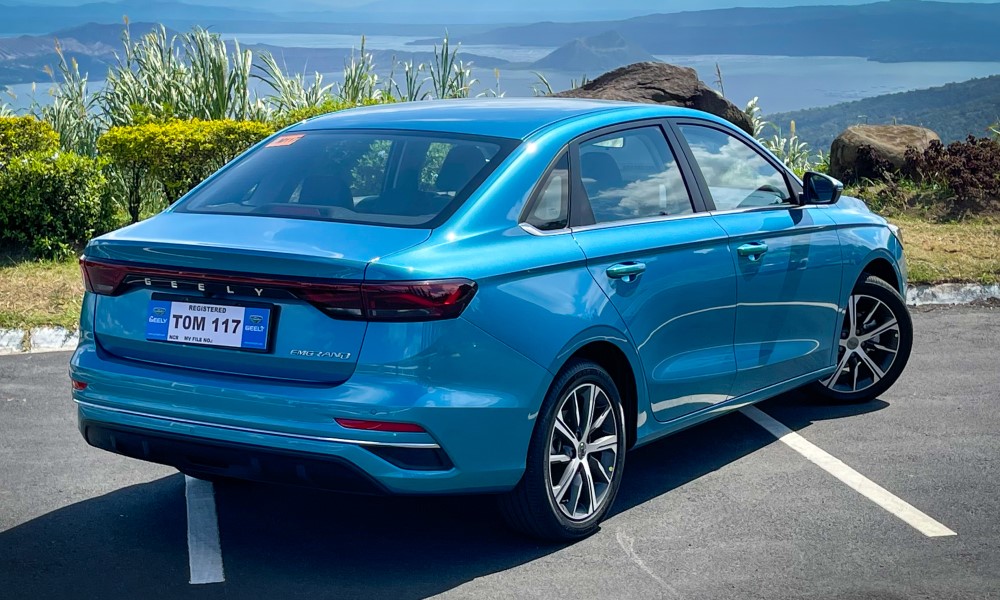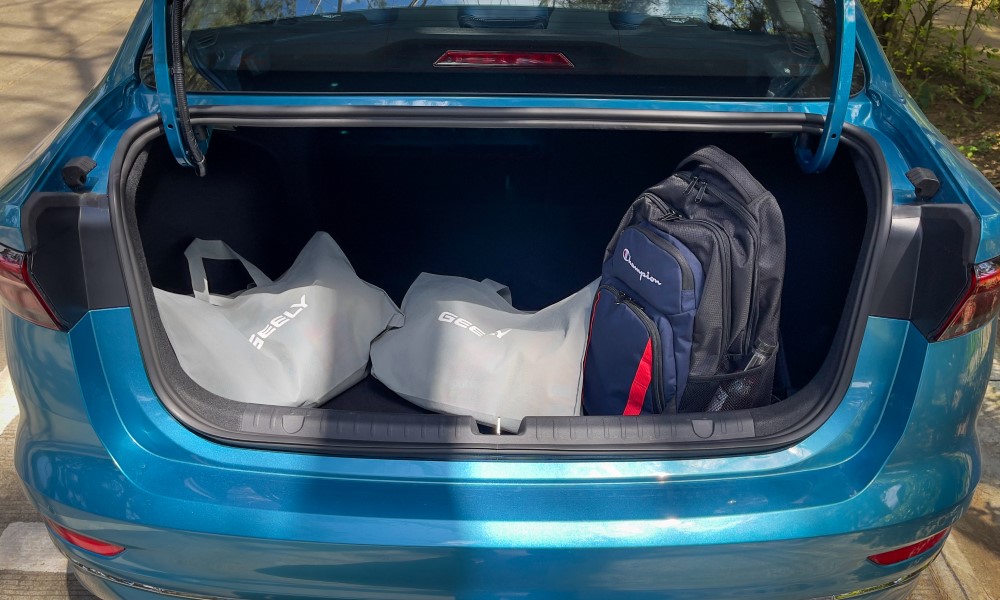 And with an interior as plush as the Emgrand's, it's easy to forget that you are driving a sub-P1-million car. I dare say that this is one of the best in its segment, offering much more for less cash. Despite driving it hard and leaving it idling for hours, the car did 11.5 km/L overall. I wouldn't be surprised if it does more than 20km/L when you do some eco-runs on the highway.
The Emgrand may not offer the performance we've come to expect from Geely, but with the equipment, the styling and the comfort that it offers, we feel this is a winner.