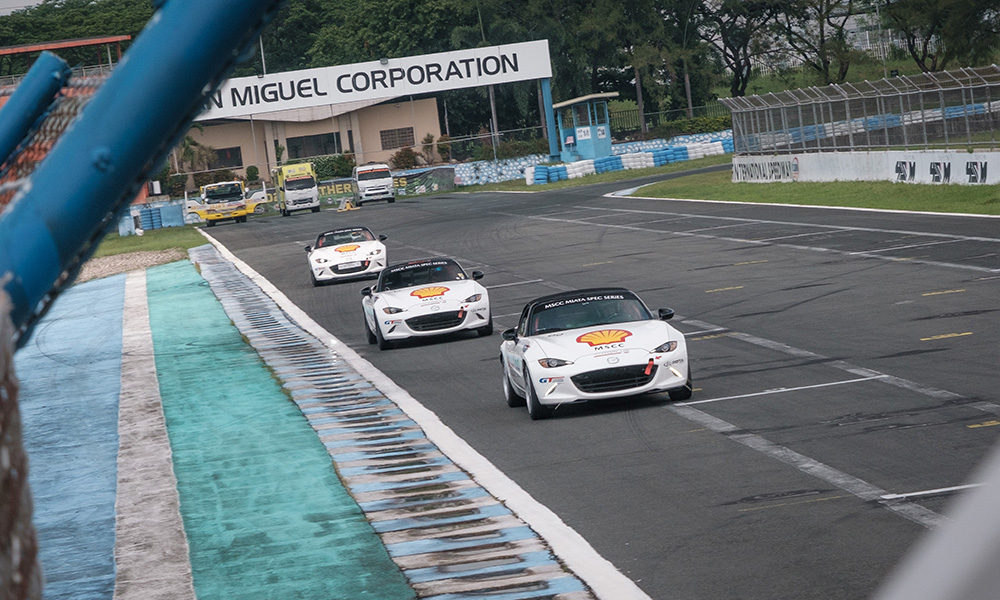 While it may look as if the weather is currently uncooperative for any outdoor event—let alone motorsports—the show will go on for the second leg of Mazda Philippines' MSCC Miata Spec Series.
Just as we mentioned before, you will be able to catch 20 drivers slug it out on the track with identically specced MX-5 Cup Cars. The race format will involve a 15-minute qualifying session, followed by a 10-lap sprint race, which will be repeated twice over the day.
The event is open to the public, so be sure to make it there early to get good seats and catch the action at Clark International Speedway in Clark, Pampanga.